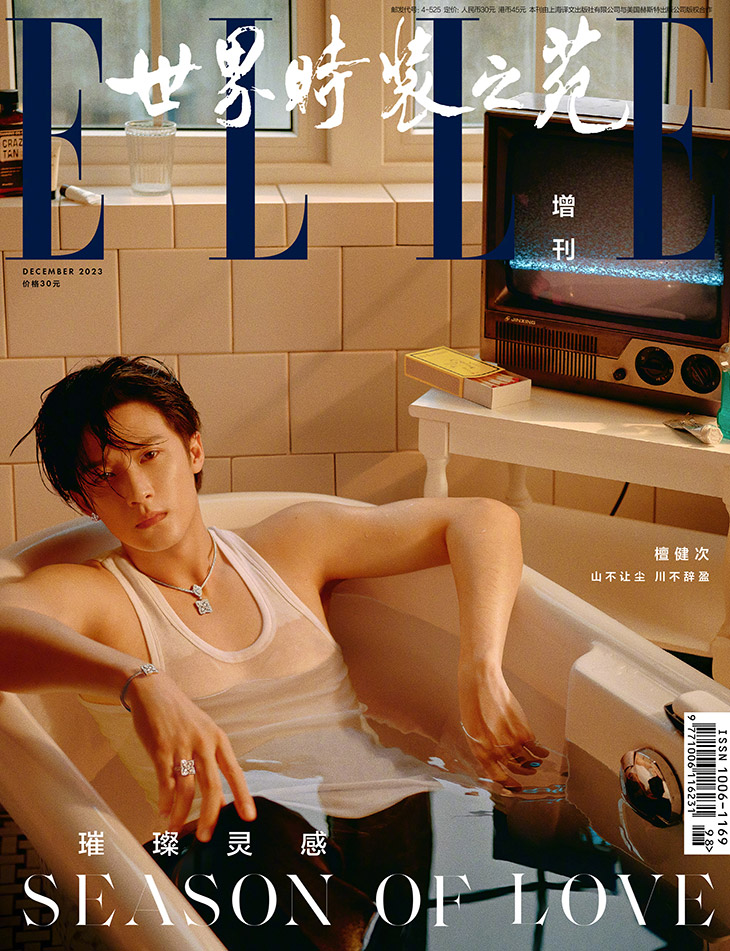 Actor, singer, and dancer JC-T (Tan Jianci) takes the cover story of Elle China Magazine's December 2023 edition lensed by fashion photographer Liu Song. In charge of styling was Wang An, with beauty from hair stylist Xu Lixiao, and makeup artist Wang Xiang.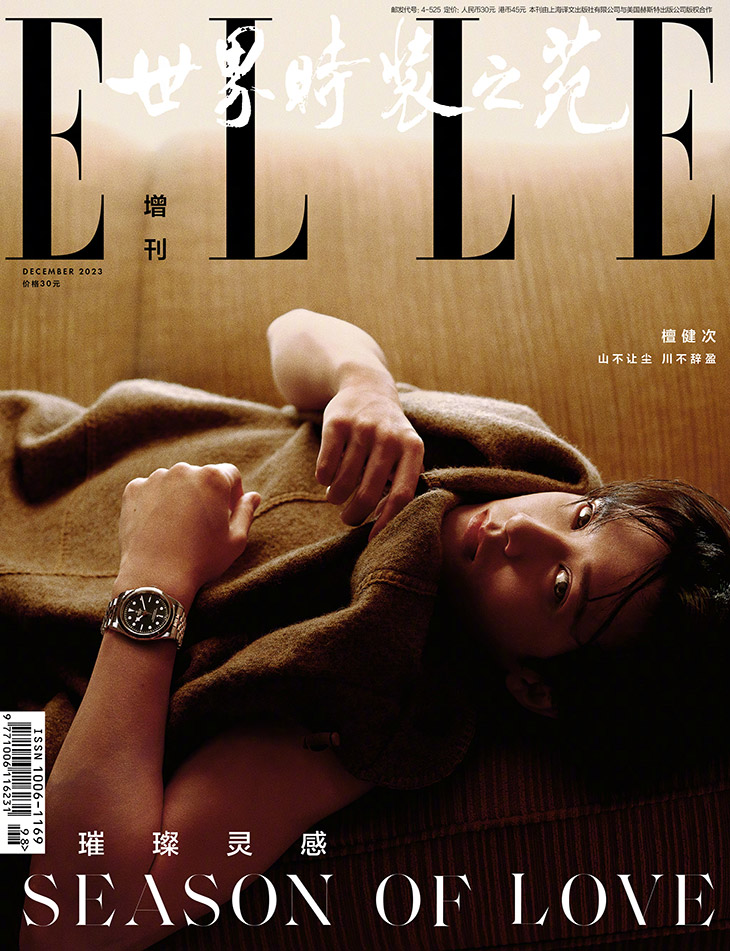 Tan Jianci, born on October 5, 1990, and known by his stage name JC-T, is a multifaceted Chinese talent recognized for his acting, singing, and dancing. He is the youngest member of the Chinese idol group M.I.C. Tan's acting career in China has been marked by significant roles such as Sima Zhao in "The Advisors Alliance" (2017), Cao Pi in "Secret of the Three Kingdoms" (2018), Chen Renxiang in "Winter Begonia" (2020), Shen Yi in "Under the Skin" (2022), Xiang Liu and FangFeng Bei in "Lost You Forever" (2023), and Gu Yun in the upcoming "Winner is King".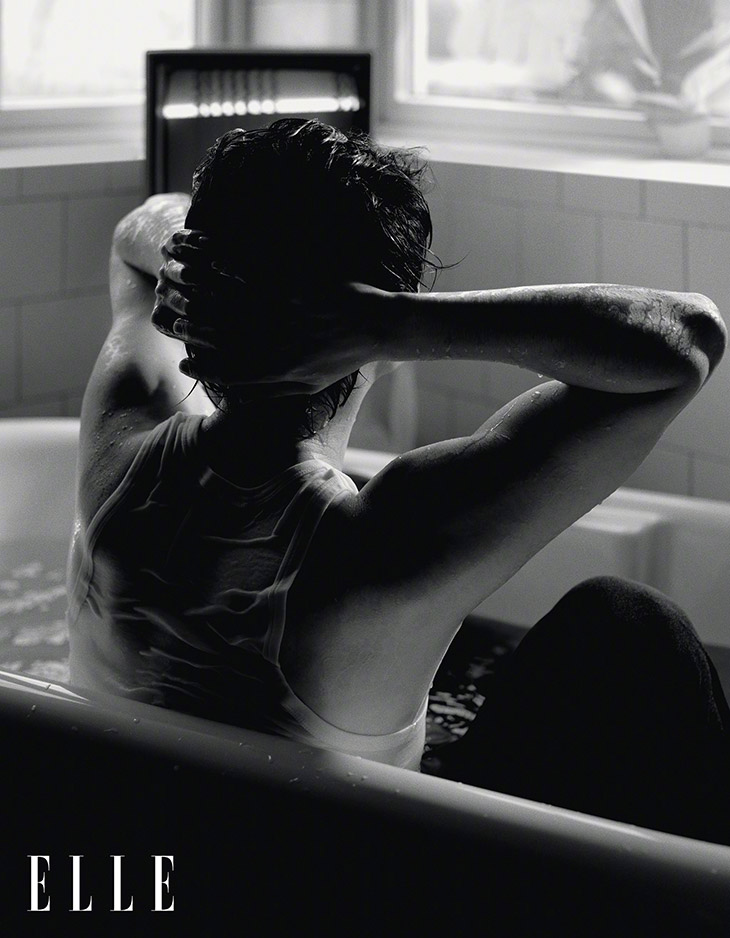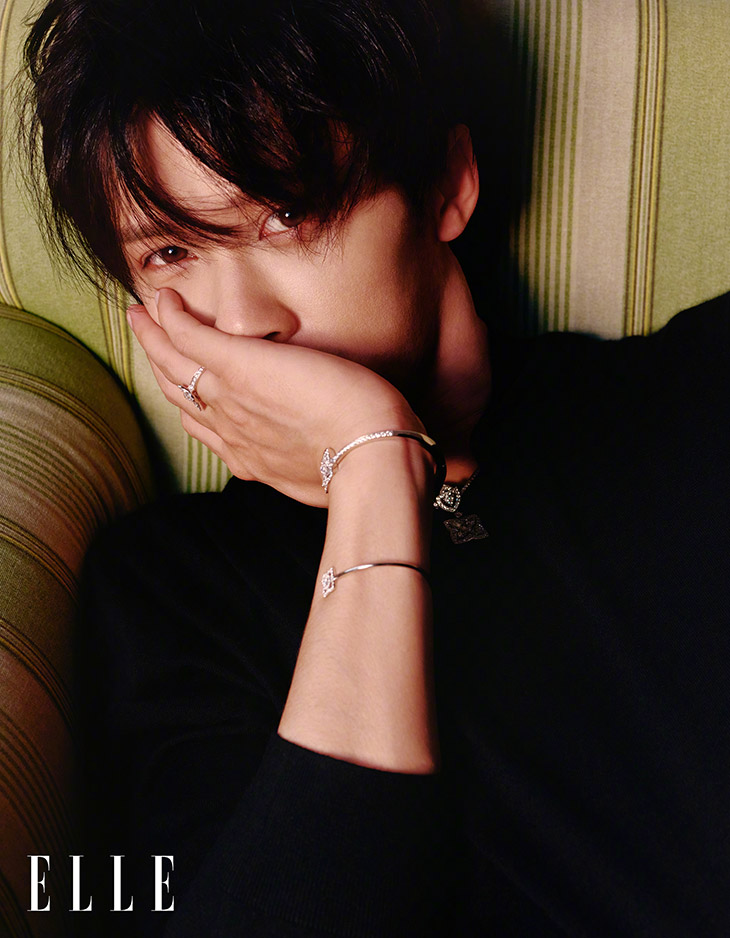 Born and raised in Beihai, Guangxi, Tan Jianci's early life was characterized by a unique blend of cultures. At the age of 6, he moved to Kumamoto, Japan, with his family for a year, during which he was so inspired by the manga character Kenshiro that he changed his name to Kenji. He returned to China at the age of 7 and, inspired by Michael Jackson, began taking dance classes. His passion for dance led him to the Beijing Dance Academy at age 13, where he learned professional ballroom dance. Tan excelled in dance competitions, achieving notable rankings in several national and international tournaments.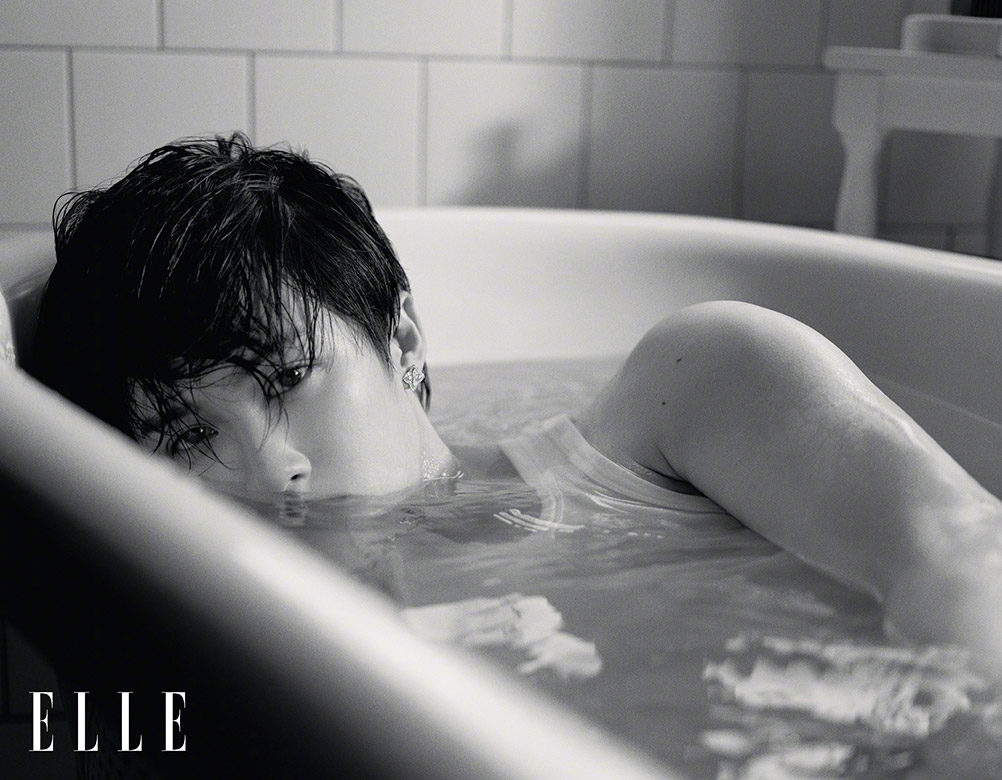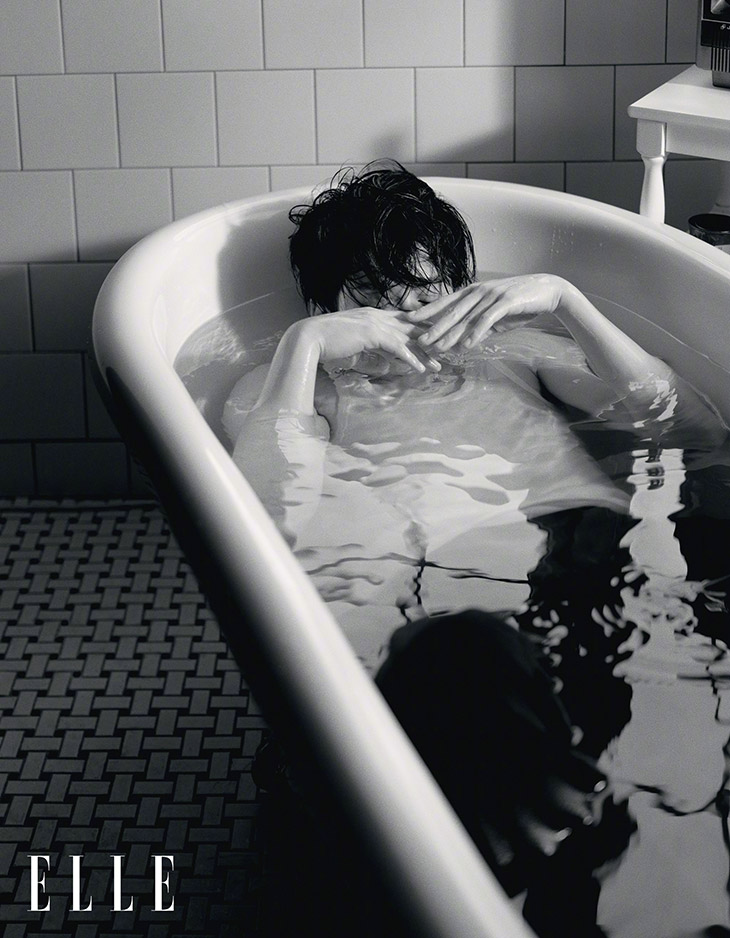 In 2006, Tan Jianci's journey in the entertainment industry began when he was selected as a trainee for Taihe Rye Music's project group. He underwent a 3-year training period starting in 2007. In 2009, he debuted as a member of the boy group M.I.C. at Chengdu WCG (World Cyber Games). The group saw success, winning the finals at MIGU Star Academy and officially debuting in October 2010.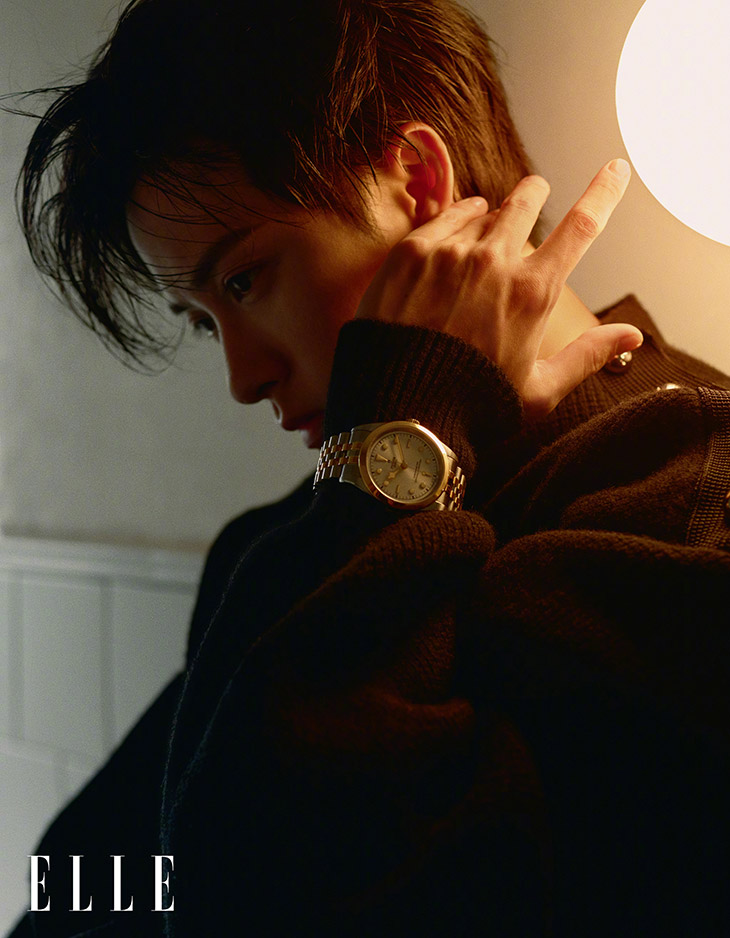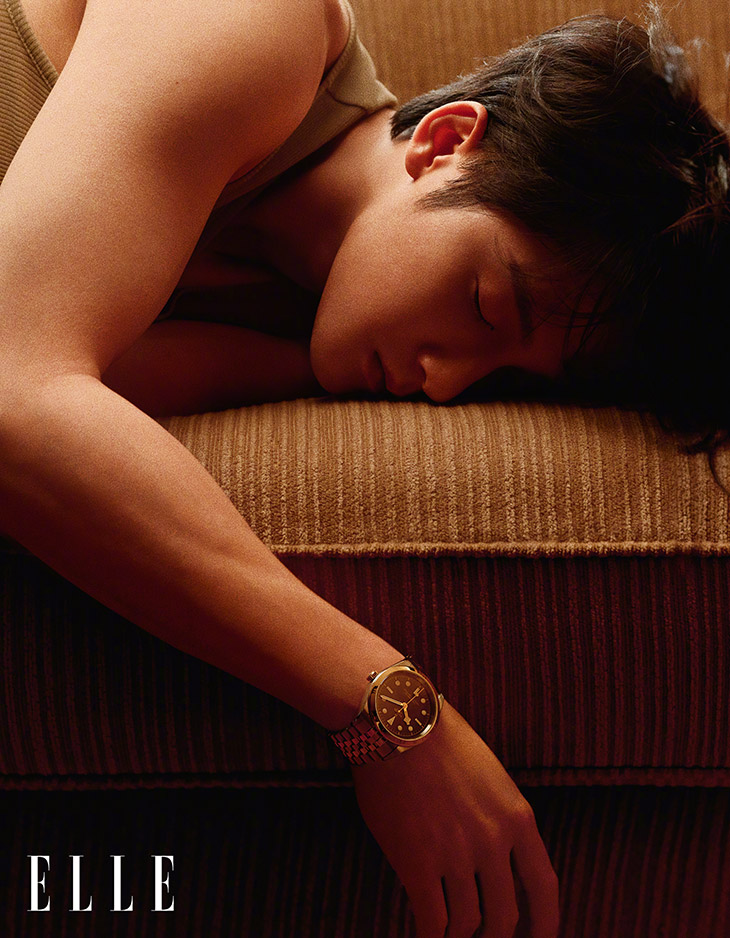 Tan made his acting debut in 2008 in the film "Lost Indulgence", directed by Zhang Yibai. His role as a bereaved teenager marked the beginning of his acting career. In 2012, he participated in the dance competition show "Shake It Up", securing fourth place in the final round.
Tan's solo music career began in December 2014 with the release of his single "Fly Away". In 2015, he expanded his acting repertoire, starring in his first drama "Hua Yang Jiang Hu" and his first musical "Tiny Times".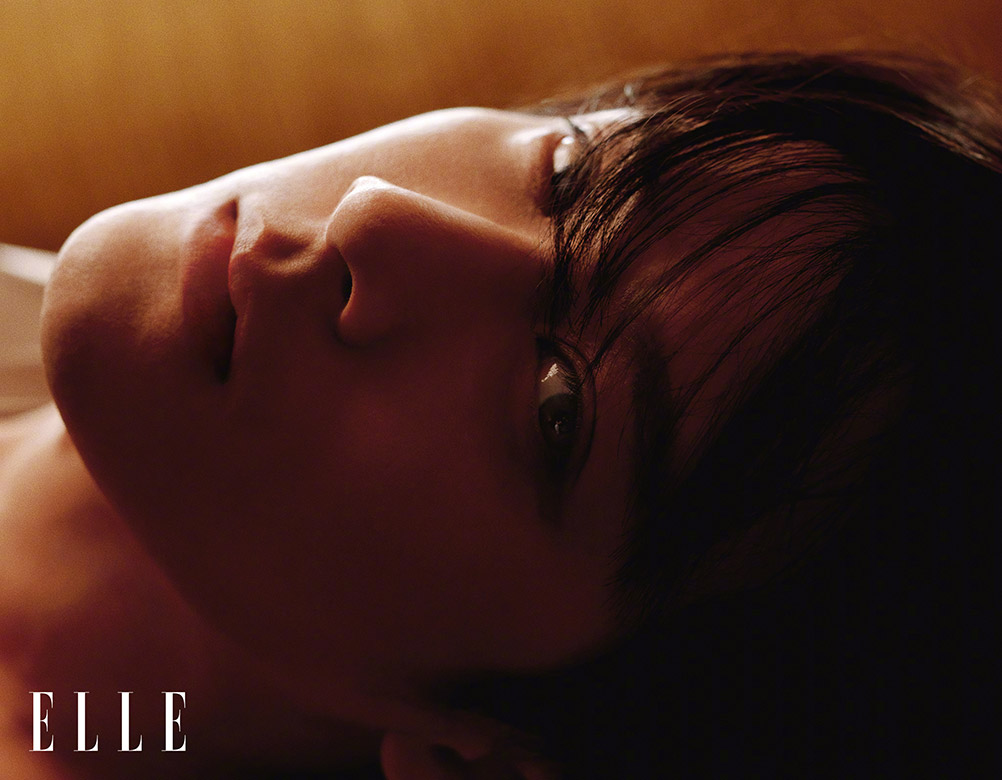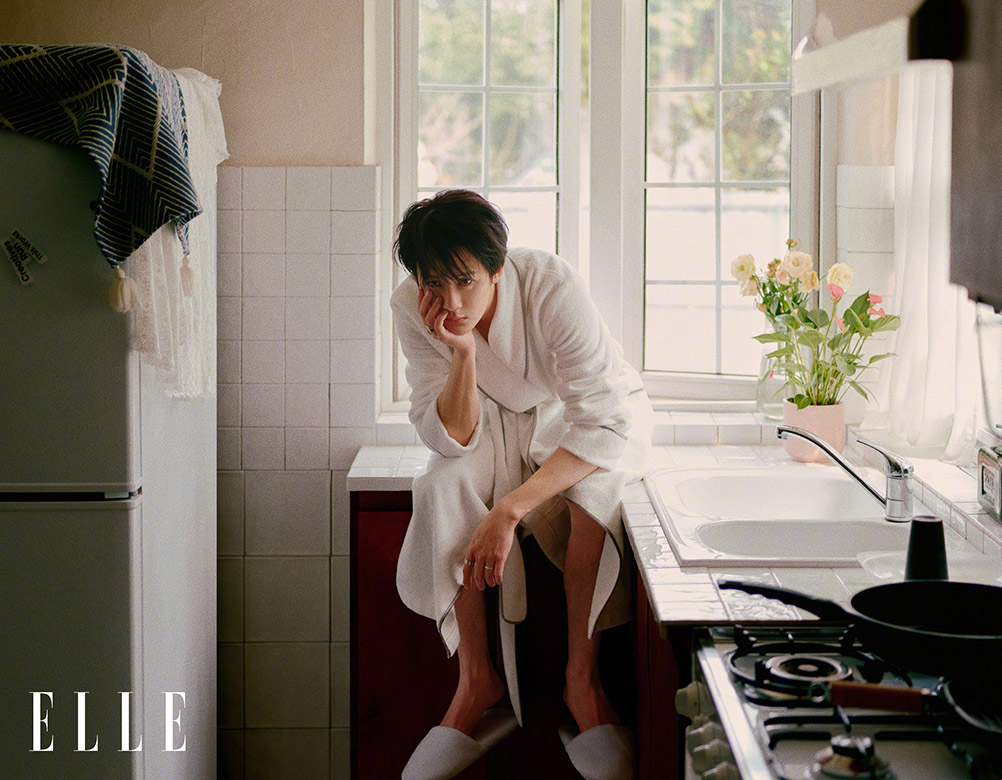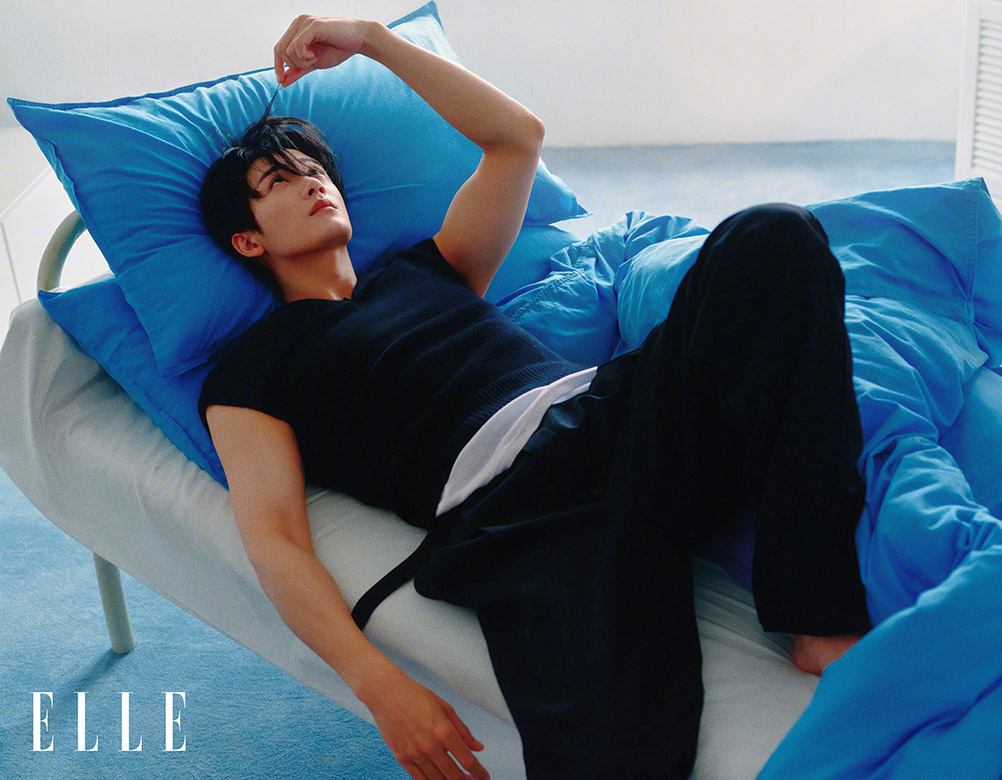 His acting skills were further recognized in 2017 with his role in the historical drama "The Advisors Alliance" as Sima Zhao. In 2018, he played Cao Pi in "Secret of the Three Kingdoms" and participated in the acting competition show "I Am the Actor", achieving an A Grade. He also starred in the romance drama "Never Gone".
Tan continued to demonstrate his versatility in 2019, starring in the family drama "Over the Sea I Come to You" and the romance comedy film "Adoring". In 2020, he received praise for his performance in the republican drama "Winter Begonia" and was cast in the wuxia drama "Winner Is King".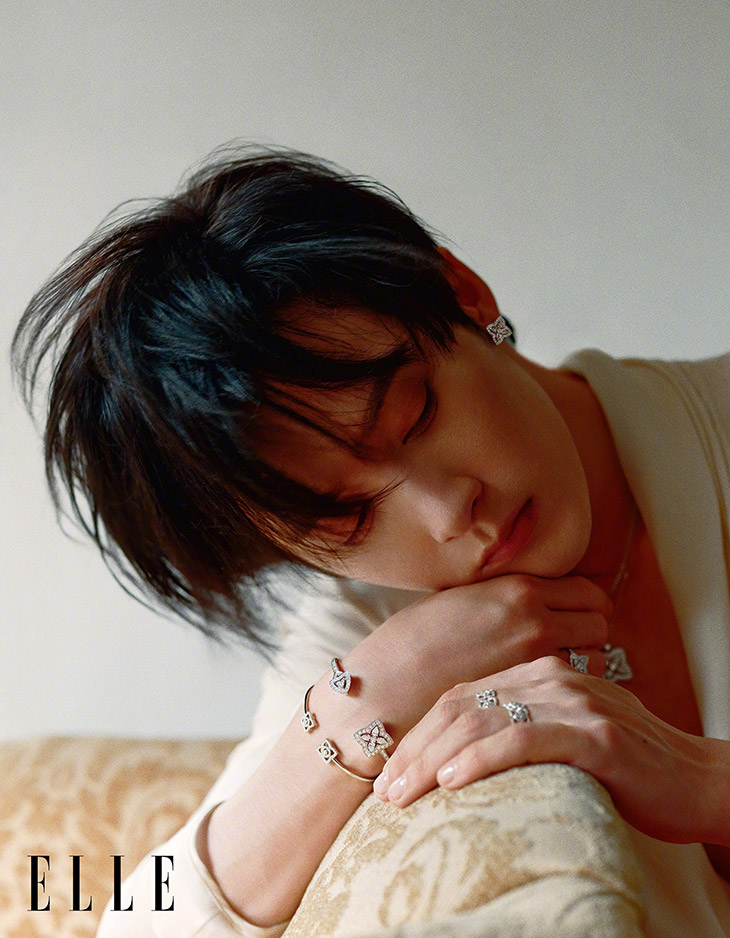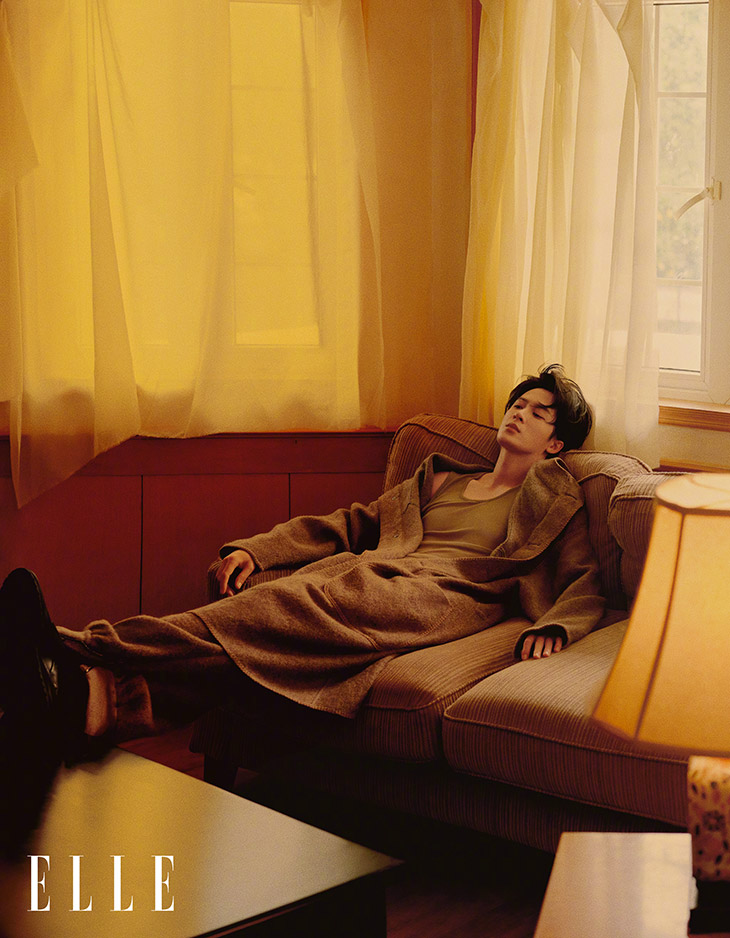 In 2022, Tan starred in the IQIYI drama "Under the Skin", earning acclaim for his portrayal of a genius painter. He also starred alongside Zhou Ye in the urban romance drama "Missing You".
On April 20, 2023, Tan released his first album titled "Dreams", marking another milestone in his multifaceted career.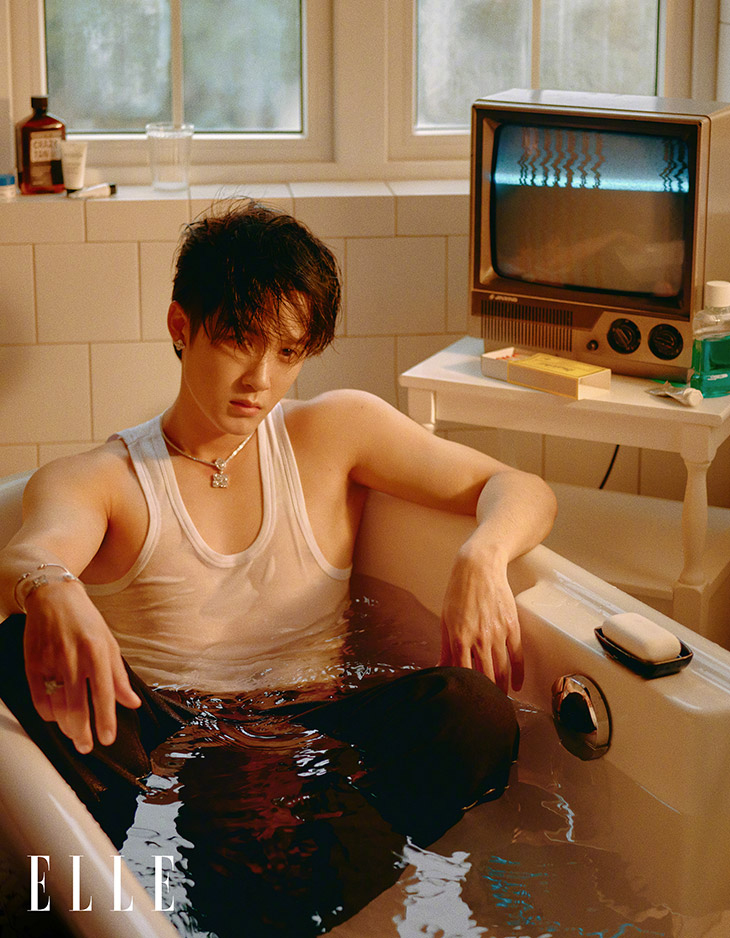 Photography © Liu Song for Elle China, read more at ellechina.com