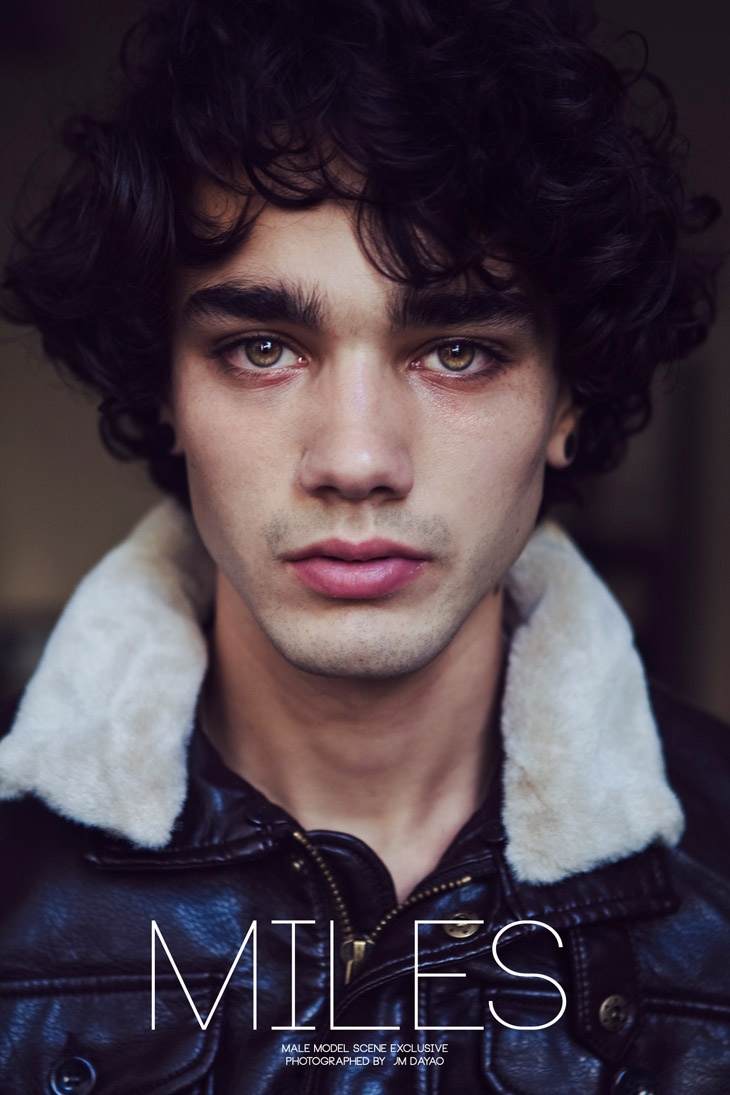 Fresh faced Miles Frank photographed for Male Model Scene exclusively by the talented JM Dayao with grooming by Leslie Thornton. Miles is represented by Photogenics in Los Angles and New Madison in Paris while his mother agency is Heffner Management in Seattle.
Miles is clad in pieces from Zara, Hugo Boss, and Topshop among other.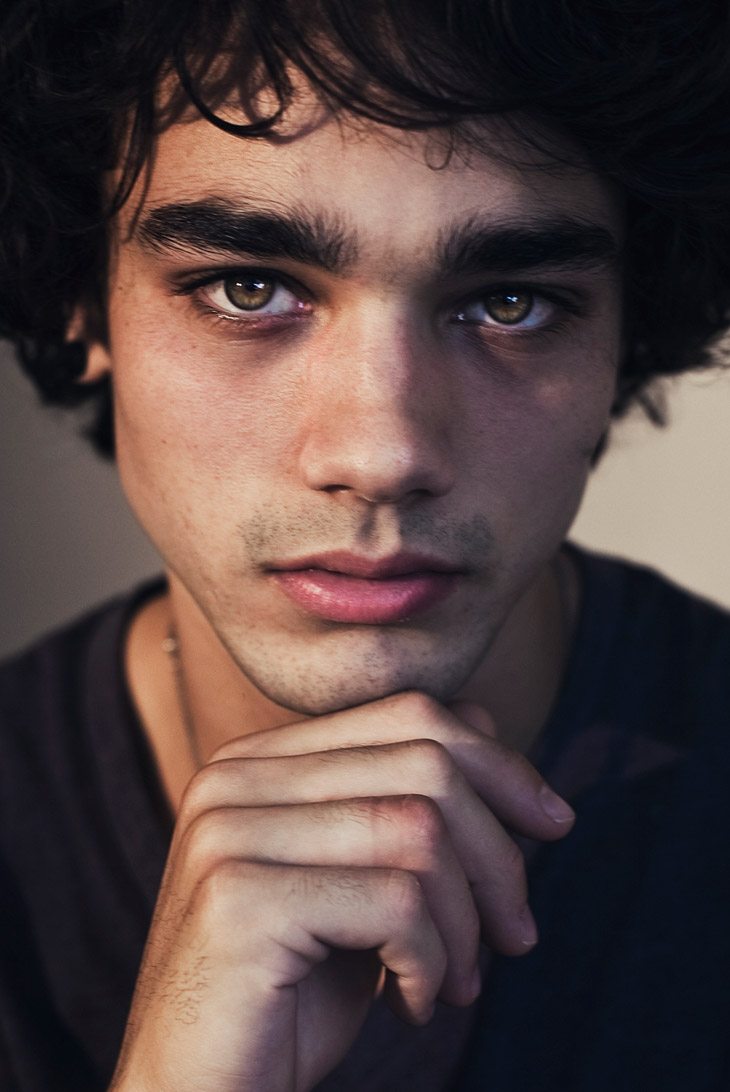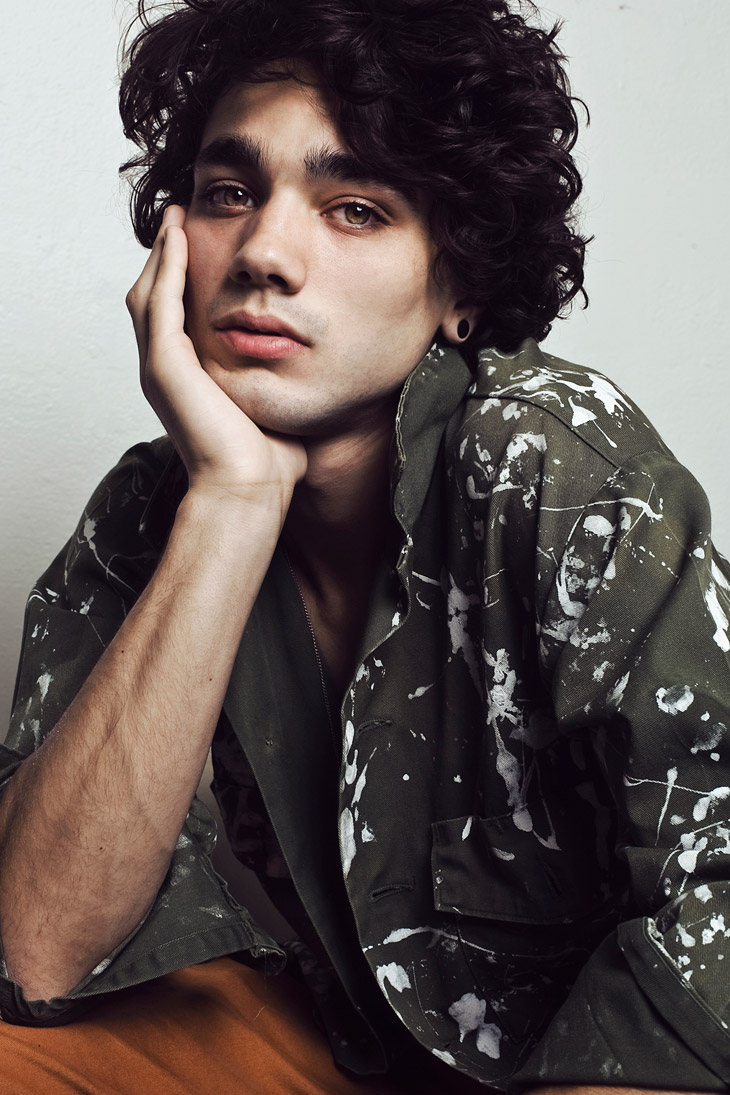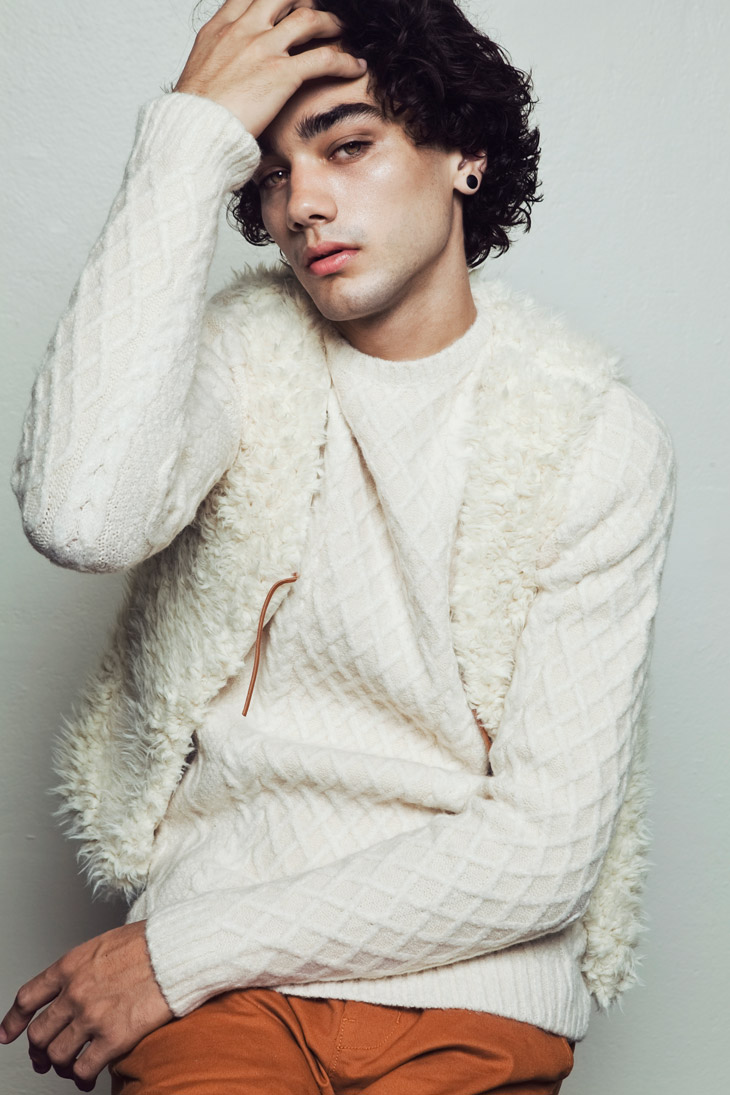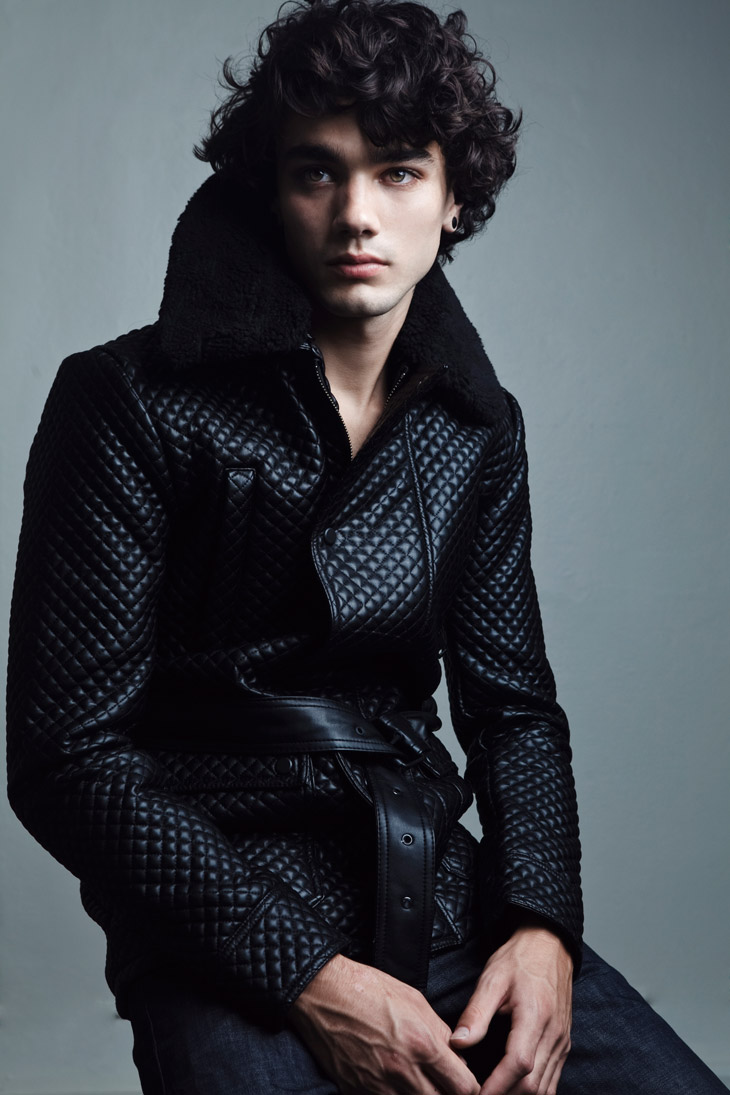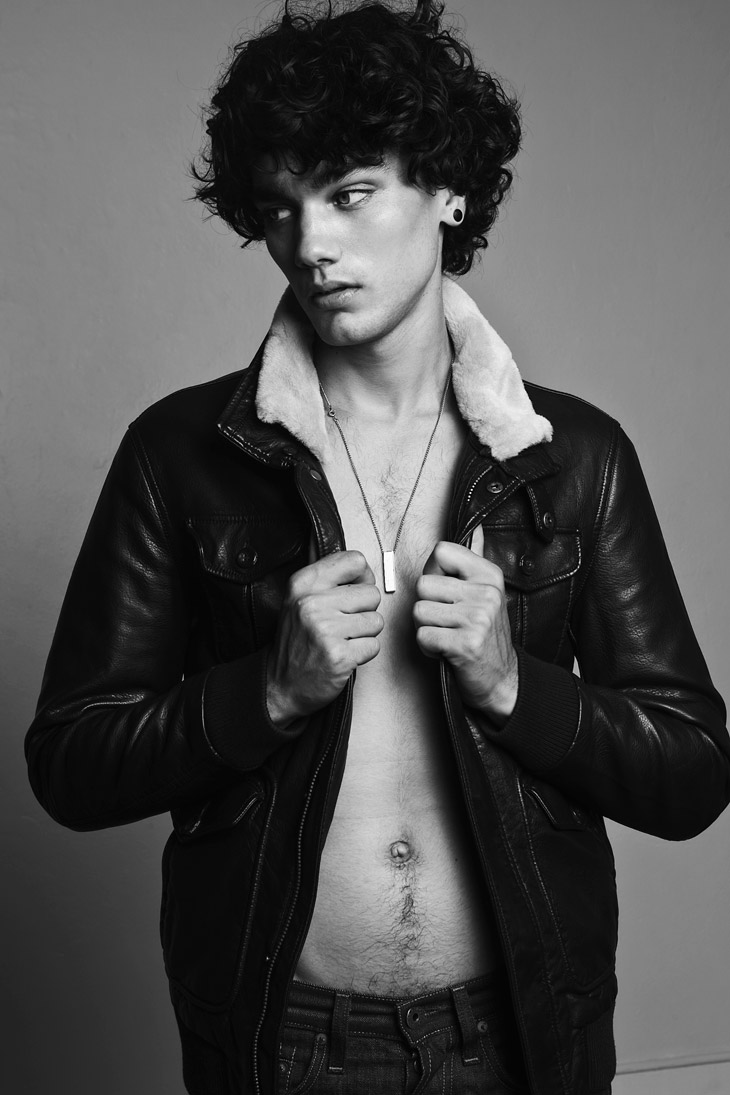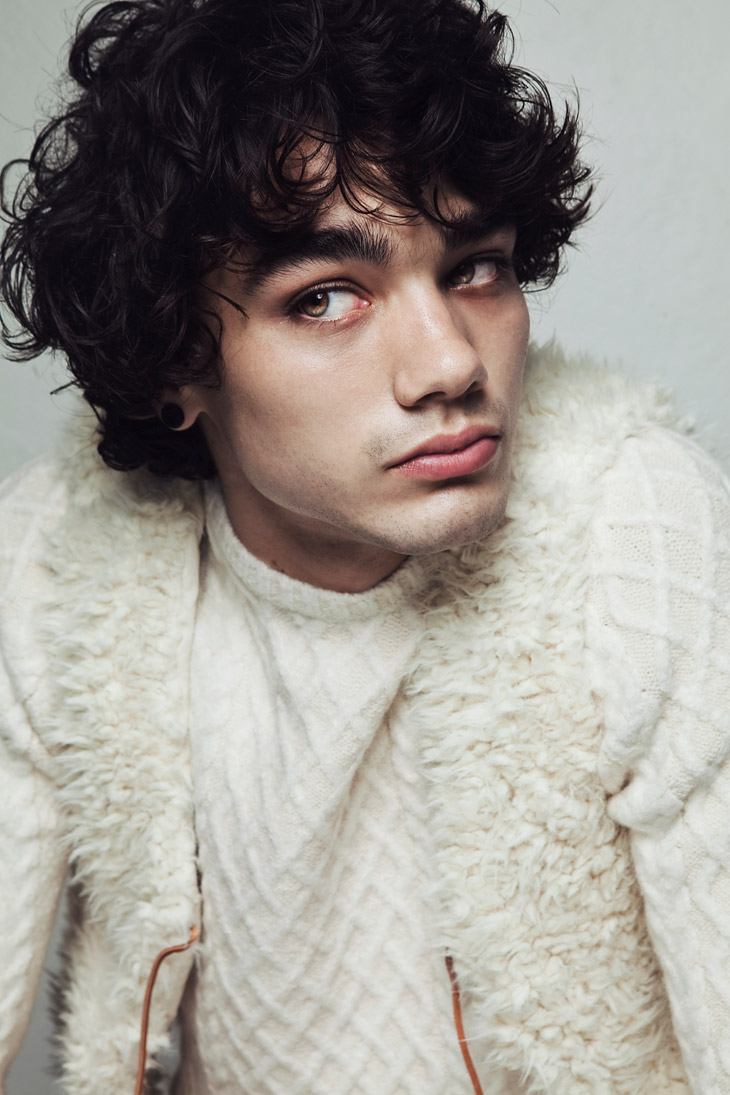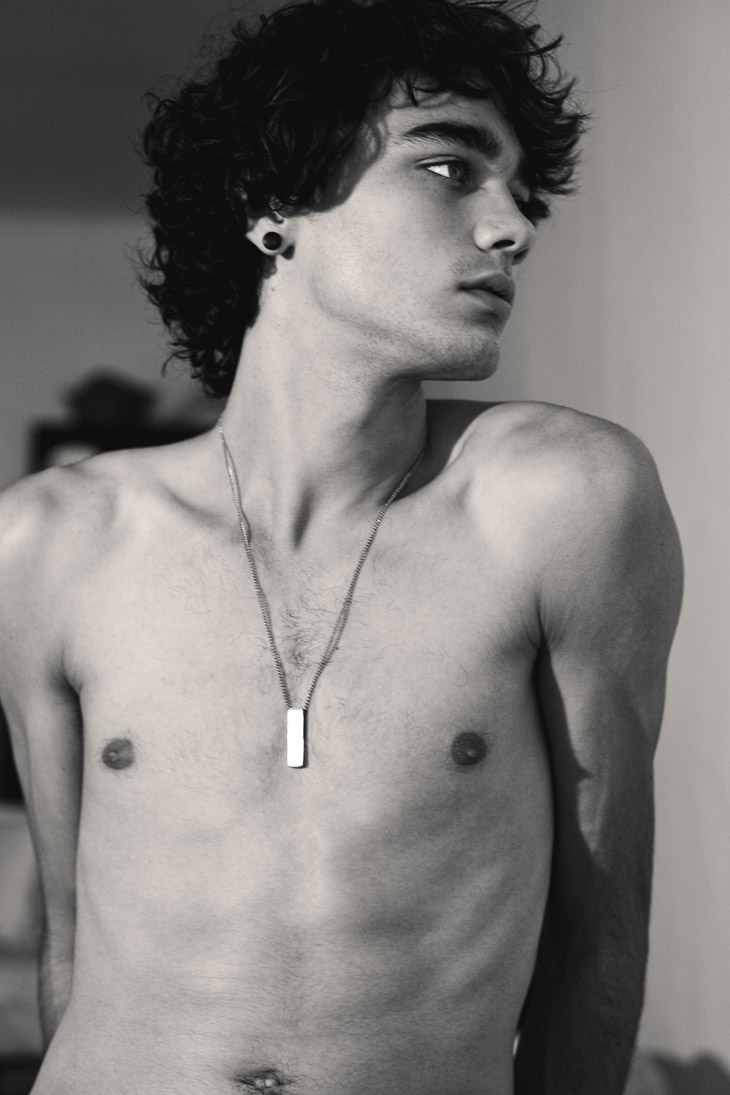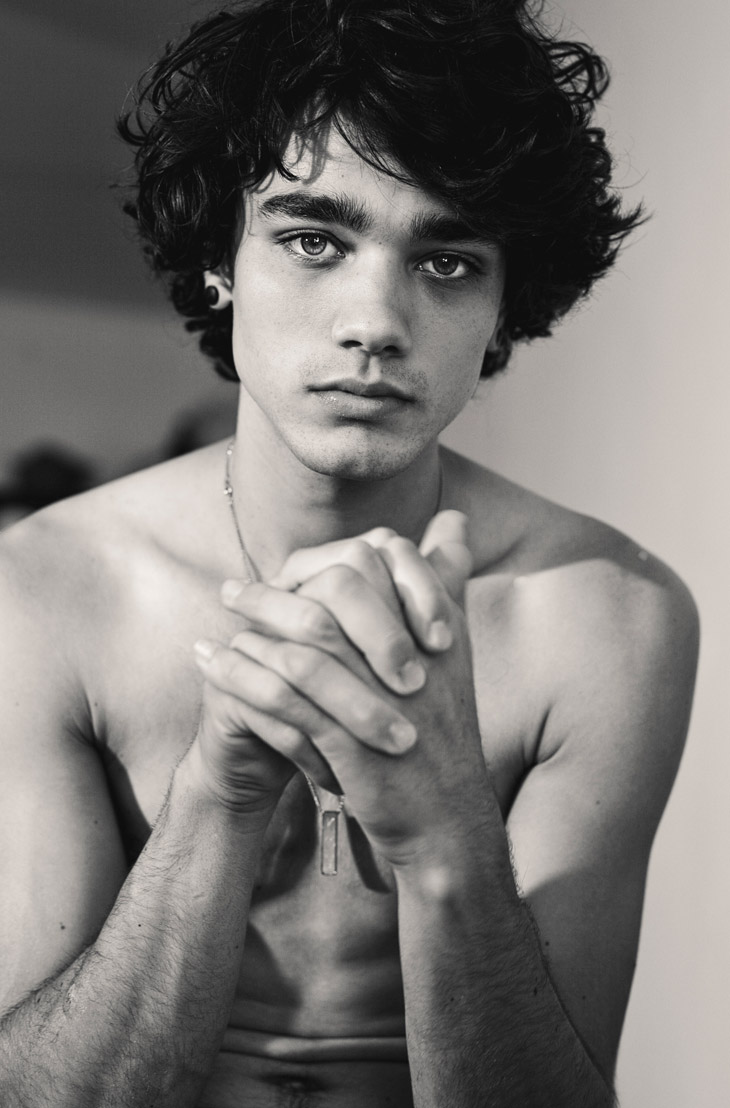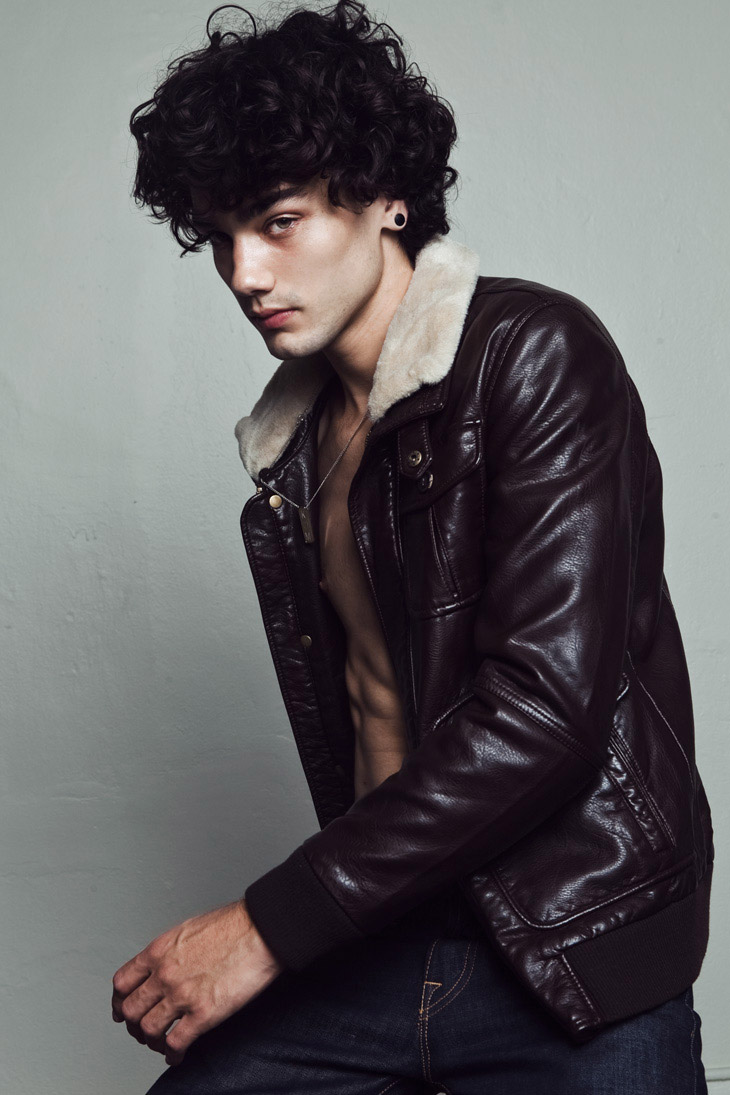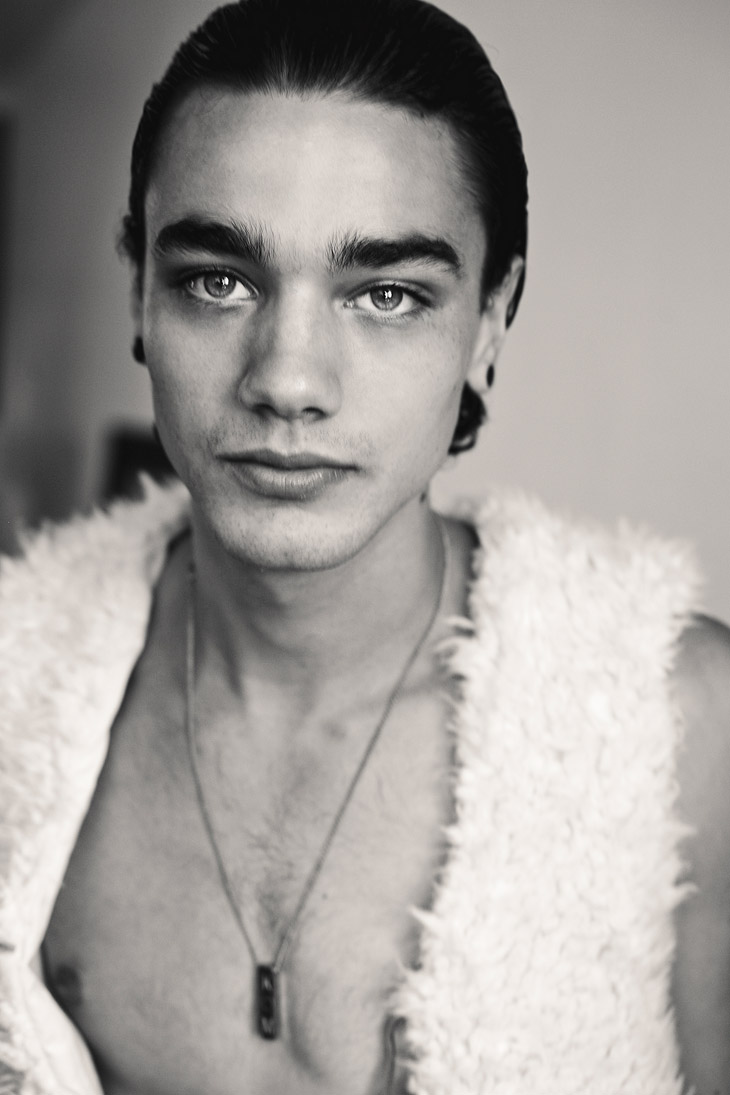 For more of JM Dayao's portfolio log on to www.frozenframephoto.com.