MMSCENE MAGAZINE – FILIP HRIVNAK – THE NEW ROYALS ISSUE
|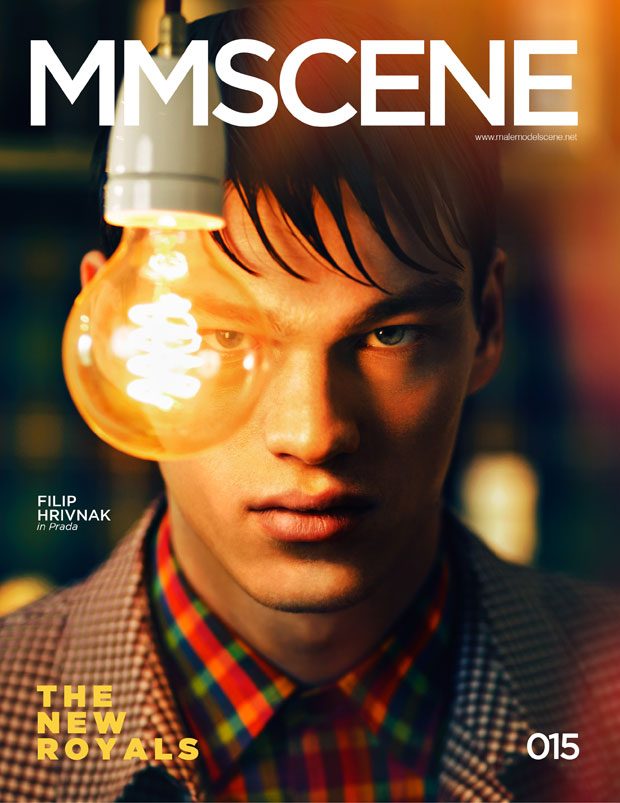 With summer in its full swing we are celebrating the best of this seasons collections with our cover star FILIP HRIVNAK, a top model dominating the fashion scene since the day one of his fashion career. Filip who first took the spotlight with his striking Versace campaign images is to this day the face of the Italian fashion label but has also walked numerous catwalks and taken some of the most prestige magazine covers, such as his solo Vogue Hommes International cover booked at the start of his career. For MMSCENE Filip is clad in the most coveted pieces by Italian fashion houses, photographed by our Art Director Igor Cvoro and styled by regular contributor Stefano Guerrini.
USE CODE BMC20 for 20% OFF YOUR PRINT PURCHASE
We go back to Australia, where in Sydney, our regular contributor Pat Supsiri has photographed an elegant take on season's top suits coming from the likes of Paul Smith, Salvatore Ferragamo and Emporio Armani. From the elegant ease of fashion industry's heavy hitters we run into the London scene where photographer Alin Kovacs and contributing stylist Sybille Speck showcase the best of avant-garde looks as well as must-have local designers all modeled by the eye-catching Mr. George Hard.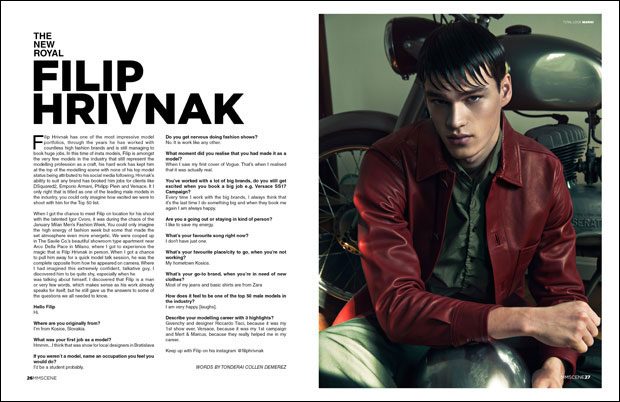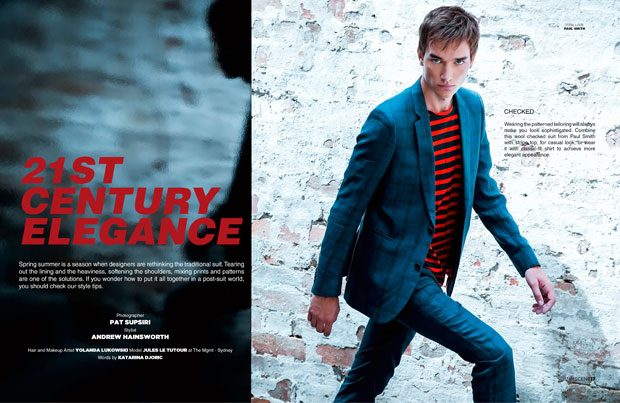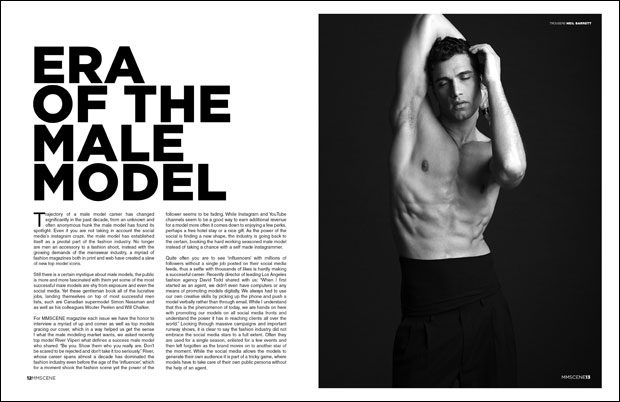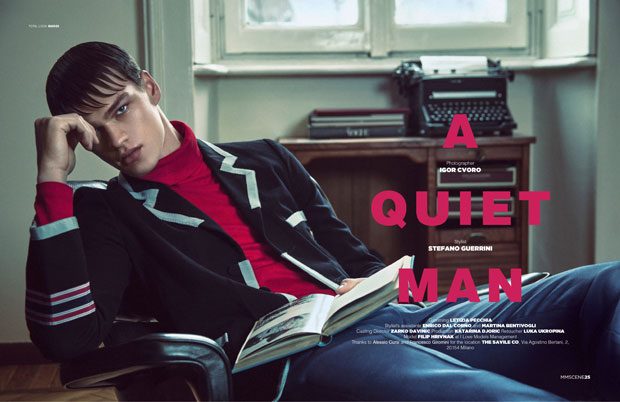 Beauty turns heads both in the shoot from our Paris contributor Franck Glenisson featuring the return of the promising model Alexander Weber on our pages, as well as our own debate of skincare in the Saga of The Super Pale. While our Editor Katarina Djoric debates the Era of The Male Model she also revisits our exclusive interviews with some of the leading industry insiders.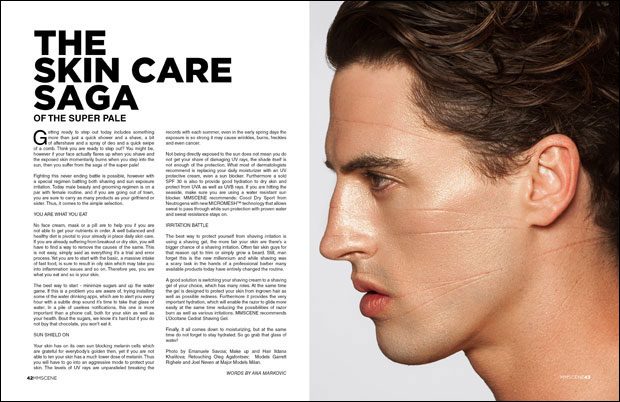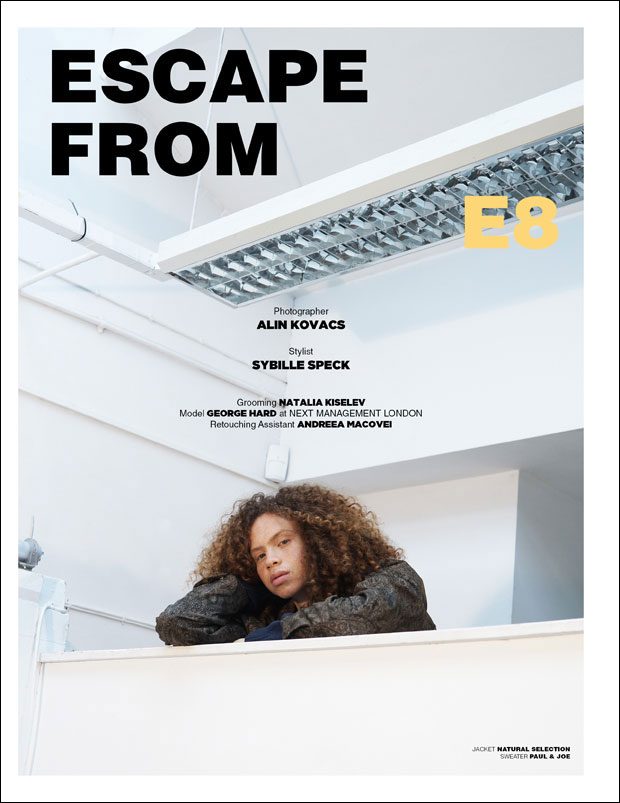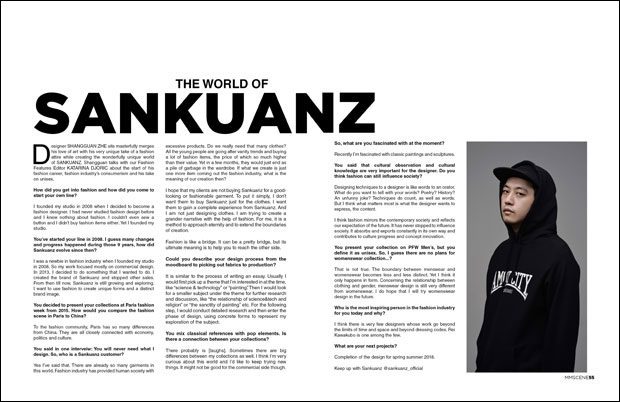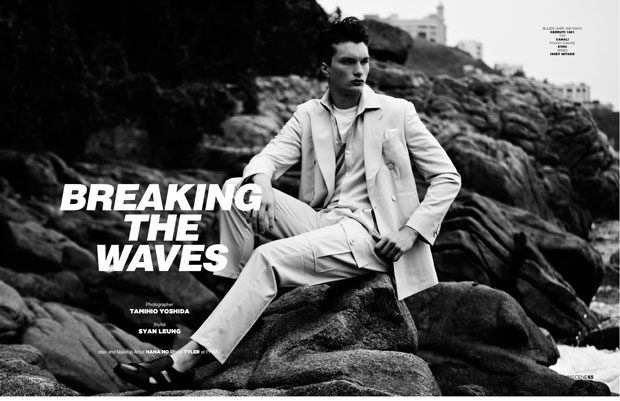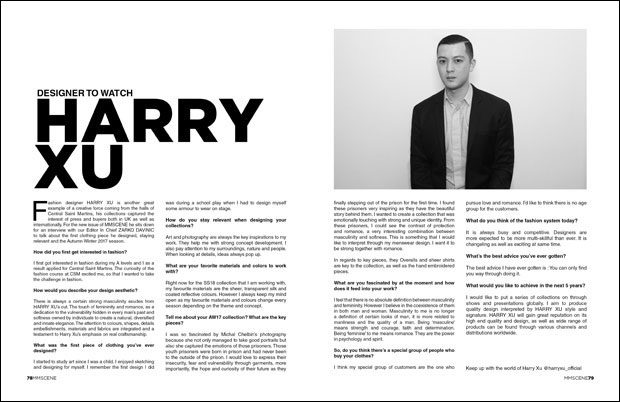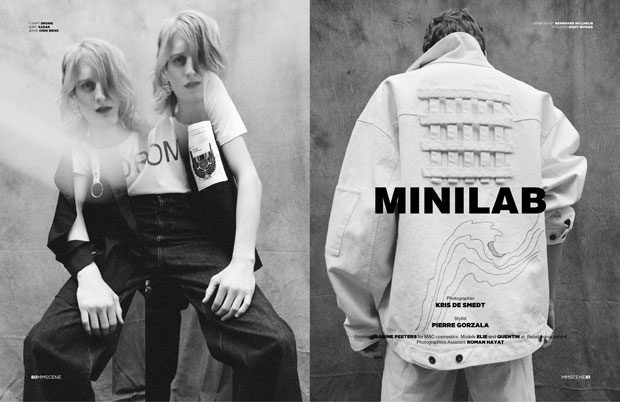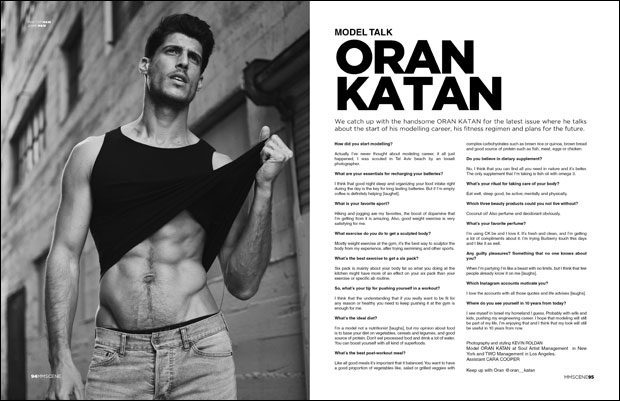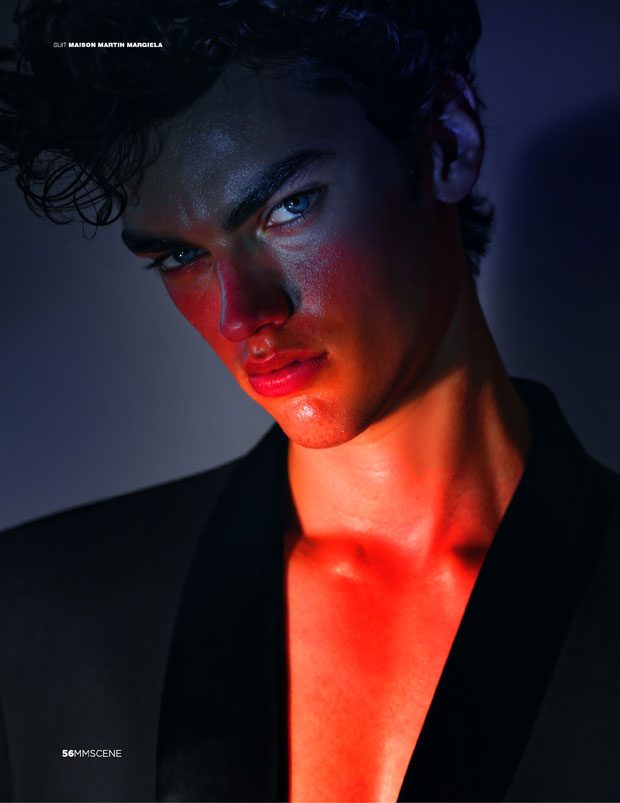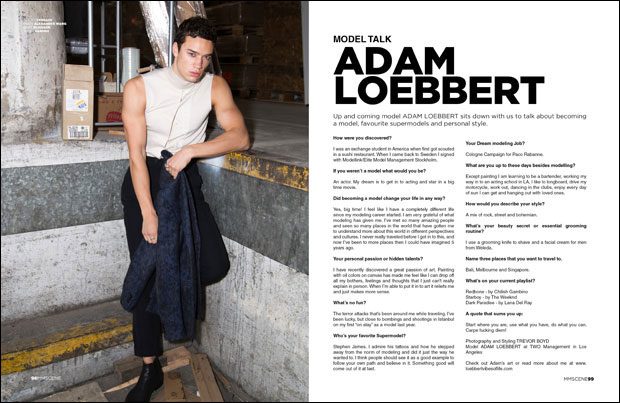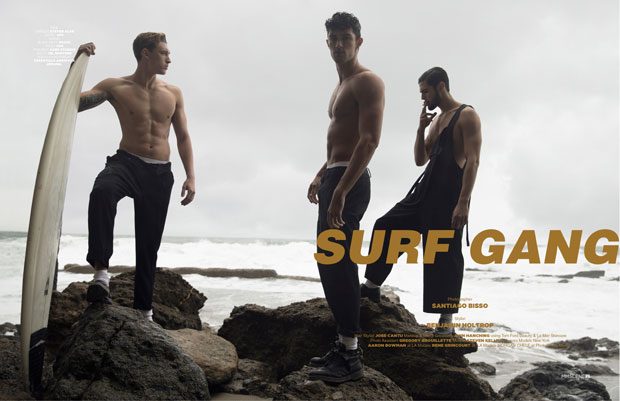 Finally, we sit down for exclusive interviews with designer Shangguan Zhe the founder of SANKUANZ as well as designer  Harry Xu, while both graduated from the prestige Central St Martins in London, one is presenting at London Fashion Week the other in Paris. Furthermore in our tradition we wrap up the magazine with our Model Talks this time spotlighting the West Side with TWO Management's LA visitors models Oran Katan and Adam Loebbert.
Contributing Photographers Alin Kovacs, Donnie Garcia, Franck Glenisson, Kevin Roldan, Kris De Smedt Pat Supsiri, Santiago Bisso, Tamihio Yoshida, Trevor Boyd
Contributing Stylists Andrew Hainsworth, Benjamin Holtrop, Love Freedom, Pierre Gorzala, Stefano Guerrini, Syan Leung, Sybille Speck