Skin Deep by Kosmas Pavlos for D'SCENE Magazine
|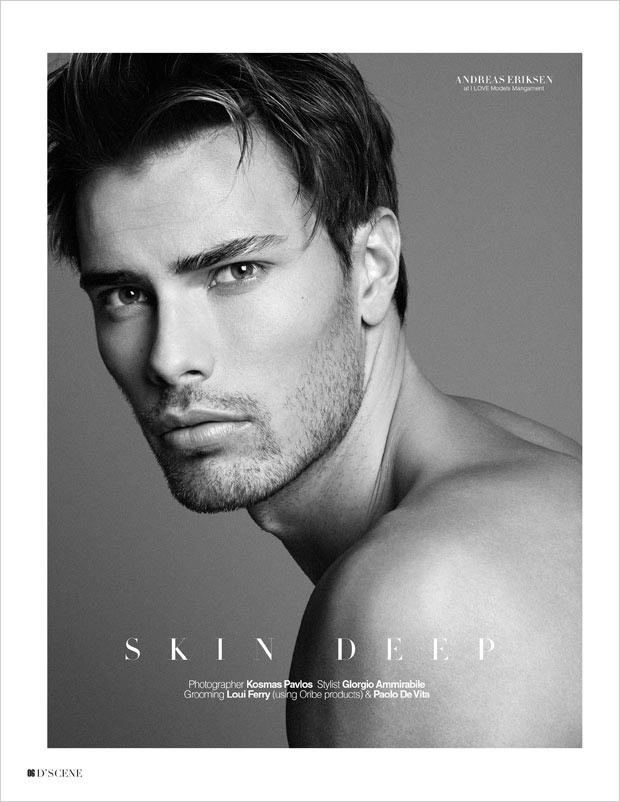 Fashion photographer Kosmas Pavlos captures Skin Deep story for our D'Scene Magazine's latest edition featuring top models Andreas Eriksen, Gerhard Freidl, Trevor Olson, Martin Pichler, Benedikt Angerer, Simon Hamidavi, Patrick Kafka, Jordan Barrett, Stefan Krunic, and Aurelien Muller.
For the session stylist Giorgio Ammirabile selected pieces from Frankie Morello, Department Five, American Vintage, Diesel Black Gold, Emporio Armani, Tatras, and Massimo Rebecchi.
Grooming is courtesy of Loui Ferry (using Oribe products) and Paolo De Vita. Casting direction by Zarko Davinic at Scene Studio.
D'SCENE SUMMER 2015 is out now – click to get your copy in print or digital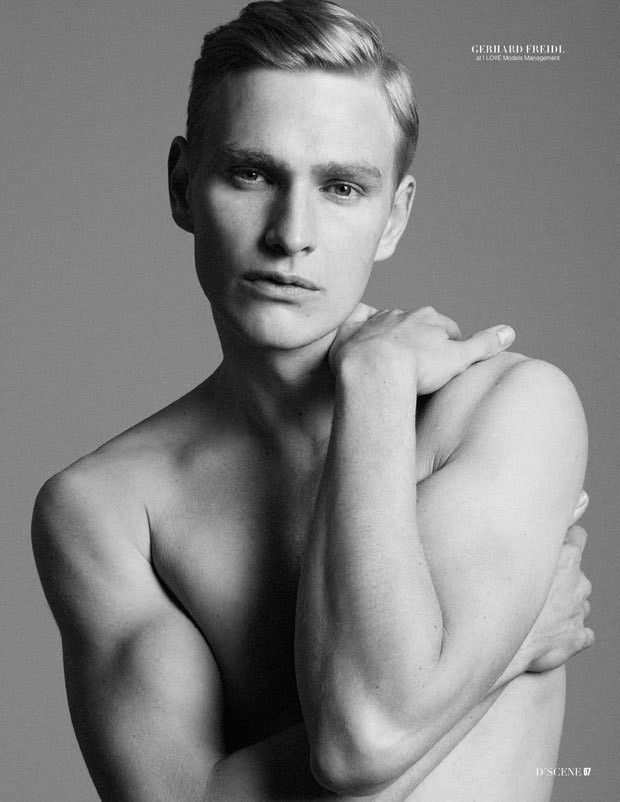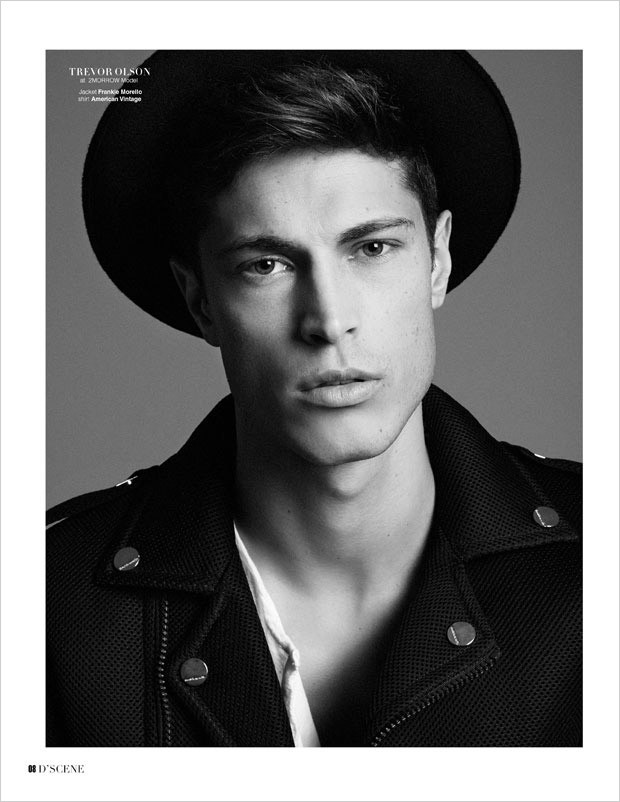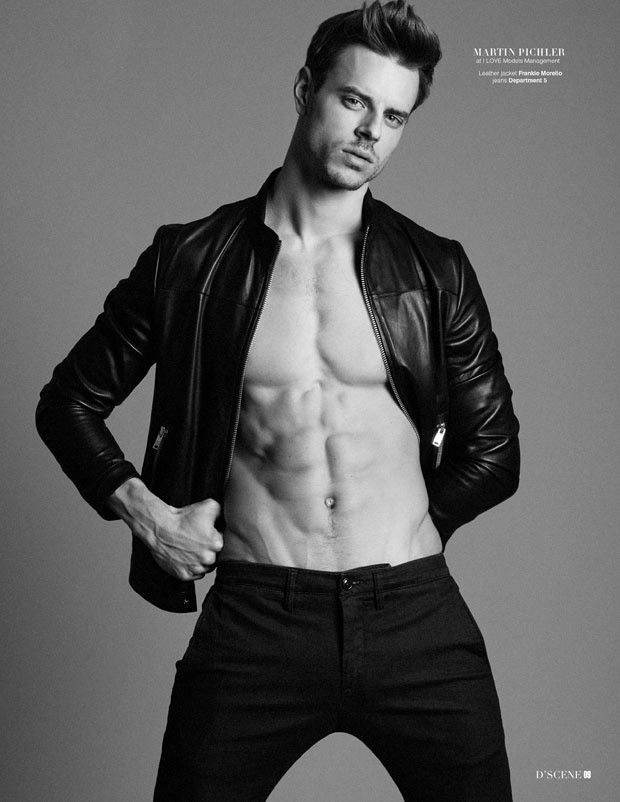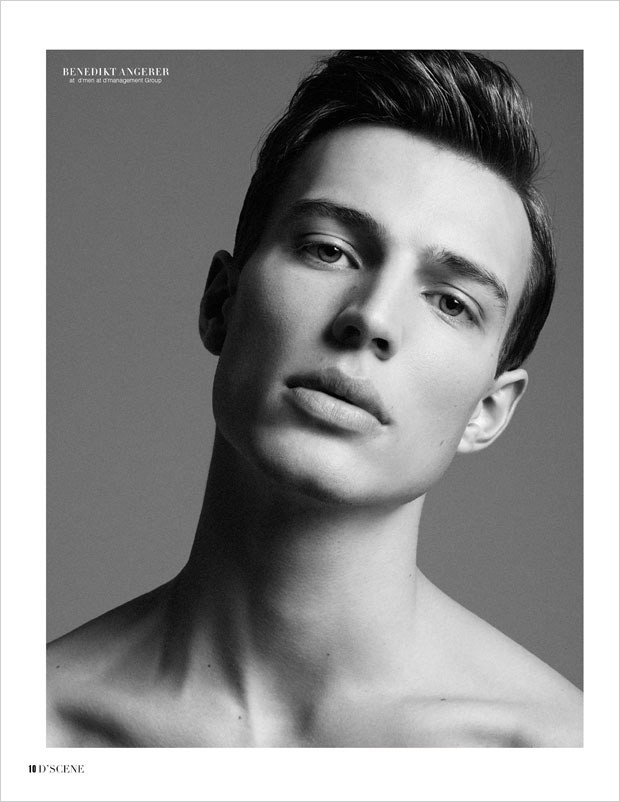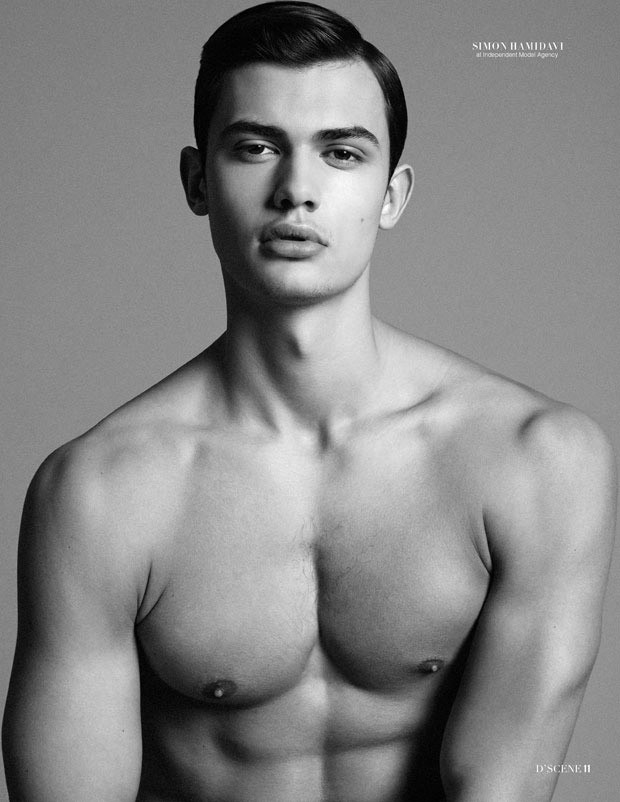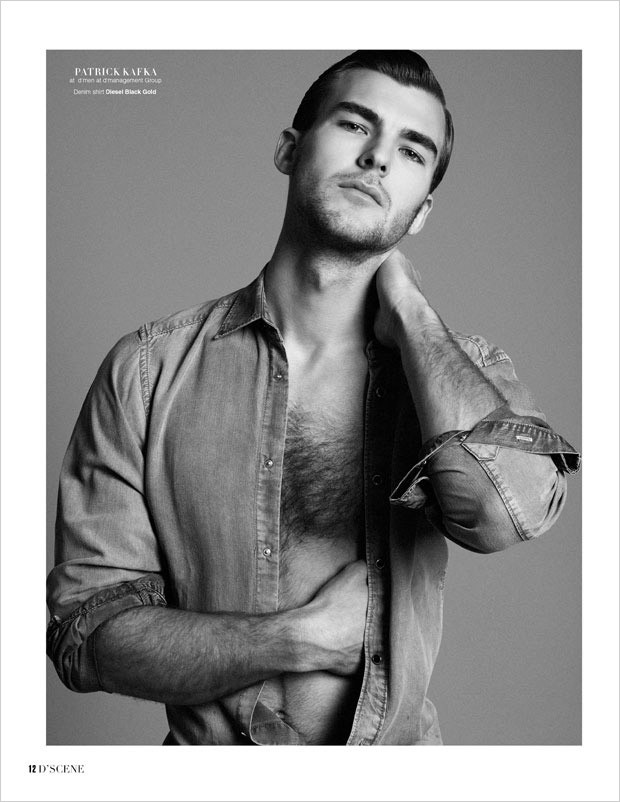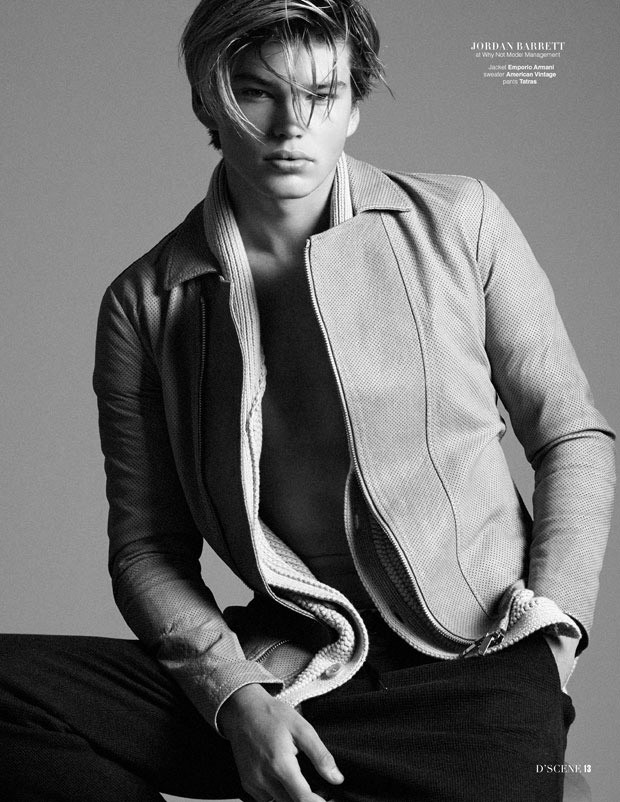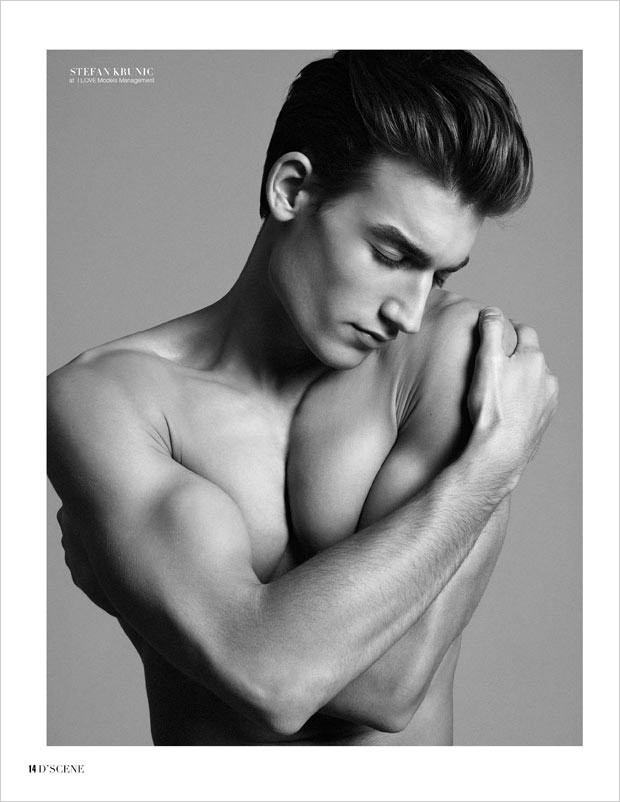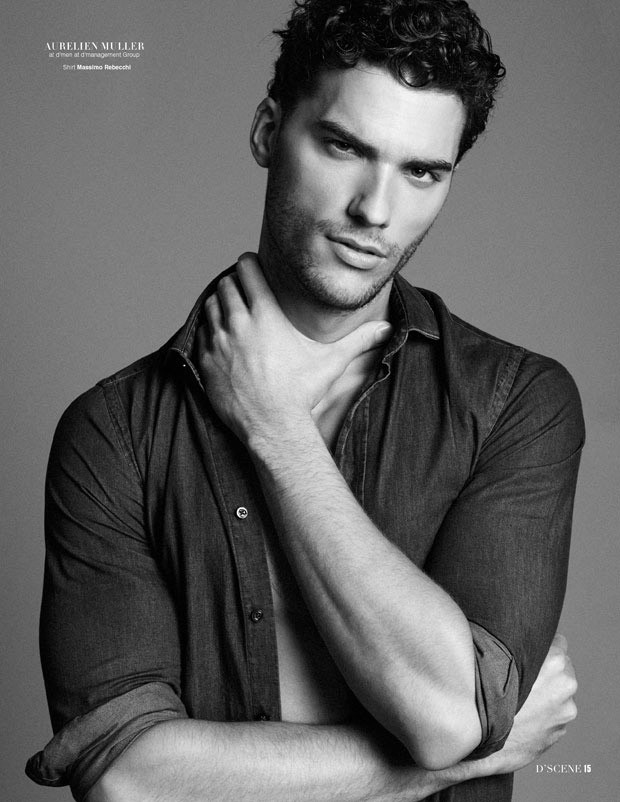 For more of Kosmas work log on to: www.kosmaspavlos.com
D'SCENE #03 SUMMER 2015 BAPTISTE GIABICONI
Fashion Magazine D'SCENE Summer 2015 issue Featuring Supermodels Baptiste Giabiconi, Brad Kroenig in a total of 30 top model names.