Xavier Buestel Lands The Cover of L'OFFICIEL Hommes
|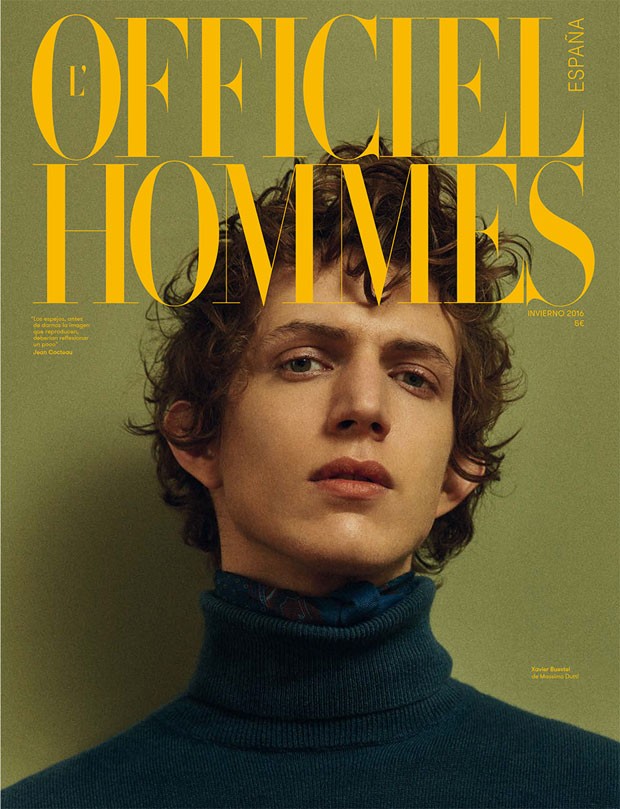 L'Officiel Hommes España releases it's December 2015 issue with a not to the turtle neck and breakthrough star Xavier Buestel photographed by Thomas Goldblum with styling from Alvaro de Juan.
Xavier wears elegant pieces from Chanel Menswear (a read editorial sighting), Hermes, Burberry, Gucci and Canali to name a few. Xavier is represented by Rockmen in Paris and I LOVE Models in Milano to name a couple of his agencies.
For more of the session continue after the jump: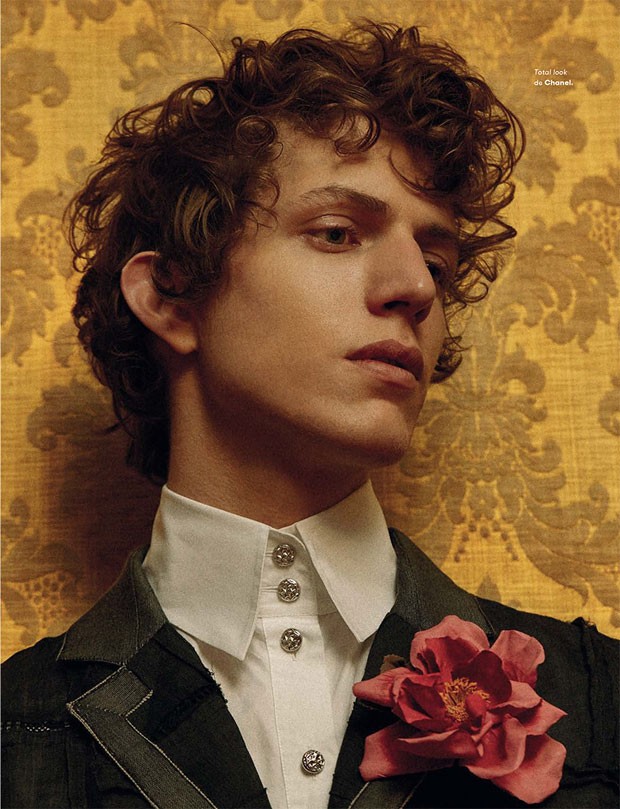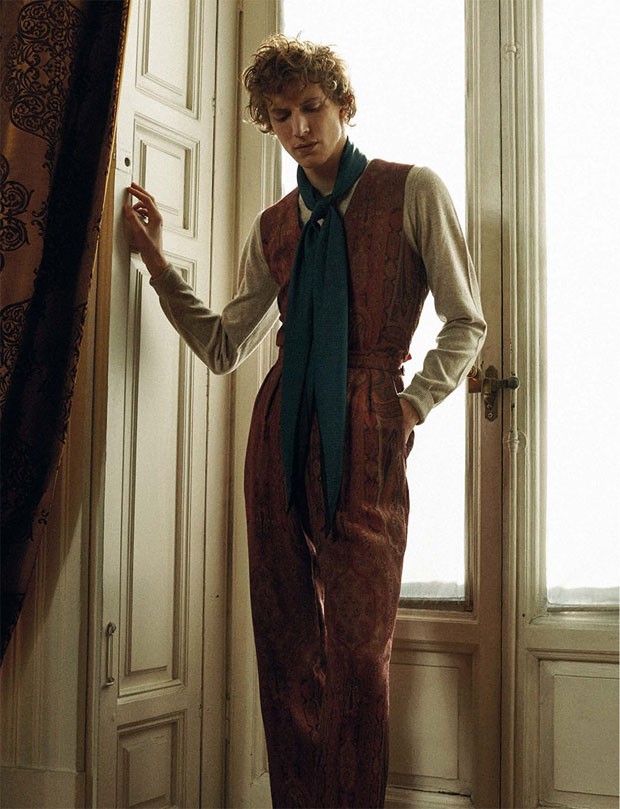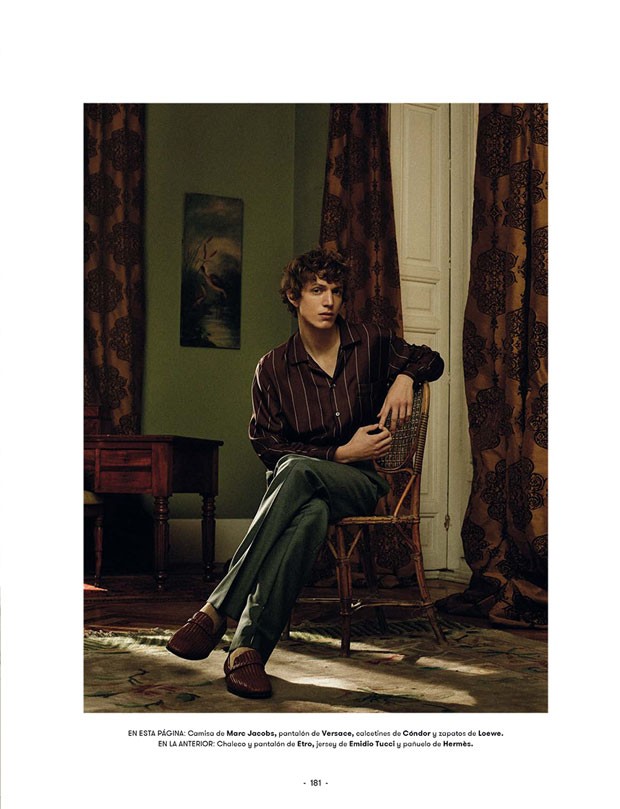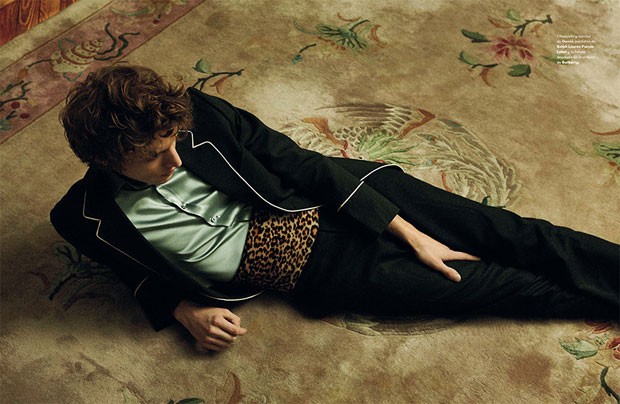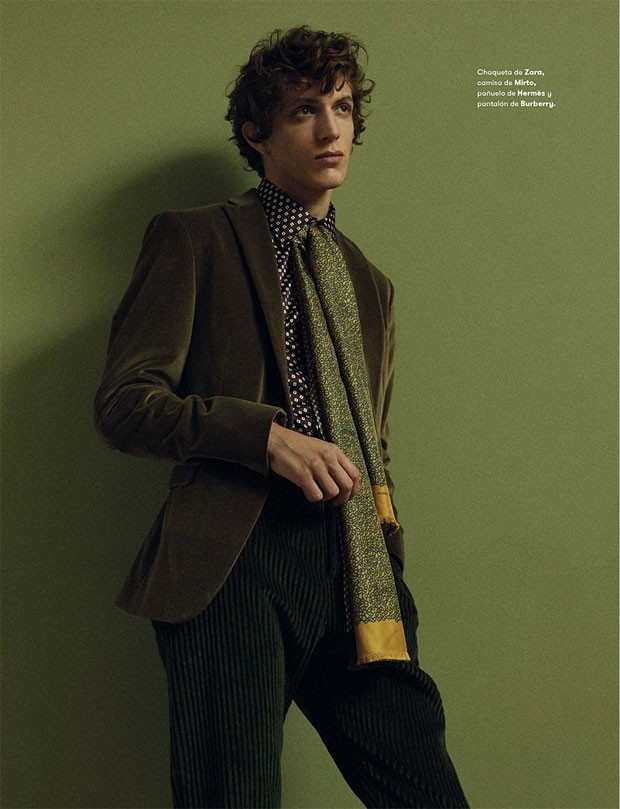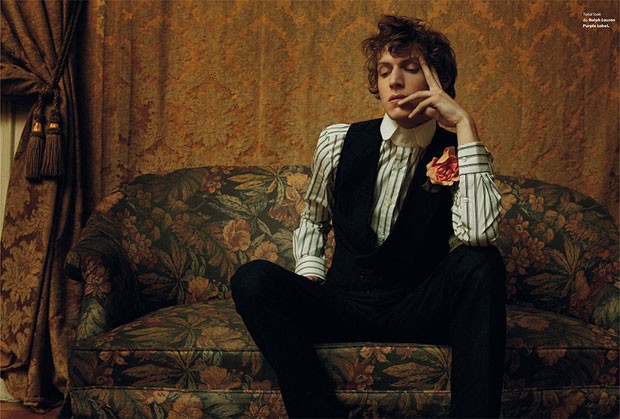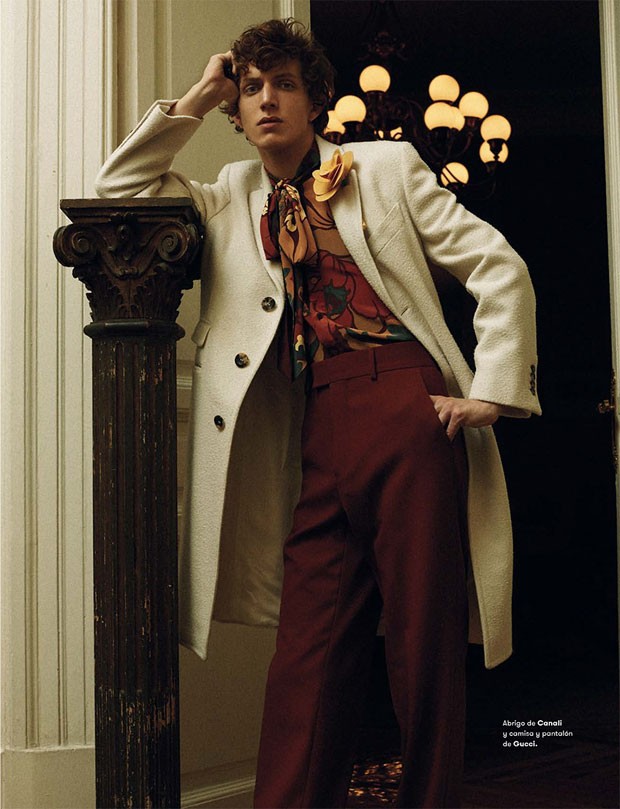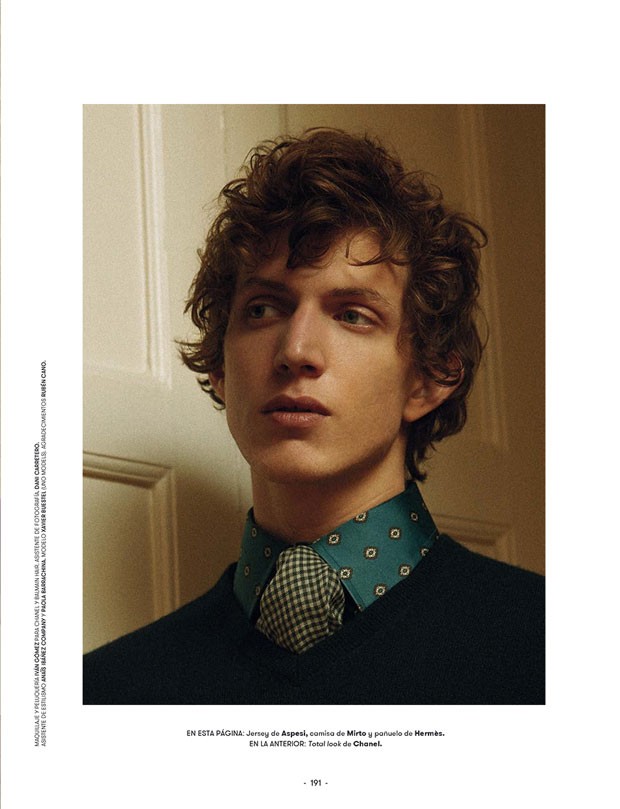 For more visit lofficiel.es.