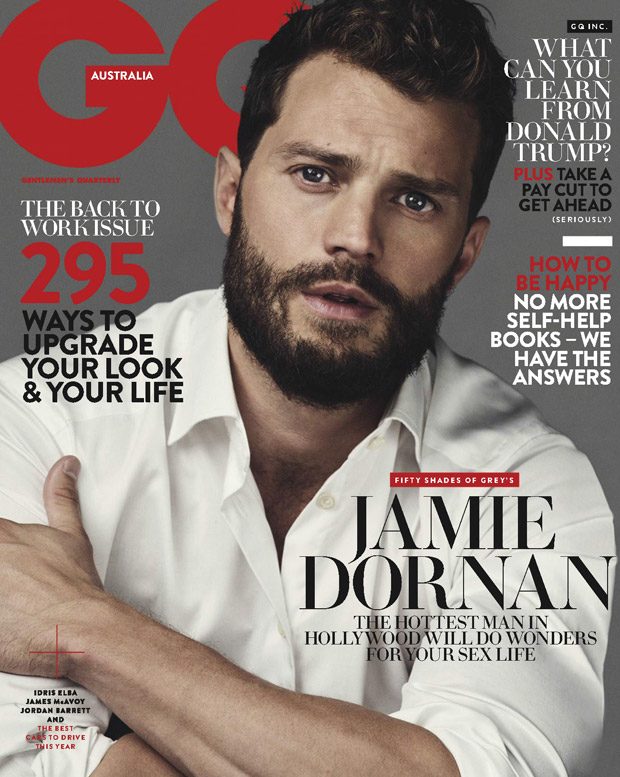 Jamie Dornan for GQ Australia Photo Nino Munoz
Modelling is a stepping stone for a lot of carriers, but only for a lucky few it was a breakthrough into Hollywood stardom. Some of these models left the modelling business so long ago, you won't even remember their "Zoolander" faces.
From A list Hollywood actors to the latest TV stars see the seven male models who broke big into the acting world.
BOYD HOLBROOK
While for many models turned actors, working in the fashion industry was a temporary stepping stone for Boyd Holbrook it was an immensely lucrative career. Holbrook was for years one of the most in demand fashion models booking top runways as well as campaign. In addition he was one of the favourite faces to photograph by leading photographers, young Boyd Holbrook is even on the cover of the must-have photography book by the late David Armstrong. To audience knowing Boyd only from his acting his success in the fashion industry might be hard to separate, yet the young model turned actor is today one of the most promising actors on the scene. Holbrook's career simply exploded after his role in the NETFLIX show Narcos, establishing him as an A-list actor on the scene.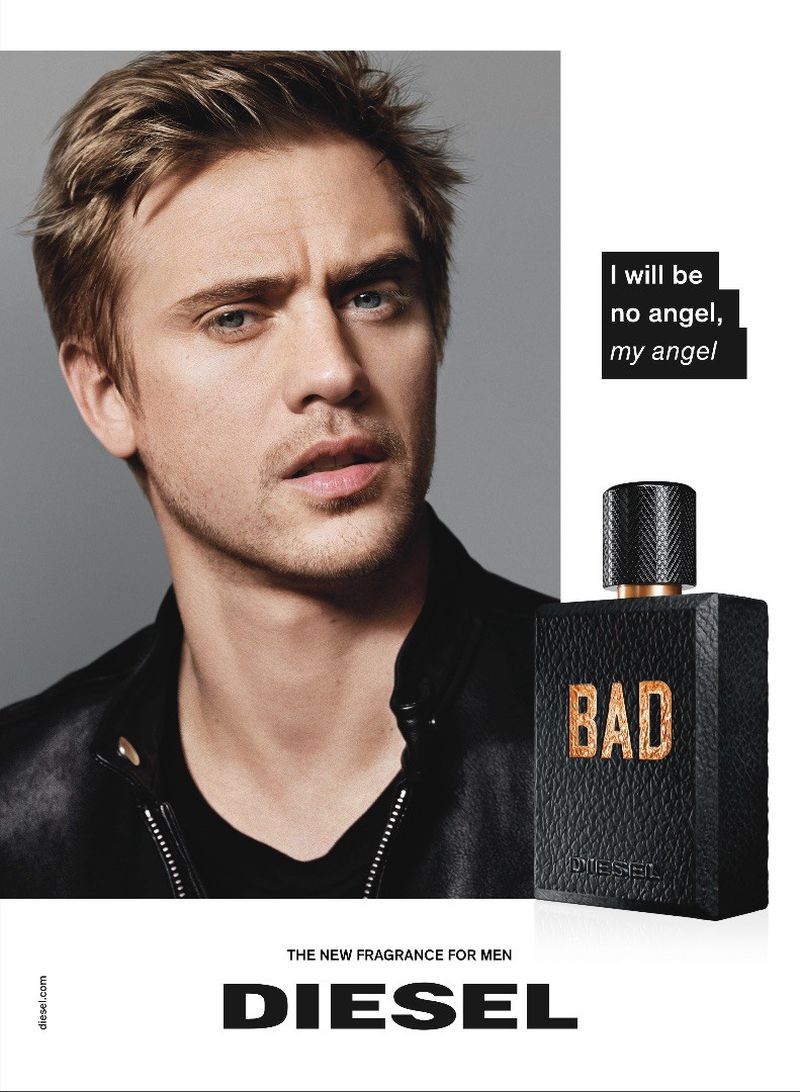 Photo ©Alsdair McLellan for DIESEL
JAMIE DORNAN
Long before he became Christian Grey of the infamous Fifty Shades of Grey franchise, Jamie Dornan started his career in modelling, booking top runways, fashion editorials but also campaigns for the likes of Calvin Klein, Ermenegildo Zegna, Dior and many more.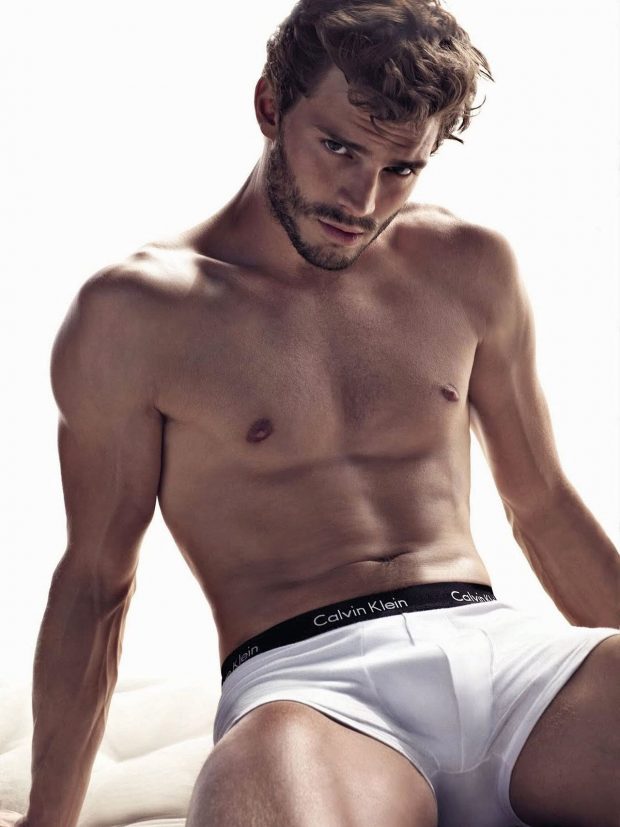 Photo ©Calvin Klein
The latest instalment of Fifty Shades of Grey is to hit the big screen in only a few days.
CHANNING TATUM
The story of Channing Tatum is no doubt long, from a stripper to a runway model he's now one of the most in demand actors on the scene. His silver screen fame shines thanks to Magic Mike, 21 Jump Street and G.I. Joe to name a few.
Tatum walked top fashion brand runways and shot with renowned fashion photographers in his male model days. Photo above Channing by Tony Duran.
TRAVIS FIMMEL
Not many remember the model career of the mighty Viking, Travis Fimmel who stars on the show Vikings, back then he was an exclusive face of Calvin Klein underwear and fragrance campaigns. Travis now and then went through quite a change.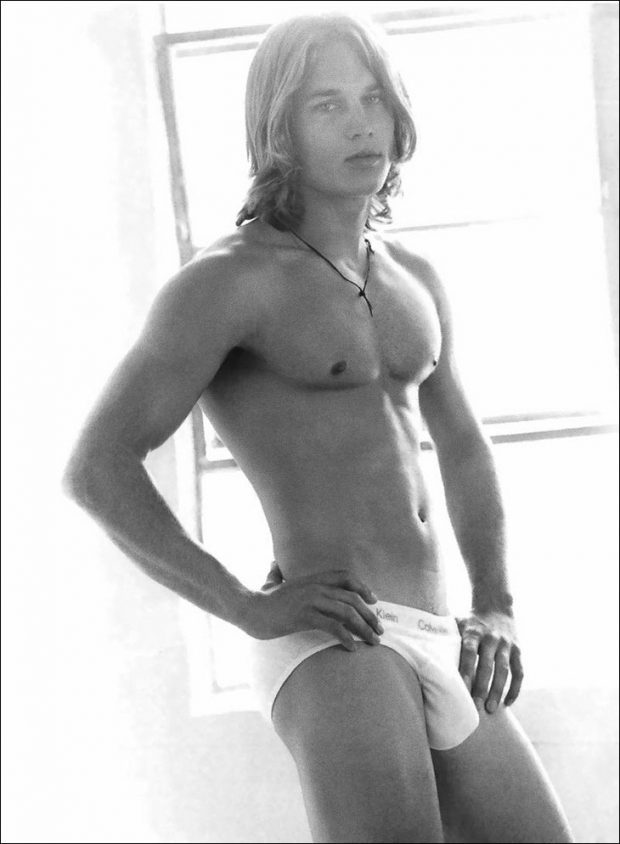 Photo Calvin Klein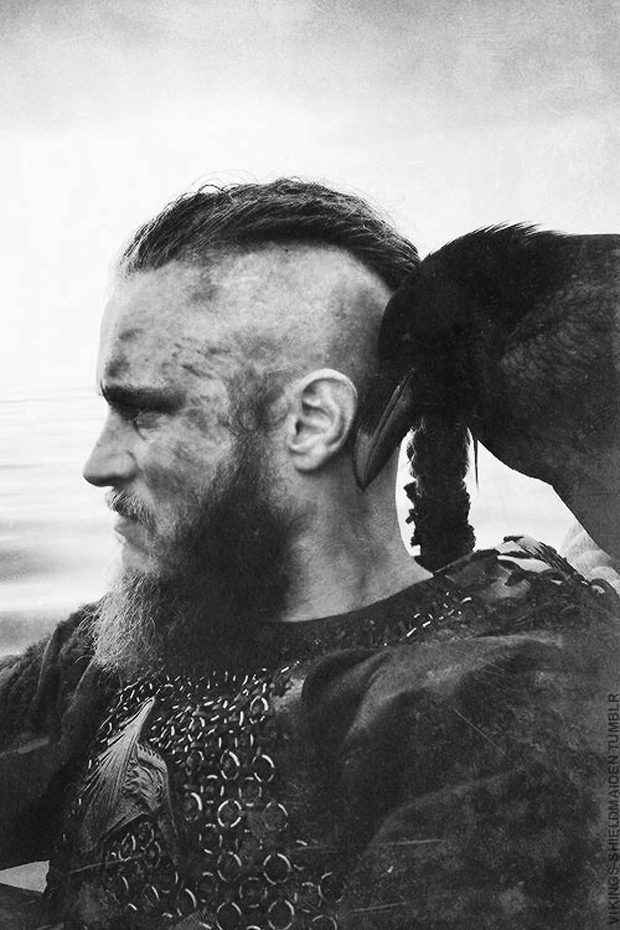 Travis's warrior days continued onto the big screen, thanks to his TV show, he booked the leading role in The Warcraft movie released summer 2016. Fimmel is in production of a few movies scheduled to hit the big screen in the coming year. For more of Travis Fimmel during his Calvin Klein days visit our DESIGN SCENE.
Djimon Hounso
Djimon started his modelling career at the age of 21, yet he quickly caught the eye of Calvin Klein and Theirry Mugler to name a few.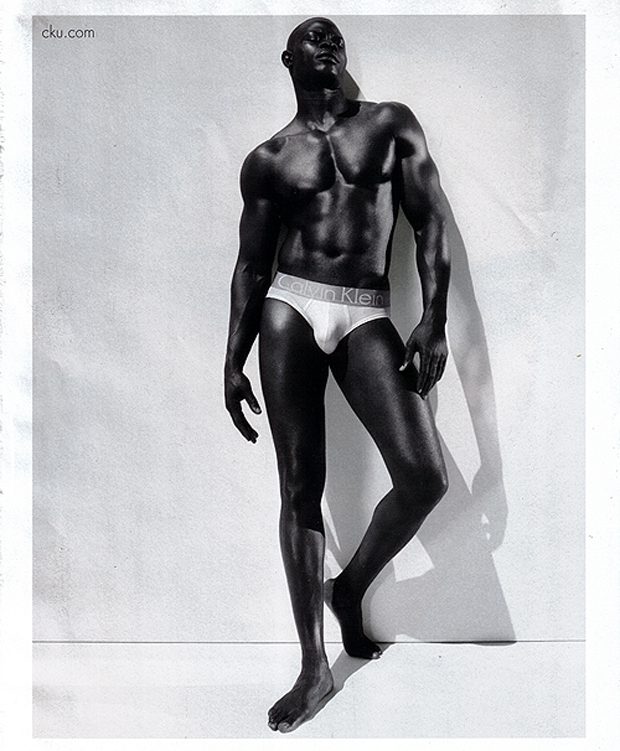 Today Djimon is one of the most in-demand actors, starting his career in Gladiator he has also nabbed an Oscar nomination for In America filmed in 2003 as well as Blood Diamong from 2006. His latest are Netflix bound AIR as well as the big cinema hit King Arthur: Legend of the Sword, in addition to starring in Captain Marvel, Shazam, and this year's hit Charlie's Angels.
Ashton Kutcher
Long before That '70s Show gave him his big screen stardom, Ashton Kutcher started his career as a male model, booking gigs for Calvin Klein and fashion editorials on the pages of international glossies.
Ashton by Mario Testino for VMAN
After a string of big screen hits, Ashton's career took a pause and he's back on the TV joining Two and A Half Men as well as a Netflix show of his own. Today, Kutcher is also busy with his entrepreneurial work, and can be seen as a guest on the Shark Tank as well.
James Marsden
Actor James Marsden kicked off his acting career from the model standpoint, posing most notably for the VERSACE campaign ads shot by Bruce Weber during the Gianni Versace days.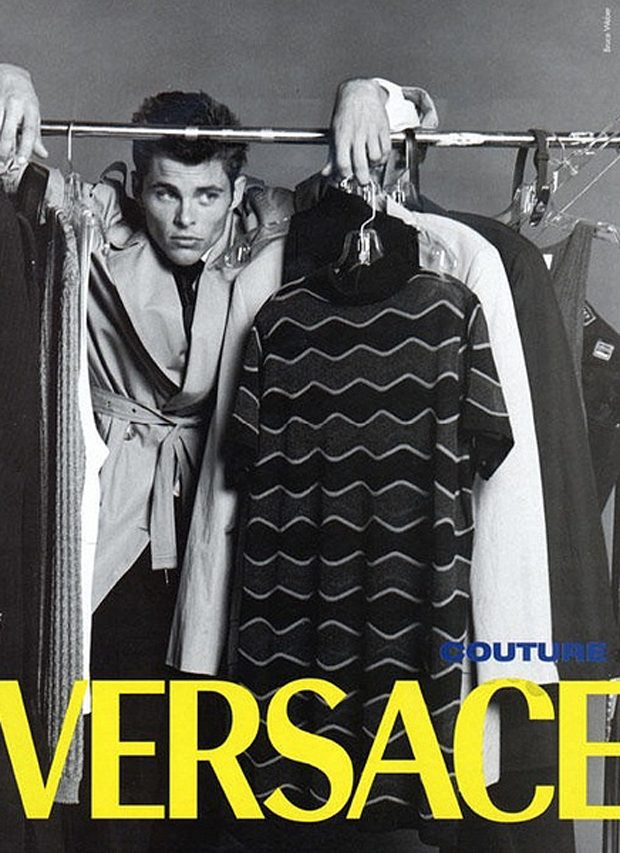 James for VERSACE by Bruce Weber
Since he starred in X-Men but also played Liz Lemon's boyfriend on everybody's favourite 30 Rock TV show. Not to forget James is currently the star of one of HBO's most talked about shows Westworld as well as Netflix series Dead To Me.