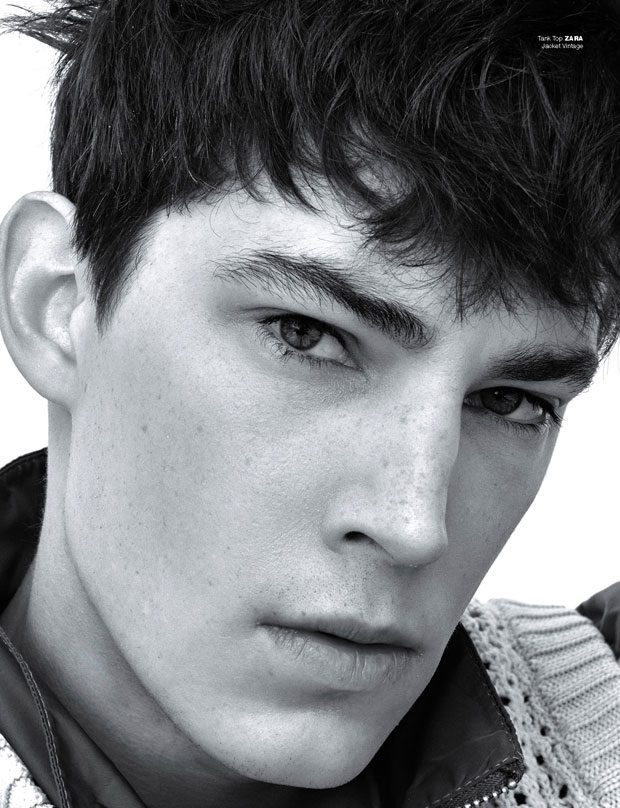 Breakthrough star on the modelling scene JULIAN WEIGL sits down for our Model Talk interview by our Editor  KATARINA DJORIC for MMSCENE Magazine Issue 024. Julian who is represented by Kult Model Agency in Hamburg has teamed up for a corresponding shoot by fashion photographer Felix Bernason.
Julian talks to Katarina about the start of his modelling career, favourite cities and future plans.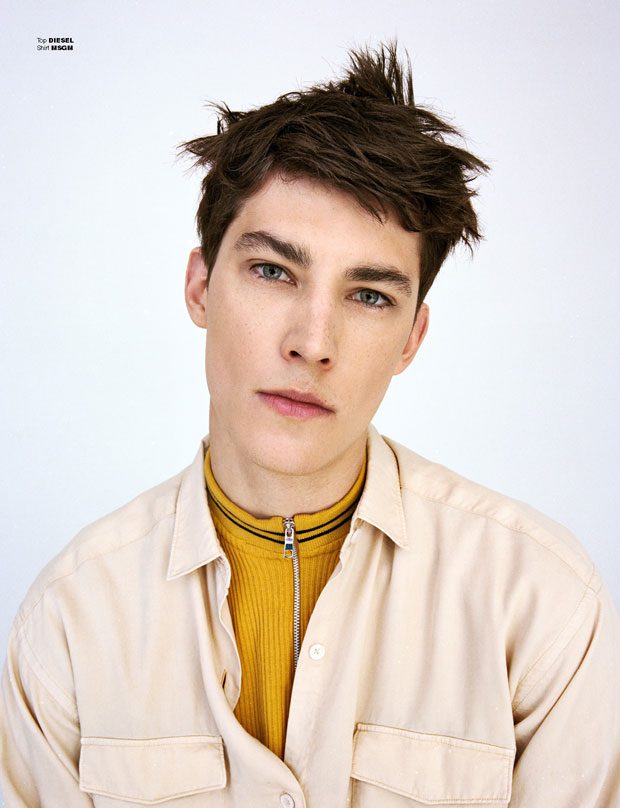 Who is Julian Weigl?
I'm not the football player that comes up when you Google my name, but I almost play as good as him [laughs]. I'm just another German dude who gets paid to make funny faces in front of a camera. I would say I'm a down to earth guy. I like to surround myself with family and friends, good times and laughter.
How were you discovered?
One day I bumped into an old friend on the street who had already been signed with an agency and she told me I should try modeling so I sent over some snapshots to her agency and that's how it all started.
Which cities do you spend the most time in?
The cities I've spent the most time in the past year, were Milan, Paris, and London. So… hit me up guys if you need any recommendations!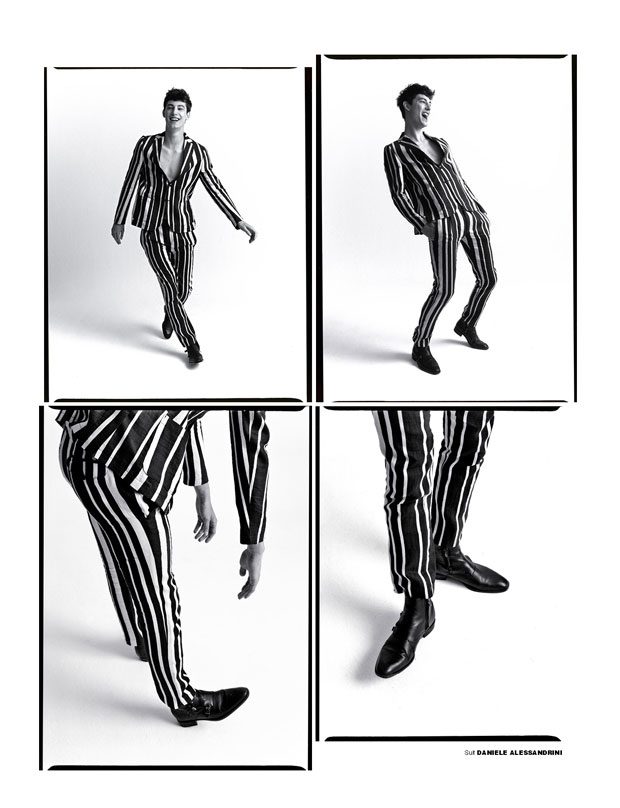 What have you learnt from the modelling industry?
The modeling industry has taught me to be more patient, determined and to keep going no matter how many times you get rejected because good things will happen.
Did becoming a model change your life in any way?
It changed my life in a certain way because modeling has offered me the opportunity to travel to beautiful places that I might not have been able to afford or had the chance to see. And the best thing about it is that you get to meet new people, to build friendships and to experience new cultures all over the globe.
What advice would you give to models now on the start of their career?
Never give up, believe in your dreams, enjoy your life, be thankful, appreciate what you're doing and be yourself.
Your Dream modeling job?
Umm that's a tough one… I love my job and I'm living my dream right now. I've never had a bad day. I've never woken up and thought, "I do not want to go to work and wanna stay in bed." So everything about my job is a dream, but if I had to choose, it would be a nice fragrance campaign, like Armani or Prada.
What are you up to these days besides modelling?
I'm in New York for the first time at the moment and the city has so much to offer, so I'm exploring it with my friends. I like going to museums, hanging out in the park, going for runs along Hudson and wasting some cash on thrift shopping, haha.
What's your beauty secret or essential grooming routine?
"Hey this is Julian's beauty palace. Welcome to my YouTube channel, here is my daily beauty routine." [laughs] My essential grooming product is surfer look matt-paste from got2b – no product placement here [laughs]! If you like the video leave a comment, subscribe and thumbs up and don't forget to follow me on my Instagram, just kidding.
What's on your current playlist?
It depends on my mood, I listen to all kinds of music. At the moment it's a lot of rap, disco and techno. Some of my favorite tracks at the moment are: ASAP Rocky – Praise the Lord, Chic – Everybody Dance, OC & Verde & Versus – Naaki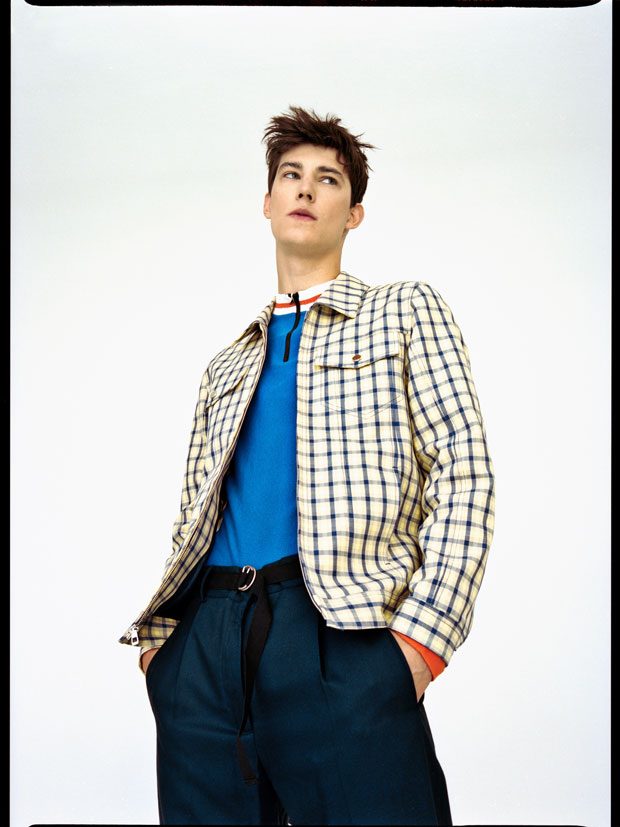 If you weren't a model what would you be?
I would be a teacher, teaching maths and sports. I'd be the cool one who is always having fun and joking with my students.
Photographer Felix Bernason – www.felixbernason.com
Hair and Makeup Evelyn Innerhofer at Bigoudi
Stylist Djuiseppe Thuisdy da Rosa Olim
Model Julian Weigl at Kult Model Agency
Keep up with Julian on his Instagram @juli_weigl