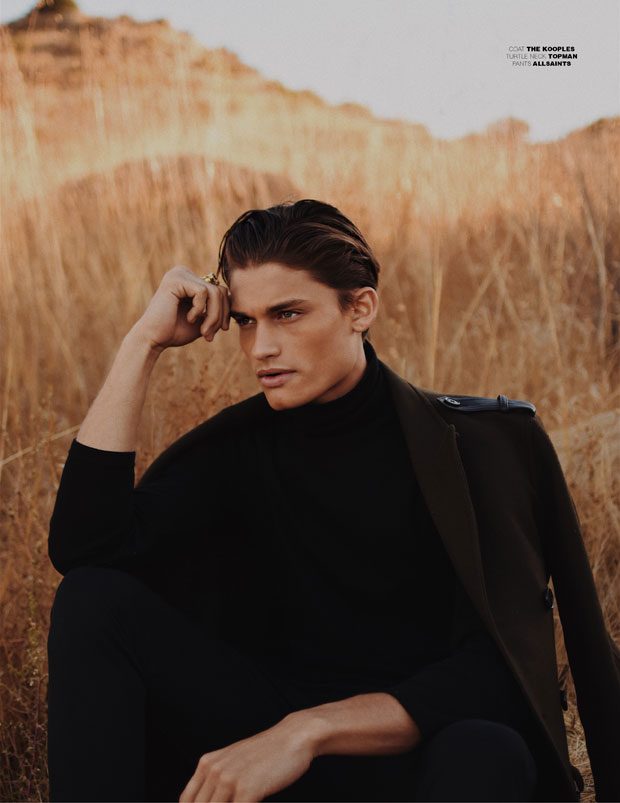 Breakthrough star on the modeling scene MIKE GIOIA sits down with MMSCENE contributing writer TEODORA DJURIC to talk about favourite shoots, staying fit and healthy as well as plans for the future.
Scroll down for our MMSCENE Magazine Issue 020 interview with Mike Gioia and our shoot by Kevin Roldan featuring the top model. Mike Gioia was photographed by Kevin in Los Angeles with styling from Trevor Boyd: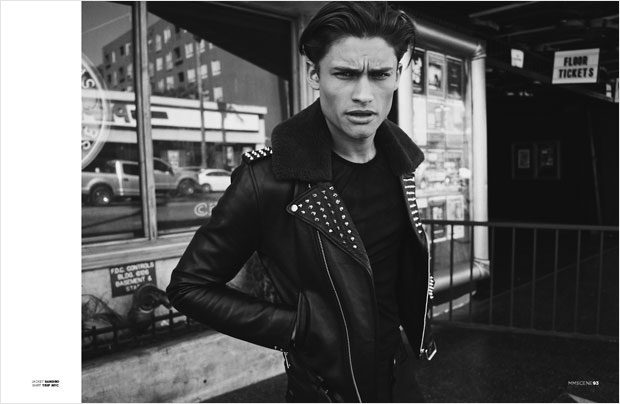 What is your favorite part about being a model?
Traveling and meeting new people.
What would you say makes you unique in the modeling industry?
My energy.
Have you done shoots for campaigns that you might not necessarily support but went through.
I've been lucky enough to enjoy and support the shoots I have done.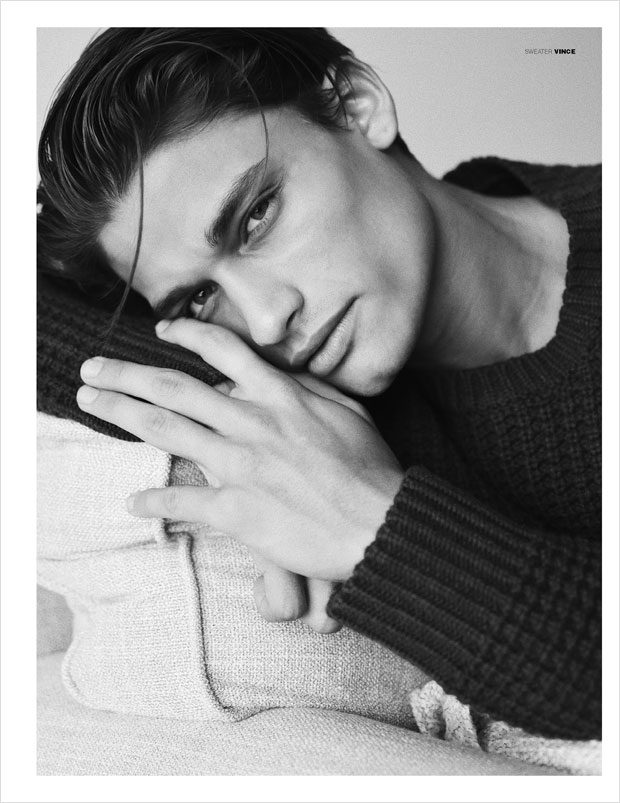 What was your favorite shoot you've done? Why?
The Versace Dylan Blue Pour Femme Fragrance shoot, all the people on set were great and it was my first fragrance campaign.
How do you deal with days when you don't feel good about yourself but still have to do the photo shoot?
Listening to music always helps, if not I take some time just to pause and appreciate all the good I've been blessed to experience so far.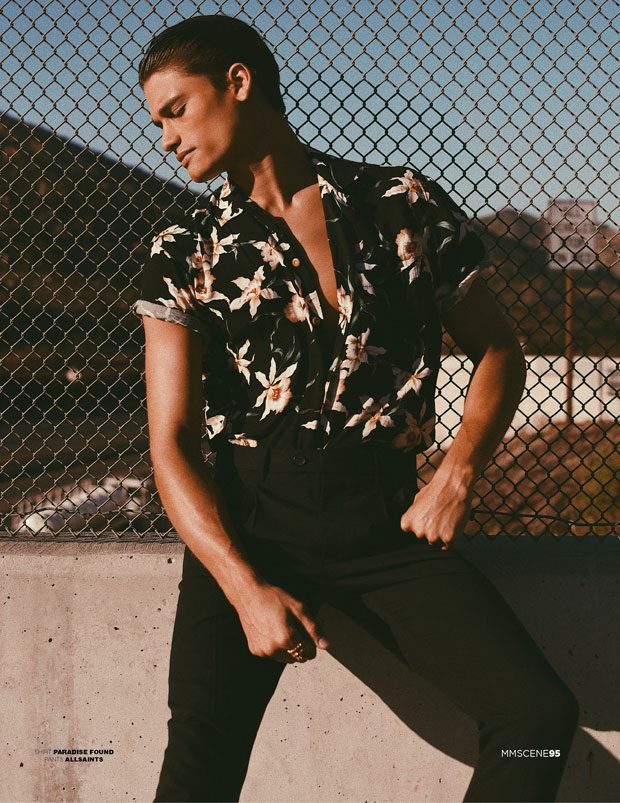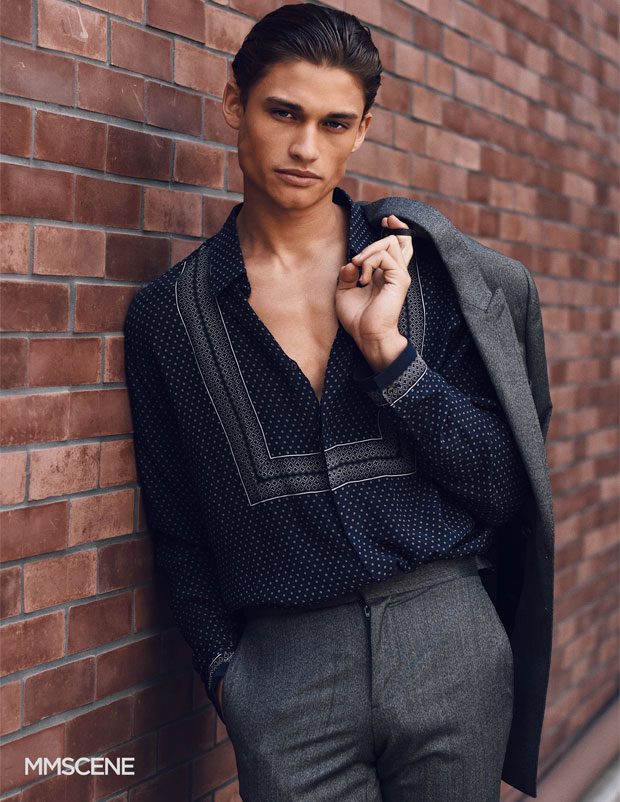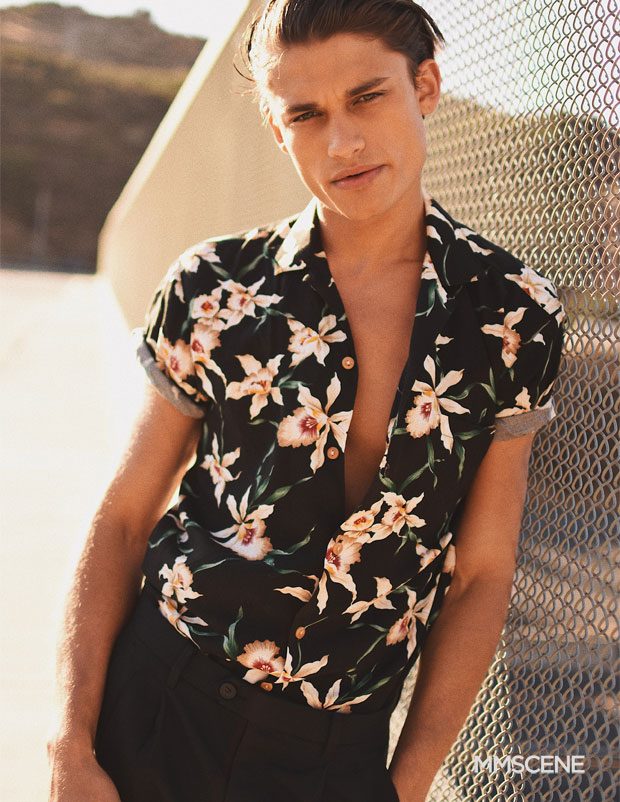 It is important that you take care of you body. What do you eat and how do you train to stay fit and healthy?
A lot of grilled chicken and fish, vegetables and my favorite healthy grain buckwheat.
You are part of a culture that can make people feel bad about themselves, what is your opinion on this?
Yes, this culture can be like that. So can many others. At the end of the day each and every person has a choice in what they let affect them. I've chosen to not let this phase me.
You are the face of Versace's current campaign, which other campaign would you love to book?
There's a good amount of campaign's i'd love to book, at the moment I have a particular few fragrance campaigns in mind.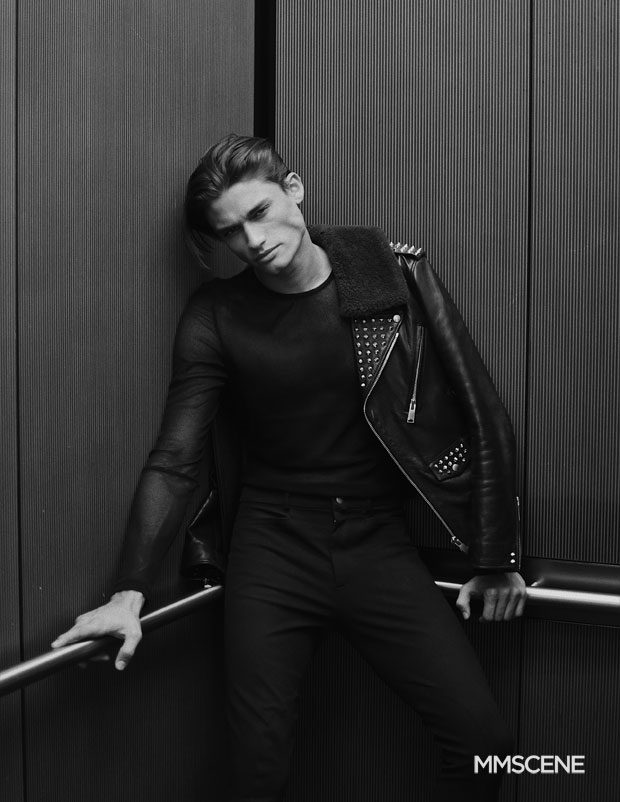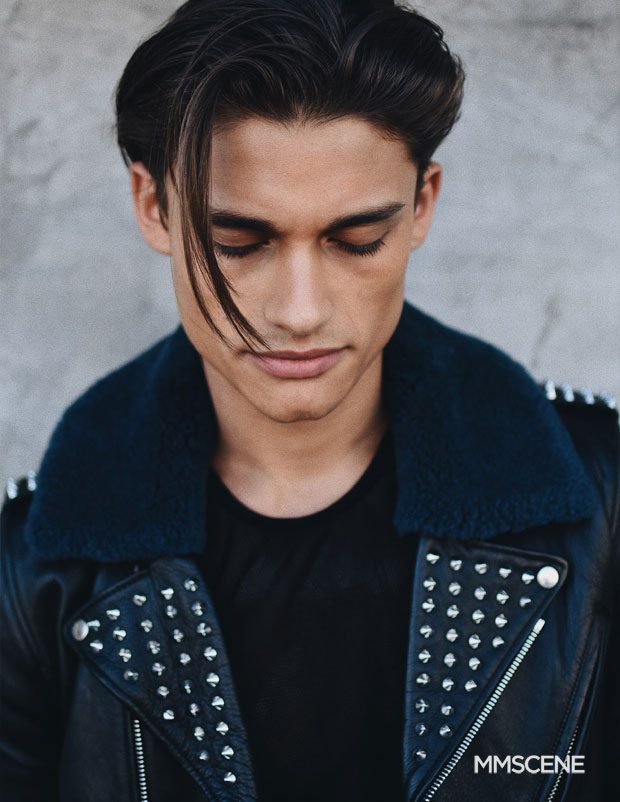 What are some of your beauty tips?
Lemon water, and getting eight to nine hours of sleep as often as you can!
What is something you are passionate about?
I'm passionate about life, and taking every opportunity possible to make it a happier and brighter one. Not only for my family and for those I care about, but for the people I encounter along the way.
Where do you see yourself in the future?
I see myself successful in whatever endeavor i choose to fully focus on, and it can happen anywhere in the world. I have certain goals in mind but I believe their fulfilled best when only you know about them.
Keep up with Mike @mike.gioia
Photography and Creative Direction Kevin Roldan @kevinroldan
Model Mike Gioia at TWO Management Los Angeles
Styling by Trevor Boyd @fevmo
Hair Styling and Makeup by Marco De Souza @marcofoxy