The world of men's fashion is a tad less whimsical than the ever-changing realm of women's clothing and accessories. The idea of "fashion trends" doesn't really resonate well with most men, and this is why care should be taken when adopting a new fashion trend.
Have you ever bought a shirt with a pattern or cut, just to find out when you're out an about with friends that your choice is several seasons off the mark? This has happened to the best of us and can be embarrassing to the best of men.
Read more after the jump: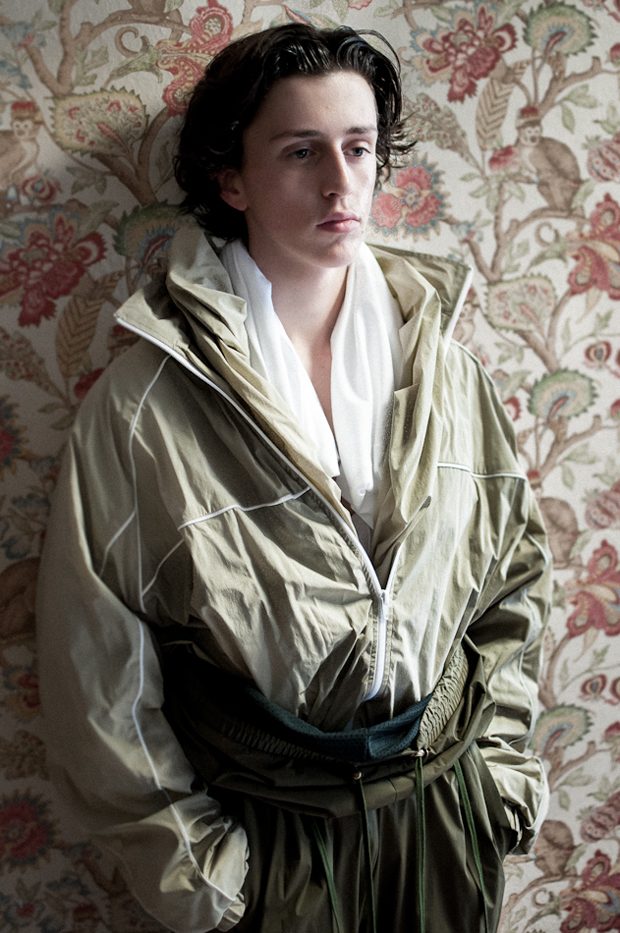 Some fashion trends may not suit your sense of style, but the idea is knowing how to incorporate these new trend ideas with your existing wardrobe choices for a more fashionable look.
Below are our top 5 fashion trends for men in 2018 that will keep you grounded and yet within your masculine comfort zone.
Slim Wallets
Slim wallets have been getting more and more popular in the last few years. The options are endless, including slim wallets with RFID security etc. Next year, style doesn't have to be sacrificed with the need for safety.
Wallets are a quintessential part of men's wardrobe and in 2018 the trend will be all about minimalism. This means that your wallet choice will have to be understated and subtle.
Nothing screams of understated taste more than a minimalist slim wallet. It won't take so much but you can be sure that all your essentials like cards and money will be covered.
Color blocking
Color blocking has been around for some time but recently, it's been showing up in more creative new ways. Spring and Summer colors have been neutral, but in 2017, a lot of color blocking was seen on the runway. Apparently, vibrant colors are back for men in 2018.
Along with regular multi-colored shirts, celebrities were seen mashing up colorful accessories with bright separates and using bold accessories to make their fashion statements.
Don't go digging up that bright red shirt or brilliant green pants in a hurry. Start off with some played down colors and watch the trend unfold in 2018 before having fun with your vibrantly colored clothing.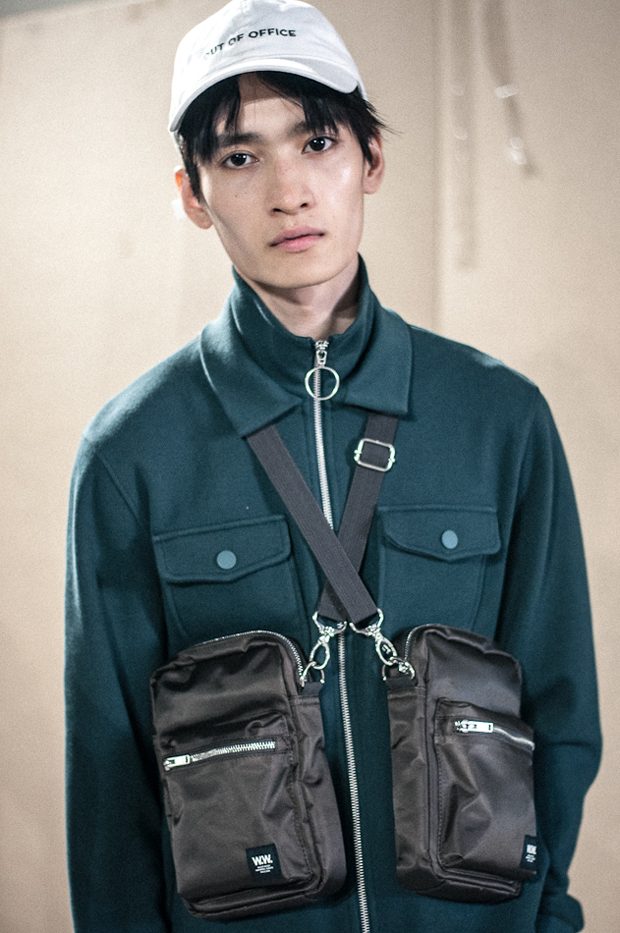 Cross-body Bag
The cross-body bag is essentially the new backpack. If you visited Europe in 2017, you would have seen this trend everywhere you go. There were guys rocking all types of cross-body bags in different shapes and sizes.
These bags are definitely going to be all the rage next year, but if you're not feeling it and want something more understated, then just choose a classic leather wallet for your valuable essentials.
Sports Team Apparel
Following the recent craze for athletic wear, several sports team wearers were seen on the streets of Paris and Milan last Spring. Sports team apparel is a good way to show your appreciation and support for your favorite team, but now,it has become a fashion trend for men.
It is a comfortable and laid-back trend that makes sense when you consider the fact that a lot of professional athletes are becoming Influencers and fashion icons. Athletes like Dwayne Wade, David Beckham, and Russell Westbrook have set the pace for sports and team apparel fashion trends.
Black or White
Black never went out of style, but you would normally not wear it during the Summer and Spring seasons. Black clothing just didn't go well for year-round wearing until 2017. Now, it seems like black is now a versatile color for any season. It was a popular color for both Alexander McQueen and Balmain, so expect to see a lot of black shirts and trousers on the racks of Zara, H&M, and Pacsun in 2018.
Another trending color was White
Definitely not an easy look to get away with, but when you do, you will feel so-so awesome. Most guys that wear all white look like successful mobsters, but this season, fashion designers displayed a lot of whites in their 2018 collections. So we can safely say that it's going to be a trending color for next year. Every guy has a white shirt, but not everyone has a white trouser or shorts. You will need a white bottom to pull this look off!
Images by Benoit Auguste for MMSCENE