#INTERVIEW NICK FLATT by RYAN TANDYA for MMSCENE
|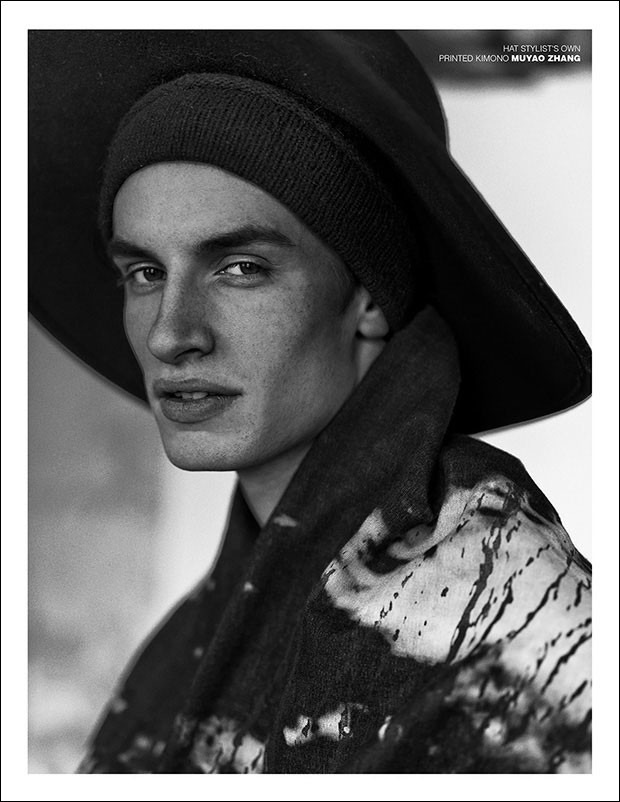 For MMSCENE magazine's latest MODEL TALK section we sat down for a chat with the promising NICK FLATT photographed by RYAN TANDYA with styling from designer and stylist Don Aretino. Nick is represented by IMG Models in New York and London, while in Milan he's with I LOVE Models Management and CORE Artist in Berlin.
GET MMSCENE MAGAZINE IN PRINT OR DIGITAL  $2.90
Discover more of our sit down with Nick after the jump, along with images from his shoot by Ryan: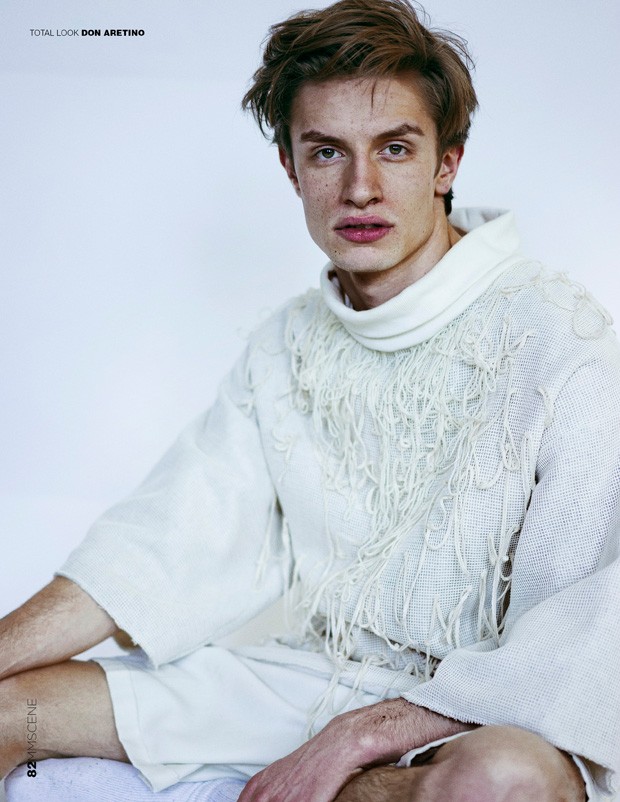 How were you discovered?
I was approached by a scout while walking on the street.
How would you describe your style?
My style is very casual, I try not to think too much about clothes.
Your personal passion or hidden talents?
I'm a talented salesman, I love flying, driving, listening to music, drinking alcohol, no, just kidding.
Favorite word?
Banana.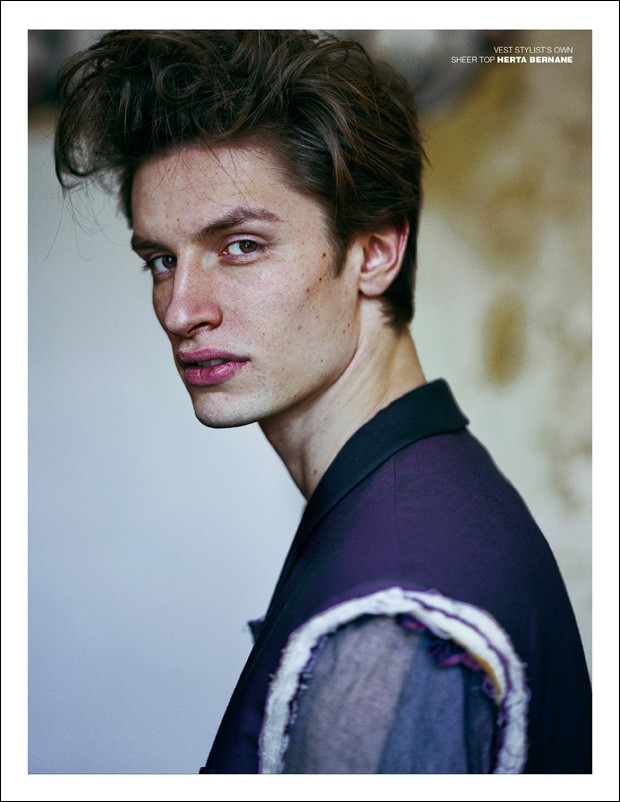 What are you up to these days besides modelling?
I did an apprenticeship as a merchant for insurance and finance. Today I rent out apartments about Airbnb.
What have you learnt from the modelling industry?
That one is easy, how to dress myself.
What is your downtime like?
Playing guitar, meeting with friends or just reading a book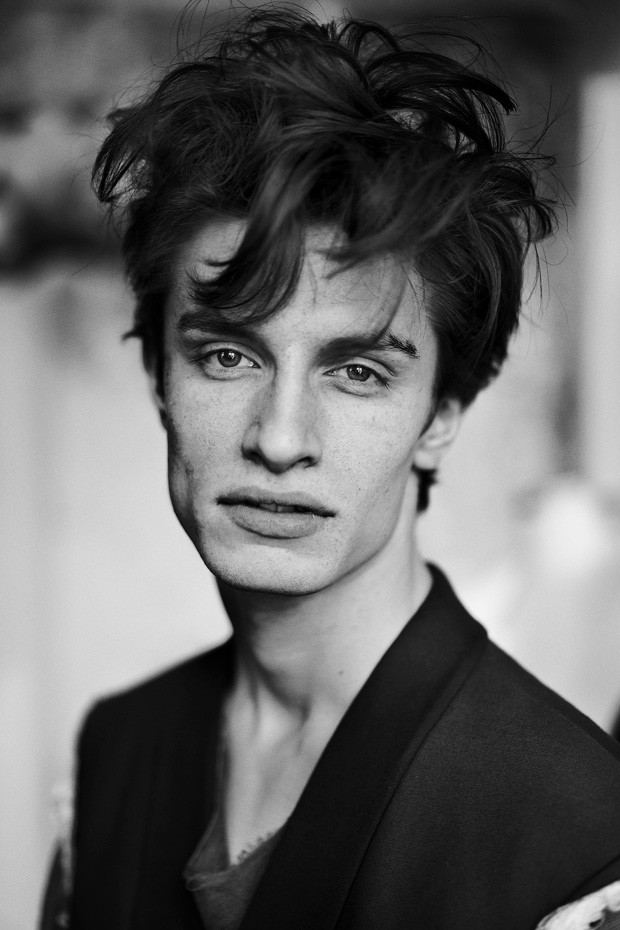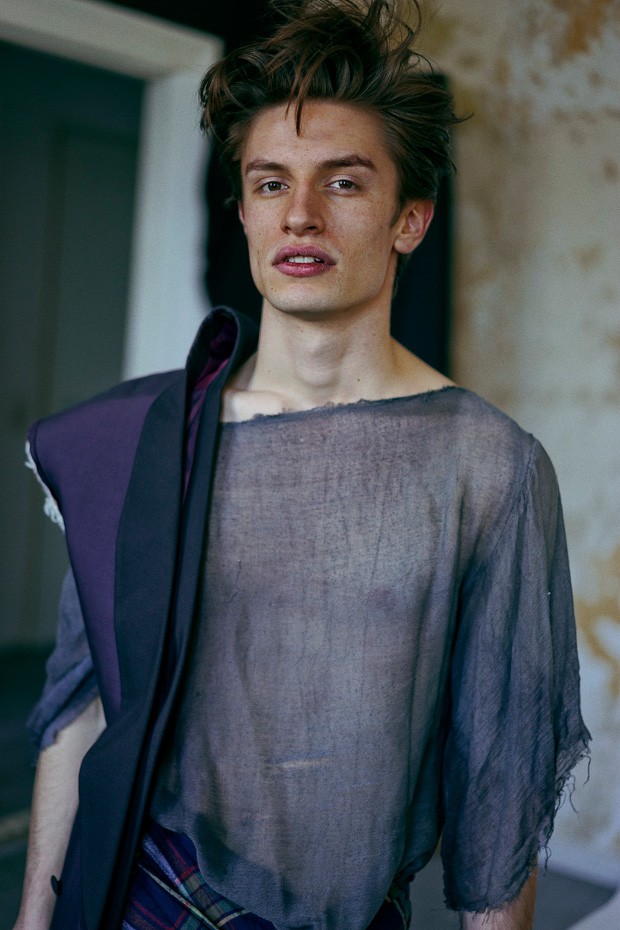 What do you enjoy the most in life?
Flying and sex in addition, also the 20 seconds you walk down the catwalk as a model.
Have you set any objectives for yourself in regards to your life and career.
A wife, a house and kids.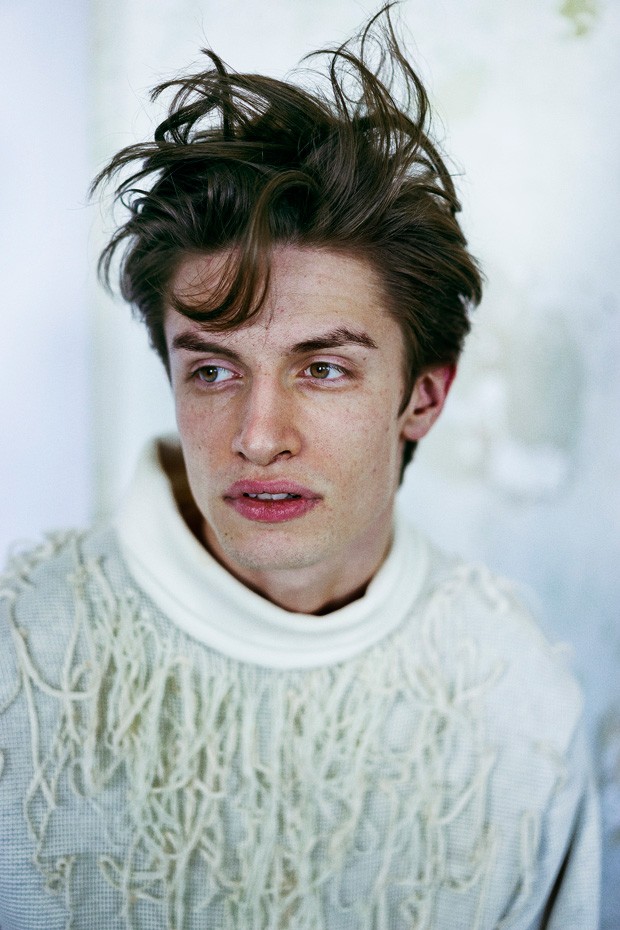 Name three places that you want to travel to.
Bali, Maldives, New Zealand
What's on your current playlist?
Gregory Porter, Sam & Dave Wrap it up, Guts, Darondo, Nappy Roots good day,Bill Withers.
Who are your favourite designers?
My favourite designers are Karl Kagerfeld, Giorgio Armani and the late Alexander McQueen.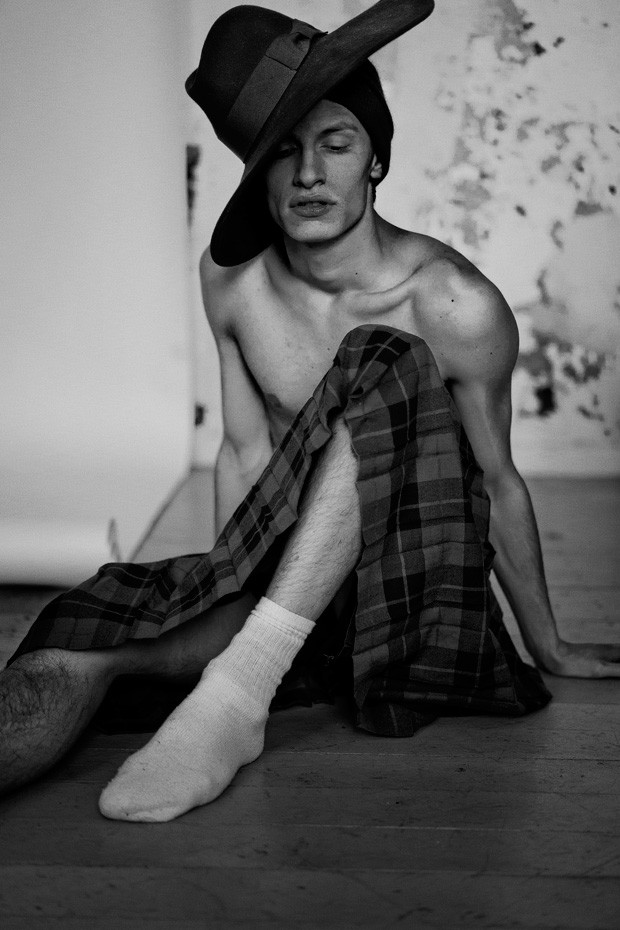 What are your beauty essentials?
I can't really name any, have to say I don't have any.
Ten years from now (you will be…)?
A successful entrepreneur and model.
A quote that sums you up: My life. My choices. My mistakes. My lessons. Not your business.