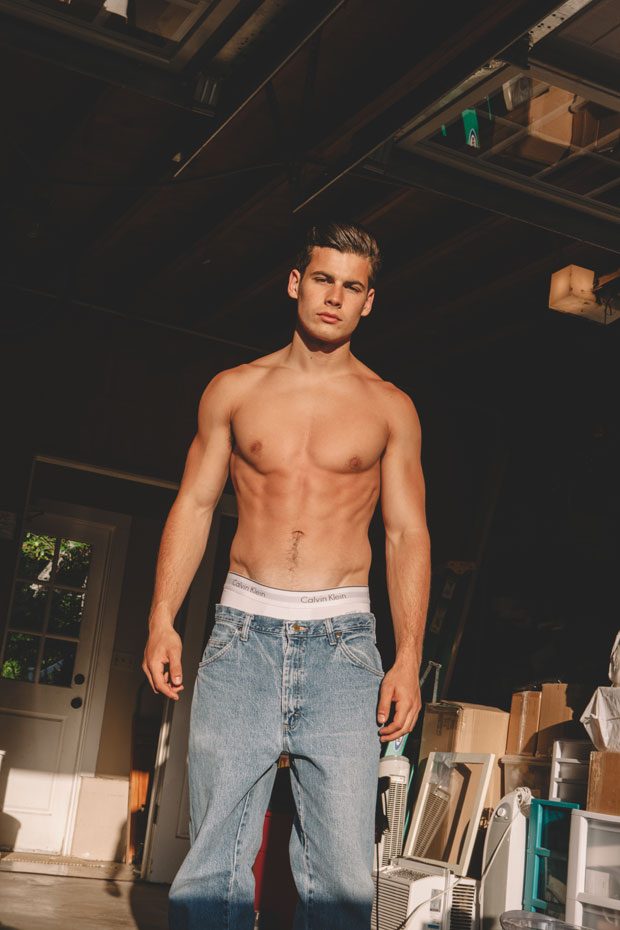 As you go through life, you will often see people promoting new trends to help keep your body in shape. While some of these recommendations work, others can sometimes do more harm than good. When this happens, it's best to go back to basics. The old but golden health tricks are often all you need to ensure your body looks great, but they can be hard to fit into a busy lifestyle. Luckily, there are ways you can squeeze these healthy habits into your routine with ease. To help you do this, make sure you take note of some essential tips to keep your body looking trim.
Read more after the jump: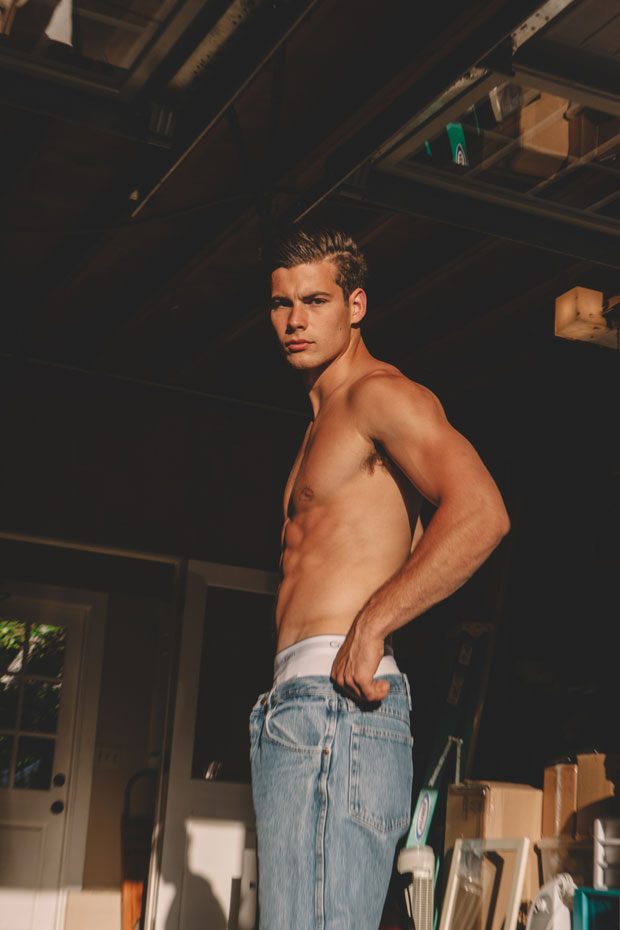 Drink lots of water
It is no secret that drinking enough water can do wonders for your health. Without it, your appearance can suffer within the space of a few short days. It is recommended that you drink around eight glasses of water per day. To make sure you meet this target, you can try making your water drinks taste more interesting. Herbal teas, sugar-free flavorings, and foods rich in water can help you do this, and will also add some great variety to your diet. Over time, you will notice that your body is less prone to bloating, and that your skin remains smooth.
Eat a balanced diet
Water is not the only component of a healthy diet. In fact, if you have balanced meals every day, you will guarantee that your body retains its sleek shape. Ideally, you should focus on having a big breakfast full of nutrients and energy-boosting foods, which will stop you from snacking before lunch. As the day goes on, make your meal size slightly smaller, but make sure you are always inspired by delicious and fresh recipes that are quick to cook. Having tasty food on your plate will make it much easier to commit to a healthy diet.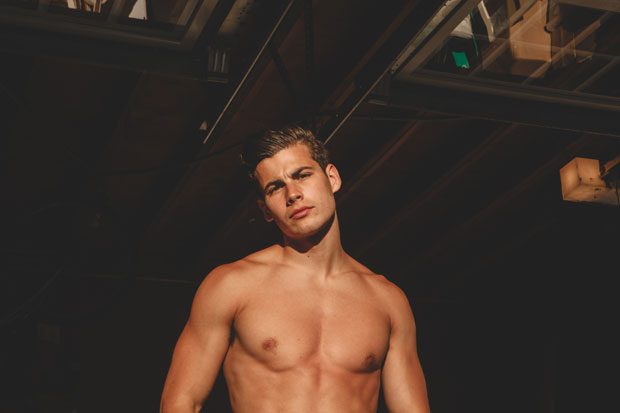 Exercise regularly
Recently, it is hard to go one day without being overwhelmed by fitness success stories. This can sometimes add pressure to keep your body looking trim, but they are most inspiring to people who want to maintain their healthy lifestyle. When you combine a regular exercise routine with a healthy diet, this becomes much easier. If you can, make sure you attend the local gym a few times a week, which may be easier to do on your lunch break. If you don't like the environment of the gym, you can always start exercising in the great outdoors or at home.
Get enough sleep
Lots of people don't realise the effect sleep has on your body. Too little sleep can make your skin look pale, but it can also make your body retain more fat.In fact, a lack of sleep can wreak havoc on your hormones, but you should also make sure you aren't having too much of it. If you are someone who struggles to fit your six to eight hours of sleep in each night, you can make sleep a priority by trying to go to bed earlier by ten minutes each night and doing relaxing activities before bed.