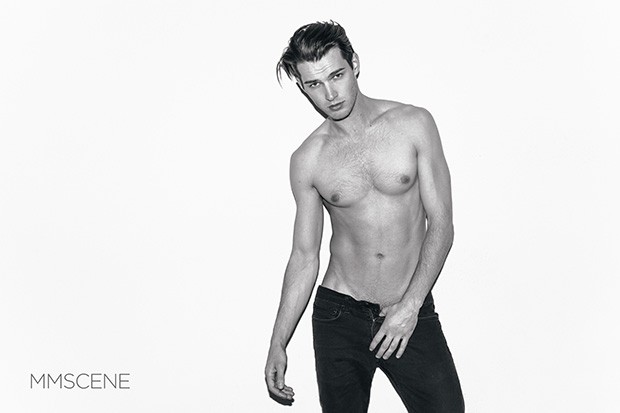 With a  few seasons under his belt BRANDON GRAY takes our Model Talk pages with a shoot captured in Los Angeles by ELIAS TAHAN. Brandon is represented by Wilhelmina Models in LA and he sits down for a chat with our Assistant Editor KATARINA DJORIC.
MMSCENE Magazine March 2016 issue is out now in PRINT & DIGITAL. See more of our interview with Brandon after the jump:
What's your background in modelling? When and how did you get started?
My mother is the one who got me started in modeling. Back when I was 17 she had me shoot with one of her friends (Erin Granzow) and we emailed some of the pictures to Specimen Models in Maryland and I was lucky enough to sign with them. Three days after high school graduation I started traveling around the world and the rest is history.
What distinguishes a good model from a bad one?
I don't think there are good models and bad models. Everyone is unique in their own way…but it does help if you have a killer blue steel.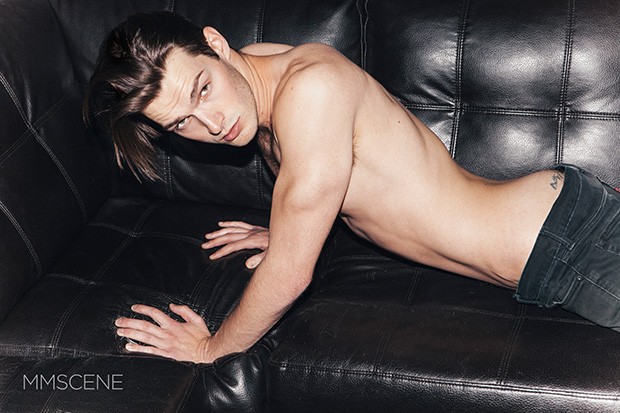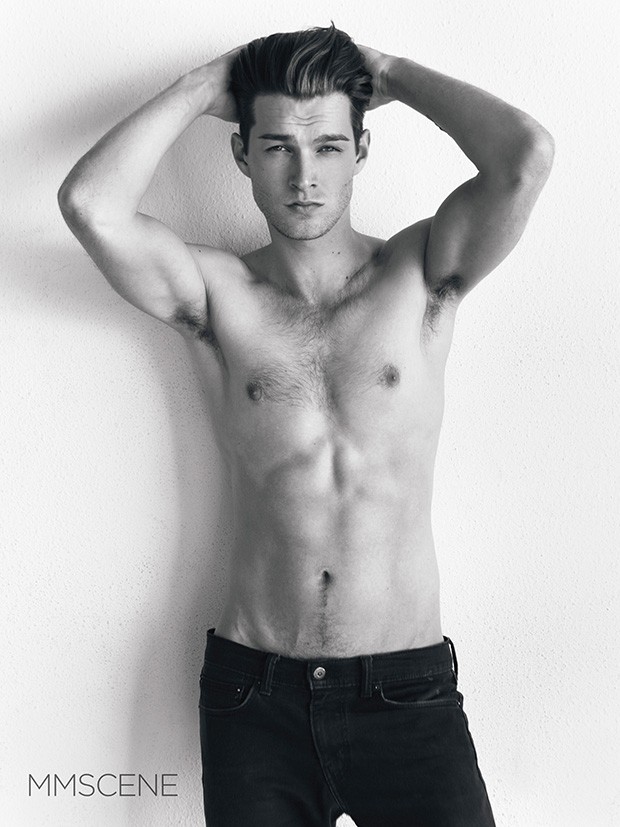 What do you like/dislike about modeling? 
The things I like most about modeling would have to be working with a lot of cool and creative people. All while getting to travel to places I never would've dreamed of.
The thing I don't like about modeling is that it is  basically a woman's industry, so they tend to get better treatment. Hopefully that changes soon.
How do you prepare for a shoot?
I don't really do much preparation for shoots, I feel as though the pictures that turn out best aren't the planned ones. They're more in the moment.
How has modeling changed other aspects of your life? 
Modeling has changed my life a lot, I don't even know what I would be doing right now honestly. I could've taken a completely different route and went to college like most people. But I'm very grateful and blessed to be where I am.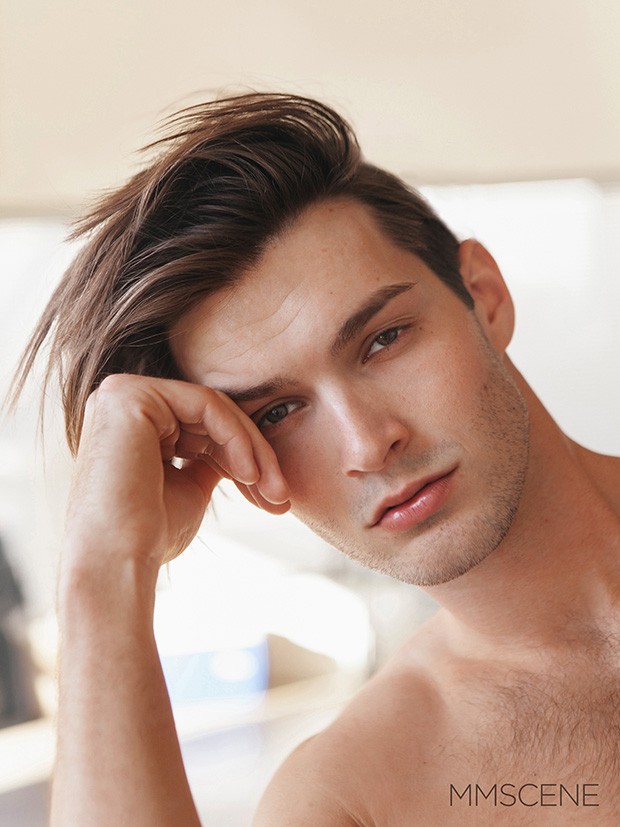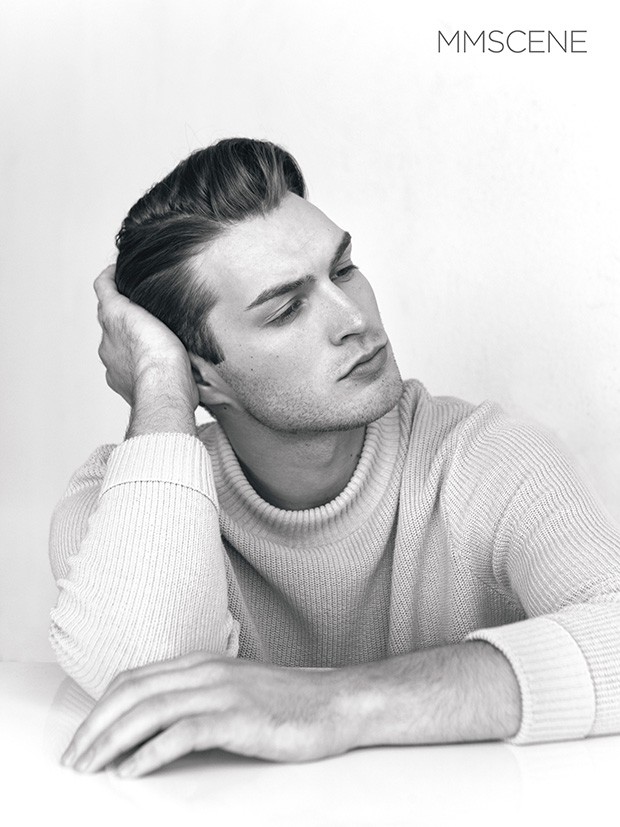 What is your diet like? Do you train a lot? 
My diet is the worst, I eat pretty much everything that isn't pickles or mustard. But I have started to eat more fruits and vegetables ever since my girlfriend took over the kitchen.
As far as exercise, I don't really go to the gym that often. I just try to stay active by participating in co-ed sports leagues (flag football, soccer, softball). I'll throw in some Hot yoga every now and then too.
How would you describe your personal style? 
I personally think my style is pretty basic. I usually wear a white or black tee, black jeans, and some chucks. Also, if Im not shooting, you will rarely catch me without wearing one of my Oakland Raiders hats.
Do you have any hidden talents?
I don't think that I have any hidden talents. Because if I did, they wouldn't be hidden for long. I would try and make some money off of them =$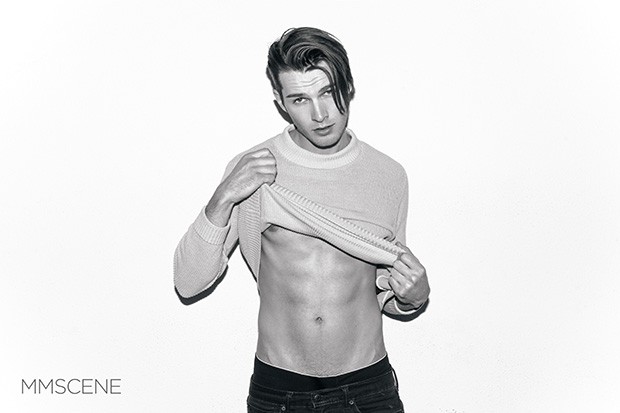 Five things you can't live without?
5 things I can't live without would have to be My family,My friends, Music, Food, and can I say sex? If not, than water. Lol
What is your dream modelling job and what are your future plans?
My dream modeling job would have to be a photo shoot involving real life monkeys. I love monkeys
I'm not sure what the future has in store for me, But I'm starting to venture off in to the whole acting thing, so we shall see.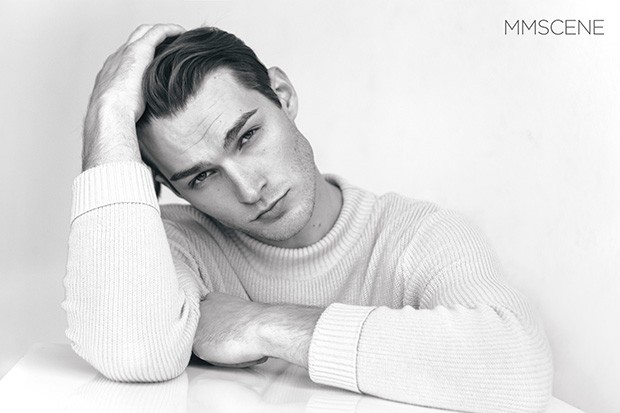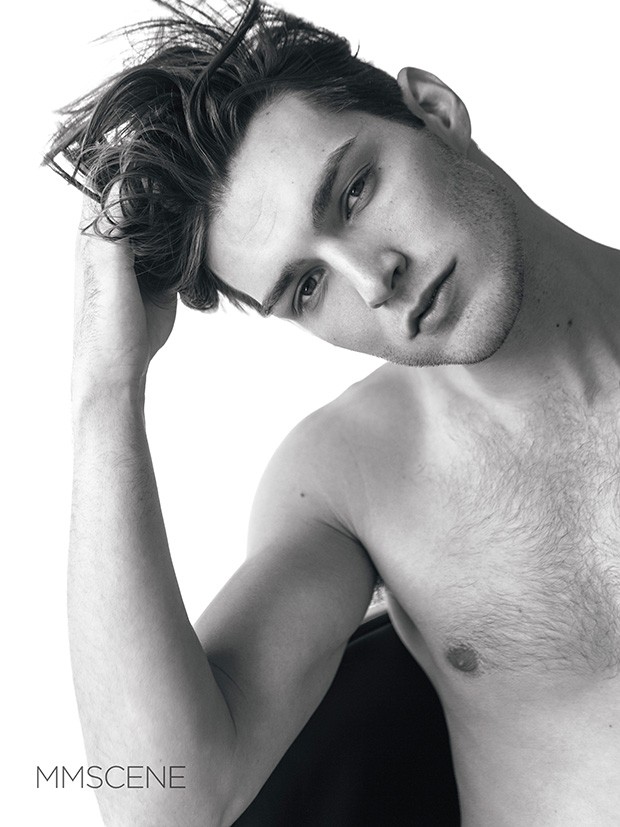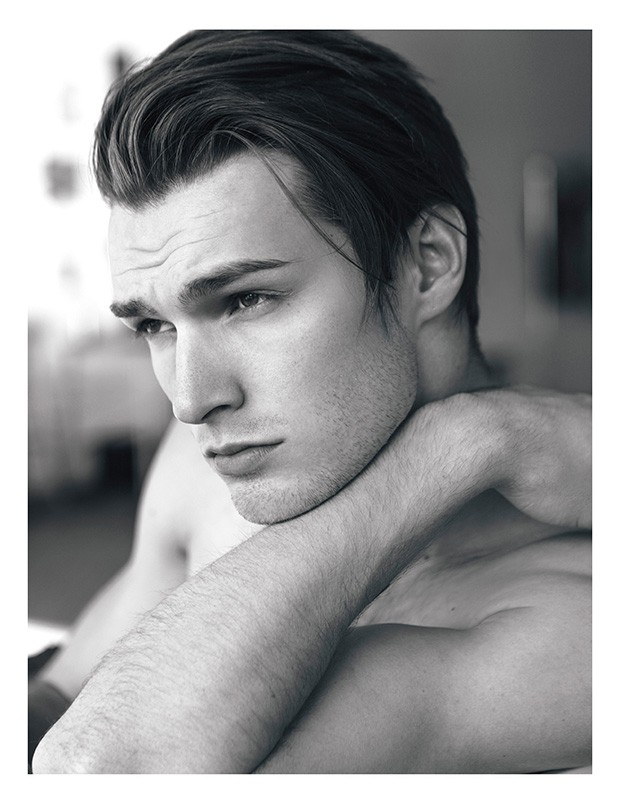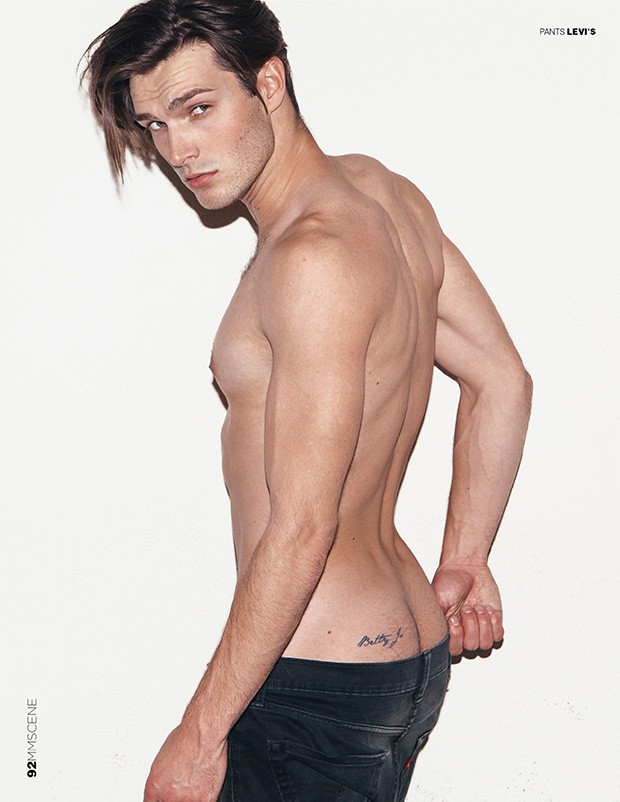 Photographer Elias Tahan – www.eliastahan.com
Model Brandon Gray at Wilhelmina Models LA