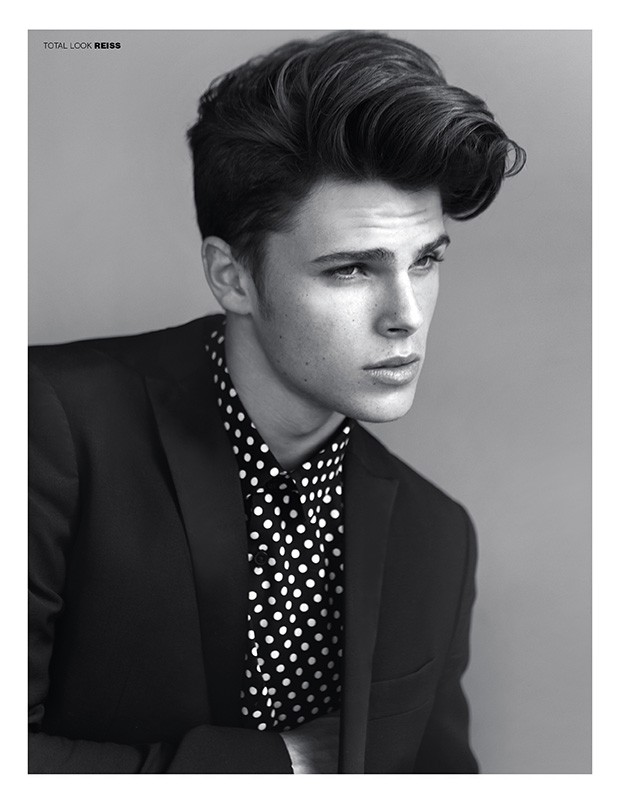 The promising up and comer CASEY JACKSON is back on our pages with his shoot by our Los Angeles contributor Fashion Photographer ELIAS TAHAN. For the session Casey's Hair Styling and Makeup are courtesy of Lydia Brock.  Interview by MMSCENE  Assistant Editor KATARINA DJORIC.
MMSCENE Magazine March 2016 issue is out now in PRINT & DIGITAL. See more of our interview with Brandon after the jump:
How were you discovered?
As surprising as it sounds I was scouted by Lydia Brock, a hair and makeup artist out of Ohio who is now a scout for my mother agency – New York Model Management, after seeing a few of my pictures from high school basketball games. The picture she always says that "sold" her is one of my two friends and me with pink body paint on for a breast cancer awareness game.
Your personal passion or hidden talents? 
I'm passionate about many things, sports being one of the biggest. Hidden talents on the other hand… Well, they're hidden for a reason right?
Describe yourself in 3 words.
Sarcastic, outgoing, smart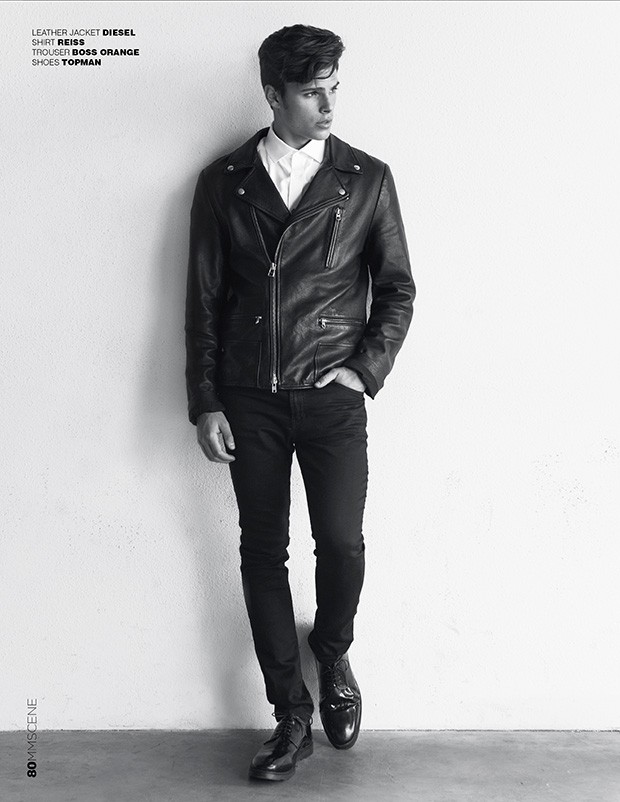 Do you have a supermodel you look up to?
Edward Wilding. I've always been told I look like him and I've watched his career closely ever since I started modeling.
Which cities do you spend the most time in?
Well, I've only lived for an extended period of time in 3 cities. Jeffersonville (my hometown), NYC and LA, but in reference to modeling I  have spent most of my time in New York.
How does your every day outfit look like?
It depends where I am. If I'm in New York or LA, it's always a tight fitted shirt, skinny jeans and boots. If I'm at home you'll probably find me in sweatpants or shorts and whatever t shirt I find first in my closet that day.
Do you ever get shy in front of the camera?
I don't think there's ever been a time where I've been shy in front of the camera, even when I first started modeling.

After working for a few seasons, what advice would you give to fresh faces starting to work in modeling?
I've only committed about 9 or 10 weeks full time (actually in New York or Los Angeles) to modeling since I was signed in June of 2014, but I would say…
Don't give up, it's easy to get discouraged when your roommates or friends are booking jobs when you're new, but you'll get there.
Build your book! If there's one thing I've learned it's that you have to have a good book to even get considered for half the job castings you go on.
Just be careful, this business can be scary at times and you're going to encounter situations that make you really uncomfortable, but stick to your beliefs and you should be fine, even if it upsets someone.
Your Dream modeling Job?
My dream job would have to be a fragrance campaign. No specific brand, just one of the big fragrance campaigns: Tom Ford, Chanel, Calvin Klein etc…

What does your current playlist look like?
I  LOVE  music. I have a really eclectic music taste so my playlists have songs that range anywhere from hip hop/rap, to EDM, rock and even country music.
What does the future hold for Casey?
Success. Wherever the future leads me I know I'll be successful, it may not be in the fashion industry, it may not even be what I'm trying to major in, but whatever I end up doing I know I'll do it to the best of my ability so that I will be successful.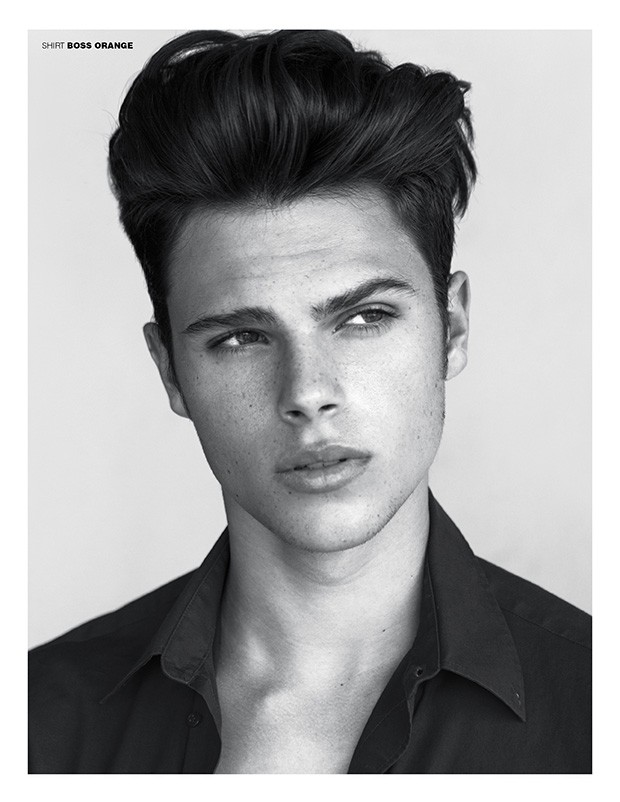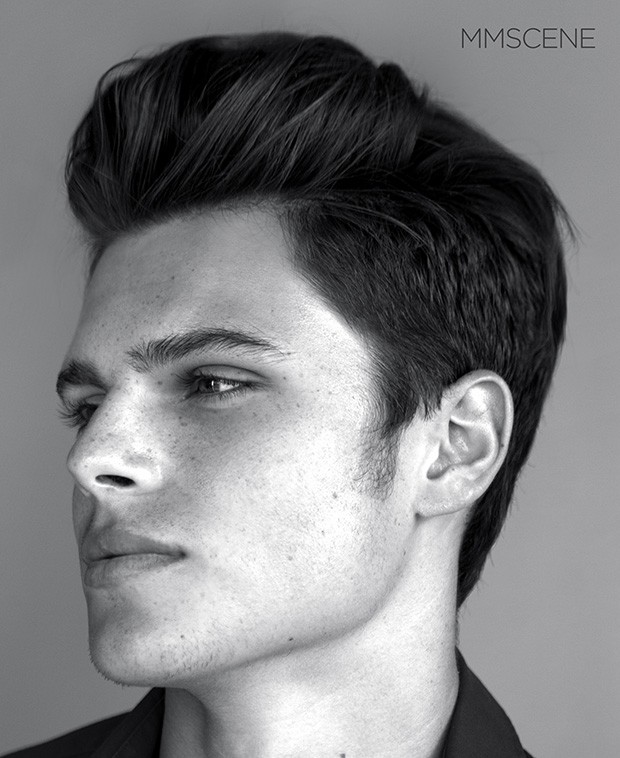 Model Casey Jackson at LA Models – @caseyljackson
Photographer Elias Tahan – www.eliastahan.com
Hair and Makeup Lydia Brock