Italian brand United Colors of Benetton presented its Fall Winter 2023 campaign captured by fashion photographer Giampaolo Sgura. In charge of styling was Jacob K, with creative direction from Andrea Incontri, and casting direction by Barbara Nicoli & Leila Ananna. Beauty is work of hair stylist Franco Gobbi, and makeup artist Luca Cianciolo.
Transforming the linear progression of time into an everlasting cycle, the Fall Winter 2023 collection of United Colors of Benetton evolves into a visual narrative that magnifies the unique qualities inherent in every individual, both inward and outward.
Clothes serve as instruments for analysis and the construction of distinctive, unparalleled identities, yet these identities are interconnected. Shared reflections manifest in choices, values, aesthetics, and references that find tangible expression in apparel and accessories. When worn daily, these items can evolve into emblems representing an entire society.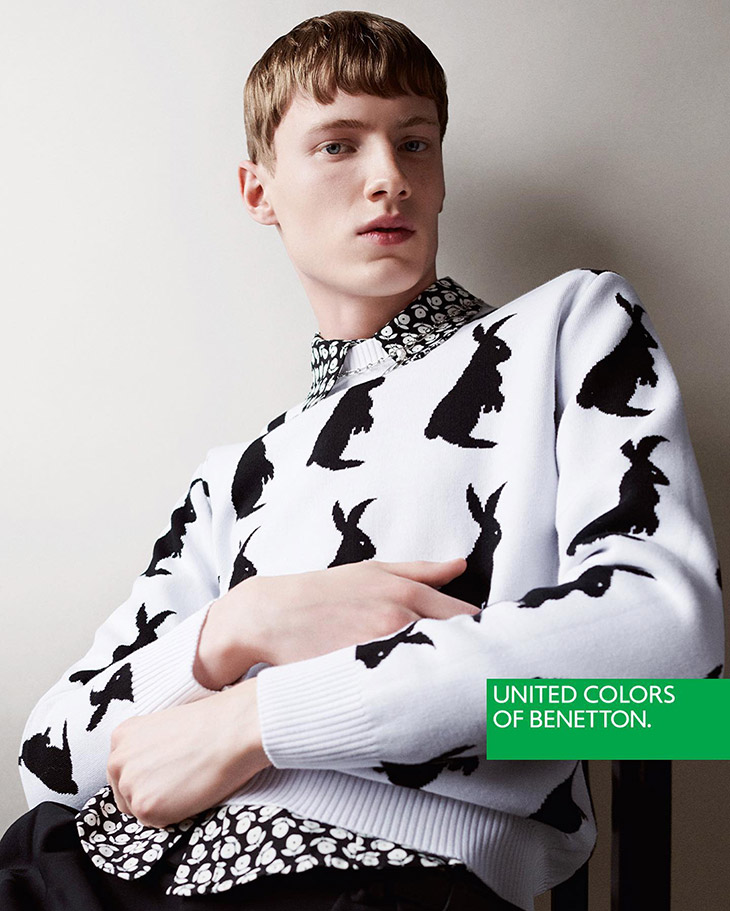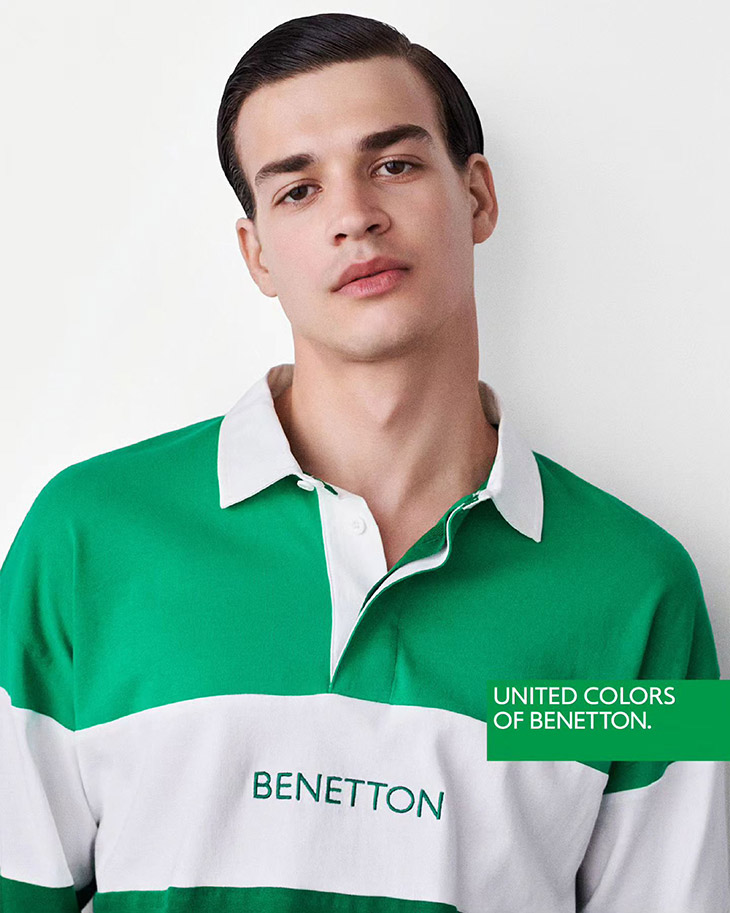 The foundation of Benetton fashion is fundamentally rooted in color, which, when combined with the celebration of diversity, emerges as a potent means of promoting and championing equality. This principle aligns seamlessly with the brand's DNA, as seen in its iconic cotton polo shirts, knitwear twin-sets, and color-block stripes, brought to life by strong personalities united side by side. This collective message celebrates individuality and the essence of humanity. The brand's historical legacy, revisited today, unfolds with newfound strength, unveiling an infinite array of possibilities akin to the vast spectrum between black and white.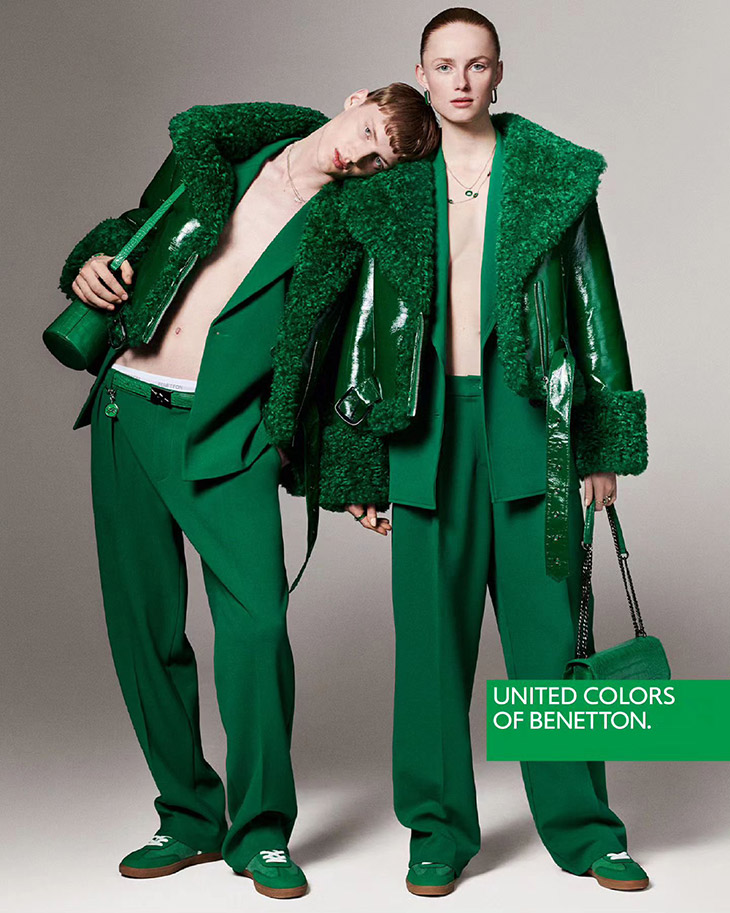 This rich spectrum of color is also reflected in the patterns and details of the new collection, ranging from polka dots to pixelated rabbits, and even stylized flowers, all conveyed through a remarkably straightforward and universally accessible visual language.
Within the concept of "INFINITY," possibilities and compositions merge, contrasts harmonize when the fixation on uniformity dissipates, giving way to a narrative centered around shared identity. It serves as the key that seamlessly blends the sensitivity and intimacy of portraits with the vibrancy of group imagery, all set against a timeless backdrop that spotlights each model's personality while accentuating the interplay of color and expressiveness.