The Dior Tears Collection is a stunning blend of cultures and styles, representing a jazz journey from New York to Paris via New Orleans. Tremaine Emory, the founder of Denim Tears, and Dior Men's creative director Kim Jones created the collection, which has a harmonic balance of elegance and eccentricity, as well as the convergence of casual and classical components. The collection combines the typical American aesthetic with French haute couture, resulting in a collection that pays homage to both countries.
Denim is central to the Dior Tears Collection, and the fabric's origins can be traced back to France, notably to the town of Nîmes, which is famous for its "serge de Nîmes" or "denim." This collection starts with denim and adds unusual jacquards and discharge designs, as well as heritage textiles, while keeping the timeless silhouettes of the 1950s. The collection's sartorial sense is amplified by the Dior atelier's craftsmanship, where American homespun meets French haute couture, resulting in a convergence and cross-pollination of fashion and cultural codes.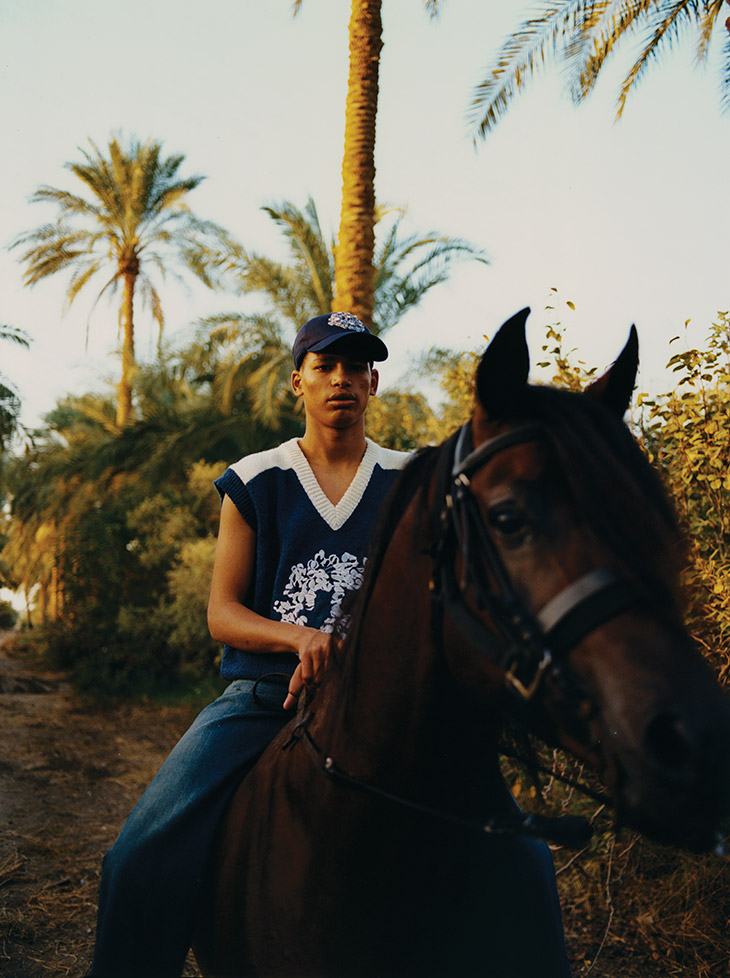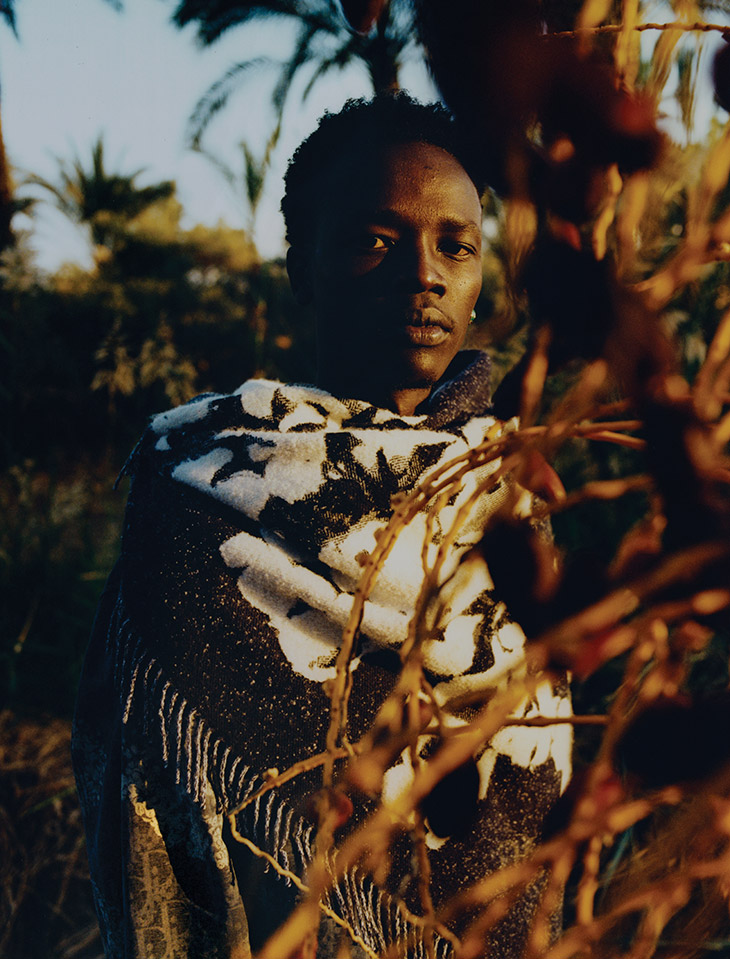 The collection reflects the movement and influence of African-American jazz musicians who performed in Europe, particularly Paris. These musicians, inspired by their experiences in the city, became a source of inspiration for Paris itself, moving its avant-garde culture ahead. This history and its beginnings are mirrored in the Dior Tears Collection, which embodies the blending of various influences.
I want to share that moment in time, that beautiful moment in time where black writers and musicians and artists were coming from America, running from America, and finding some level of acceptance in certain european cities and being able to have their art respected and who they are respected. It wasn't perfect but it was just a moment, a beautiful moment for blacks to have the privilege and opportunity to escape from the terror, the horrors of America, a segregated jim crow America. Artists like Miles Davis and writers like James Baldwin found refuge in Paris. – Tremaine Emory
The collection draws influence from the fashion of black Ivy League students in the 1950s and 1960s, as well as the effortlessly fashionable jazz performers of the same era. It also honors the concurrent presence of the civil rights movement, in which workwear played an important role. As a result, the collection juxtaposes preppy aesthetics with the spirit of "cool," pulling inspiration from the world of work and embracing traditional American clothing such as modest plaid shirts, durable varsity jackets, and casual chinos. These are paired with the sartorial sophistication of classic wool overcoats, refined tailored suits, and elegant cognac leather accessories like the trumpet bag.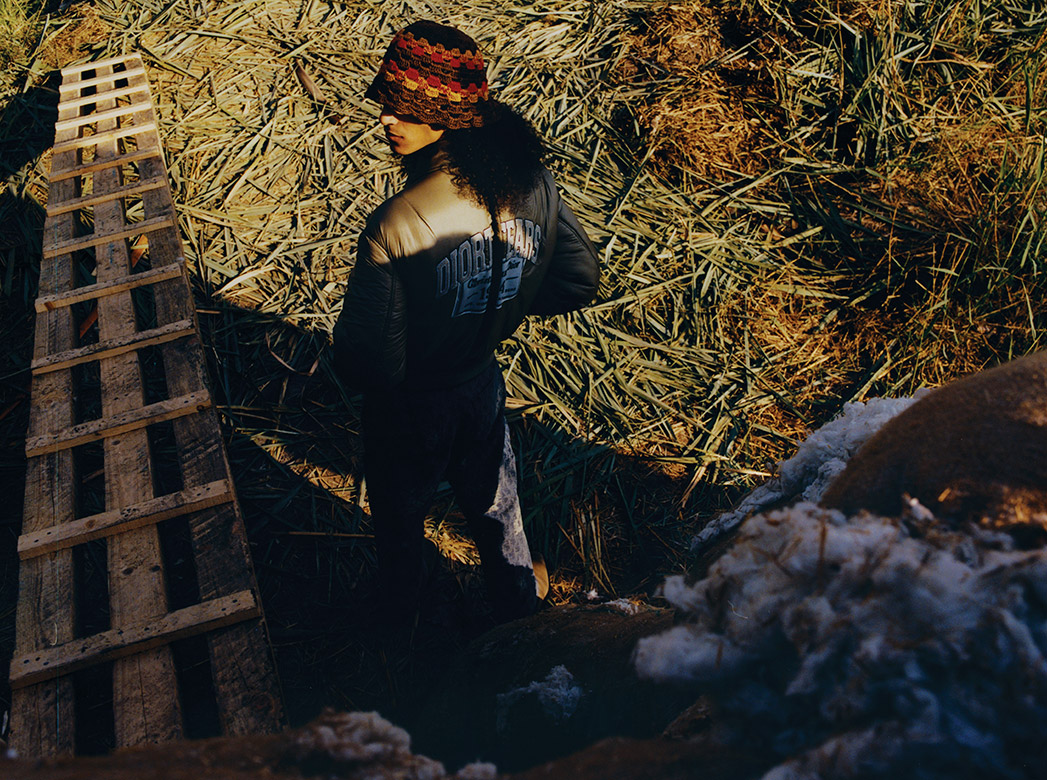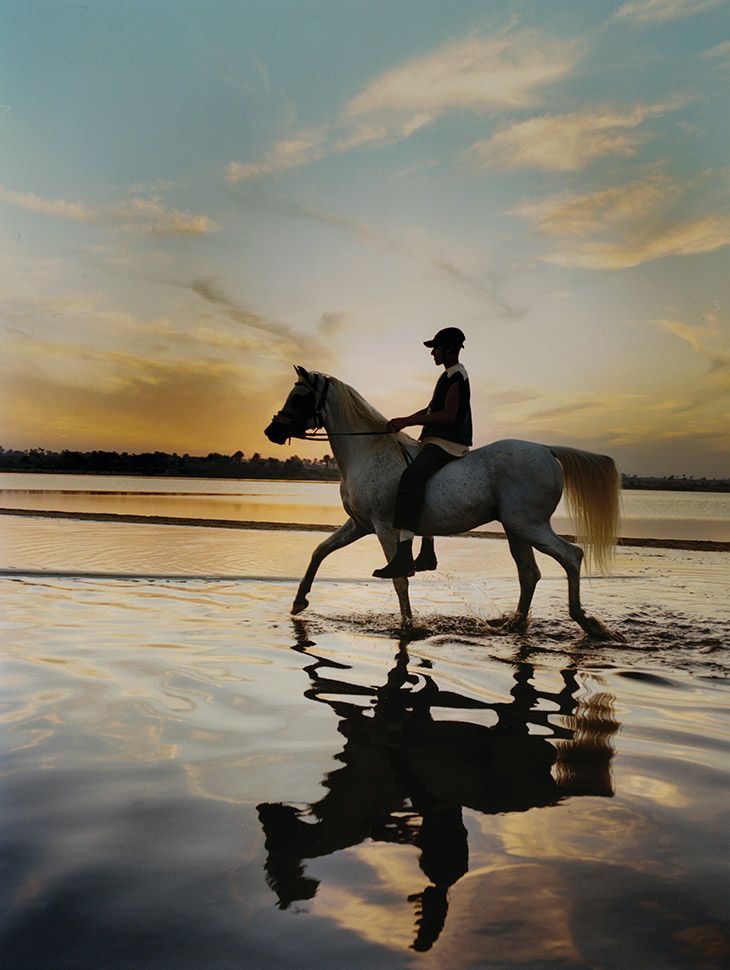 The Dior Tears Collection captures the essence of Denim Tears and the universe it portrays in numerous ways. Tremaine Emory's collections frequently explore the African diaspora, particularly diaspora experiences in the United States. Dior Tears expands on this dialogue by engaging in a conversation with France. The collection features symbolic elements such as cotton blossoms and collard greens, which reflect these issues as well as the collection's broader narrative. This resonance is especially significant in reference to Tremaine Emory, an African-American born in the rural South of the United States and raised in New York City.
Jazz, a genre with African roots, began on a complicated journey that impacted the world. As a result, it is natural that the Dior Tears Collection is on display in Egypt, a country connected with one of the cradles of civilisation that has also left an everlasting impression on the world. Within the vast Egyptian Museum, the collection is presented in the style of a "tableau vivant," surrounded by treasures from one of the greatest civilizations of all time.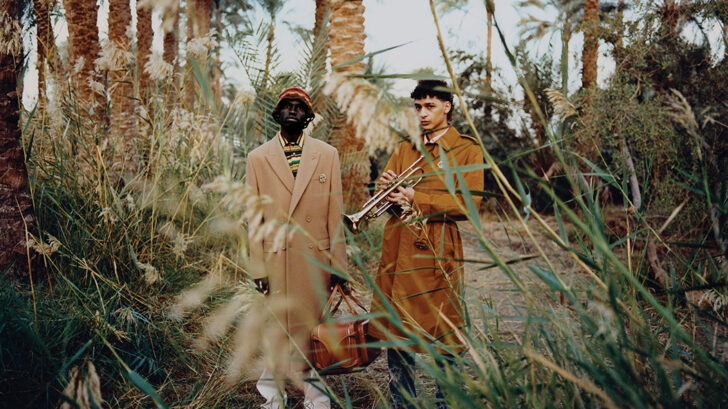 To commemorate the DIOR Tears capsule collection, DIOR is opening a series of pop-up boutiques around the world. Each of the pop-up shops presents these designs amid big installations embellished with massive inflatables, creating an appealing and surreal ambiance. These organic-shaped inflatable structures transform the interior spaces and provide an alternate cosmos in which sounds, shadows, and lights have a new, filtered quality, generating a poetic ambience. Musical sessions augment these spherical artworks, transforming them into dynamic and unexpected living spaces. Additionally, video projections are projected onto these installations, mimicking the DIOR Tears collection's specially designed emblem, which features an abundance of flowers. These digital products are created by artist Azuma Makoto's studio, and visitors are welcome to download them using a QR code.
The pop-up boutiques are a stunning fusion of art and fashion, crossing many eras and countries and providing an exceptional and memorable experience.