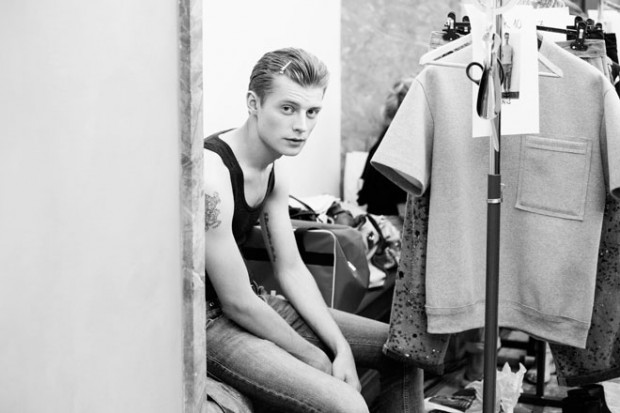 If you look around the high street today, you may notice a few changes from the way it looked a decade ago. It's not just a taste of what's in this season – it's a diversity of fabrics and styles that didn't used to be there. Silks and velvets fabrics are much easier to find, as are complex geometric prints. Long skirts have lingered far beyond the gypsy and maxi dress crazes.
What's going on? This is the influence of Middle Eastern fashion, and it's here to stay.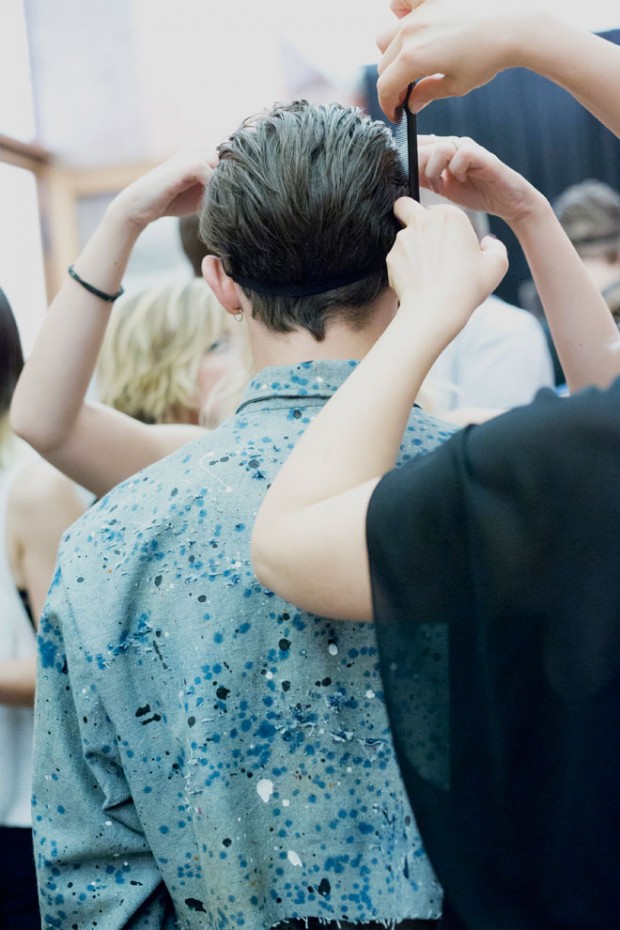 Niche markets
Middle Eastern styles have been available in the UK for decades, but until recently, they could only be found in niche markets. These included shops selling directly to immigrant families and those catering to subcultures into which these styles were easily adopted. Although they were seen on the catwalk from time to time, they never found a secure place on the high street. What has changed?

Branching into the mainstream
The big shift began in 2008 when the global economic crisis hit the UK hard, causing many smaller high street stores to close and even sending some big household names into receivership. Although we refer to the crash as global, it didn't hit nearly as hard in the Middle East as elsewhere, and many Middle Eastern businesses continued to prosper. This meant that they were well placed to move in as Western markets began to recover.
Connecting with investors
One such investor was M1 Group. Chief Executive Officer Azmi Mikati had long taken a personal interest in the fashion business, and M1 Group has now invested in several different fashion brands around the world. By buying into companies such as AllSaints, it has helped to preserve jobs in the UK at the same time as exerting its influence over the range of designs they sell. Through its buying choices, Middle Eastern design influences are brought to the forefront.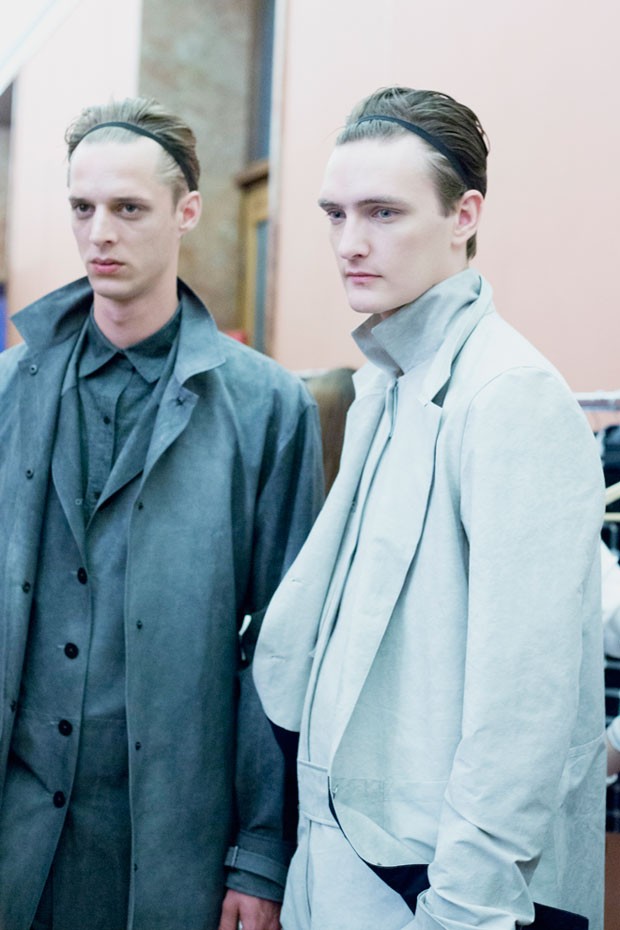 More than just a fad
Western fashion has a history of latching on to "exotic" looks from other parts of the globe and exploiting them for a season or two, then moving on to something else. What makes Middle Eastern fashion different? The key thing that has changed is that people from the Middle East are now among the buyers at the top end, making decisions about what becomes available to everyone else. This doesn't mean UK shoppers should worry that their favourite styles are going to disappear. The new buyers have no interest in dropping products that sell well – they are there, after all, to do business. What it does mean is that there's now more choice for everybody.
Good-quality Middle Eastern clothes have traditionally been considered luxury goods in the UK, and have been worn predominantly by the wealthy. Now, at last, they are coming down in price and becoming available to everybody. Whether you want to look stylish in silk or vivacious in velvet, or whether you're excited by the haute couture coming out of countries such as Egypt and Jordan, you'll find plenty to enjoy about a fashion trend that's here for keeps.
RELATED: MENSWEAR STORIES ON MALE MODEL SCENE
All images Maud Maillard for MALE MODEL SCENE