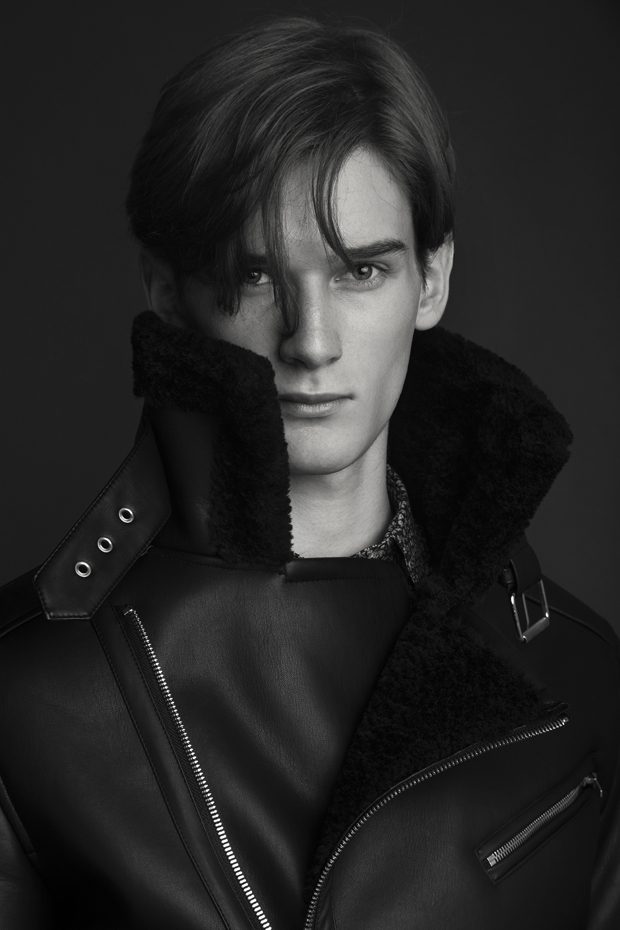 Not all of us won the genetic lottery, are of the right age, or have the social connections necessary to become a male model. But that doesn't mean you can't start to look more like one. Not every male model is a natural 10. Sometimes confidence, style, grooming, and fitness can make all the difference. Here's how the average guy can look more like a male model.
Confidence. Confidence makes men carry themselves much different than they did when they didn't feel as sure about themselves. Many women say that confidence is the single most attractive trait a guy can have, no matter what he looks like. Investing in yourself – in your health, your appearance, your knowledge, your relationships – will have the effect of making you much more confident. Whatever else you do, confidence will make your efforts pay off to a greater extent. Iconic watch brands like Cartier have a great way of increasing confidence, for their inherent value, and for the way they have of enhancing anyone's style.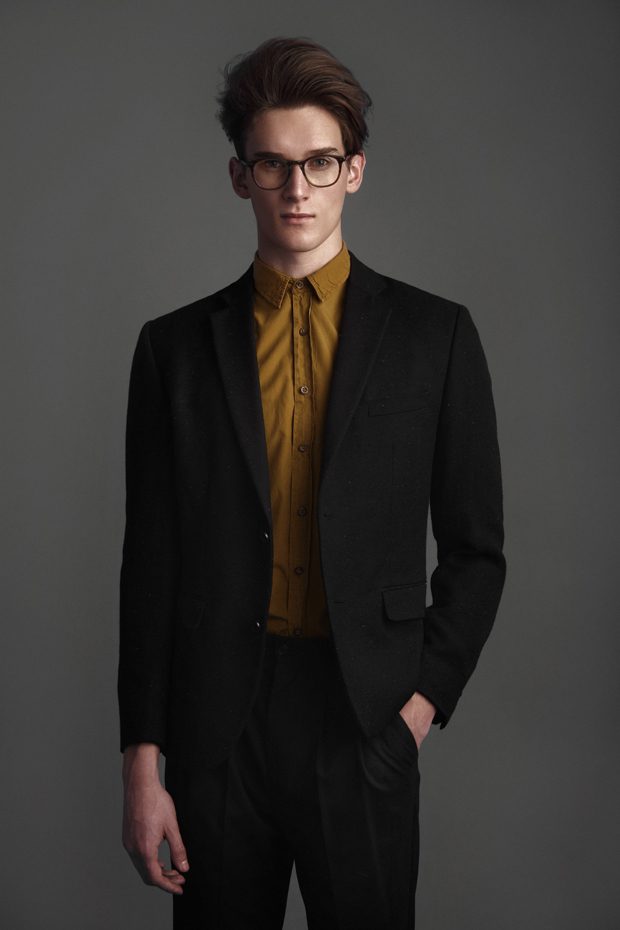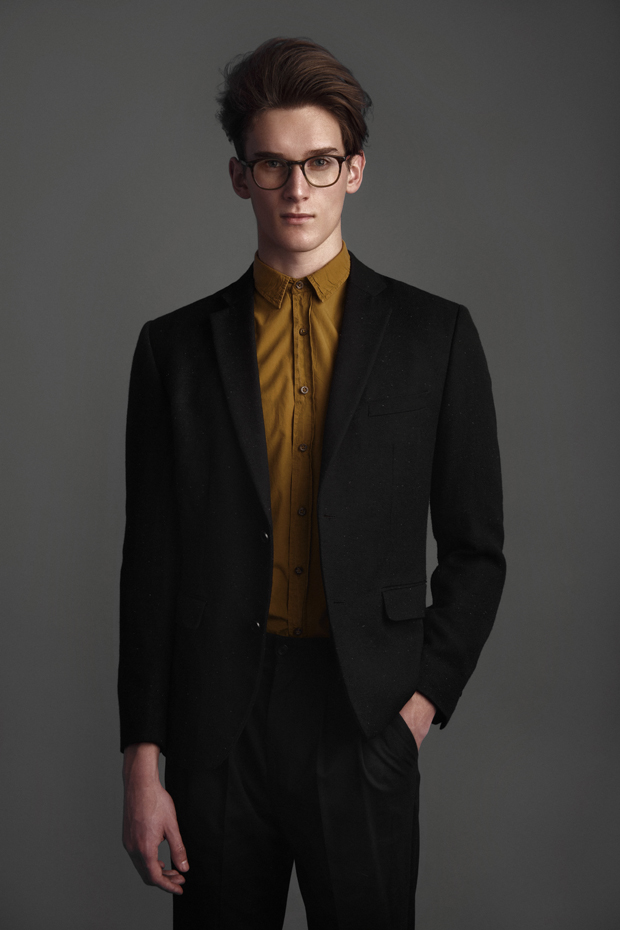 Style. Style is one of the most important aspects of looking your best. No one is going to mistake you for a male model without you improving your style first. It's important to learn about issues of fit, color, and pattern. Without this basis of knowledge, you'll just be grasping at trends haphazardly. Classic brands have a timeless style that is not depending on the whims of the moment. Balance trends with classic fashion elements, and your style will be new and fresh with an anchor in looks that never go out of fashion.
Grooming. It's possible for any length of hair and facial hair to look good, if it is styled properly. Today, the trend for men is long on top and short on the sides. Lots of guys are rocking fades. Just because these are popular now doesn't mean that other styles aren't just as cool. In fact, if you choose a look that isn't so trendy it can look even more cool by seeming not to try so hard.
Fitness. It's hard to look great if you're out of shape. Humans naturally are attracted to people who are healthy. This is because, for millions of years, our ancestors chose mates that looked healthy because these would be the most likely to produce healthy offspring. An attraction to health and fitness is instinct now, so you should make it part of your life if you want to look a little bit more like a male model. Start by losing excess weight through diet and exercise, supplementing your food intake with vitamins and healthy supplements, and bulking up at least just a little bit with weights and other exercises.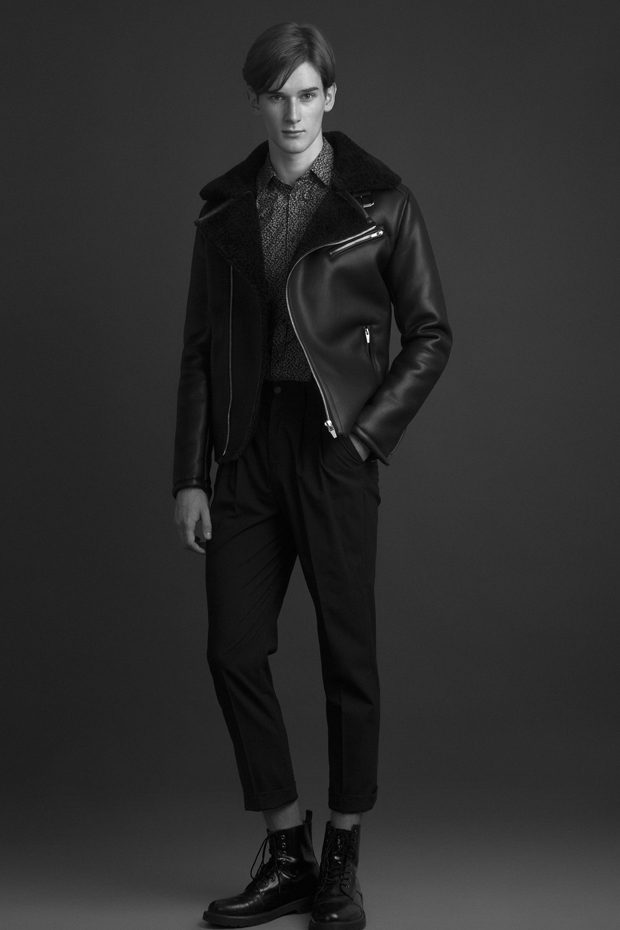 There are lots of ways for a man to look a little bit more like a male model, even if he previously thought he had no chance. Everyone can look good, while working with their natural body types and personal style preferences. Spend some time updating yours and you'll be looking better than ever in no time.
All Photos Stefan at DREA Model Placement by Igor Cvoro, styling Katarina Djoric.