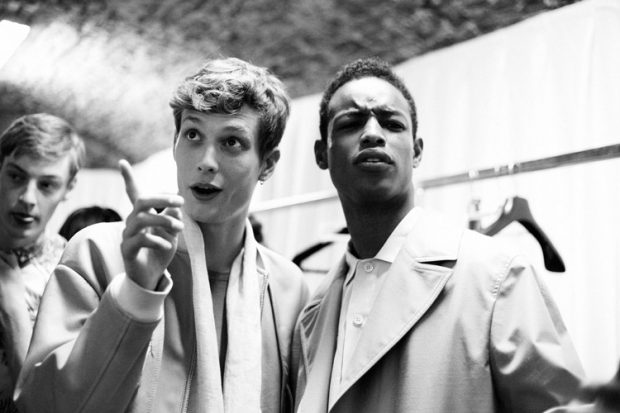 The rapid advance of technology is transforming our lives, that much is clear. But what effect is it having on the fashion industry? Here we take a look specifically at why and how online shopping is becoming a dominant force in fashion, and the trends that go with it.

Decline of Brick and Mortar Stores
Even for the most fashion conscious men, a trip to the mall has been the dominant way to bolster their wardrobe for decades. While online shopping isn't exactly brand new, in the last few years the increased convenience and reliability of it has led to large numbers of shoppers turning their backs on brick and mortar stores. In fact, malls in the US are coming under threat of closure, as one study found that there was a 50% drop in mall visits between 2010 and 2013, and another predicting that 15% of malls will disappear in the next decade. The message is clear: many fashion lovers want to order and try on clothes from the comfort of their own home.
This trend is evident from its effect on luxury fashion brands, too, who have previously been reluctant to embrace the online sphere. Ecommerce is changing the fashion industry due to a prevalent app and social media culture that expects "an easy journey, from an app or website to having the product in hand." Because of this, brands such as Chanel and Fendi are upping their online game with e-shops of their own, in order to stay relevant.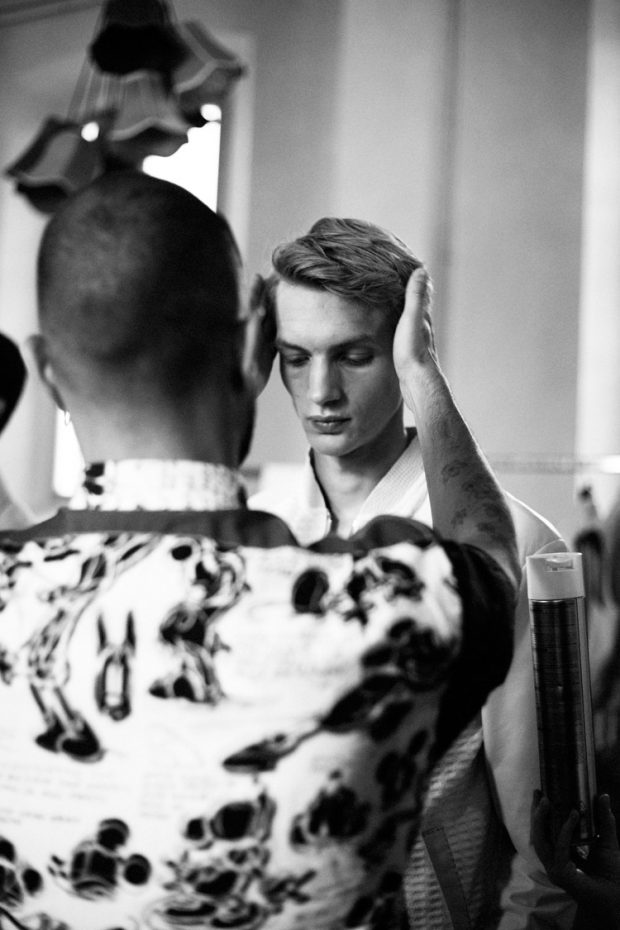 Small Boutiques
The growing online shopping trend also has major implications for smaller and independent boutiques. Previously, when these fashion stores had to have a physical presence, it was difficult for them both to cover the overheads of running on a brick and mortar basis. By their very nature, they appeal to discerning fashion enthusiasts rather than the mainstream market, and therefore couldn't rely on a high turnover. Now, however, these overheads are no longer a necessity since smaller fashion boutiques can quite easily set up an ecommerce website for a fraction of the cost; in fact, there are even complete packages available that remove the need for hiring a web designer. In this way, independent and exclusive brands are also able to reach a wider audience and harness modern trends and online culture.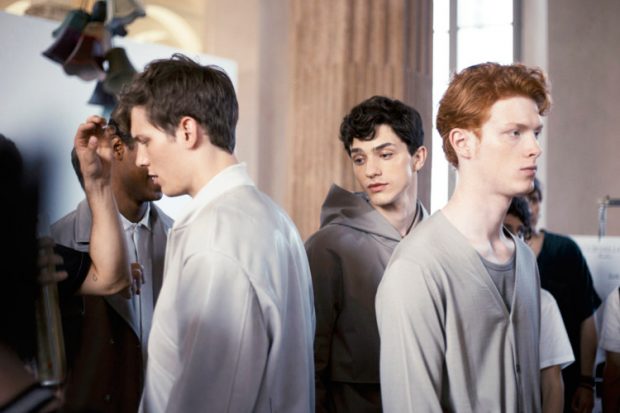 Thrift Stores
Such is the influence of ecommerce, it's now even possible to browse thrift stores online. Digital thrift stores such as ThredUP, currently one of the largest, work just like their in-store counterparts, by allowing people to simply send a bag of their unwanted clothes, which they then resell. One slight difference is that donations, depending on the quality of the garments, earn a payout for the donor. Items listed for over $60 can pay out as much as 80%, for example. In addition to the adaptation to modern buying habits, the really interesting aspect to this is the positive impact on the environment. Although this may not have been the original aim, the online thrift model is a powerful way to reduce the amount of unwanted clothes that are sent to landfills.
All Photos by Maud Maillard for MMSCENE backstage at CORNELIANI Show in Milan