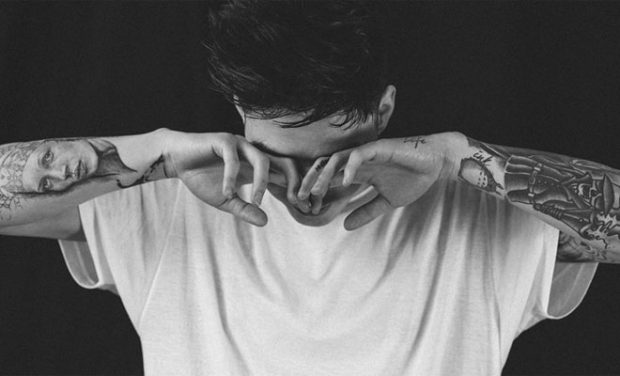 Are you planning to go to Singapore? Fashion shopping over at Singapore is a one of a kind experience. Singaporean fashion has lots of malls that offer different kinds of things from fashion to miscellaneous items. How about the fashion labels? There are also numerous names in shopping business in Singapore. This article will focus on the different fashion labels that specialize in men. Most of those in this list are Singapore-based and some have already gone international!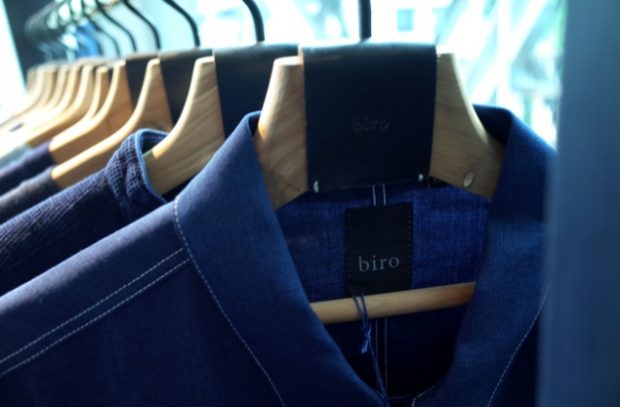 Biro
Owned by Keng How and Kage Chong, this company is based in Singapore and produces its great products from Japan. The sleek designs of jackets range from all types of materials. In addition, they also have the different types of clothing men wear all the time: different jeans, collared shirts, and the like.
Faculty
One of the best in contemporary styles, faculty can make you look cool and, at the same time, posh on the outside with specially designed tees and other clothes to make you smart and casual.
Deboneire
This brand sells ready-to-wear jackets, tuxedos, and slacks. You can look as formal as the next millionaire with this brand. Moreover, they are made with drooling designs that are pleasing to the eye. Its clothing can easily make you stand out.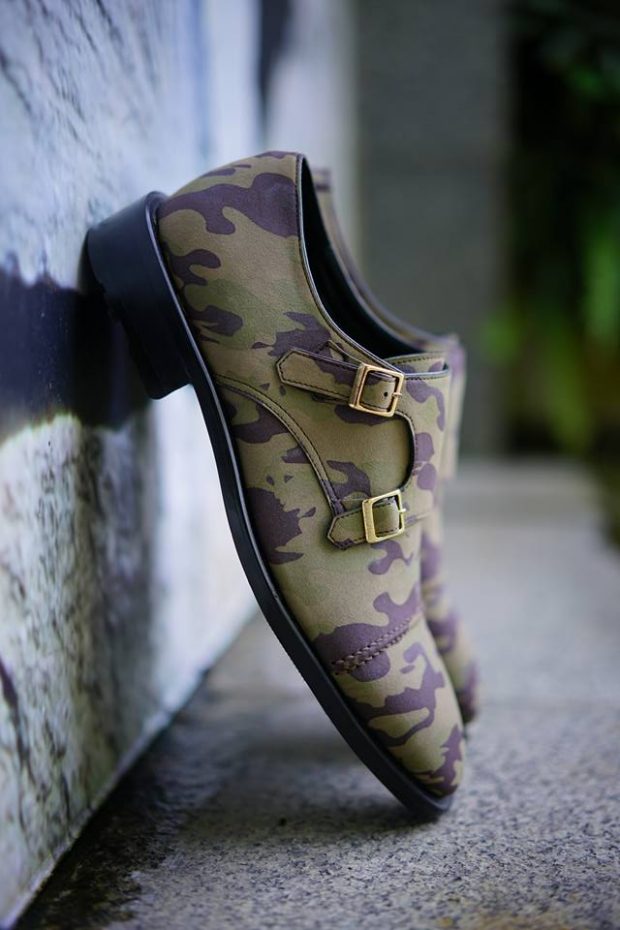 Diamond Walker
This local shoe maker gets attention from all kinds of people: celebrities, authorities, and executives alike. They feature all kinds of leather and formal shoes, such as Loafers, oxfords, even boots.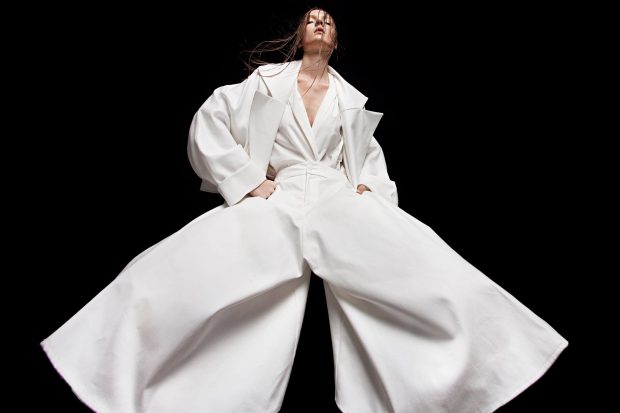 Max.Tan
This brand is a great entry to the fashion brand. The designs may look different from other brands, but it never ceases to awe people. Its designer loves colliding with the norms of design head on. The result is a fresh and unique entry every time they come out of the dust. Photo Carlos Khu
Depression
This company talks dark, simple, and minimalistic. Their ready to wear, unisex clothing makes anyone look more sleek and edgy without extra effort. They feature clothing mostly with one color. Sometimes, they use small bits of other colours to highlight designs.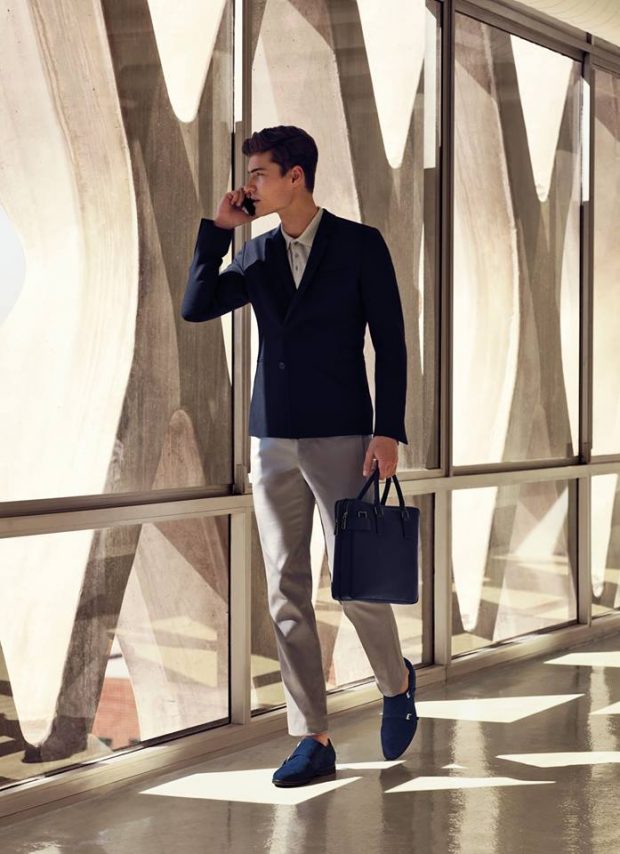 Pedro
You wouldn't have thought that his came from Singapore, would you? This brand has made its name in different countries like the Philippines, Morocco, and other far away countries. Featuring almost 100% Italian products, they dominate the scene when it comes to shoes and trinkets.
RELATED: Browse The Menswear Pages on MMSCENE
Custom Made
As the name implies, most of the shoes here are custom made; custom fit, custom design, custom everything! You can even tell them how you want to dress yourself. They will give suggestions on what shoes you are to wear to match it up.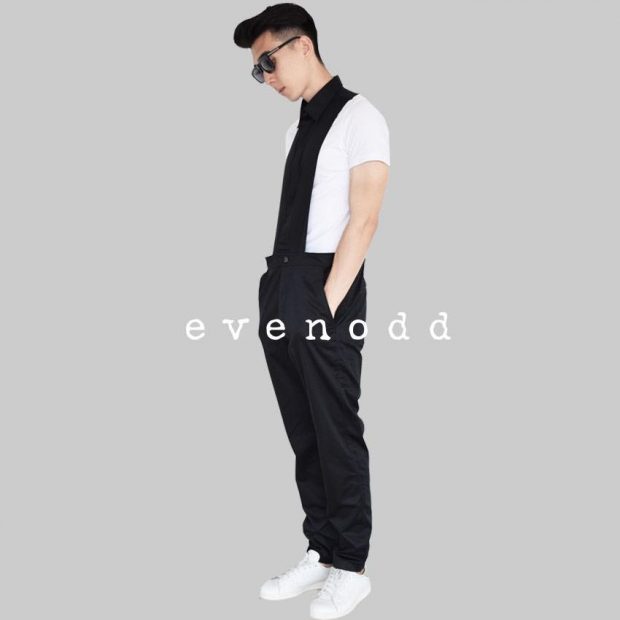 Even Odd
You guessed it. Even odd features great contrasting colours to match your clothing up. This way, no matter what part of your body people look at, you will stay interesting. This is because of the compulsive effect contrasting brings to people.
The Shirt Bar
The Shirt Bar features a great and trendy style. The trendy style; however, blends itself with the corporate and the contemporary. This gives the wearer an unmatched flexibility in modern times. Whether a man chooses to go to work or to hang out, the shirt bar will be there to posh him up.