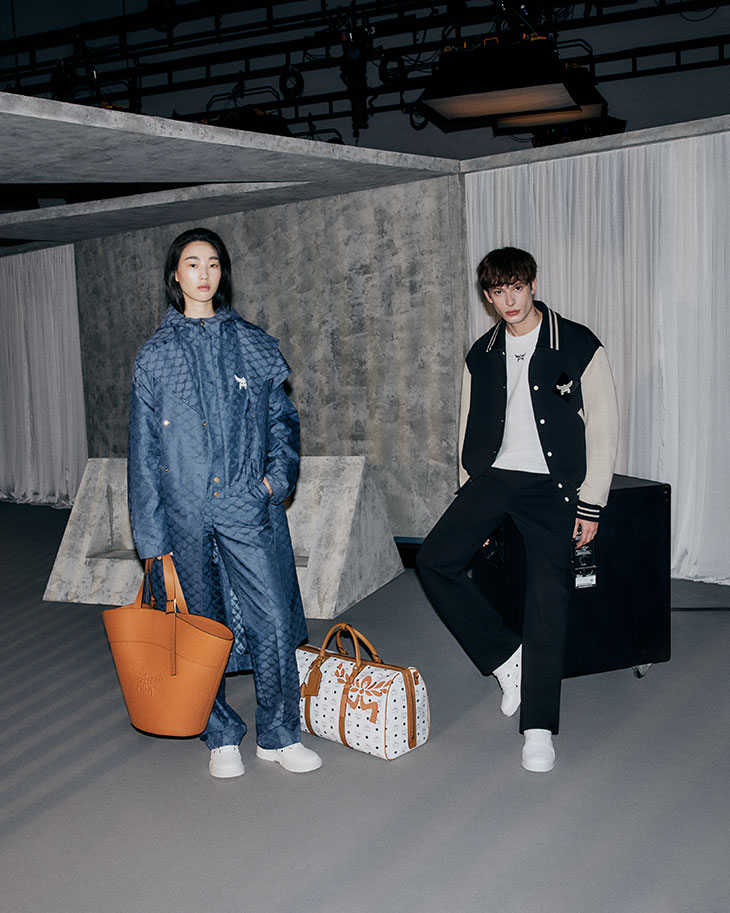 Drawing inspiration from its trailblazing origins in Munich's rebellious 1970s era, esteemed German luxury house MCM embarks on a transformative journey to reclaim its storied heritage and forge a captivating future. Challenging the norms of traditional French luxury, MCM emerged as a distinctive alternative, crafting accessories that perfectly complemented the lavish and unapologetic "jetset" lifestyle.
SPRING SUMMER 2024 COLLECTIONS
In the upcoming SS24 collection, MCM embarks on a bold endeavor to cater to a new generation of upscale digital nomads who defy conventional luxury standards and carve their own paths. Aptly titled "Made for Movement," the collection reimagines accessories with enhanced versatility and multifunctionality, employing unconventional materials and pushing boundaries. The ready-to-wear line focuses on comfortable urban sportswear tailored from wrinkle-free fabrics, blurring the boundaries between work and leisure attire, effortlessly suitable for any occasion.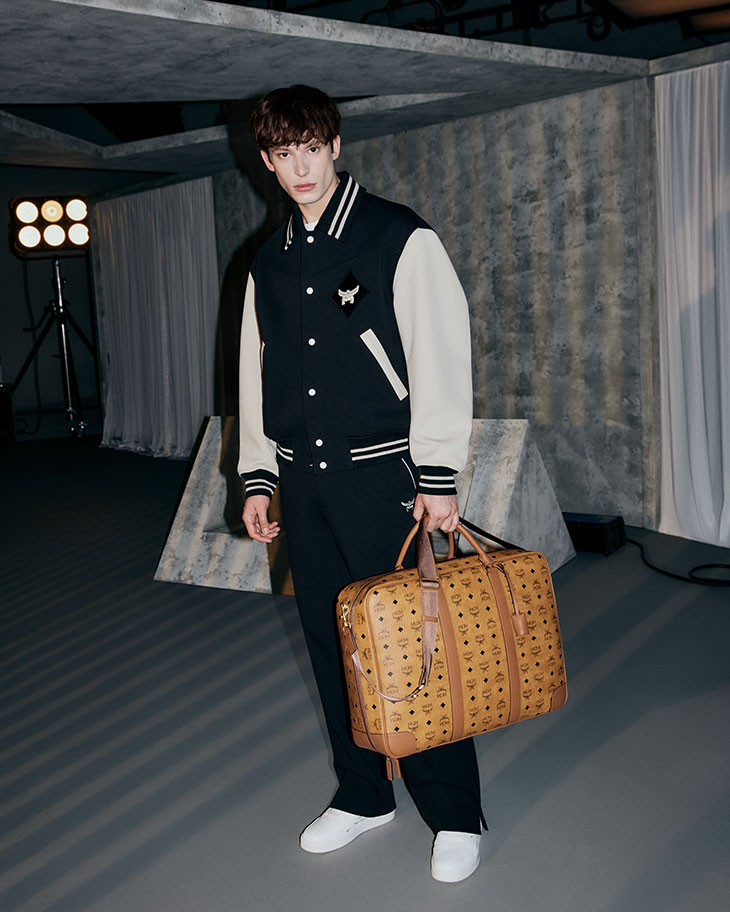 Immersing itself in its illustrious history, MCM highlights the design codes that have shaped its iconic visual identity since 1976. Deconstructing the classic Visetos pattern into iconic Laurel and Diamond motifs, alongside the recognizable MCM lettering and the distinguished Cognac colorway, the collection showcases a refined interplay of size and scale throughout its patterns and graphic applications. This newly evolved visual identity pays homage to the brand's past while exuding a contemporary allure, embodying a symbol of independence for discerning and value-conscious consumers—an embodiment of the zeitgeist.
MCM epitomizes a new era of sophistication, embracing the spirit of wanderlust and inclusivity while meticulously catering to the needs of modern-day travelers and digital nomads. Unlocking a realm of infinite possibilities, MCM empowers individuals to explore the world limitlessly, both in their physical lives and within the expansive metaverse.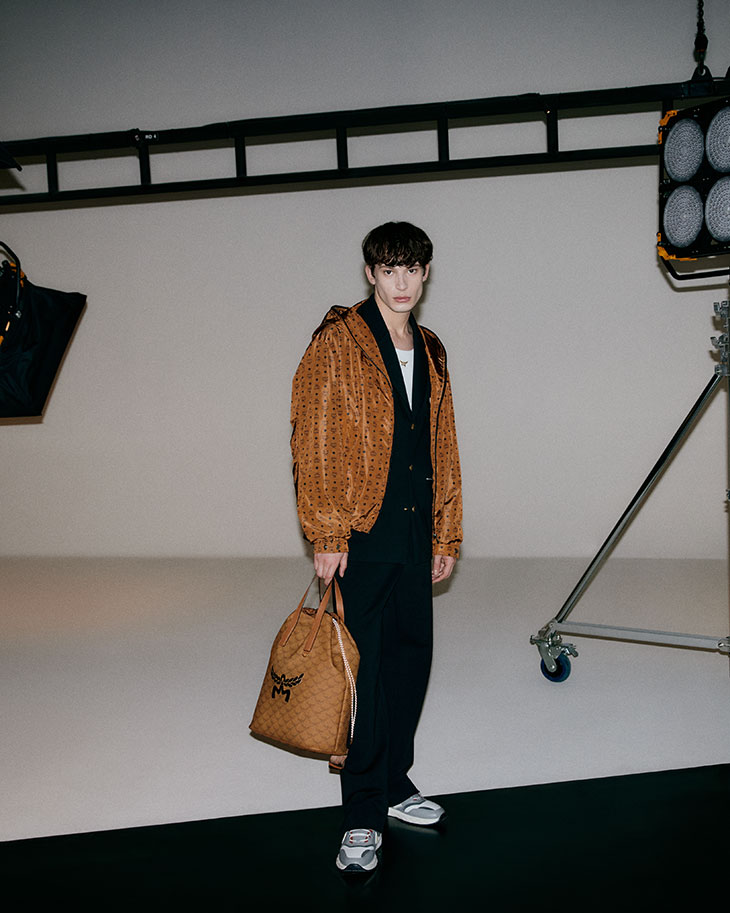 Moreover, as part of its unwavering commitment to meeting the evolving desires of its clientele, MCM is set to unveil an exquisite line of perfumes in collaboration with Inter Parfums, further extending its influence to accompany and satisfy customers on their every journey.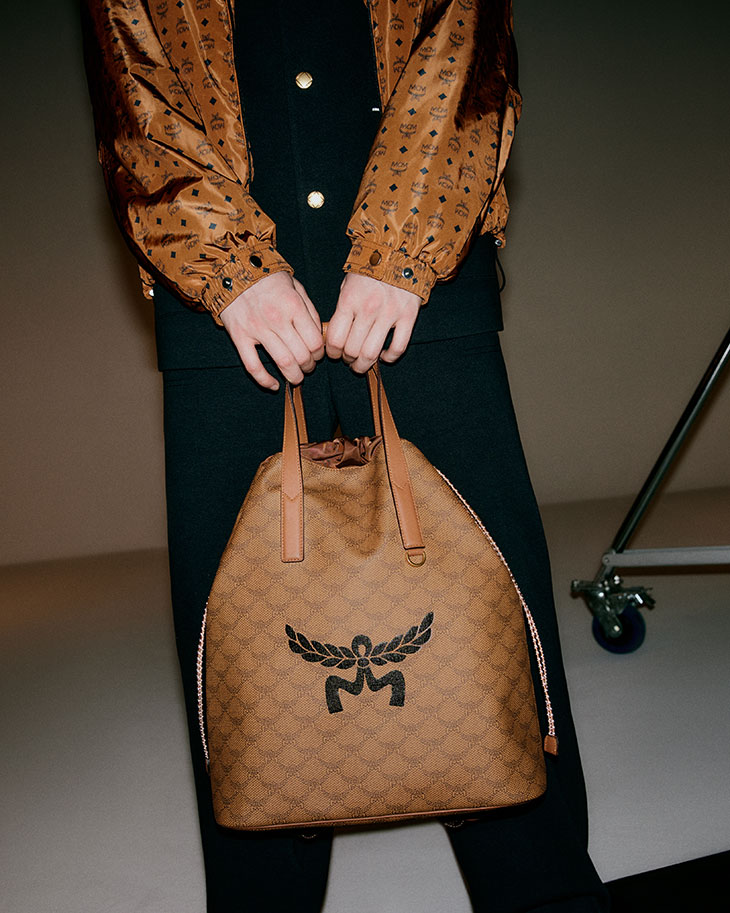 Elevating this extraordinary collection to new heights, MCM has enlisted the visionary expertise of renowned creative director Fabien Baron from Baron & Baron, NY. Baron's discerning eye artfully captures MCM's essence of sophisticated rebellion, giving life to an enthralling advertising and digital content campaign that perfectly encapsulates the brand's spirit.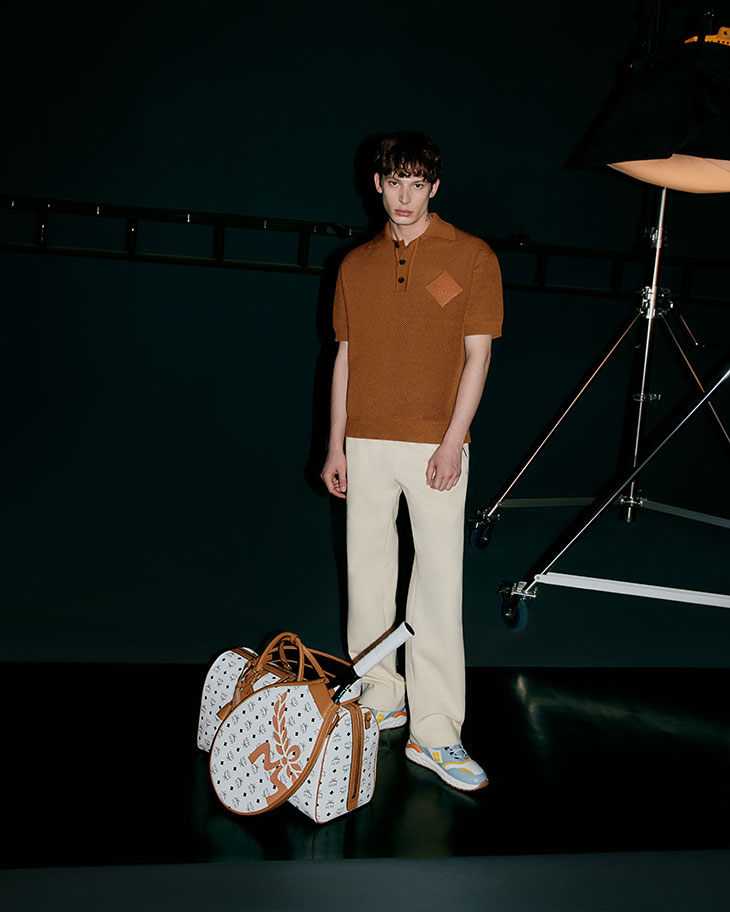 With its resurgent spirit, MCM embarks on an extraordinary voyage, embracing its rebellious origins while shaping a dynamic future. As the luxury landscape continues to evolve, MCM stands at the forefront, captivating the hearts and minds of the modern generation with its audacious offerings and unwavering dedication to authenticity.