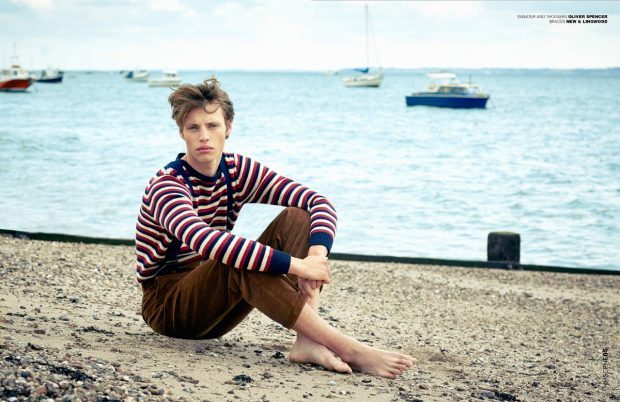 With summer around the corner, men's fashion has undergone somewhat of a change in style. Gone are the weeks of covering up in a fitted hoodie or throwing on a full tracksuit to head out in the cold; it's time to revive your wardrobe and make sure it's ready for the new season. Adding some well-needed colour back into your collection, your summer attire should really reflect the weather and take on a refreshed appearance, while keeping up with the trends.
Read more after the jump: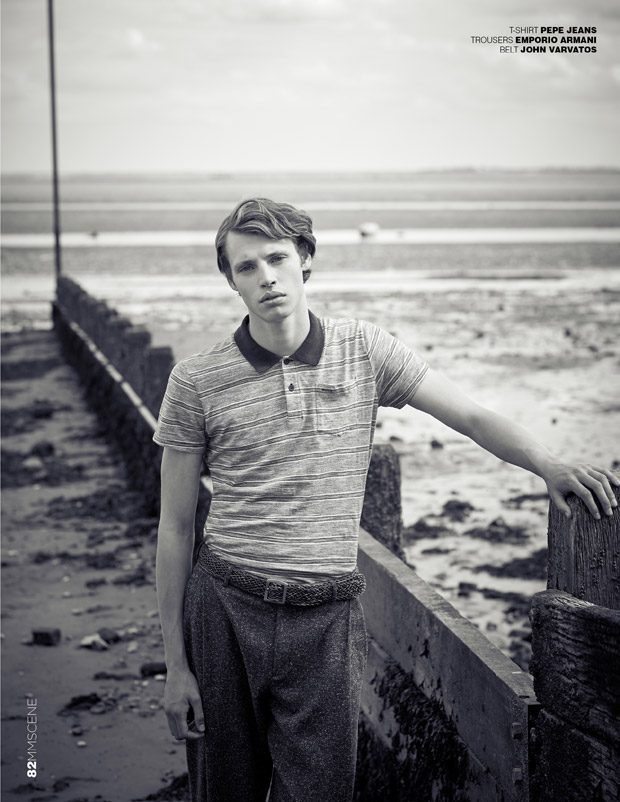 Printed t-shirts
A staple item of any clothing collection, t-shirts are a versatile and practical garment for guys. You can dress down a t-shirt for a trip to the gym, or dress up for a night with the lads. This summer, the t-shirt design steps up a notch from the basic crew neck or all black design to something much more wearable for the improving weather forecast.
Printed t-shirts offer the same versatility but with an extra edge, and thanks to the endless choice you're bound to find a design that suits. Although floral prints are often associated with womenswear, they can be incorporated into a menswear collection just as easily. It is also very fashionable and in style to wear a graphic t-shirt with direct-to-garment printing, which is more durable. Intertwined with unique details such as rock or religious aspects alongside a masculine floral pattern, a standard t-shirt suddenly becomes a lot more interesting.
Embellished t-shirts
For those who aren't quite ready to step into the vibrant world of patterns and prints, embellished t-shirts have a bold design that make an equally great statement, without being too loud.
Plain t-shirts can be easily upgraded with subtle crystal detail, either through slogans or motifs placed on the front or back. Maintaining that lightweight, summer look, embellished t-shirts are ideal for any occasion and can either be inconspicuous or high-profile depending on the level of decoration.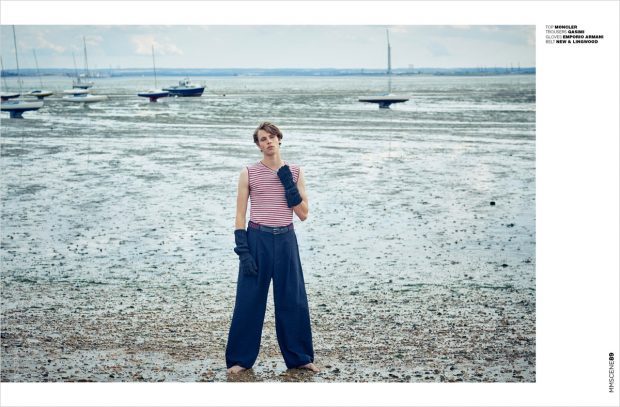 Denim shirt
Denim has been an iconic material for decades, and is also a material that can be reworked across the seasons. For those occasions when a more formal attire is required, denim shirts for men are a classic choice. Smart but still stylish, modern denim takes on new details like distressed patches and a choice of contemporary colours like grey.
Perfect for summer evenings or even when a smart dress code is required on holiday, adding a denim shirt to your summer wardrobe gives you an extra option.
Cut off training gear
Even when the sun is out, your gym membership is still going. The summer means you need a fresh set of training clothes to ensure you're comfortable in the heat, whether you're lifting weights or going for a run. Cut off sleeveless hoodies and shorts are the ideal solution for relaxed gym attire, providing comfort as well as that extra breathability.
A choice of summer-friendly colours like white, sand or caramel mean you can remain stylish even when working out.
Images by Clara Copley for MMSCENE