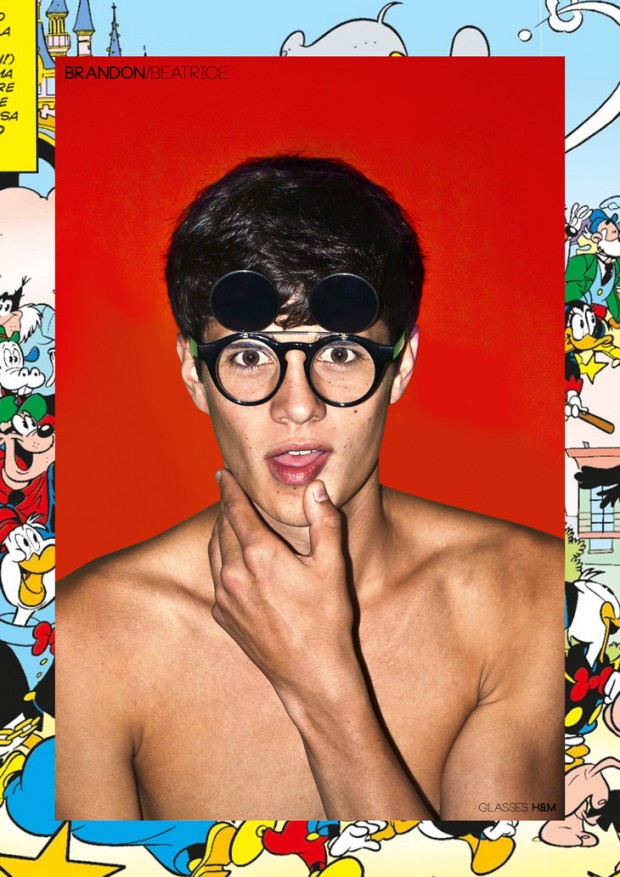 Everybody loves a good laugh. With that in mind, it's pretty surprising that many fashion designers, marketers and photographers don't incorporate more humor into their fashion campaigns. As a model, designer, photographer or marketer in the fashion industry, using light-hearted humor as a part of your campaign can help you to connect more with customers and create a more fun, likeable brand. Here are just some of the reasons why involving more jokes and laughs in your fashion campaigns can pay off.
Catch Attention
Naturally, people are drawn to humor. If you see somebody else laughing, you immediately want to know what it is that they're finding funny – and if their laugh is infectious enough you could even start to laugh yourself without even knowing what the joke is. With so many fashion campaigns these days being serious and humorless, making people laugh or even smile is a great way to grab their attention, resulting in more attention being drawn to your brand or the line of products that you're advertising.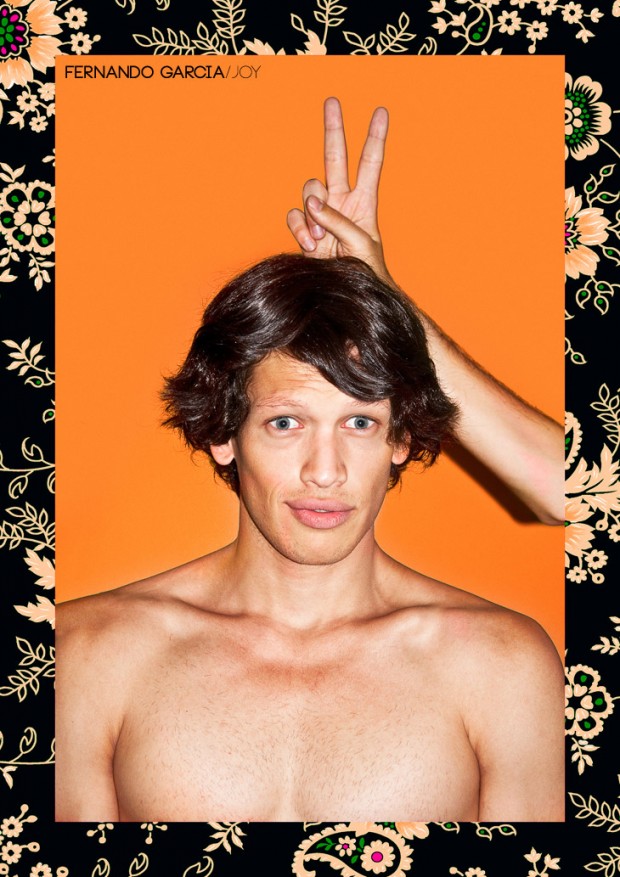 Boost Your Brand's Likeability
Depending on the industry, it can pay off to portray your brand as one which can have a laugh and doesn't take itself too seriously. Thankfully, the fashion industry is one which can benefit from having a joke from time to time. Whether it's getting your fashion models to pose in hilarious ways or creating funny pictures and memes all whilst displaying your product line, showing that your brand can joke around can help you to connect and engage with both existing and potential customers.
Relatability
Humor is something that almost everybody can relate to. Although everybody has differing senses of humor, there are some ways in which you can approach humor as part of your fashion campaign whilst making sure that you don't offend anybody who doesn't see the funny side. In order to make sure that your humorous campaign is relatable and doesn't backfire on you, stick to simple and clean jokes and humor which most people will find hilarious.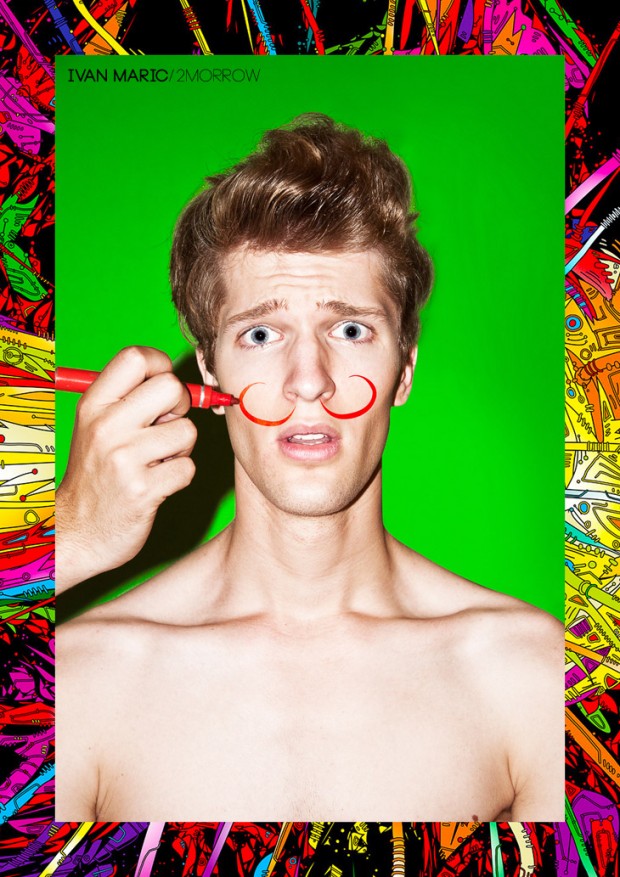 More Share-ability
You don't have to go far on the internet today to learn the fact that humor is popular. A huge majority of the things which people share online on their social media profiles are based on jokes and humor, as people want to share the things which make them laugh with others in order to brighten their day as well. By using humor in your fashion campaign, you're pretty much asking for shares – especially if it's unexpected!
The Shock Factor
Talking of unexpectedness, the fashion industry is one which most people don't consider to be very funny. This is why using jokes and humor as part of your marketing campaign can easily grab the attention of your customers, thanks to the shock factor. People may be shocked – in a good way – to see a fashion company using humor, causing them to want to find out more or share it with others.
What are your thoughts on using humor for fashion marketing? There are many fashion marketing strategies and tools that can help you promote your brands, such as targeted and inclusive advertising, press release distribution service, guest posting, social media influencers, etc.
All images from The Faces of Milan by Michelangelo L. Cecilia for Male Model Scene