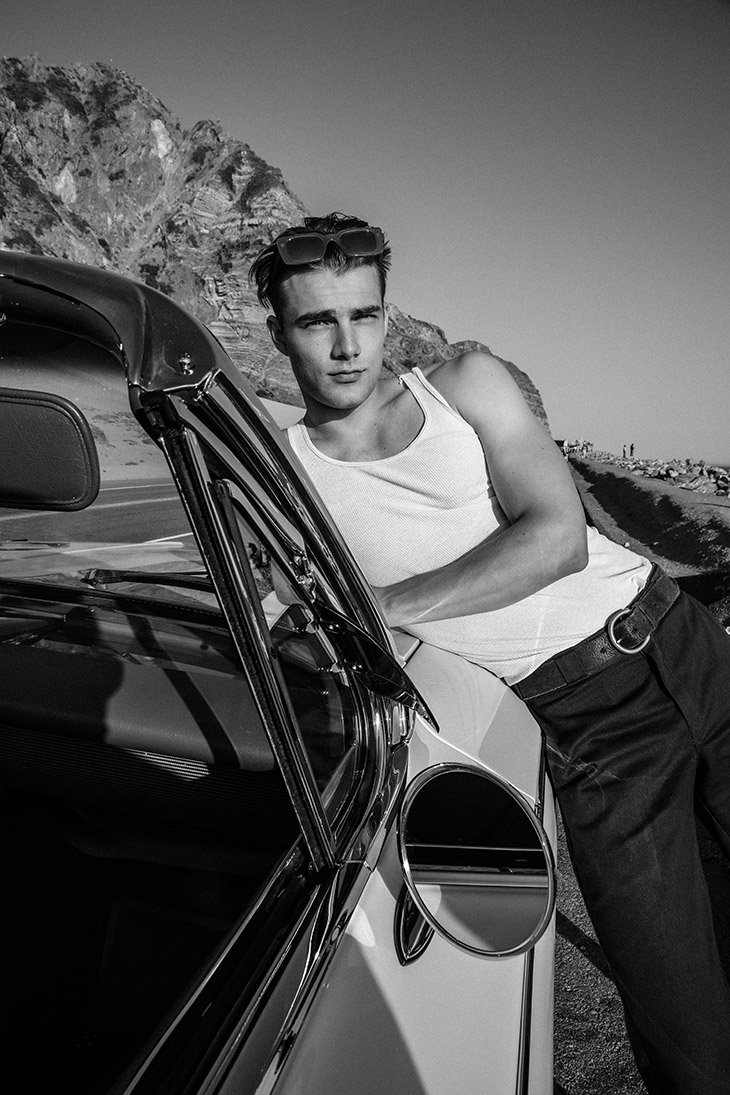 As the world of automotive evolves, so too do car trends. So whether you're looking to buy a new car or just want to stay on top of upcoming fashion trends, it's important to know what cars will be popular in 2023.
From electric vehicles that redefine sustainability to luxury sports cars with unrivalled performance capabilities, many options are available for those who want something stylish and sophisticated.
Below are five of the most fashionable cars to consider this year:
1. Audi A3
Many luxury car enthusiasts are becoming increasingly interested in the luxury and performance of the Audi A3. This luxury sedan is equipped with a powerful yet fuel-efficient mild-hybrid engine, giving the car the power to get up and go. Furthermore, its achievable entry point price makes it accessible for those who may not have been able to drive such luxury cars. This car also offers an impressive collection of features and tech that will make your driving experience comfortable and enjoyable. Prices for the Audi A3 start at a very reasonable $47,100 and can reach up to $56,500. In addition, the A3's sleek design will turn heads as you cruise along the streets.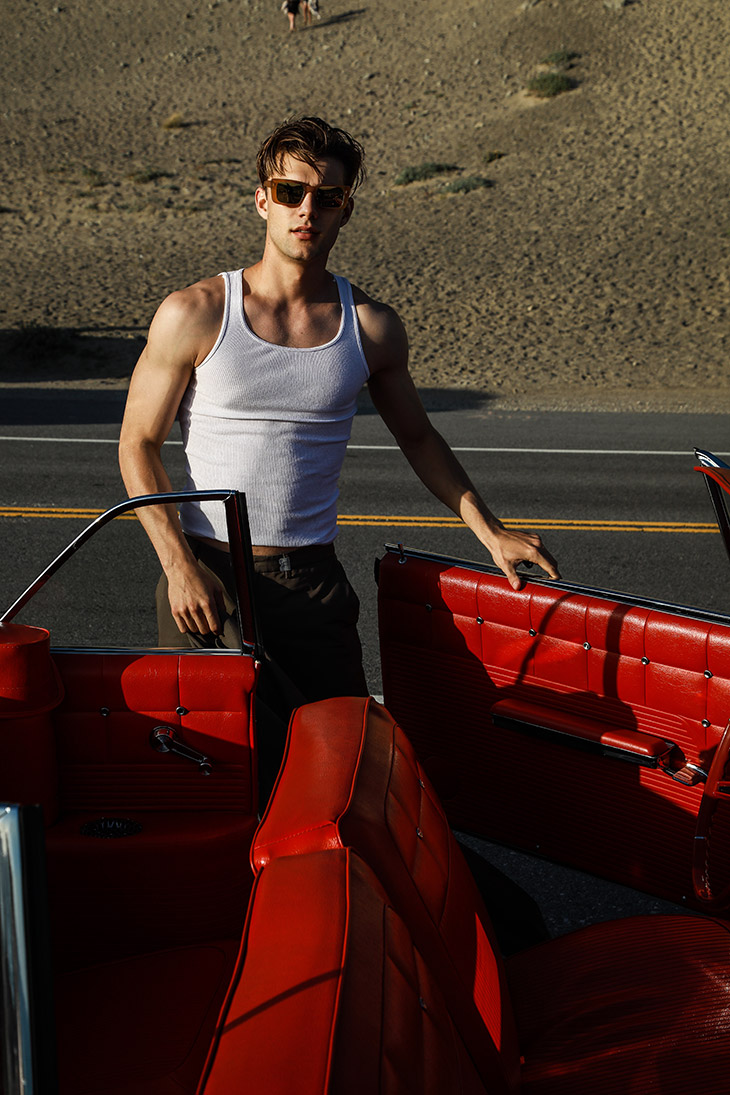 2. Ford Mustang
The Ford Mustang is a true classic and remains one of the most popular cars for 2023. There is a perfect Mustang for everyone, with eleven amazing variants ranging from the powerful 2.3 GTDI to the efficient Match1. The sleek and stylish design gives you an edge when driving. It also provides enough space in its trunk to make your drives that much more enjoyable. With prices starting at just $52,590, you won't have to break the bank to get one of these incredible cars.
3. Honda CR-V
The Honda CR-V is a medium SUV with nine different variants and offers excellent performance, safety and value for money. It has an efficient yet powerful unleaded petrol engine so you can enjoy long drives without worrying about running out of fuel. With its 5-year unlimited kilometre warranty and a strong reputation for reliability, the CR-V will be a hit in 2023. It starts at $35,900 and can reach up to $53,600, depending on your chosen variant.
4. Toyota Corolla
The Toyota Corolla is the way to go if you are looking for a car that offers great value. The 2023 version of this popular hybrid comes with an updated design. This gives it a sporty and modern look while retaining the classic Corolla style. This car is also known for its reliable motoring and low running costs, making it an ideal choice for those looking to save money. Expect to pay anywhere from $28,130 for the basic hatchback model to $39,120 for the top-of-the-line sedan.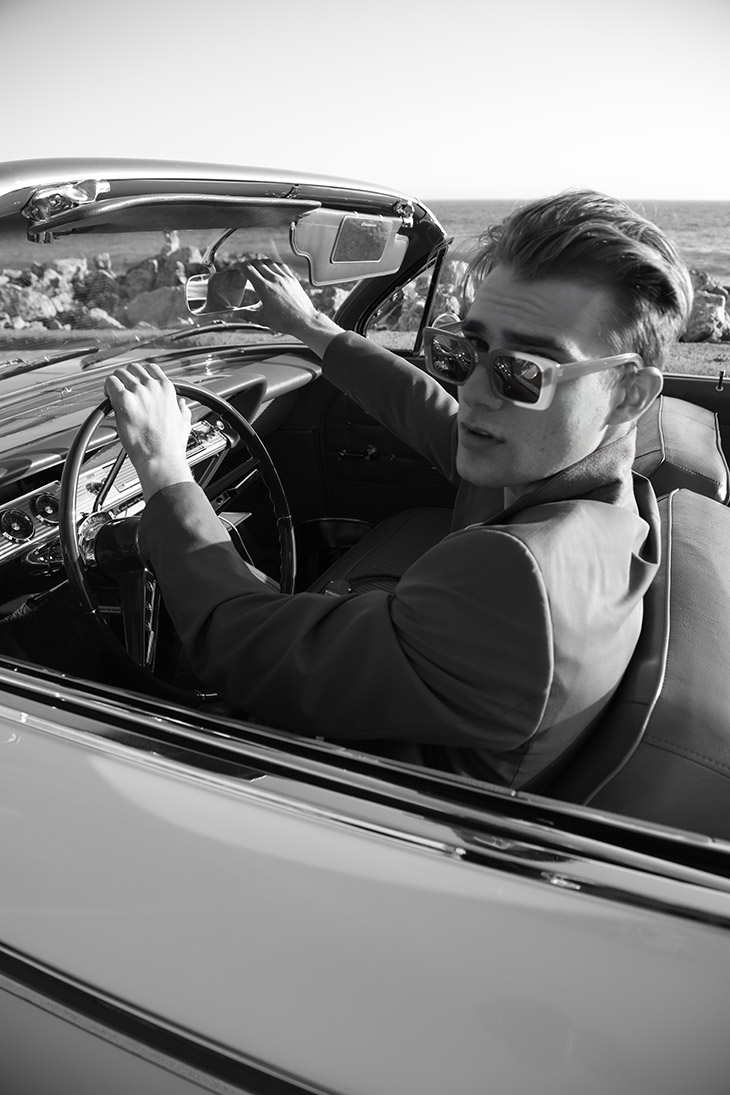 5. Hyundai Santa Fe
Fashionable, efficient and feature-packed, the Hyundai Santa Fe is an excellent choice for those who are looking for something stylish yet safe. This SUV comes with two petrol-electric hybrid variants that offer excellent fuel economy and low emissions. It also has many standard features like a wireless charger, Apple CarPlay/Android Auto integration, adaptive cruise control and a reversing camera. Its price starts from $46,050 up to $63,450, depending on the variant.
Tips to Stylize Your Car
No matter the car you drive, there are plenty of ways to make it more fashionable. For example, painting your car a unique colour or adding stylish accessories can help turn heads when driving around town. Here are some tips to stylize your ride:
Paint job: Get creative with a custom paint job that sets your car apart.
Wheels: Upgrade to larger and more stylish wheels for a bolder look.
Headlights: Change your headlights with LED bulbs or get trendy headlight covers.
Interior: You can also spice up your interior with custom seat covers, steering wheel wraps or floor mats.
Accessories: Add fun accessories like a spoiler or decal to give your car a unique touch.
Final Thoughts
No matter which vehicle you choose for 2023, plenty of options will make you look fashionable on the roads. You'll surely find the perfect car, from the efficient Audi A3 to the classic Ford Mustang. And when you're ready to spice up your ride, don't forget to add some personal touches with fun accessories and a custom paint job. With all these options, you can be sure you will have one stylish car in 2023!
Good luck and happy driving!
Images from MMSCENE portraits online exclusive story starring model Matthew Pollock photographed in Los Angeles by Marq Mendez – discover the complete shoot.