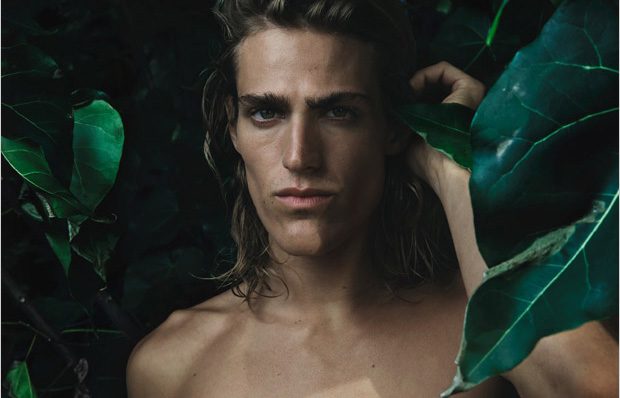 From stunning beaches, superior surfing, up to their traditional luaus, this island chain offers a wonderful experience that every traveler could look forward to. Various types of people who either look for some daredevil adventure, an escape from the urban jungle, a much-awaited honeymoon, or simply a breath of fresh air will surely have their piece of this place. Here are some of our top picks that will surely make your luxury vacations in Hawaii some of the most memorable trips possible.
A road trip to Hana
Impressive waterfall views, lush green vegetation, and the calming ocean are all part of the adventure of the twisting drive along the North Shore. This is considered one of the most isolated communities in the state which is located in East Maui – Hana. The journey is as adventurous and beautiful as the destination, but once you arrive, kick back and enjoy. Wave to pedestrians, befriend their hospitable locals in line at the Hasegawa store and explore the vibrant beaches. If you are up for an overnight stay here, then you allow yourself to the most relaxing experience, though; a trip during the day is a big push. You may also decide to drive just part of the way as an alternative.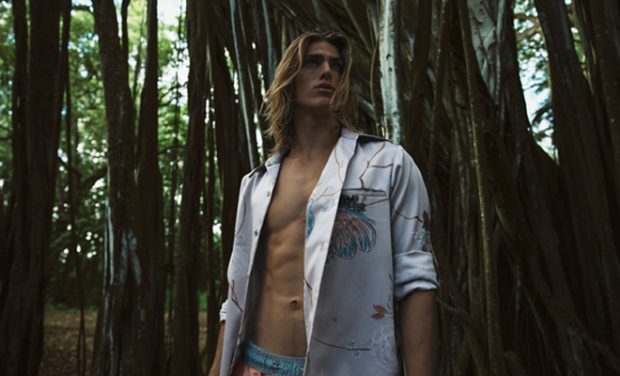 Visit Pearl Harbor
This top Honolulu site should never ever be missed. Besides beach junkies, Hawaii has a place for history buffs as well. Spend most part of your day doing a tour through Missouri; the USS Arizona Memorial serves as the resting place of approximately 1,102 of the 1,177 soldiers killed in the place during the surprise attack of Japanese military which sparked the Second World War. If there is still time left, you might also want to consider passing by the Bowfin – a memorial as well – which was owned by the United States Military and was named for the Bowfin Fish.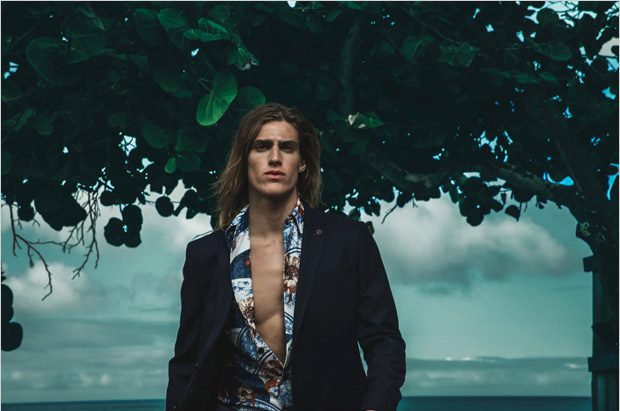 Observe a Lava Show
Watch as fiery red lava pours, steaming, into the ocean at Hawaii Volcanoes National Park. At its heart are the Kīlauea – the most active shield volcano in the Hawaiian Islands – and Mauna Loa – referred to as 'Long Mountain' and is considered as the world's largest active volcano which is very much considered as obviously active volcanoes. Gaze in awe at dusk lava fireworks, and hike across the floor of a crater.
Discover Kauai's Napali Coast
Experiencing Kauai's bright green Napali Coast is a must. You get to choose on however you would like to enjoy these awesome cliffs on the northwest side of the island either by boat, by helicopter, or by hiking the Kalalau Trail, which stretches for eleven-mile trail from Ke'e Beach to Kalalau Beach along the Na Pali Coast. You won't be dissatisfied with whichever you decide to explore.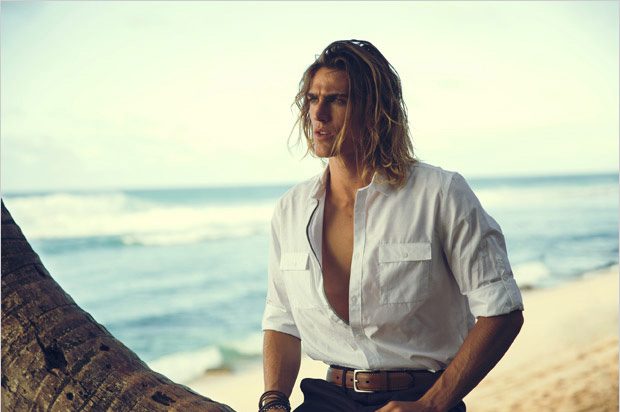 Hike Haleakala
Take time to trek down one of the trails into Haleakala National Park – located in the island of Maui. The Haleakala boasts its enormous bowl and is proof that this dormant volcano of how potent the earth's exhalations can be. The cinder cones swirl beautiful with subtle colors that can sparkle in the sunlight. This breathtaking landscape can only be found in this place and not anywhere in the world unless of course, you are aiming to land on the moon. The desolate chunk of terrain is quite difficult to discern but it houses many of the world's rarest plants, birds, and insects that cohabit the place.
Go Surfing
Waikiki Beach – and its indescribable but diminutive waves. This beach maintains its reputation for the perfect spot for surfing novice. Travelers can rent a surfboard and learn from several surf schools that operate at beaches and some hotels within the island. Because of their proficient surfers, they guarantee at least one standing ride in the course of a lesson. An hour of paddling and balancing yourself on the board can really be exhausting. And what is more unforgettable than catching your first wave?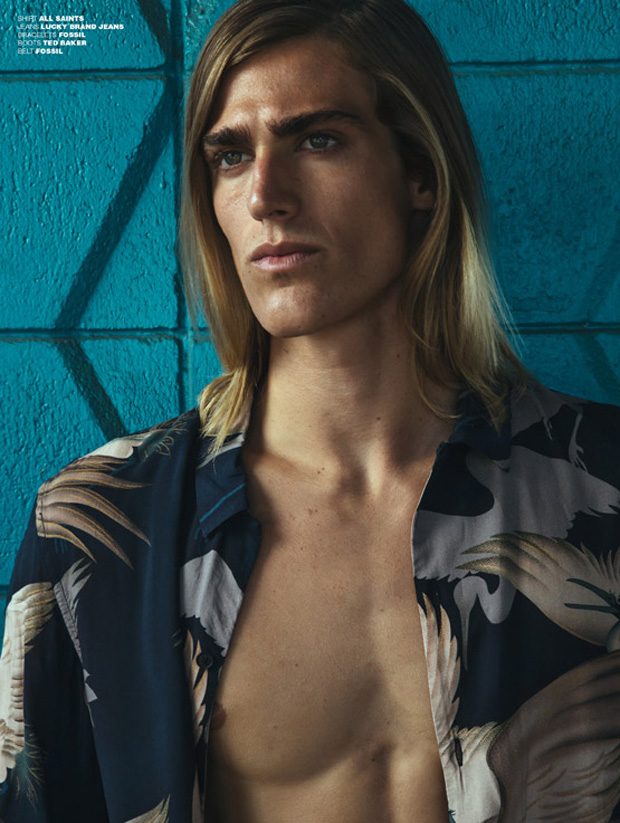 Waimea Canyon
Waimea Canyon – a spectacle of nature that most people find it difficult to believe – is situated on the Island of Kauai. Who will expect that nature can create a combination of vibrant colors and dramatic peaks into a view luxurious traveler can enjoy?
The lush and abundant terrain is rich in shades of green vegetation which complements the reddish color of its unique soil. No blog or write up can ever describe its awe unless we ourselves tread the place and see it with our own eyes. There are about fifty miles of trails that go through the canyons.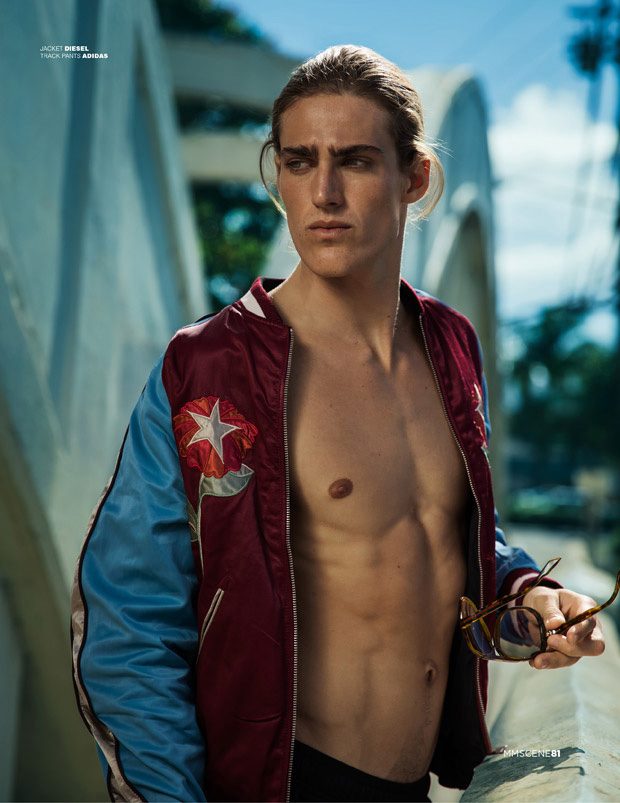 Drive Hamakua Coast
If you want the views of the Pacific, then you came in the right place. The trip along this coast is absolutely breathtaking along this stretch of road amid Kohala and Hilo. Make sure to take the Old Mamalahoa Highway – a narrow and winding coastline road that has a picturesque four-mile detour off Hawaii Belt Road.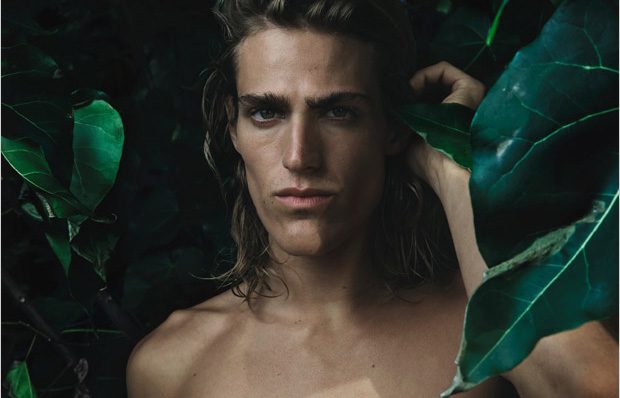 Whale Watching
Maui is the home for hundreds of humpback whales that return annually from the latter part of the year before until the early part of the year after to frolic in the warm waters and give birth. Watch a mother whale teach her calf how to make its tail wave. Guests can also eavesdrop with these majestic and enormous creatures with a hydrophone or by simply plunking your head underwater to hear the strange squeaks. Tours like this are good, but they can also be seen from the beach.
All images from Another Day in Paradise shot in Hawaii with Hawaiian top model Louis Solywoda for MMSCENE Magazine April 2017 Issue, in charge of photography was fashion and portrait pohotographer Santiago Bisso – see the full shoot.