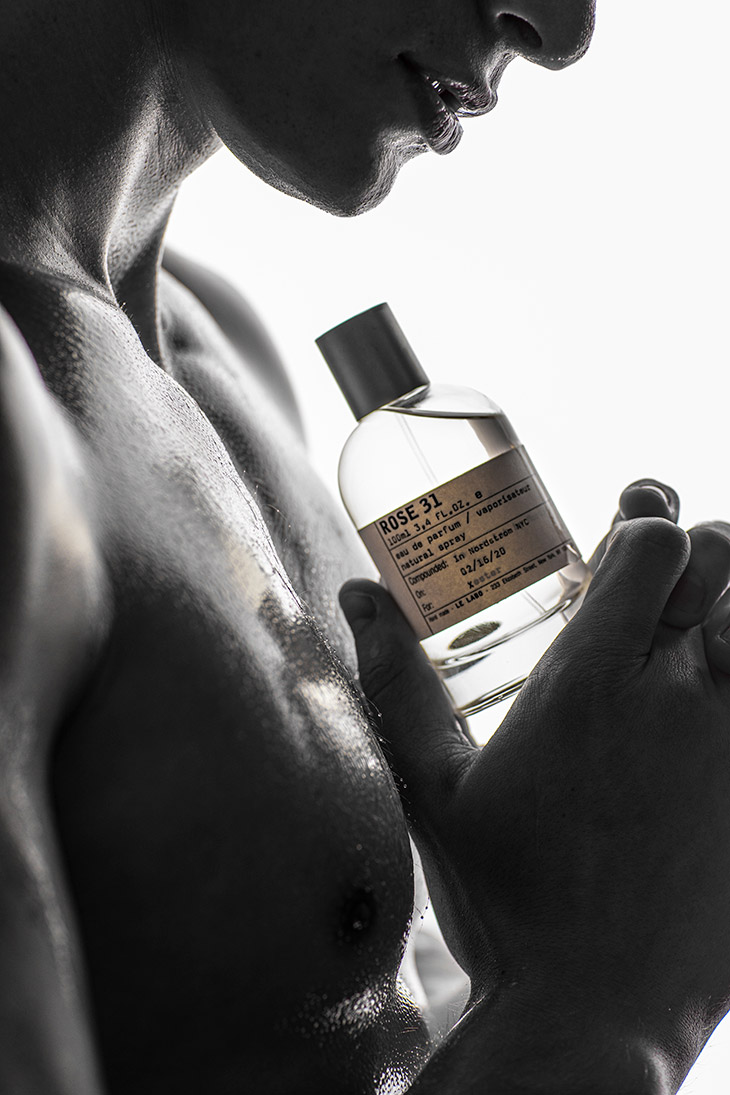 When it comes to wearing perfume or cologne, you don't need to be an expert in chemistry or cosmetics; however, it is crucial to understand how to get the most out of your fragrance. For example, you might find a Carolina Herrera perfume product that's great for your budget, but understanding how to get the most out of it will make you more confident in finding a great scent.
There are many reasons why you would want to leave a good impression on a person or a group of people. Are you buying something to wear to the office? Maybe you've got a romantic evening planned with a significant other or attending a major event requiring you to look and smell your best. Perhaps you have a job interview, the big break you have been waiting for your whole life. Whatever the reason, there are some important steps that you need to take before stepping foot outside of your dooorway. Grooming and clothing will be left for another article. For now, we are talking about how you smell. Here are some things to consider as you shop.
Terms of Endearment
There are several factors that go into how a particular perfume or cologne works for you as the wearer. It's important to consider the various accords that make up the scent as well as other features, such as how long the product lasts and how it is perceived by others. Consider these fragrance-related terms:
Depth: The depth of scent describes how well it holds the various aromatic compounds that make up its smell. Higher-quality products usually have stronger depth and require fewer sprays to last.
Projection: A scent's projection measures how far it moves away from your skin as you stand still. Do you want a product that people can smell from arm's length or something they need to come closer to perceive?
Sillage: Sometimes confused with projection, sillage is a word of French origin that refers to the trail of fragrance left behind by the wearer. If you want that sweet aroma to follow you, you'll want a product with good sillage. Your cologne or perfume's sillage is based on your movement.
Performance: The concept of performance is based on how long your fragrance lasts on your skin and/or how it projects. Some products may last several hours, while others last less than an hour. The word "performance" is interchangeable with "longevity."
Dry Down: A fragrance's dry down is the end stage. The scent is no longer growing or developing; it has blended with your body's essence, including any oils on your skin. The product's base aromatic compounds will be most noticeable here. Because each individual is different, each wearer's perfume or cologne's dry down will vary.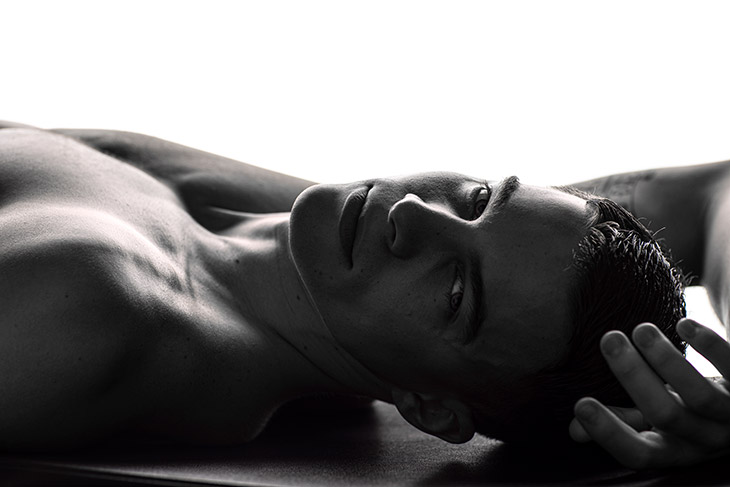 Levels and Layers
Carolina Herrera perfumes and colognes comprise of different aromatic compounds or accords that affect how you perceive them and other factors, including depth, performance, and dry down. For most fragrances, these compounds exist on three levels or notes, affecting how the product smells to you and others:
Top: The notes you immediately perceive upon spraying your fragrance are called top or head notes. They usually fade pretty quickly.
Middle: Also called heart notes, middle notes are what contribute to the main essence of your fragrance.
Base: The base notes are what round out a perfume or cologne, contributing to its depth and dry down. Base notes often smell unpleasant alone but can be lovely when combined with upper-level accords.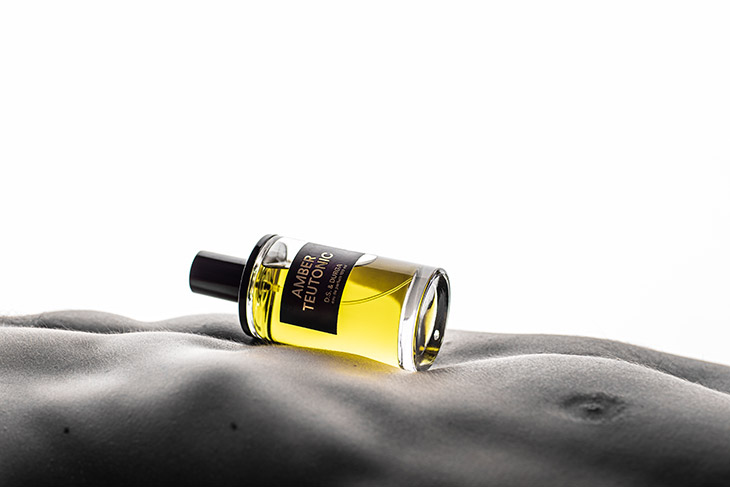 An Impression You'll Love
Leaving a lasting impression, an excellent lasting impression, is not as complicated as it may seem if you take all the necessary steps beforehand. As the saying goes, in almost every industry, "preparation is key." Of course, you are not in an industry at the moment, but it applies to various areas within your life, including the impression you make on people.
It is said that the first impression you make on a new individual takes about seven seconds. After that, you will have to work extremely hard to change that person's mind, so it is imperative that you win them over immediately, if not sooner. One of the best ways to do that is to be confident, outgoing, and personable. All of this can be helped by wearing a specific scent to help you target the area or areas you struggle with the most.
LaBelle Perfumes brings you perfumes and colognes from top brands such as Carolina Herrera to create a lasting impression that you (and others) will love and that will fit into any budget. Whether you need a fragrance for a wedding, party, the office, a romantic date, or another occasion, LaBelle has what you need when you need it. Check out their inventory of fragrances for men and women, either sold individually or wholesale.