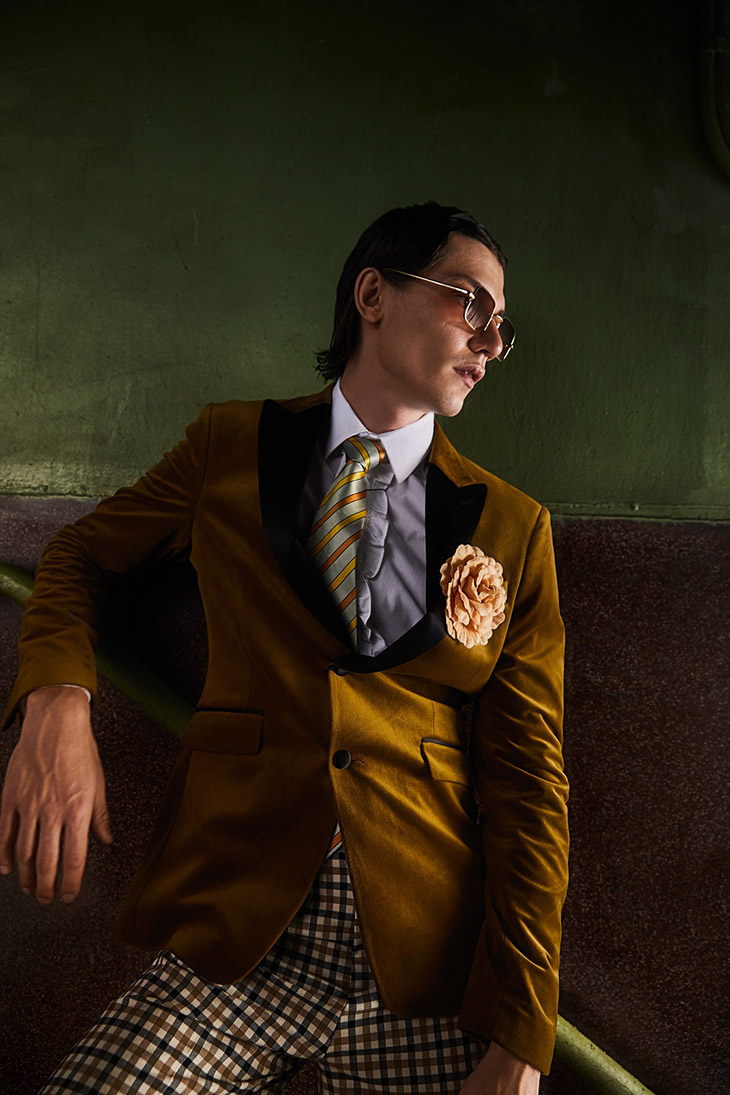 We all have that one friend with impeccable taste who seems to have it all and is, therefore, almost impossible to shop for. What do you give a person who likes finer things in life and seems to own most of them already?
We won't lie – it's tricky. But definitely not impossible! Folks with refined tastes tend to like artfully designed gifts, luxurious or rare things, and customized or limited-edition objects. To help you find the perfect gift for that fussy friend, we curated a list of seriously stylish gift ideas that are sure to impress even the hardest-to-please folks.
Customized Leather Accessories
If there's anything fussy, demanding people like, it's customized leather everything. From wallets to gloves to notebooks to jackets, the choices are endless.
Leather goods tend to be of excellent quality, which people who like finer things in life appreciate most of all. We also recommend going a step further and customizing the gift to make it more meaningful. For example, you can personalize a leather wallet with your friend's initials or a note that you know they will like. If you're shopping for your best friend and your budget allows it, consider getting them a custom leather jacket.
Limited Edition Books
Is your friend a bibliophile? They are guaranteed to love a limited-edition book.
Look for beautifully bound classics, books with sewn bindings, signed copies, or books with special covers. As long as the book has high-quality craftsmanship or is rare in some way (for example, it's a first edition), your bookworm friend with great taste will love it.
Unique Modern Artwork
If your friend is creative and loves art, consider getting them a piece of unique contemporary art or even a commissioned work. Modern art comes in various styles, from abstract art to minimalism to impressionism and much more, so you're guaranteed to find something your aesthete friend will like to display in their home.
For truly unique pieces, look for emerging artists whose careers are on the rise. We recommend checking out Singulart, an online art and design gallery, as it offers a wide variety of contemporary pieces by both emerging and established creators. When choosing art, remember to keep in mind your friend's personality and style.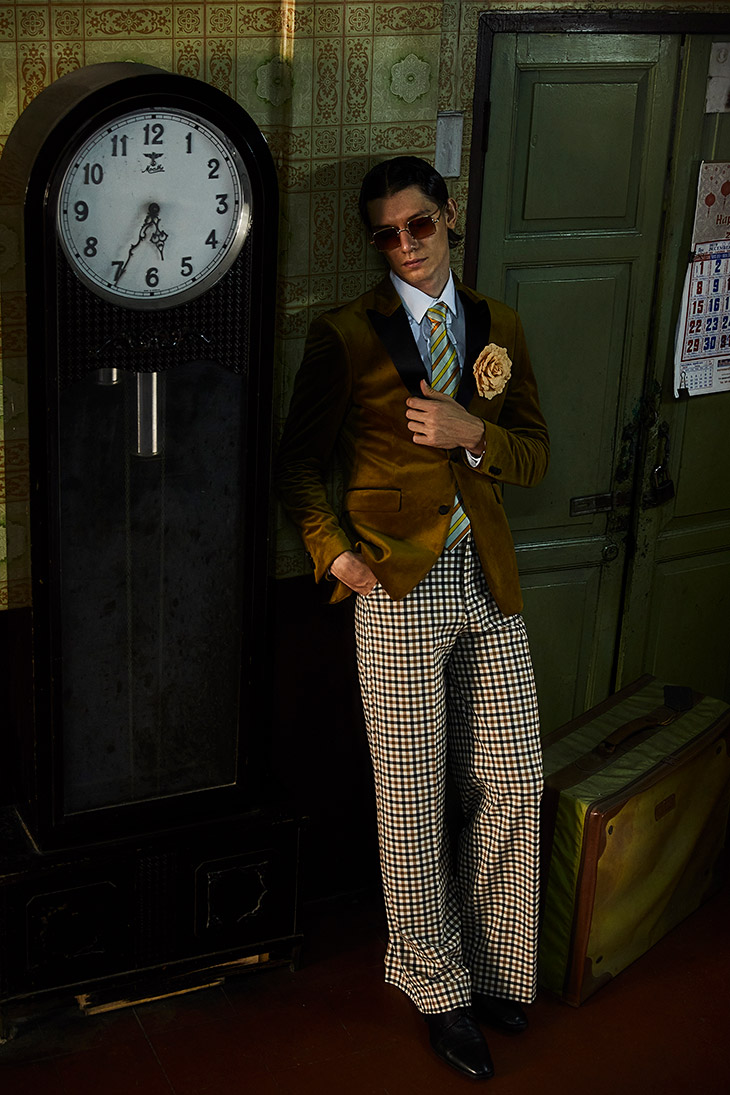 Designer Candles
Everyone loves scented candles, but that discerning friend of yours probably already has several they like. But you know what they will never have enough of? Designer candles.
Yes, designer candles are much more expensive than their regular scented counterparts, but they also smell and look so much better.
Opt for candles from renowned luxury brands such as Diptyque, Byredo, or Jo Malone, and your gift recipient will love it no matter how many candles they may already own. Designer candles not only smell divine, but they also come in an elegant packaging that adds a touch of sophistication to any room.
Artisan Home Décor
People with sophisticated tastes tend to like handcrafted pieces that are one-of-a-kind. Look for handmade vases, sculptures, rugs, or other decorative pieces that can give a touch of personality and elegance to any space.
Unlike mass-produced décor, artisan pieces are inspired by traditional crafts, techniques, or cultures. If you get your friend an artisan gift, you can be sure they'll never see the same piece in a chain store or even at another person's house. And if there is anything a person with a refined taste likes, it's a rarity.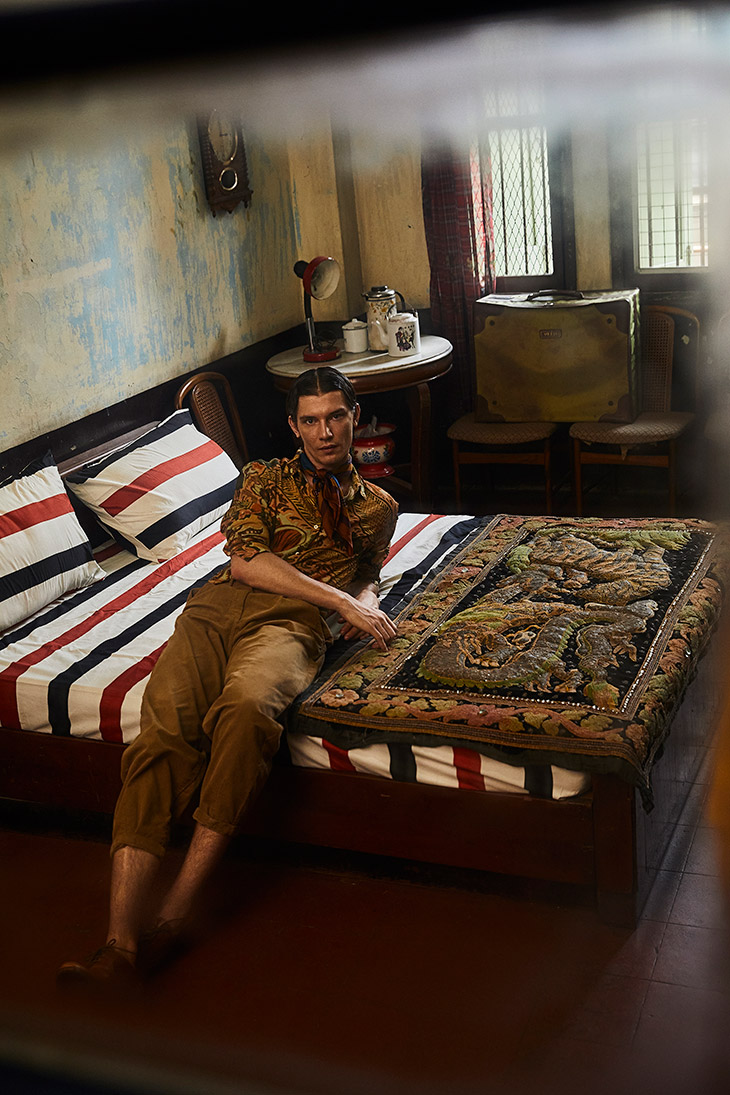 Stylish Lux Accessories
Buying accessories for super-stylish friends can be daunting, but here's a tip – as long as you get them something luxurious that fits their existing style, they're guaranteed to love it.
Look for accessories that elevate the overall look, such as designer glasses, silk scarves or wraps, statement jewelry, quality cufflinks, etc. You can opt for safe timeless designs or go for something more unique if you know your friend's style and preferences well.
Images from MMSCENE STYLE STORIES: Urban Man in Lockdown Ft. Nari by Sarin B – See the full story here