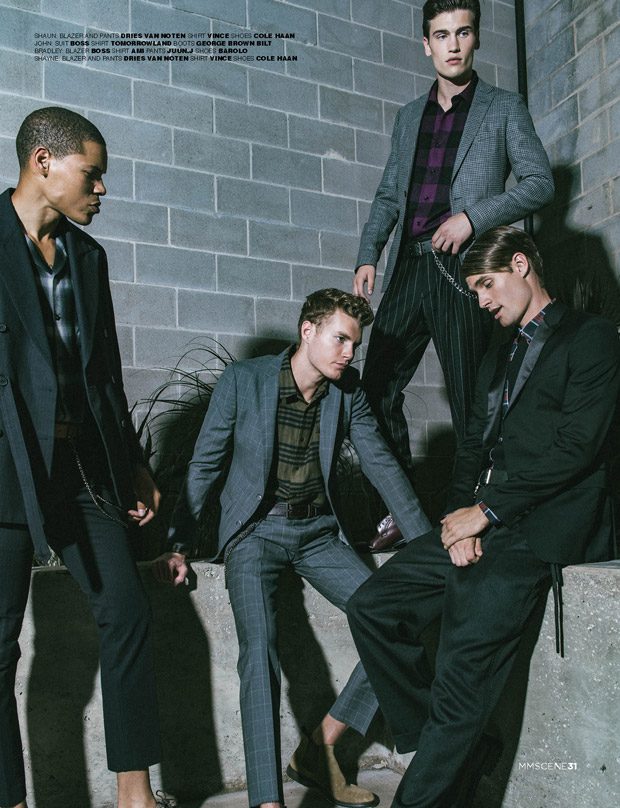 While an internship in a fashion magazine sounds glamorous, it's hardly paid much (if anything) and it mostly involves riding around town to collect and then return fashion shoot samples from one showroom to another. In the meantime it's mostly dreary social media tasks and fetching lunch.
However if you ever looked for a well paying internship, US tech companies are the way to go. Recently an independent study created by web page GlassDoor, collecting data from their with anonymous sources ranked top 5 highest paying internships in the tech world.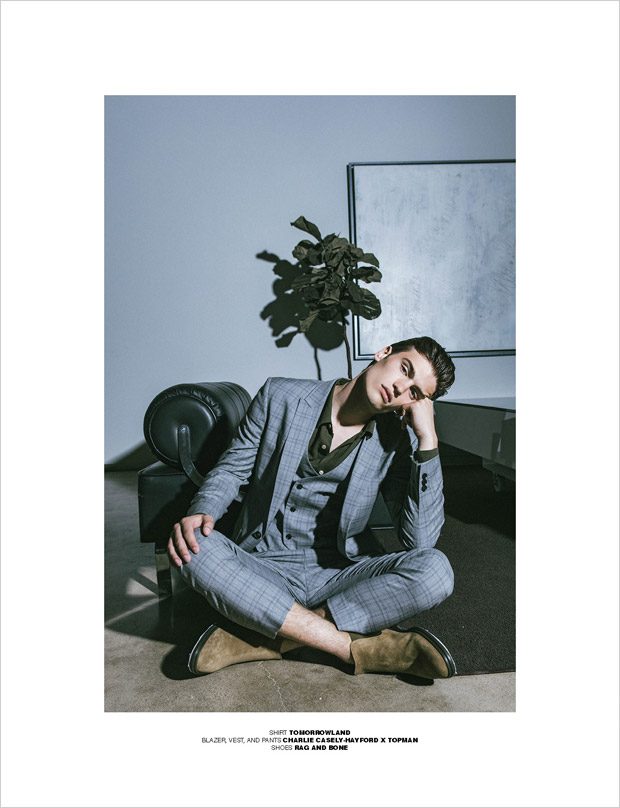 #05 APPLE
This trendy American tech company is a leader in consumer electronics and a true trendsetter, but also a very generous with internship salaries. On average an Apple intern is paid 5,450 Euros (6,601 USD ), and gets to work in Apple's out of this world UFO like headquarters. The Apple Headquarters in California designed by the world renowned architects Foster + Partners in collaboration with ARUP North America and Kier & Wright is located in California.
The circular shaped UFO like building on the daily accommodates over 13,000 Apple employees.
#04 Amazon
The online giant also pays around 5,400 Euros a month (6,601 USD ), not only at it's Seattle headquarters but also at its numerous outposts. While working in an Amazon warehouse might be a grind, Amazon also lets its employees have some leisure time. With even a golf course available at their Seattle headquarters among multiple other amenities.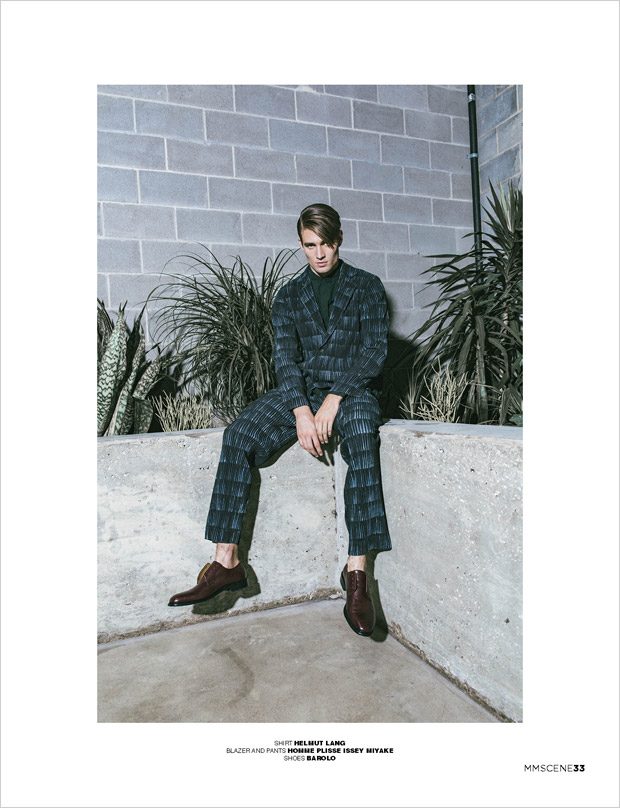 #03 SALESFORCE
This company pays just over 5,500 euros (6,660 USD), however it is defined as one of the fastest growing tech companies. Nevertheless it is not as famous as the above mentioned Apple and Amazon. Most of the revenue for Sales Force is generated from customer relationship management. No matter the company you are trying to apply to intern at, a well written bio and CV are essential. At some points the employer might ask even for an essay form, if you are struggling you can always seek help at well recommended writing services such as customwriting.com.
Little over six months ago Salesforce announced the company reached the 10 billion USD revenue. Today it is listing itself as the first enterprise cloud company with such an achievement. Few weeks ago, Salesforce was evaluated to 90 billion american dollars. Therefore becoming one of the most highly valued US cloud companies.
#02 Microsoft
At the runner up Microsoft, working as an intern and bringing coffee will fetch you a salary of 6,000 Euros (7,267 USD) per month. This tech legend might not be as trend savvy as Apple or Amazon, when it comes to its position. Still it's massive network offers great positions on and opportunities on an international level.
#01 Facebook
Taking the top spot is Facebook, interns can stroll through the famed headquarters at Menlo Park on their way to the Facebook Campus. Interning will fetch you a salary of 6,760 Euro (8,187 USD). In addition to the internship this is also a chance to get a spot as a part of this tech phenomenon. Even better, Facebook is continuously looking for new staff. According to new data as of early this year over 25,000 people work at Facebook. This is impressive growth, jumping from only 160 employees in 2006. Try your luck!
Images by Samantha Jane Beatty for MMSCENE