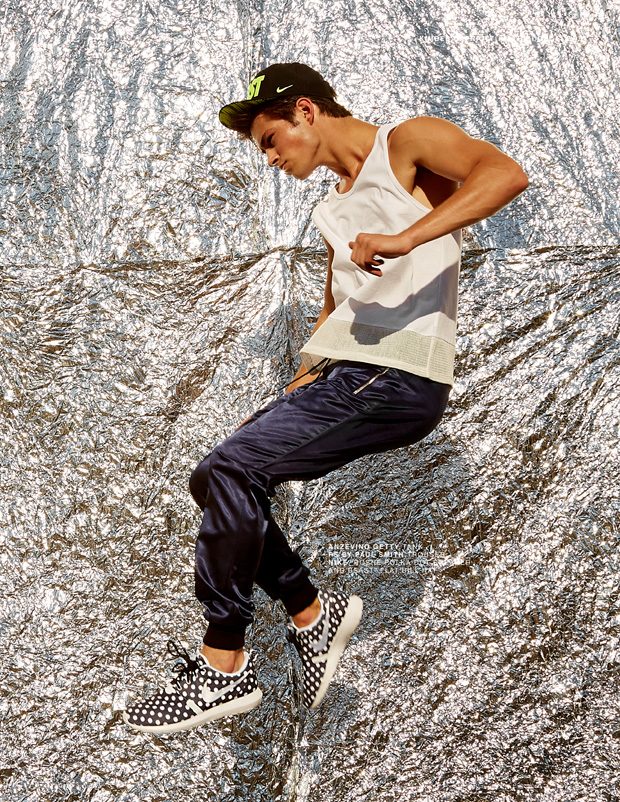 Keeping in shape should be more than a run to the gym, so in case you are looking other ways to stay healthy and active, trying sports like basketball or soccer could be a go. Unlike some contact sports, basketball isn't particularly dangerous. However, it does have a series of risks that one needs to handle as best as possible. One way of doing this is by wearing basketball protective equipment.
In this article, we will detail some of the injuries that a sport like basketball involves and the way they can be prevented.
The facts don't lie
According to the Doernbecher Children's Hospital, basketball injuries mostly occur in girls, who are regrettably affected by those of a more serious nature. Typical injuries range from minor ones, such as sprains and strains, to more severe ones like those sustained at the knee or ankle. On top of that, kids (and adults, too), can suffer from eye injuries caused by being hit by an elbow or the hand of another player. Most of the issues that can affect your health and are related to basketball can occur during practice, when you're only learning how to play and you aren't really paying attention to everything.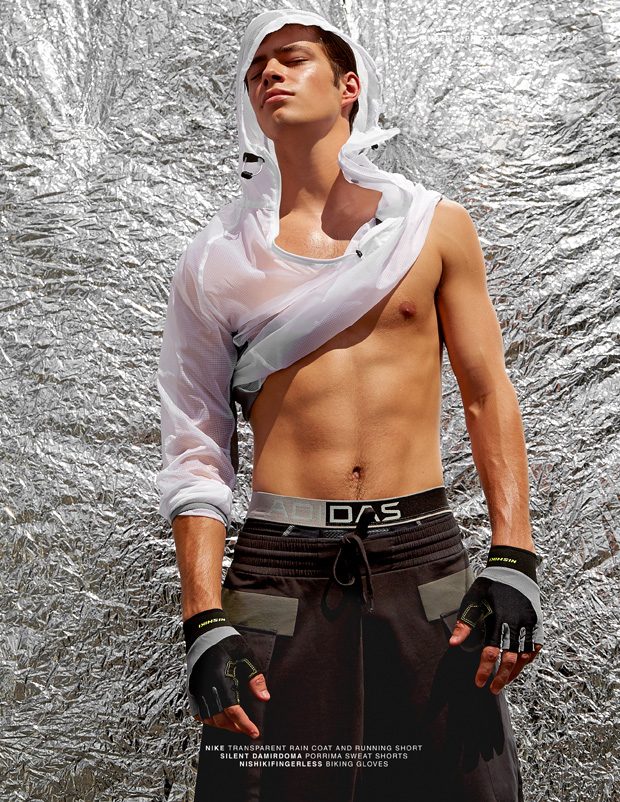 RELATED: 4 WAYS TO STAY FIT AND HEALTHY
Moreover, your reflexes might not have developed to such an extent so as to enable you to avoid taking certain hits.
Safety tips & Injuries Prevention
One of the most essential pieces of advice that we can give you if you are a basketball noob is that you should always wear protective equipment as a measure of injuries prevention. What this means is that you should consider getting knee and elbow pads, as well as shin pads. These areas are particularly fragile and can be hurt rather easily. If you are considering basketball as a sport for your child, it would be a good idea to first go to the doctor's office and make an assessment so that you understand whether it's a good choice or not. Mouthguards also have to be considering, and an athletic supporter is absolutely necessary for boys or men.
Final pieces of advice
Another thing to keep in mind when it comes to injuries prevention if you are considering taking up basketball or supporting your kid to get involved with it, is to always have a first-aid kit on hand. Obviously, in the case where a child is the player, you have to be the responsible adult that takes care of everything, so you will be the one in charge of carrying the first-aid kit. Don't leave it in the car or at home — it's virtually useless in those places but it can make a whole lot of different on-court.
Never get in a fight with the other players, whether they are team members or not (not sure there's a better injuries prevention tip than this one). By doing that during a game, you are not only endangering your safety, but also the one of your other teammates, who aren't guilty of anything in particular and who might become collateral damage.
Even though you might not have to receive this piece of advice, the fact is that you are better off without a gum or toothpick in your mouth as both of these can cause safety concerns.
All images from Best Mode story featuring model Nick Scherner working out for a sportswear shoot by Kimber Capriotti – see the full session on MMSCENE editorial pages.