TOP MODEL PARKER GREGORY FOR MMSCENE ISSUE 022
|
First look of MMSCENE Magazine's Issue 022 with our teaser cover starring top model PARKER GREGORY photographed by Taylor Miller with styling from Gregory Wein. Parker also sits down for an exclusive interview featured in the new issue and a 12 page story.
Talking about life of a top model Parker shares: "Some think it's all glamour [laughs]. It's not. It's a lot of time in airplanes, trains, and automobiles, hotels and motels, and long days of shooting, in and out. But I'll take it. Every job at any level has a balancing scale. X amount of reward there's Y amount of BS. If you enjoy more about your job than there is bullshit, then you've probably found something you're not only good at, but a job you love or will learn to love. I love my job."
New Issue is out tomorrow, continue for Parker's MMSCENE teaser cover.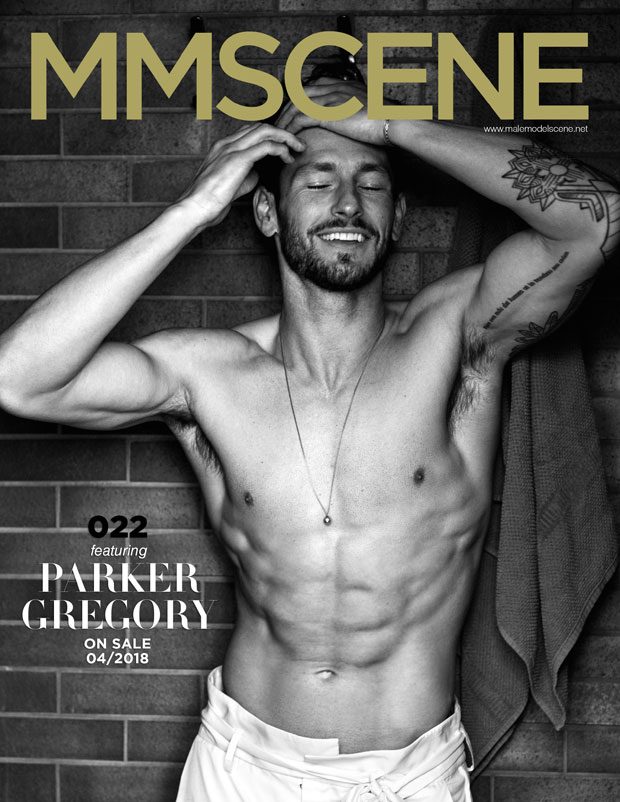 Video Director Jean London Dia – www.jeanlondondia.com
Photography Taylor Miller – @taylormillerphoto
Style Director Gregory Wein – mrwein.co
Talent Parker Gregory @theparkergregory at Wilhelmina New York
Grooming Bellair @factorydowntown