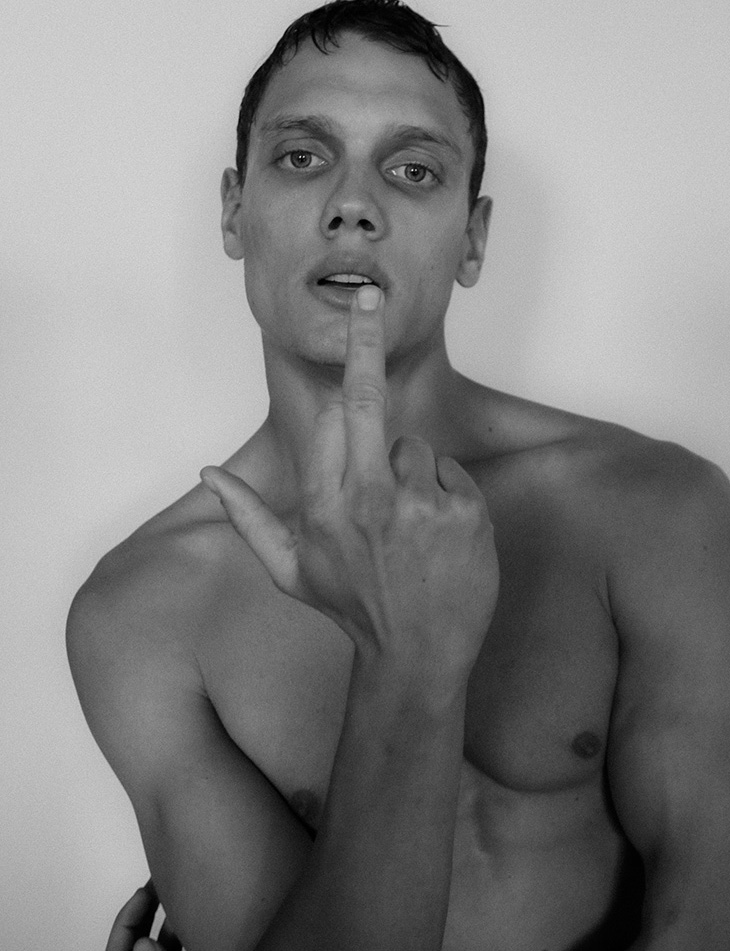 Davo Sthebané recently captured a series of photos with Dusan Latinski in an exclusive portrait series for MMSCENE Magazine. The outcome? An impeccable blend of Sthebané's artistic lens and Dusan's magnetic charisma.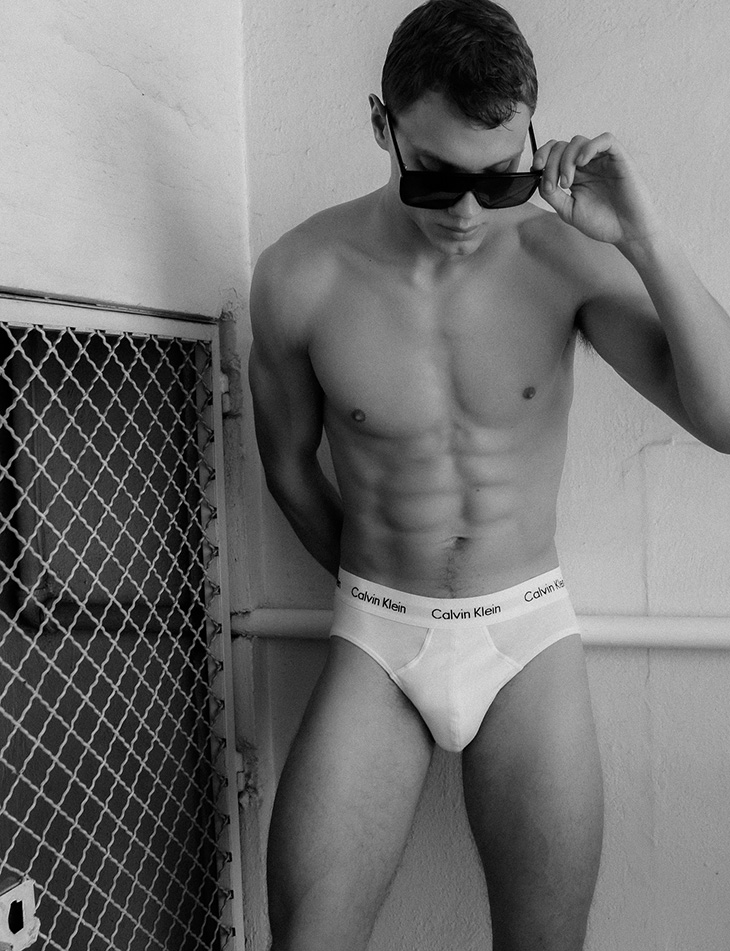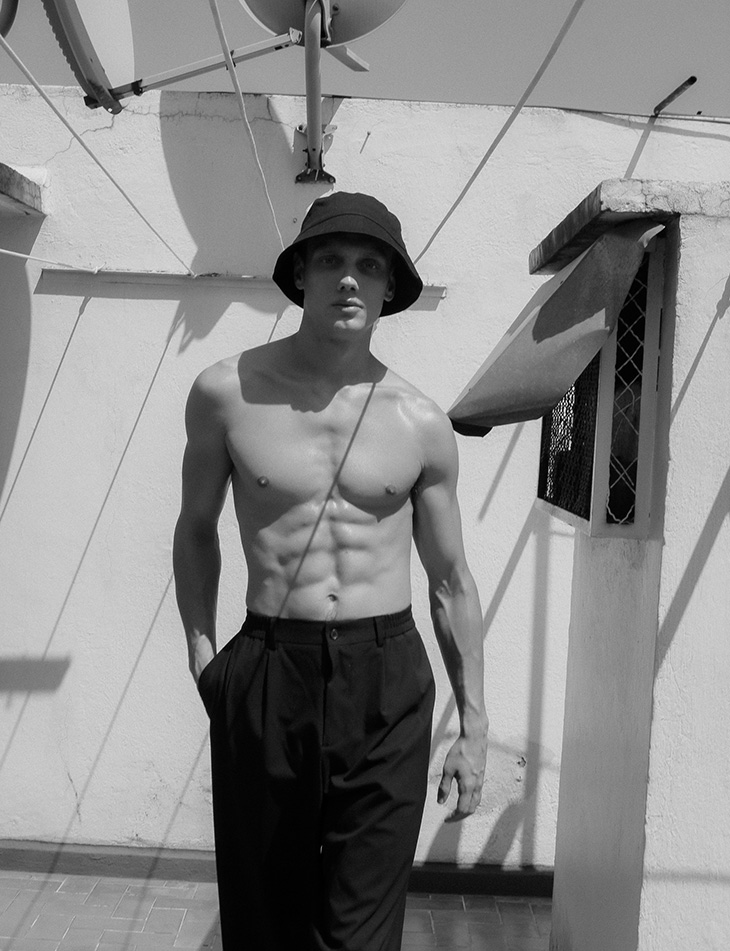 Latinski, currently represented by Queta Rojas Model Management and I LOVE Models Management, boasts an impressive global representation. He's been on boards of several leading agencies, including ELITE Models in Paris, BROOKS Modeling Agency in Amsterdam, SIGHT Management Studio in Barcelona, IMM Bruxelles in Belgium, Modelwerk in Hamburg, and Select Model Management in Stockholm. This expansive representation not only speaks volumes about his universal appeal but also about his versatility as a model.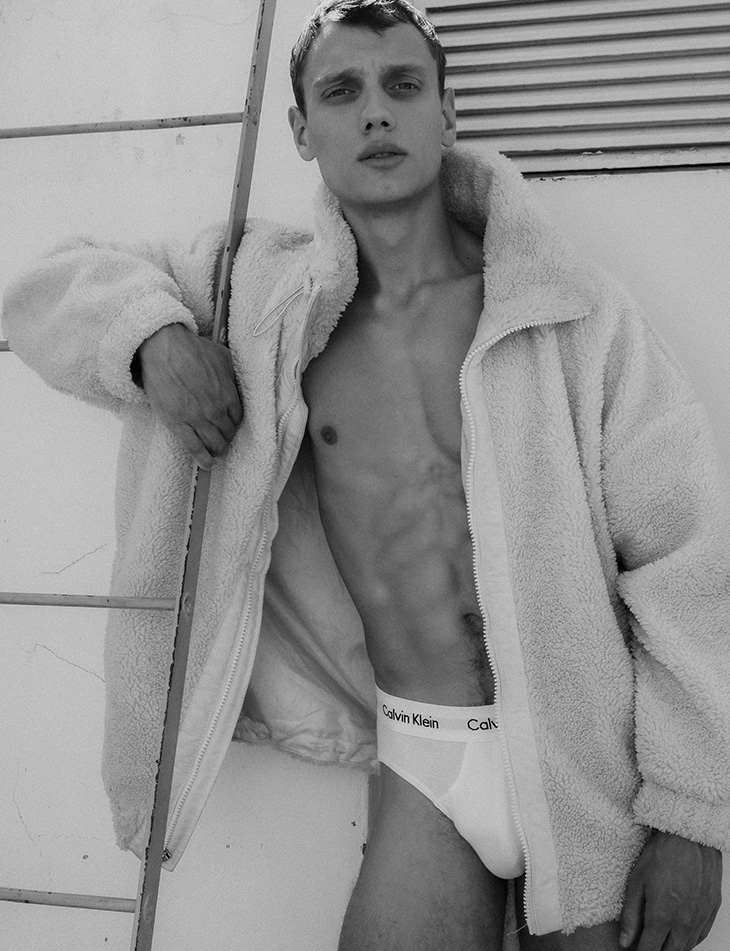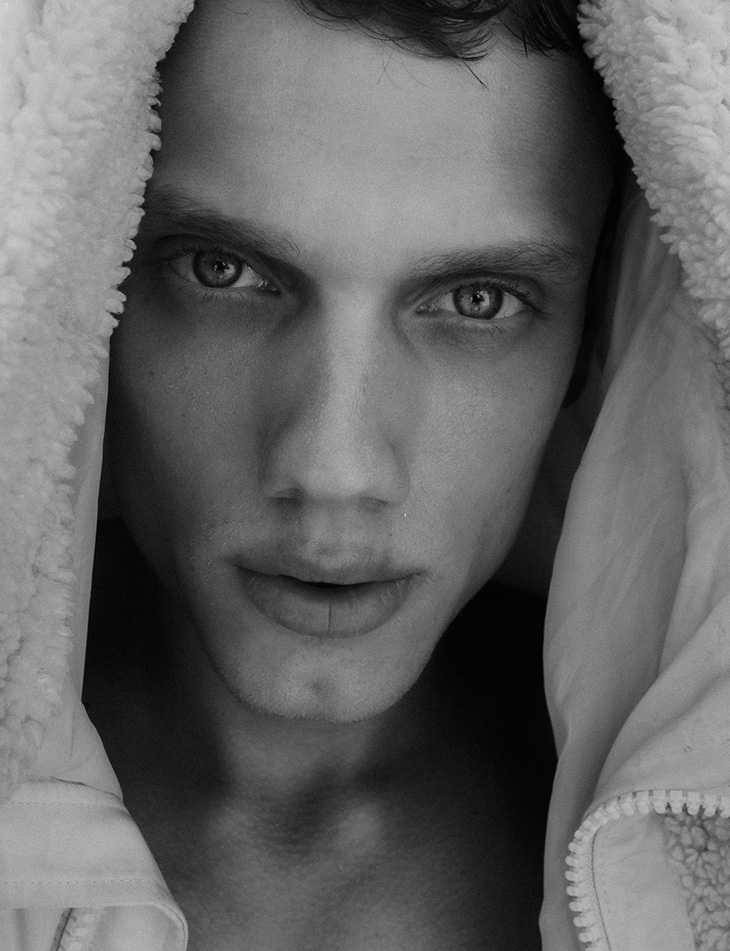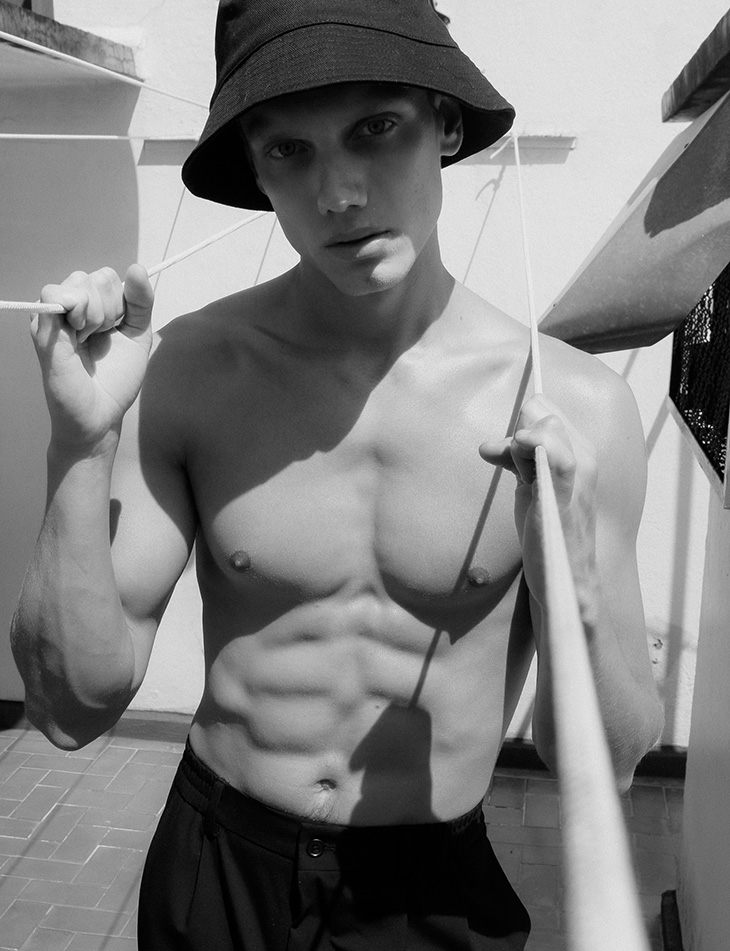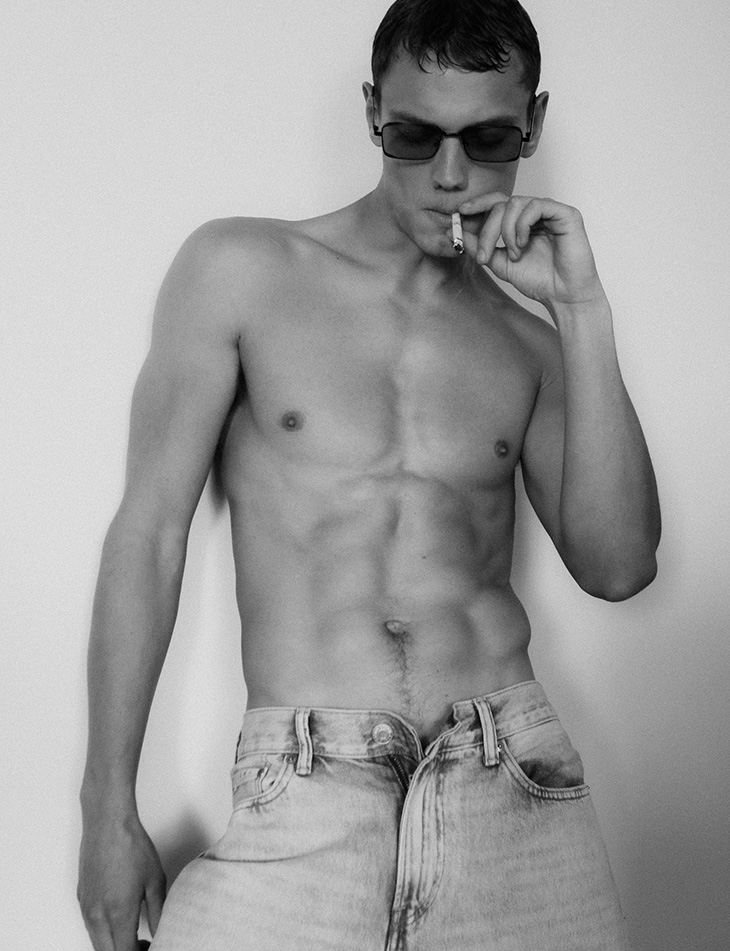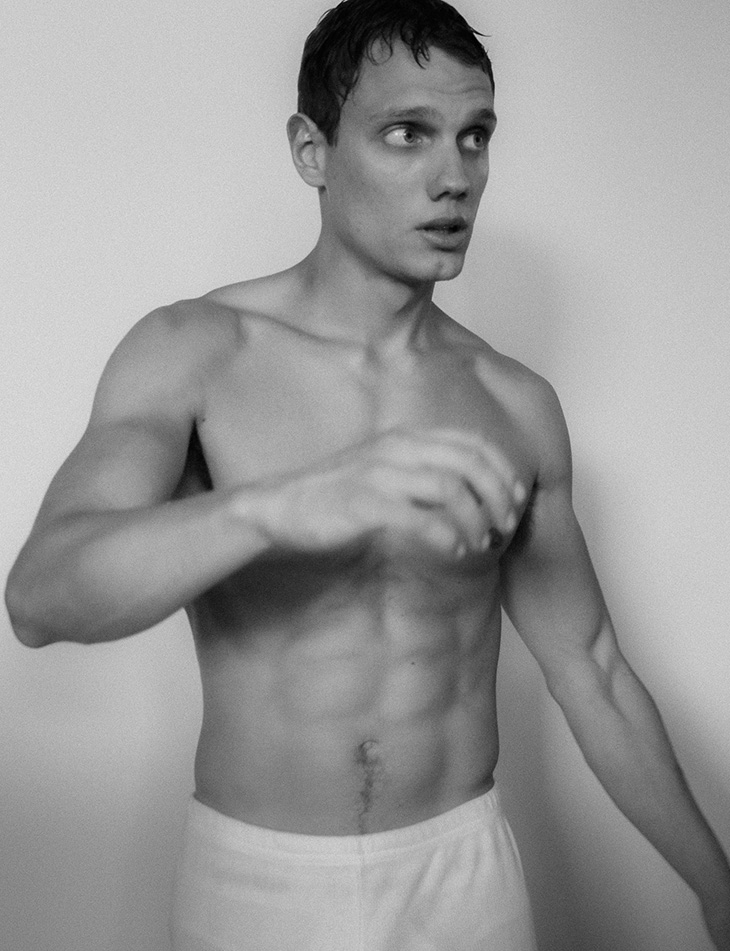 His striking portfolio is no stranger to the top runways of the fashion world. Dusan has walked for giants such as Dolce & Gabbana, Moncler, and Versace to name a few. But it's not just the runways that have been graced by his presence. Dusan's modeling portfolio shines with features in esteemed fashion publications like WSJ Magazine (Wall Street Journal's fashion magazine), Vogue Italia, Vogue Taiwan, GQ Magazine, and Behind the Blinds as well as MMSCENE Magazine for the first time in 2021.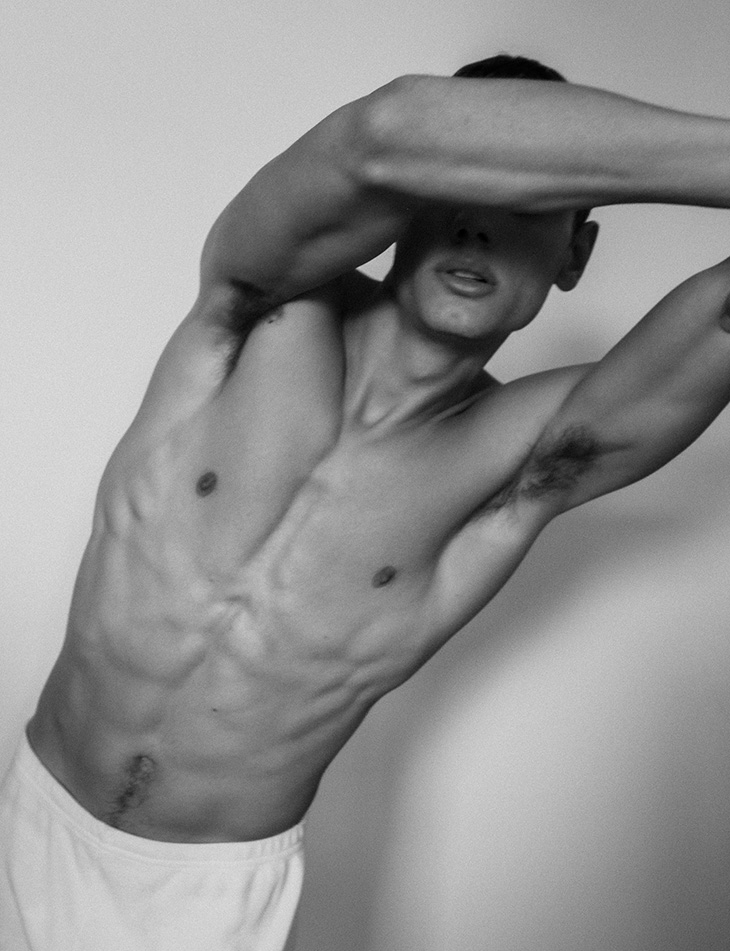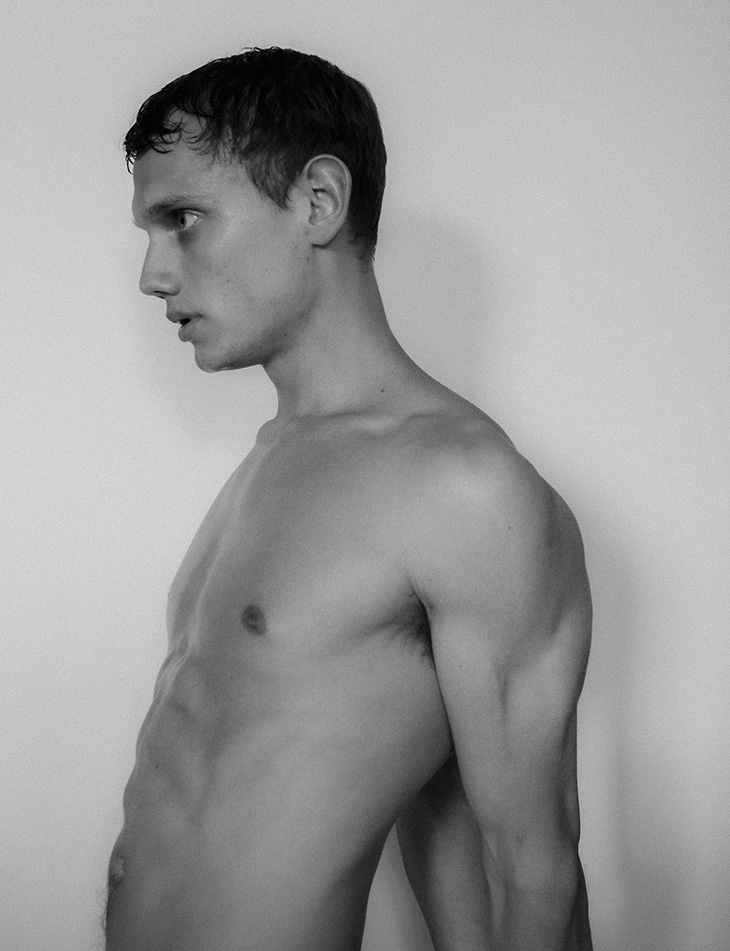 Team Credits:
Photographer Davo Sthebané @davosph
Model Dusan Latinski at Queta Rojas Model Management and I LOVE Models Management
Discover more photo shoots from MMSCENE Portraits series on our exclusive page.