With the summer winding down the world edges back to its once-routine and daily hustles, ZARA Man, is ready for the occasion. Zara captures this sentiment with its all-new "Back To Work" collection. A line that is not just about clothing, but rather the embodiment of a mindset shift – a mélange of aspiration, resurgence, and adaptation.
With its latest collection, ZARA Man is poised to redefine the sartorial narrative for the modern professional. Featuring a look book that isn't just a visual treat but a narrative of sorts, the "Back To Work" line provides an insight into the evolved menswear aesthetics fit for today's work environment, be it a traditional office setting or a hybrid workspace.
Behind the Scenes
Entrusted with the task of immortalizing the collection, Director Jordan Thomas, known for his distinct visual storytelling, teams up with the keen-eyed Director of Photography, Todd Martin. Their synergy reflects in the frames that manage to effortlessly marry ZARA Man's sartorial vision with the prevailing attitude of rejuvenation.
The looks, curated under the eye of Fashion Editor Martin Leroy, bring forth a palette that is both versatile and sophisticated and what's important ready for the office. Clean lines, structured silhouettes, and contemporary textures come to the fore, presenting an offering that is both fresh and familiar.
The diverse range of models, including the likes of Justin Fuentes of DT Model Management, Daniel Chen, Michael Smith, Scott Hills, Terrell Pridgen, Bkow Botchway, Shotaro Supiyama, Sam Coppel, and Marnie Hall, bring life to these creations. They team up on a an elevator video, telling the story of the contemporary office.
The office is work of Set Designer Rosie Turnbull, the entire look book comes together as an ode to the contemporary back to work outfit. Further sealing the finesse, the production by PRODn at Art+ Commerce adds the final brushstrokes to this masterpiece.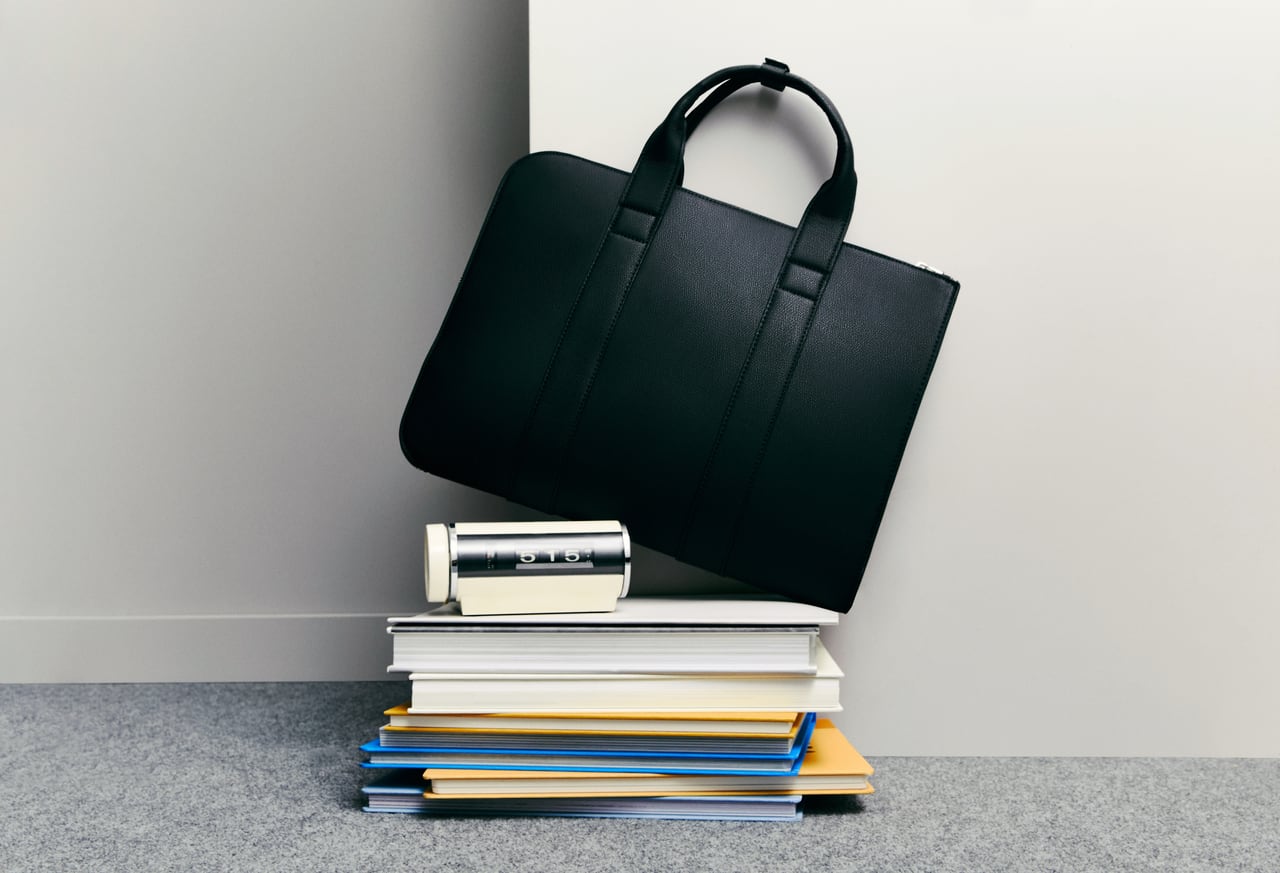 Decoding the "Back To Work" Style
The "Back To Work" style is more than just a return to formal wear. It signifies a transition, a delicate balance between the laid-back comfort we've grown accustomed to and the poised elegance of professional attire. The Zara Man collection seamlessly bridges the gap, bringing forth a range that's high on utility, comfort, and style.
Incorporated within the look book, you'll notice stepping away from the work from home attire – relaxed trousers, easy layering, is now replaced by majority of formal pieces. It's an acknowledgment of the times gone by, and as we set back to the office it is yet a confident stride into the future.
As men around the world step back into their roles with renewed vigour, ZARA Man's "Back To Work" collection stands as their trusted companion with its international accessibility. Zara is reminding men that style is not just about dressing but about expressing and evolving. Discover more from the look book in MMSCENE's gallery: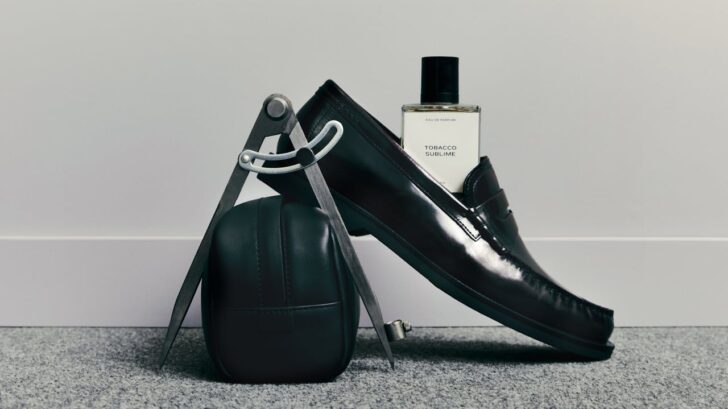 Director Jordan Thomas
Director of Photography Todd Martin
Fashion Editor Martin Leroy
Model Justin Fuentes at DT Model Management, Daniel Chen, Michael Smith, Scott Hills, Terrell Pridgen, Bkow Botchway, Shotaro Supiyama, Sam Coppel, Marnie Hall
CASTING Memoria Di PRODUCTION
Set Designer Rosie Turnbull
Production PRODn at Art+ Commerce