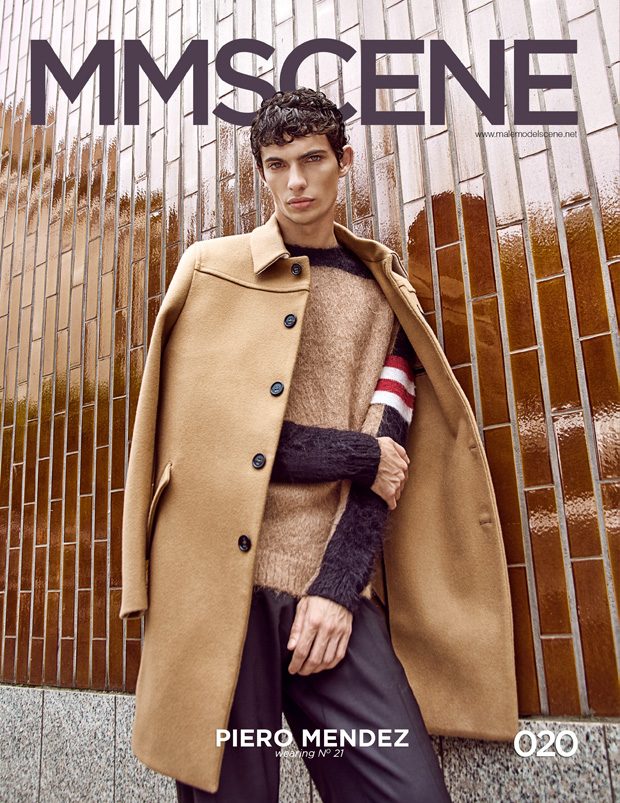 Our cover star PIERO MENDEZ sits down for an interview with editor KATARINA DJORIC to talk about his beginnings, being in the Top 50 and future plans.
How did you become a model and what was your first big modeling job?
A model agent found me in a shopping mall in Las Palmas and asked me if I was interested in becoming a model, that's how it all started. So, my first job as a model was the Prada spring summer 2016 show and I had the pleasure to open it.
Read more after the jump: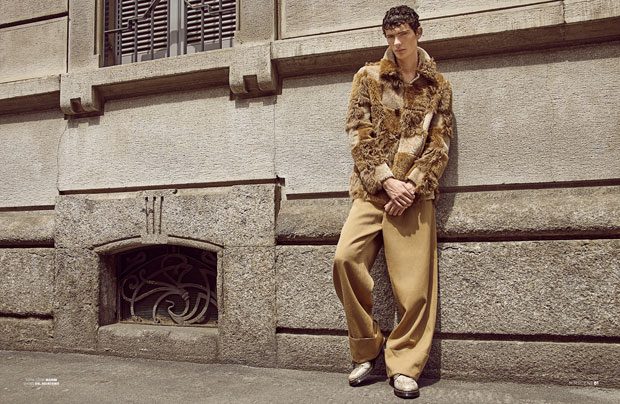 Were you interested in fashion before you started modelling?
I did not know much about fashion when I started, however I did like to dress a certain style of clothes.
What do you think makes you successful as a male model?
It is very important to have a good management team who has an well thought out plan for your career. Also, it is important to be thankful, to stay positive and be confident.
How does it feel to be one of the top 50 male models in the industry?
It's a great feeling, in my opinion it is a great recognition of all the work going into my career since since I started modelling.
Editorial or runway?
Both!
What's your most memorable shoot?
It is very difficult to choose one cause I had a really special time in a lot of my shoots. But the advertising shoots are definitely the most memorable.
What do you think about when you're on the runway?
I do not focus on anything particular. I just try to enjoy the moment as much as possible.
What do you consider your biggest professional success so far?
To be nominated by the fashion industry as the best male model of the year of 2016.
What's the biggest misconception about the male modeling industry?
I guess some people think that this is the easiest job in the world. I do not think it is the hardest job neither but truly this is a job in which you always need to be ready no matter where you are or what time it is.
What's the craziest thing you've done in the name of fashion?
I think the craziest thing I've done was to cross the Atlantic ocean five times in one week!
Who is your professional icon?
David Gandy!
Your best fashion week survival tips?
I would say to find some time to eat and rest even if you are having a very busy day.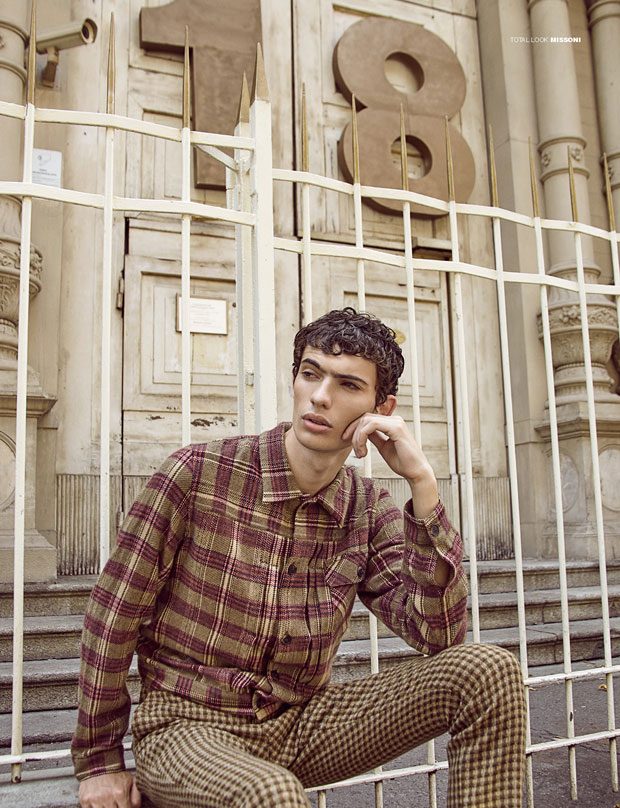 Which city do you consider your favorite?
My favourite city is Barcelona.
What are your other passions outside of modeling?
I played football my whole life, from the age of 6 till 17, but in general I love to practice almost every sport. I do love history and movies as well.
What is your advice to aspiring models?
Be on time for all the appointments, look fresh and it is also very important to not take the things too personally because it is not always your fault if you got a job or not.
What are your future goals, dreams and plans?
I am not a person who likes to look in a very far future but for now I want to continue working with great teams in my modelling career and finish the Master of Personal Image that I'm currently studying.
Keep up with Piero @piero_mendez
Photographer Igor Cvoro
Stylist Stefano Guerrini
Production Katarina Djoric
Casting Zarko Davinic
Grooming Matteo Bartolini at Freelancer
Stylist assistants Cristina Florence Galati, Carmen Anna Romano, Paolo Santangelo
Model Piero Mendez at I Love Models Management
Retouching Luka Ukropina @lukau13retouch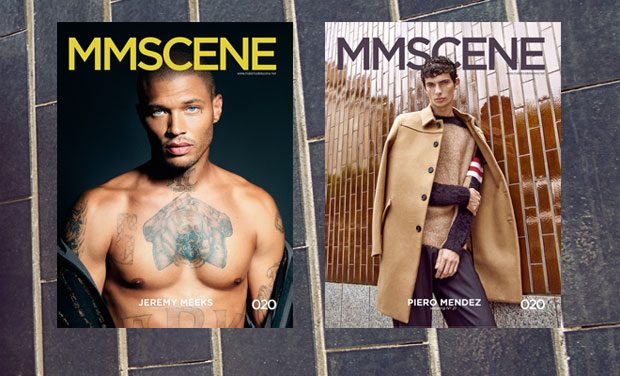 AVAILABLE NOW IN PRINT & $3.90 DIGITAL