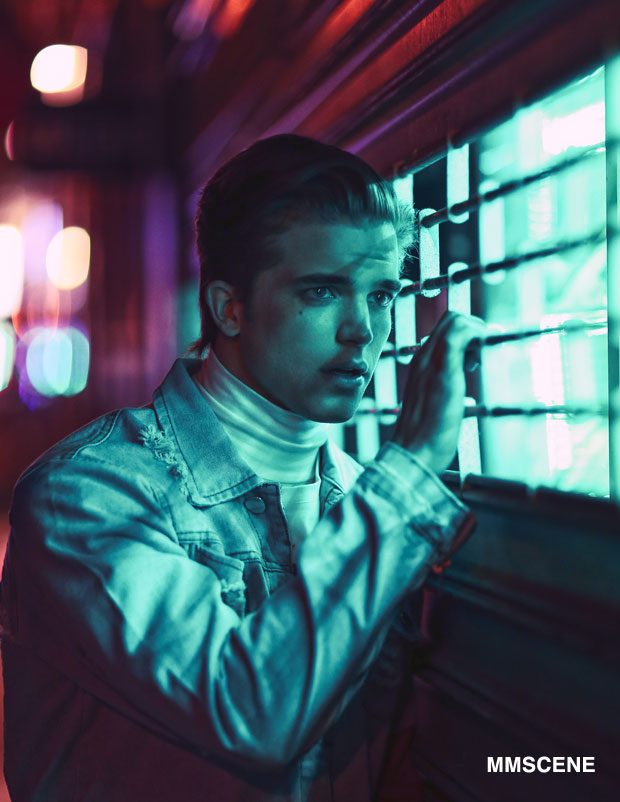 River Viiperi is arguably one of the most well-known male models, not just in the fashion industry but in pop culture. Being in the modelling business for several years, River is in the top league of male models, working for clients like Ralph Lauren, Versace and Moschino. Viiperi has also managed to accumulate a massive following on social media, with over 600k Instagram followers and over 120k twitter followers. When we caught up with him for a little MMSCENE interview he was more than happy to talk about his career and future plans.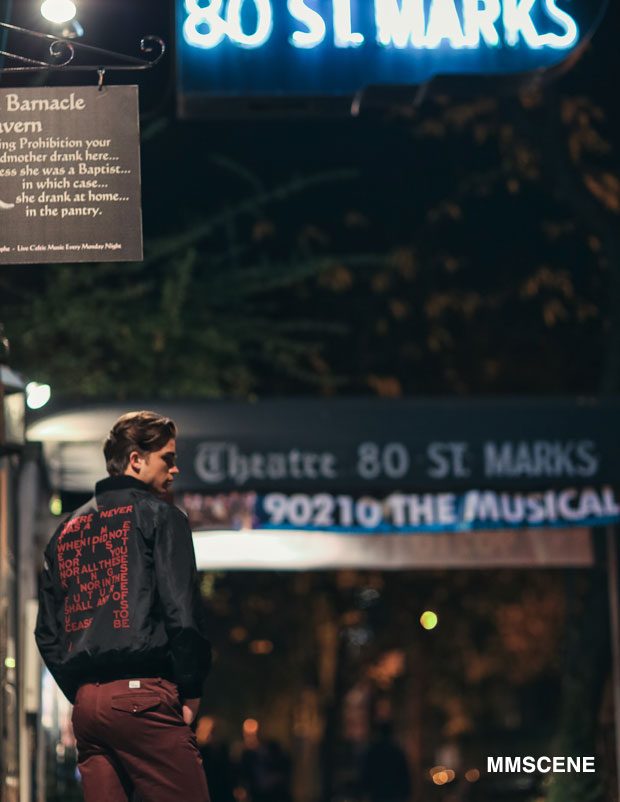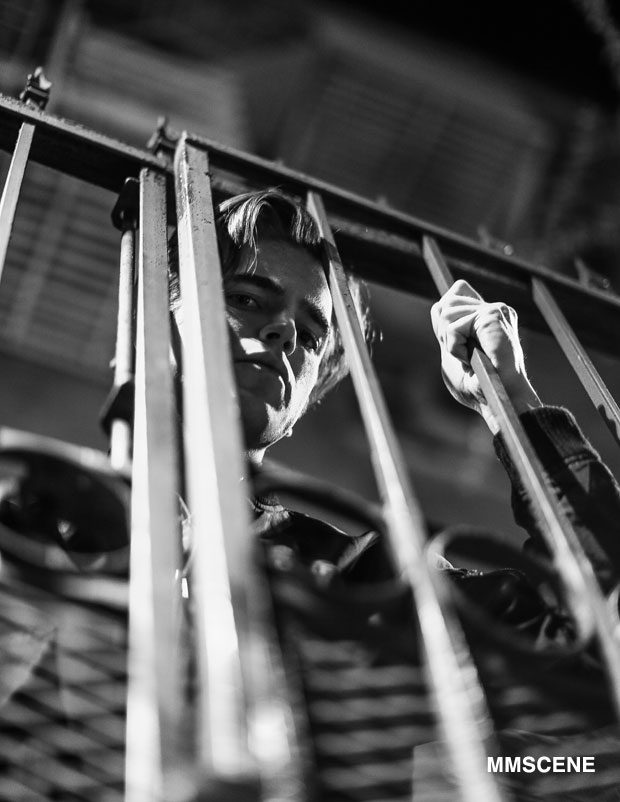 How would you describe yourself?
Happy, energetic and fun.
How old were you when you started modelling?
A baby, but I started full time modelling when I was 17 years old.
Looking back, could you single out the reatest accomplishment in your modelling career?
I couldn't pick. The whole journey is an accomplishment and it's still an ongoing process so I'll pick the greatest accomplishments when I retire.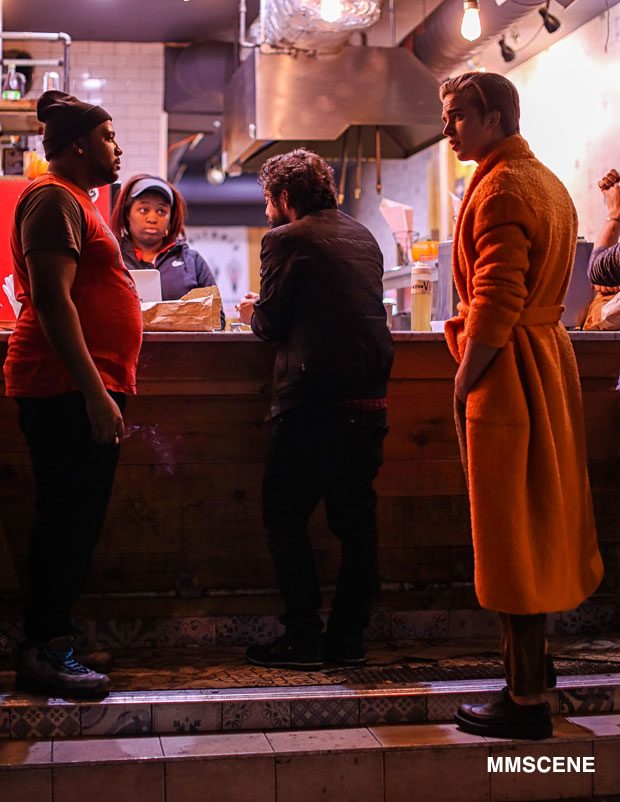 So, what would you tell your younger self?
Keep going, don't stop and never change for anyone or anything. Follow your heart and make your own mistakes. Learn from them but never regret anything.
Is there a brand you haven't worked with that you'd like to work for?
YSL. It's always been my favorite brand.
Do you have any advice for aspiring male models?
Be you. Show them who you really are. Don't be scared to be rejected and don't take it too seriously.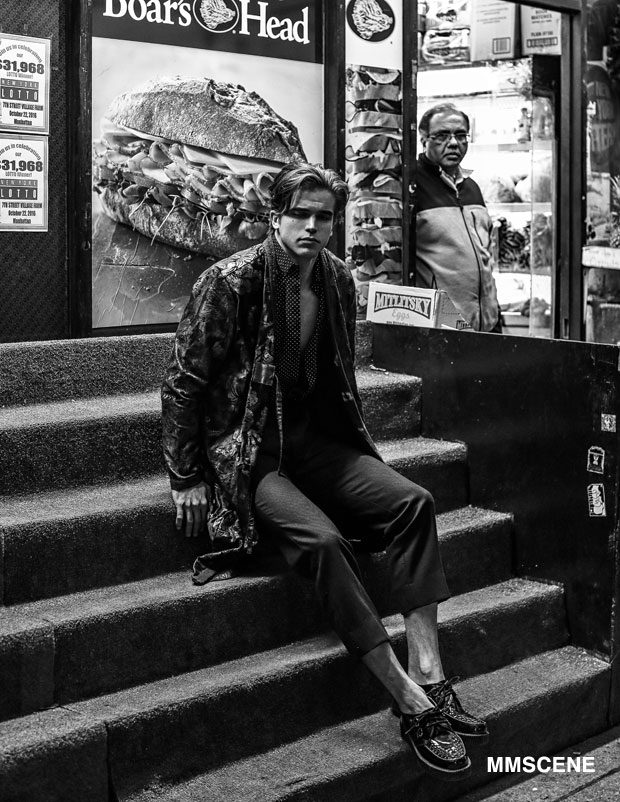 Are you a morning or night person?
Both. I usually don't sleep much. If I had to pick, I'd say night.
Spring/Summer or Autumn/Winter?
Summer and winter. I'm a huge ski fan but not really a fan of the cold.
Which city do you enjoy more during Fashion Week, London, New York, Milan or Paris?
Realistically I enjoy them all. Paris would have to be my least favorite as it's where I struggled more to book jobs due to the aesthetic they go for. I was never small enough.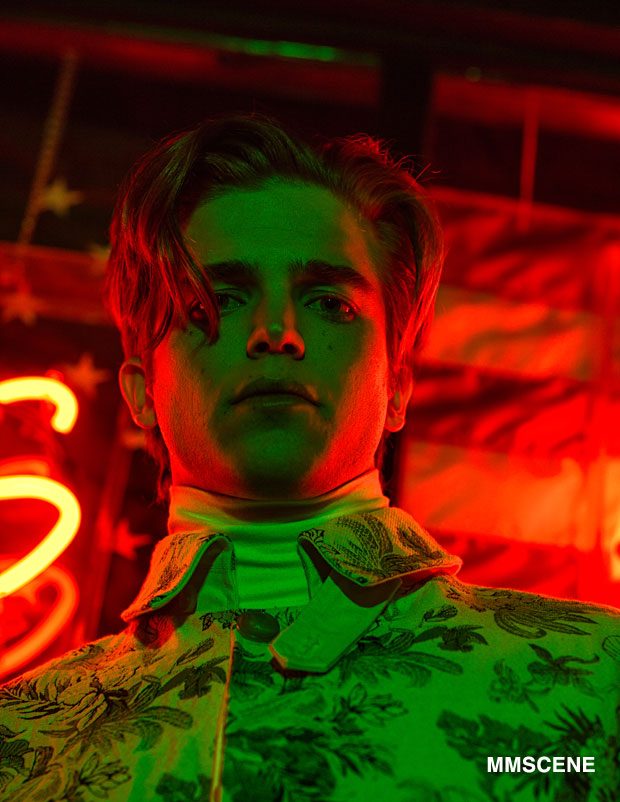 If you had to choose one social network which one would it be?
Twitter, back in 2010 when I first started it was the only thing I had. The support I got through it was incredible and it's one of the reasons I am where I am today.
I think everybody wants to know, what is the key to a good shirtless selfie?
Light, if you get your lighting right you're set. They'll look like fists, haha.
You're very outspoken about social issues on twitter, is that something you're passionate about?
The world we live in today, in my opinion, is a very sad world. I mean, I just left work and haven't looked at anything except my phone's screen. I talk a lot and nowadays it just seems like I talk too much because everyone wants to be on their phone.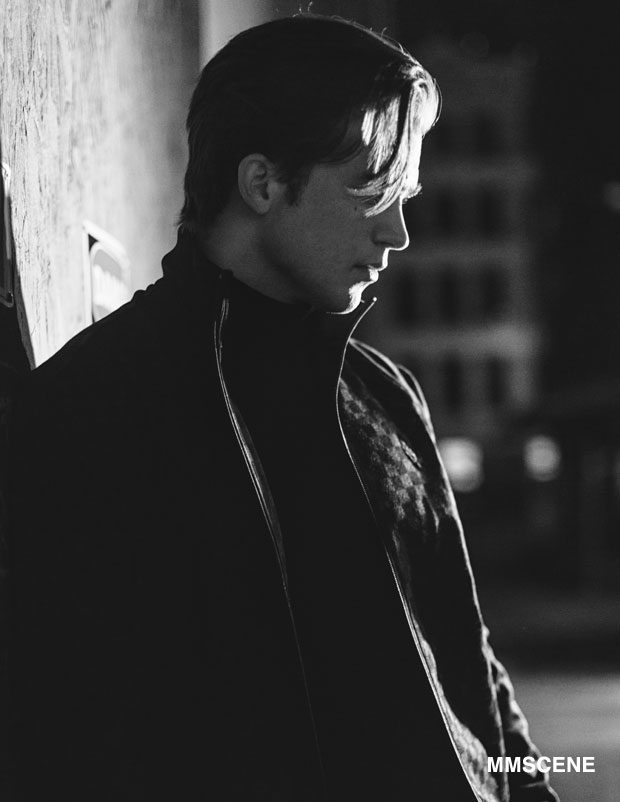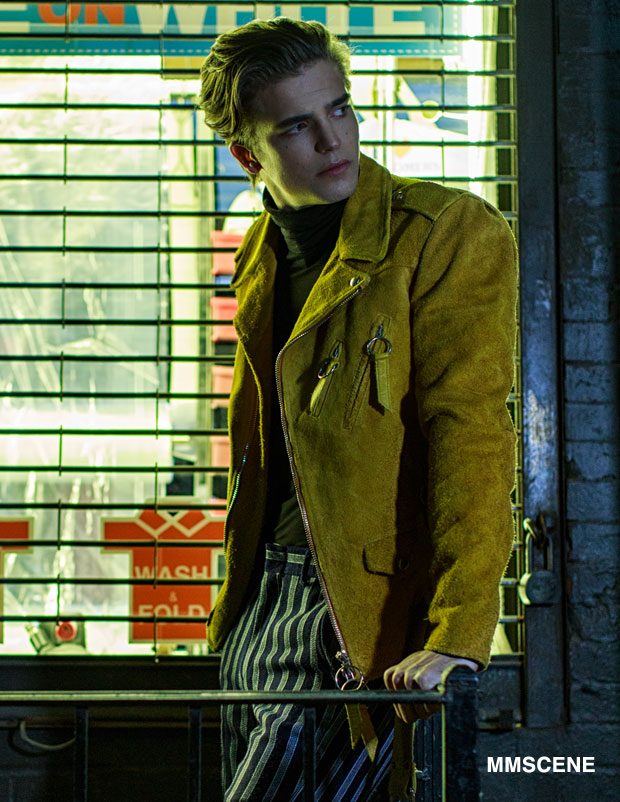 If you weren't a model what would you be?
I was always very passionate about the stock market. My dad was involved in that world and growing up I wanted to be too.
You have your own clothing and merchandise, is designing or a Viiperi brand something that you see in your future?
Not a Viiperi Brand, but I would love to design, produce and make my own clothing and you never know how big you can grow something.
Words and interview by Collen Tonderai Demerez @kaliforniabaeby, follow River @riverviiperi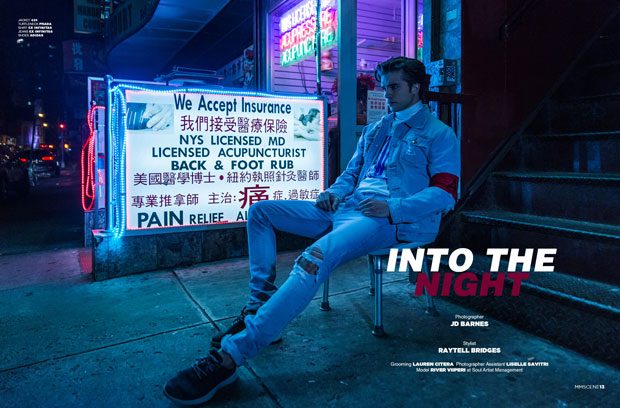 Photographer JD Barnes
Assistant Liselle Savitri
Stylist Raytell Bridges
Grooming Lauren Citera
Model River Viiperi at Soul Artist Management
ALL IMAGES ABOVE EXCLUSIVE UNRELEASED OUTTAKES FROM MMSCENE #014 – SEE THE FULL SHOOT  IN OUR NEW ISSUE OUT NOW