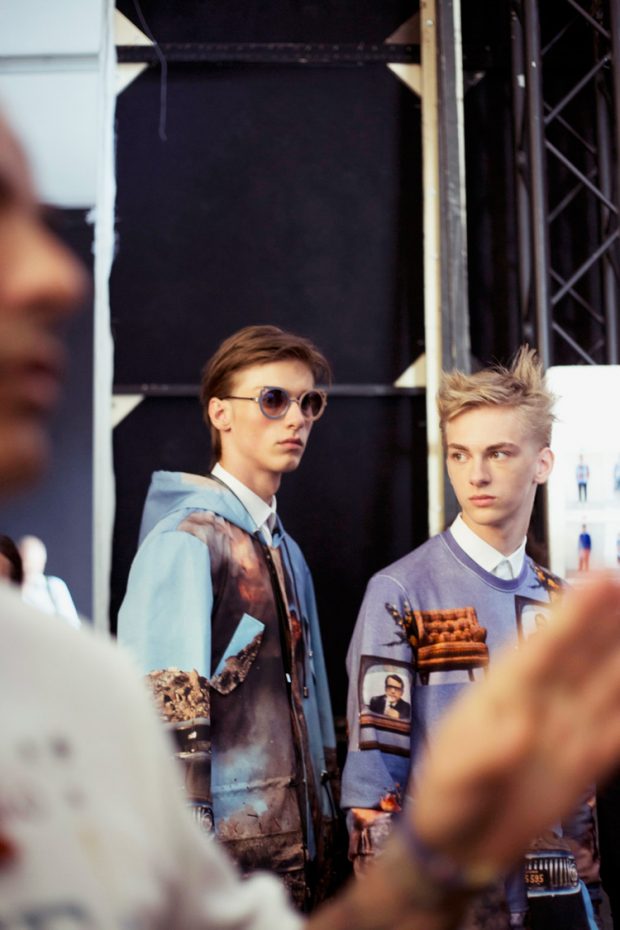 The traditional fashion model is changing and has been for many years now. Customarily, there was a massive divide between the high fashion houses such as Gucci now under Michele, their haute couture, and the garments displayed to the public. A delay existed between when trends emerged and when they were made accessible to everyday consumers. This is no longer the case, thanks in large part to large chain-stores like Zara which are disrupting the way the fashion industry operates, innovates and delivers. Their business model means that trends can be produced quickly, and easily rolled out to stores for consumption. Depending on the reaction to of these products, Zara can increase or decrease production of a specific garment to adapt to a season's trends, thereby maximizing profits.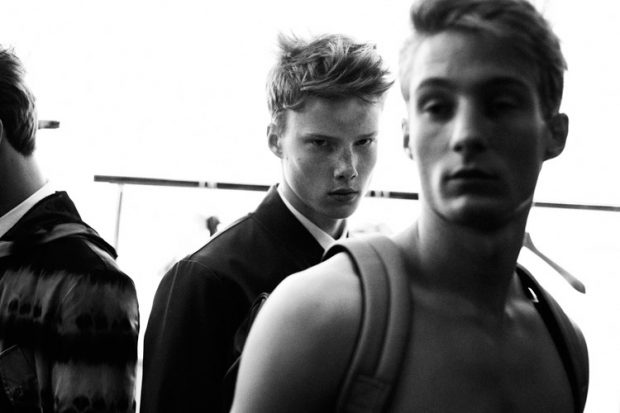 Fast fashion pioneers aren't the only component of this sartorial upheaval, however. The internet has played a large role in ensuring that anyone, anywhere can open a clothing or fashion store and serve customers worldwide. The ease with which an ecommerce store can be opened has levelled the playing field between the everyman and hitherto impregnable fashion giants. Some companies even offer complete ecommerce packages, meaning going from concept to sales can be achieved almost instantaneously.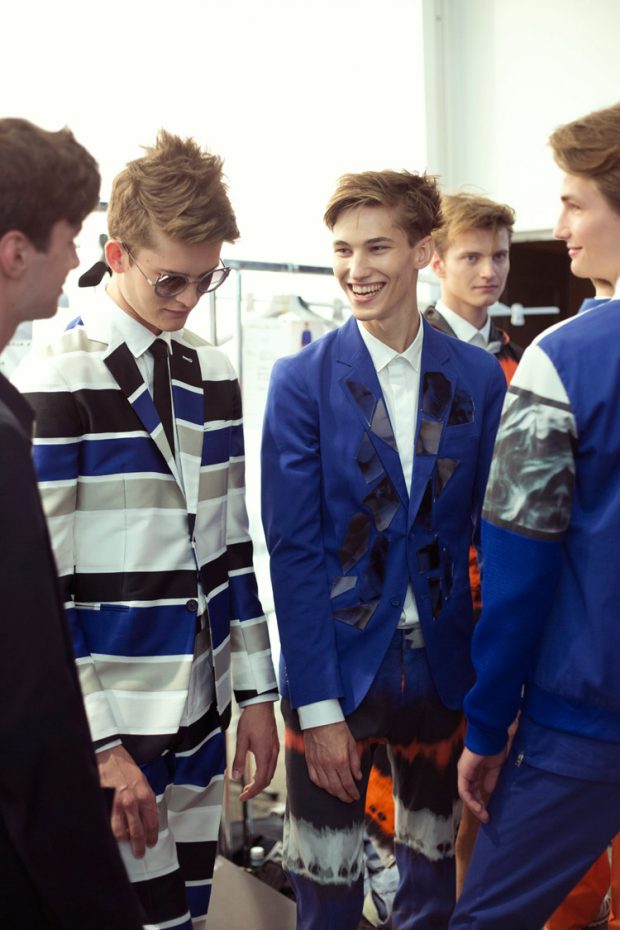 But what are the impacts of fashion leviathans such as Zara and H&M on the environment? It's a prickly question and one which many people don't know the answer to. The huge volume of textile waste from consumer's discarding unwanted trendy items, not to mention that chemical runoffs of dyes and synthetic fibers contribute both to pollution (via rivers and seas) and wasted resources. Synthetic fibers are also incredibly durable, meaning that, unlike natural fibers such as cotton, they can take decades to degrade and break down. The fossil fuels needed to produce such fabrics mean that its carbon footprint is almost three times that of cotton. Due to the increasing turnarounds of fashion trends, plus a lack of awareness and transparency in regards to garment manufacturing, big fashion corporations are directly impacting the environment negatively.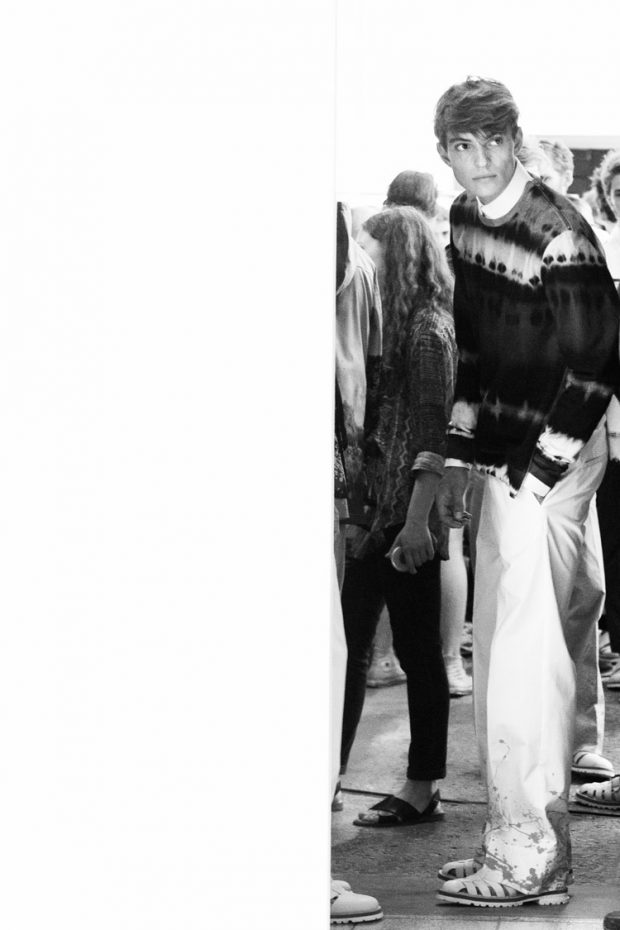 Is there a way to produce clothes without harming the environment? WWF, an organization known for conversation and less for fashion, says yes as it teams up with AwaytoMars, an online fashion company based in London, for what will be the world's first 100% sustainable clothing range. The clothes will be produced from a new cotton fibre, using only natural colors and recyclable packing, as well as paying seamstresses and employees a fair wage. While expensive, this collaboration gives hope that in the future sustainable fashion may be within the reach of the ordinary consumer, allowing us to curb the detrimental effects caused by an ever-accelerating fashion industry.
All Photos by MAUD MAILLARD for MMSCENE backstage at Milano Fashion Week, show by Frankie Morello