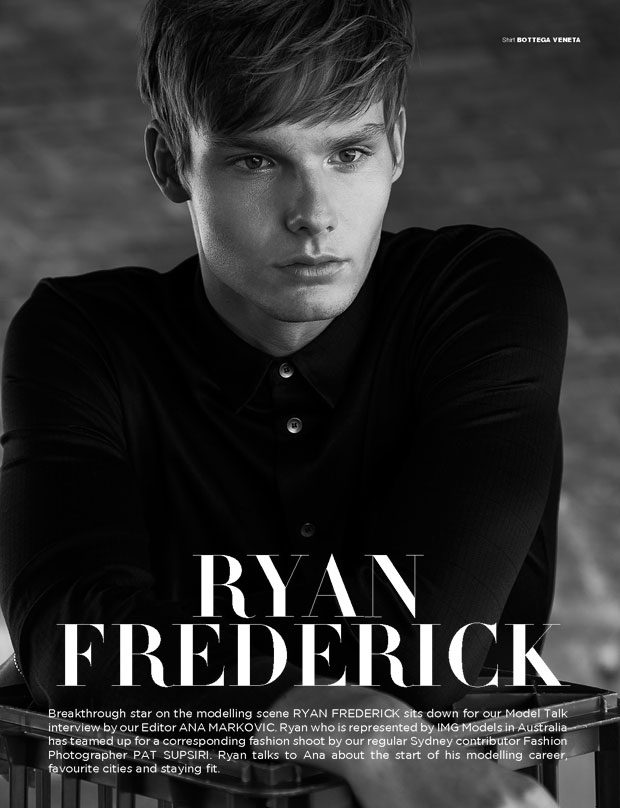 Breakthrough star on the modelling scene RYAN FREDERICK sits down for our Model Talk interview by our Editor ANA MARKOVIC for MMSCENE Magazine Issue 021. Ryan who is represented by IMG Models in Australia has teamed up for a corresponding fashion shoot by our regular Sydney contributor Fashion Photographer PAT SUPSIRI.
Ryan talks to Ana about the start of his modelling career, favourite cities and staying fit.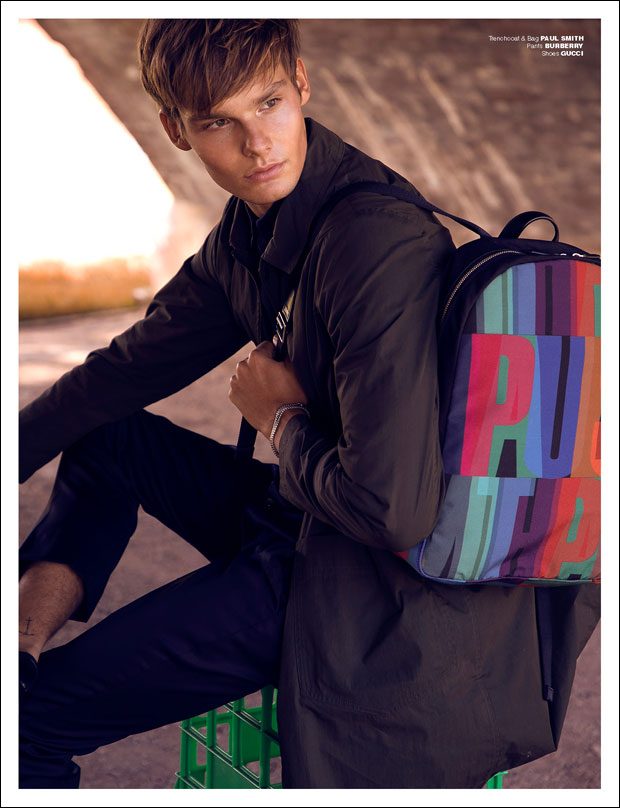 How were you discovered?
I was discovered in the process of taking a family Christmas photo.
Which cities do you spend the most time in?
New York is where you can always find me [laughs], although after spending some time in Sydney, I am sure I will come back to Australia. Nothing can beat the warm weather and the amazing surf.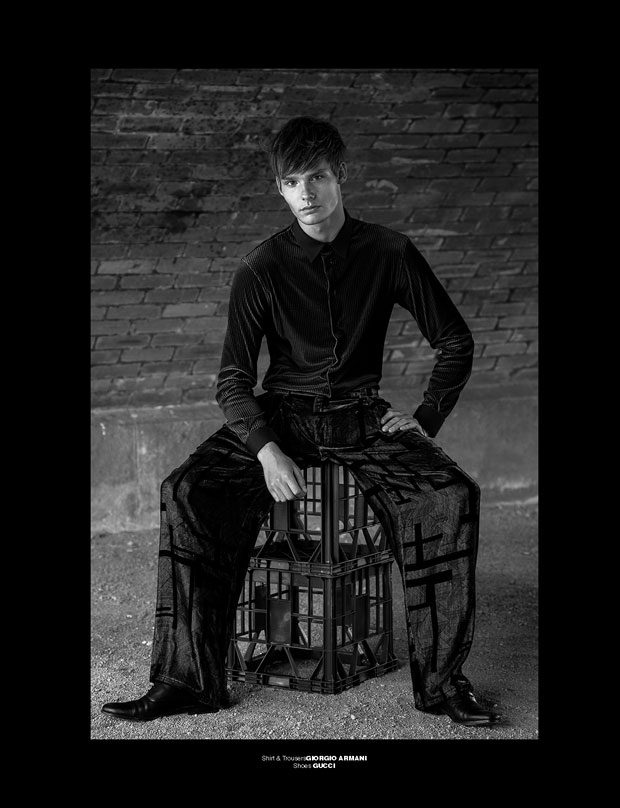 You are modelling for a few seasons, what have you learnt from the modeling industry thus far?
I believe the overall experiences as well as the opportunities coming along the way allow you to grow as a person in many ways.
What are you up to these days besides modeling?
I've been taking online classes currently at The Fashion Institute of Technology. I am slowly building a business plan to start my own surf inspired company, hopefully soon.
So, did becoming a model change your life in any way?
In some ways yes. I've met some amazing people throughout this journey and got to see places that I would have never seen at this age.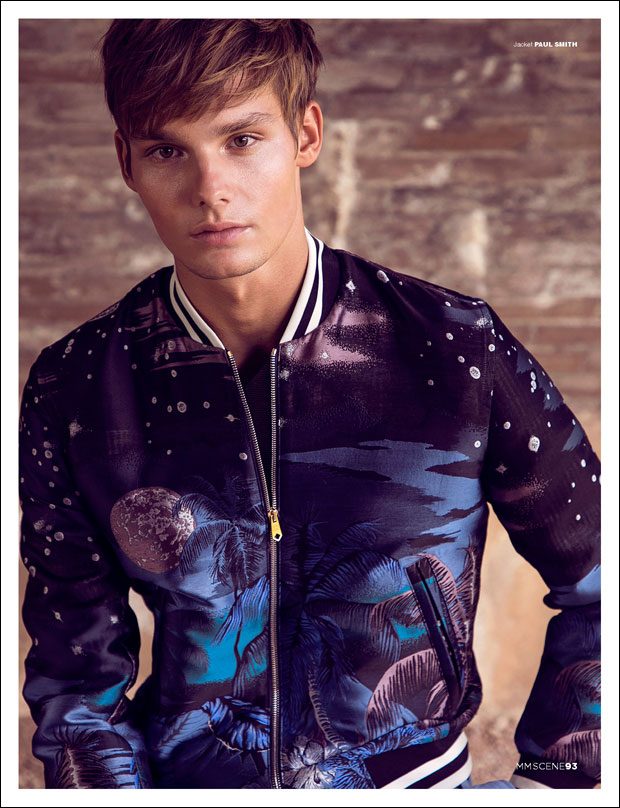 If you weren't a model what would you be?
An entrepreneur, working hard on creating my own path!
Your dream modeling job?
Would love to work for Burberry.
Who's your favorite model?
Hmmm, I would have to say Cindy Mello!
What are your essential for recharging your batteries?
A goods night sleep along with a lot of hydration. Some time laying in the sun won't hurt you either!
What exercise do you do to get your body sculpted?
I don't have any specific exercises. I am a very active person, always surfing and skating. When I go to the gym I do lots of body weight workouts.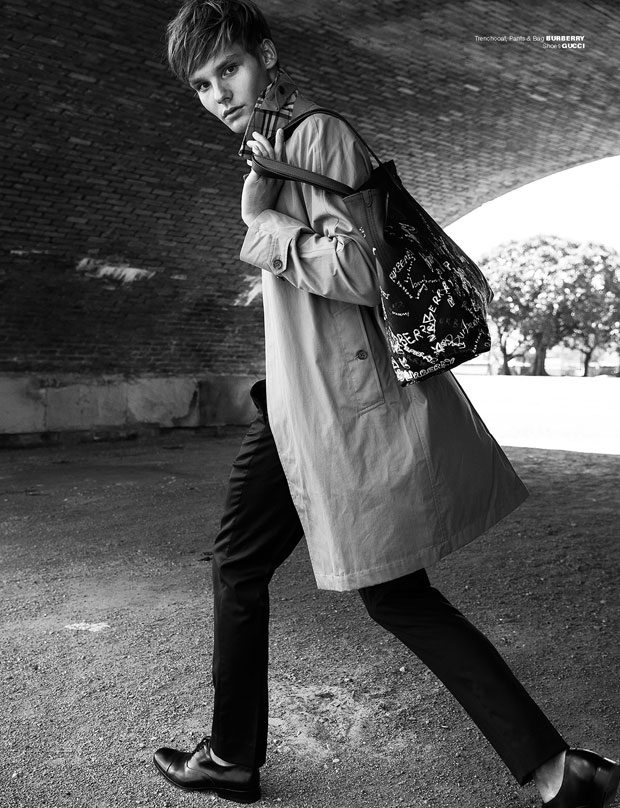 Whats the best exercise to get a six pack?
It's all about what you put into your body. When it comes to the workout I do the basics; crunches, planks, and sit-ups.
What's the weirdest comment or question you've received via social media?
Couldn't tell ya! [laughs]
Your personal passion or hidden talents?
Easy to say I have a strong passion for surfing and anything Ocean related. But I also do love playing the acoustic guitar.
Keep up with Ryan @ryancfrederick on instagram. 
Model Ryan Frederick at IMG Models Australia
Photographer Pat Supsiri @patsupsiri
Fashion Stylist Andrew Hainsworth
Hair Styling and Makeup Chrisato Chris Arai