The influence of male model street style on shaping fashion trends is far greater than one might imagine. This season, we collaborated with the talented photographer Junri Kamiwaki, who skillfully captures the essence of the latest Paris Fashion Week through his lens, offering a captivating glimpse into the dynamic world of men's fashion.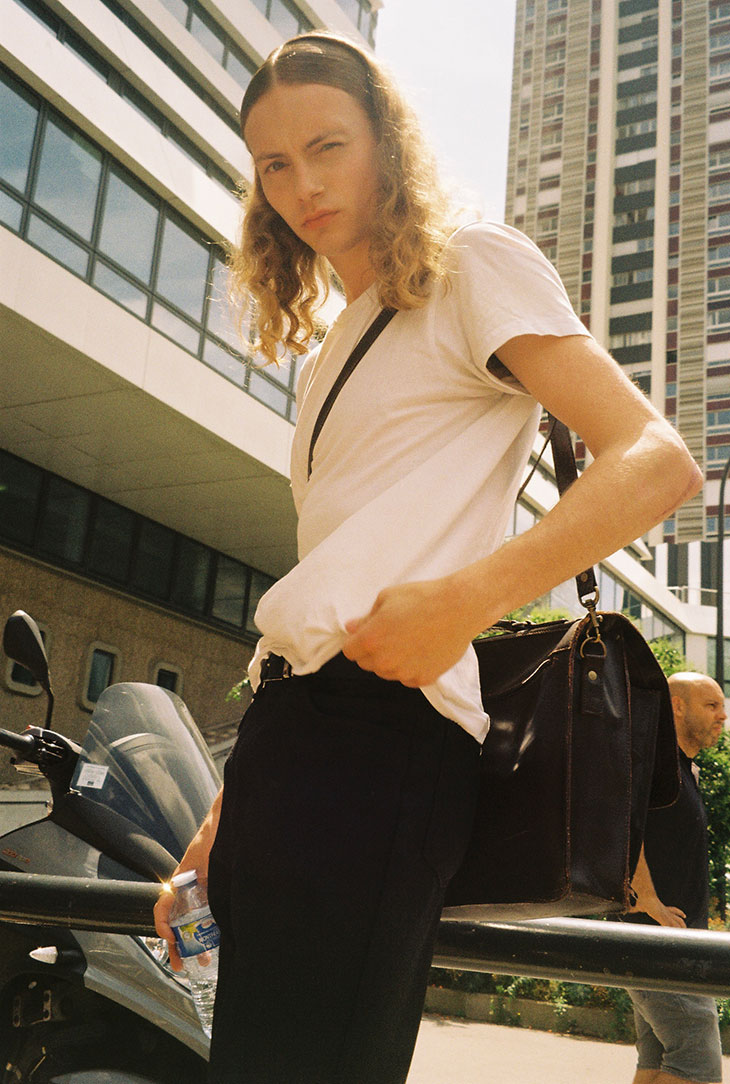 Male model street style takes center stage at Paris Fashion Week, serving as an indispensable element of the month-long fashion extravaganza. Its significance cannot be overstated, as it captivates the attention of fashion enthusiasts around the globe. By showcasing the latest trends and pushing the boundaries of style, male model street style exerts a profound influence on the broader fashion landscape. With its fusion of refinement and urban charm, it has emerged as a defining feature, epitomizing the dynamic and innovative spirit of modern menswear.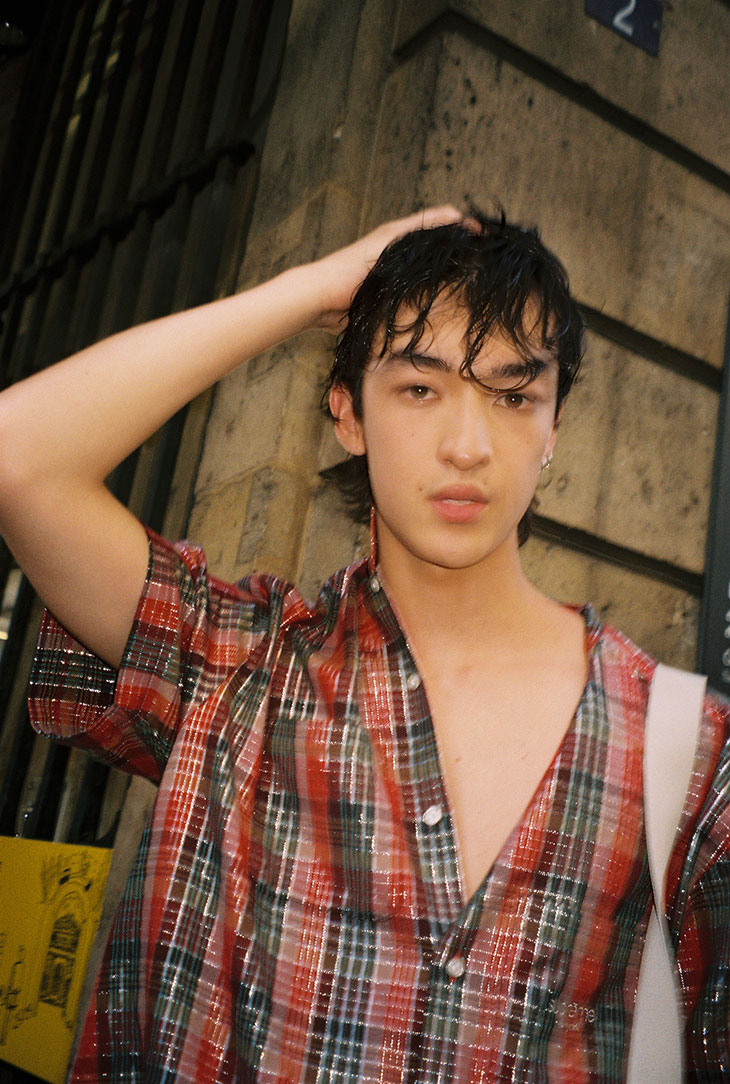 Male model street style holds significant value in its ability to bridge the gap between high-end runway looks and the everyday individual. It humanizes fashion by making it relatable and accessible. By offering a glimpse into the choices of fashion-forward male models, it serves as a wellspring of inspiration, empowering others to experiment with their personal style.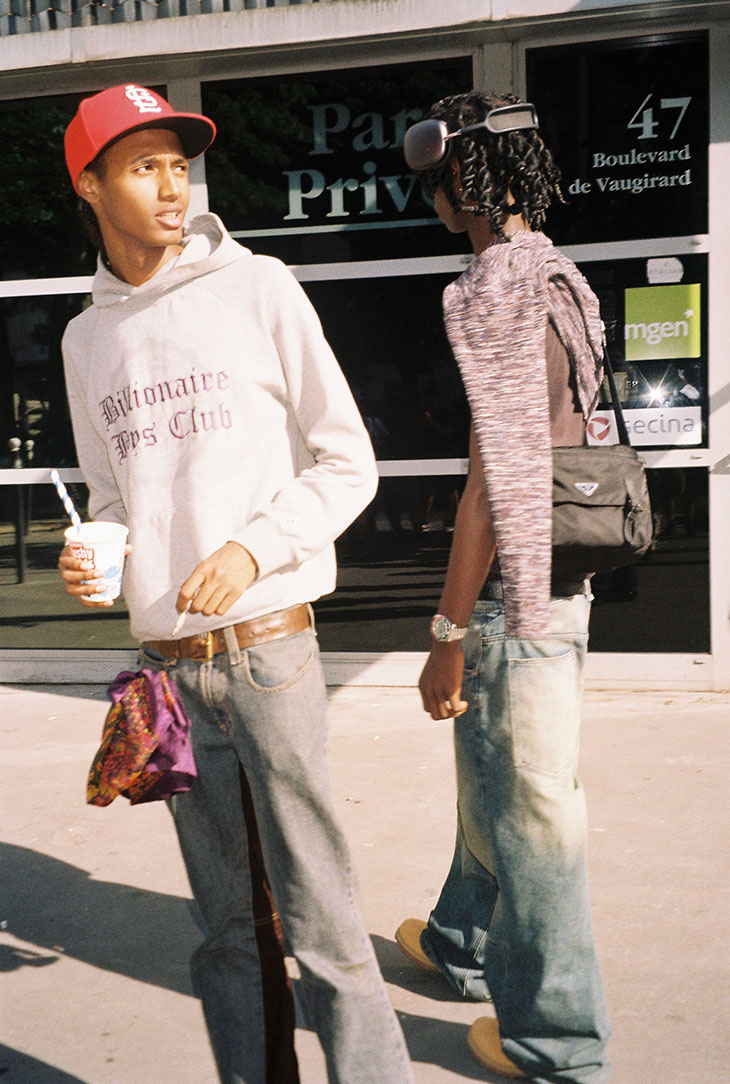 One of the remarkable aspects of male model street style is its reflection of the ever-evolving nature of men's fashion. It defies stereotypes and embraces a diverse range of designs and aesthetics. This inclusivity is a driving force behind its appeal.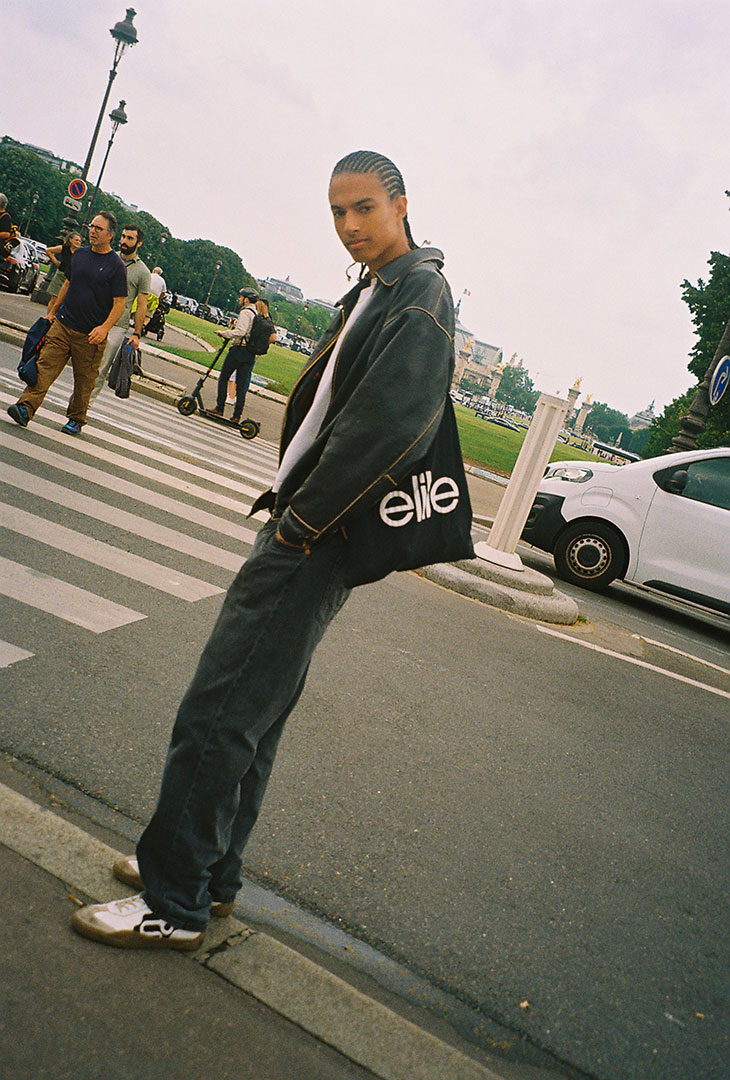 There are several reasons why people are drawn to male model street style. Firstly, it serves as a powerful platform for self-expression, allowing individuals to showcase their unique tastes and personalities through their clothing choices. It becomes a visual representation of one's identity.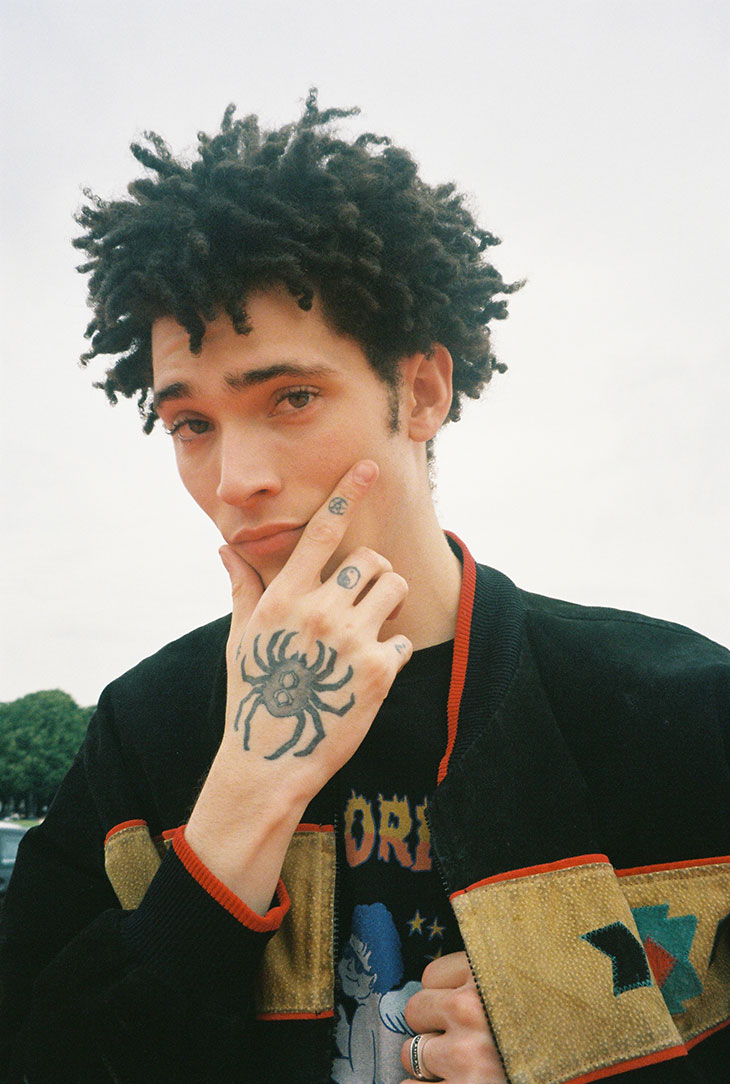 Moreover, male model street style acts as a constant source of inspiration. It presents an array of innovative styling ideas and outfit combinations that can be easily adapted into everyday wear. It encourages individuals to think outside the box and explore new fashion territories.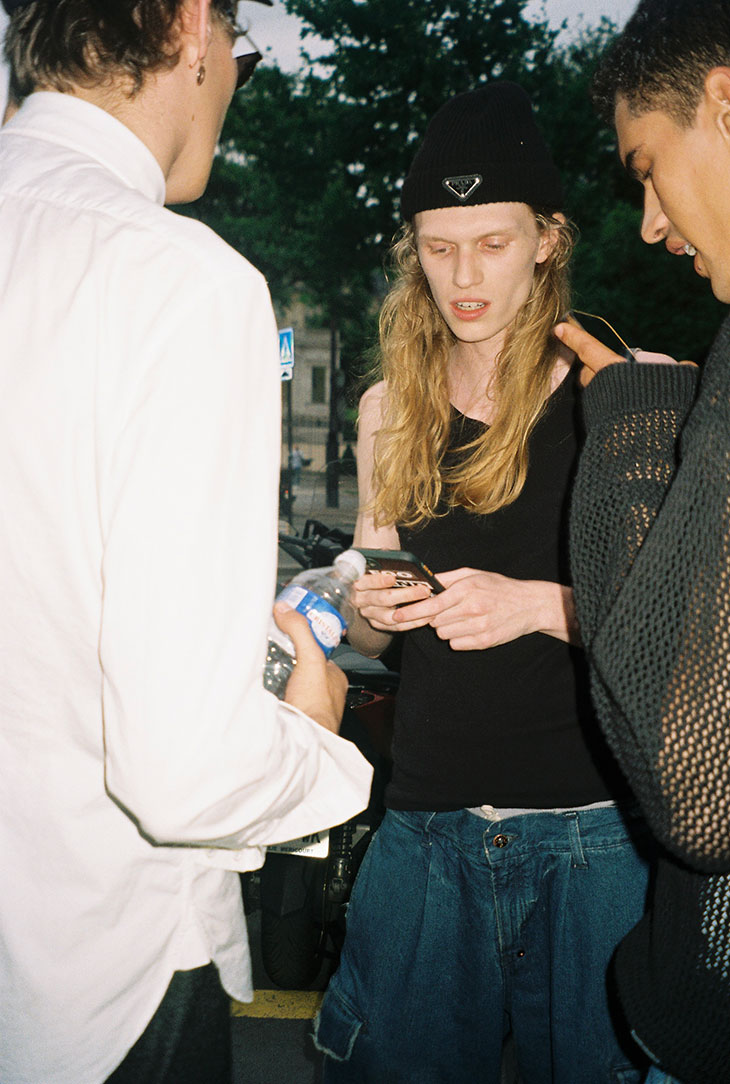 Lastly, street style brings a refreshing inclusiveness to the fashion world. It features a diverse range of models, breaking away from traditional norms and celebrating individuality. This diversity of representation inspires people from different backgrounds, cultures, and identities to engage with and explore the world of fashion.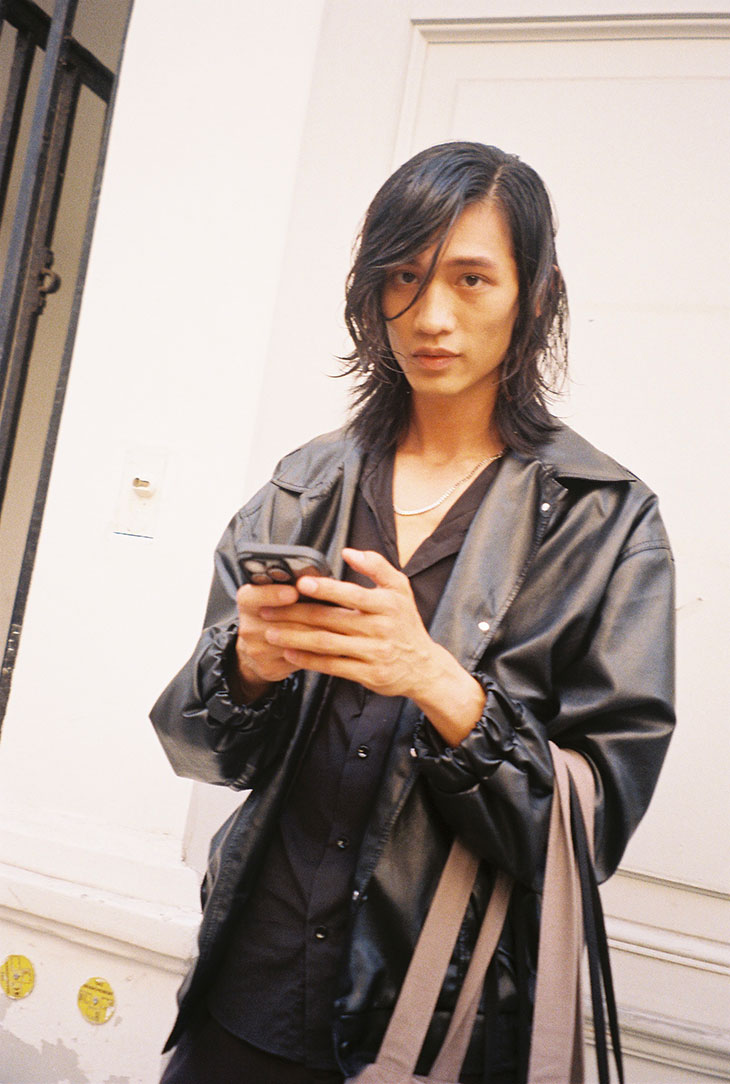 In essence, male model street style holds immense value as it not only offers inspiration and creative ideas but also fosters a sense of inclusivity and individuality within the realm of men's fashion.