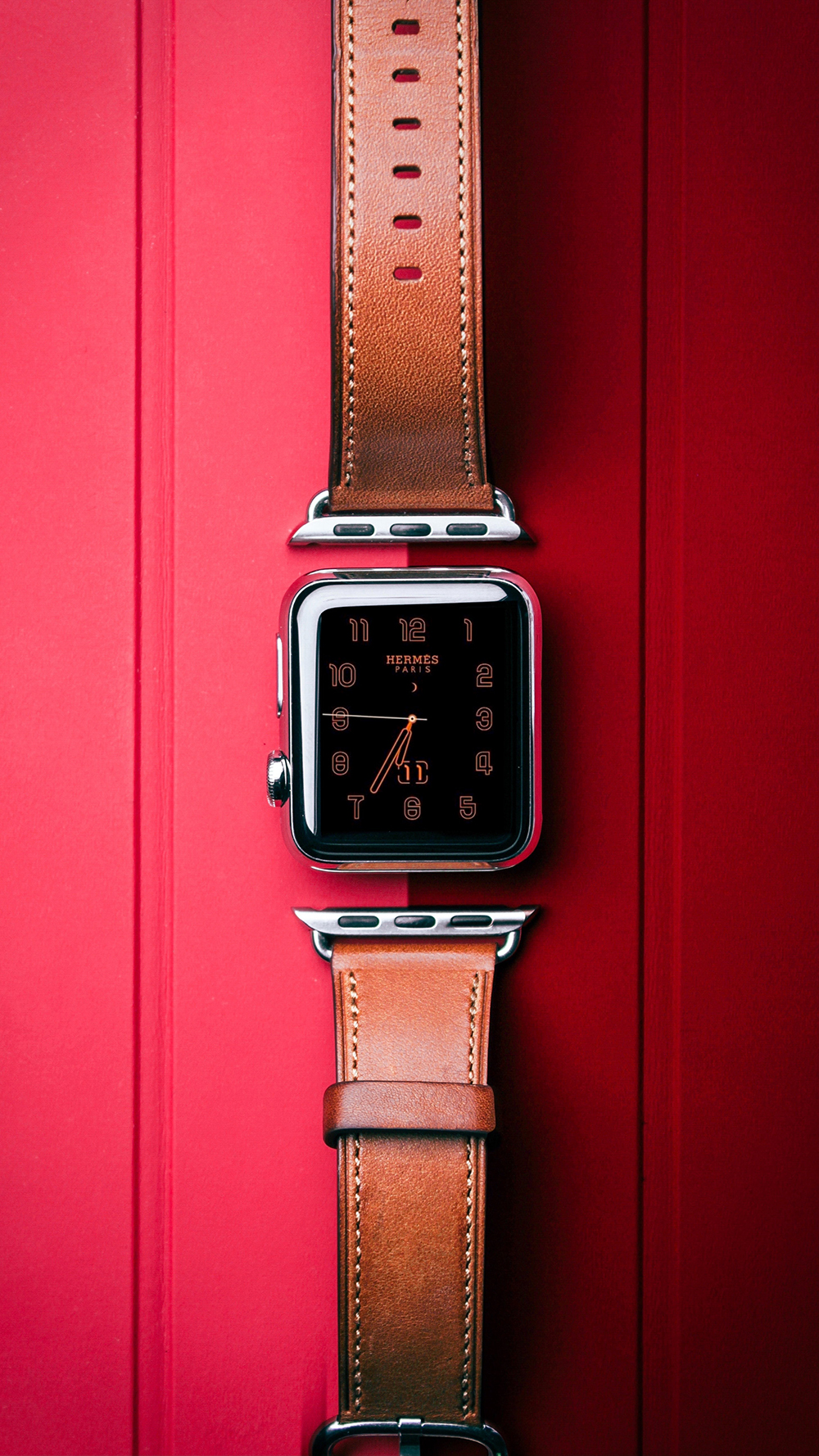 Every avid watchmaker and lover agrees that sometimes the mechanical framework of any timepiece does not make a bold statement if it is not paired with the right straps. This claim especially becomes inarguable when a watch strap is made of expensive and luxurious materials.
The Best Materials for Luxury Watch Straps
It is interesting to know that men were late adopters of strapped watches, as their female counterparts were the first to enjoy the comfort of strapped timepieces. Since then, watchmakers have excelled at transforming various materials into watch straps. In this piece, you will learn about the different straps for luxury watches.
Leather
Known for their versatility and strength, leather straps are one of the most common in the luxury market. This leather can be gotten from pigs, calves, horses, crocodiles, or alligator skins. The rarer the material, the more expensive the strap becomes. Another advantage of leather straps is their notable versatility. These straps come in different colors and can be paired with different formal and informal attires.
Leather straps are suitable for casual and official watch designs. Pilots were among the first professionals to make use of leather strap watches at work. It is available in any part of the world. If you are not sure which leather strap to buy, consider getting an omega rubber watch strap for your designer watch.
Nato
These are also known as nylon straps and are made entirely from nylon. However, they can also be made with fabric. The major advantage of this strap over others lies in its convenience, as it's much lighter. It is also rugged despite being made from fabric or nylon. Nato straps are strong as they are designed in such a way that the strap stays on the watch even if the spring bar comes off. This explains why British soldiers adopted the NATO strap back in the 1970s.
Modern watchmakers have made NATO straps for different types of casual and formal attire. The ease of making nylon straps in many colors and patterns as well as its simple design make it a perfect companion for pilots, field workers, and other professionals.
Rubber
Rubber wasn't popular among luxurious watchmakers until the 1980s when Hublot adopted it for making straps. The challenges to rubber straps were durability, cracking, and blistering at extremes of temperature. However, over the years, watchmakers have come up with more durable rubber materials that overcome these challenges. Rubber straps have a reputation for exuding a timeless charm that other materials can't pull off.
It's in line with this advantage that divers have employed rubber straps over the years. For luxurious and casual purposes, rubber straps can even be infused with enticing flavors to wash away the smell of stale sweat over time. Today, an omega rubber watch strap is a smart option for those who wish to exude a luxurious charm with their casual or formal timepiece, as it combines the strength and durability of the material with modern engineering marvels.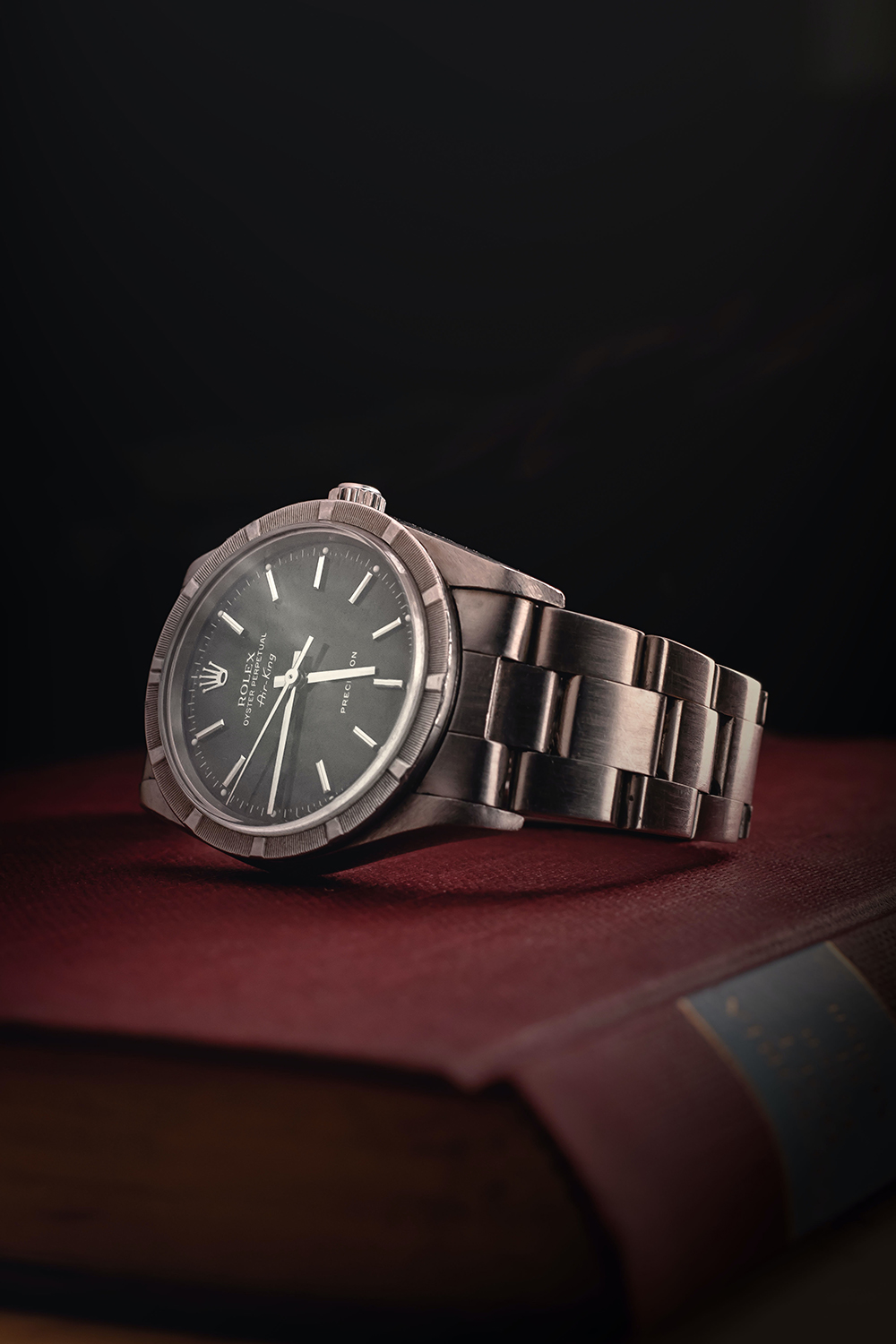 Metal Bracelet
Metal bracelets made from gold or other materials like steel have been the gold standard for luxurious straps for a long time. This is due to their aesthetics and strength. Using your luxury watch with bracelets is a stylish way to wear your expensive watch. They may be expensive, but they are among the most unique straps on the market. Modern bracelets are adjustable, so you can add or remove bracket units to get the desired length.
The downside, however, is taking care of the hidden corners in the carefully made steel links after a sweaty or dusty day. Not to worry much, a simple clean with a toothbrush dipped in a mild liquid soap and a quick rinse takes care of this little dirt and leaves the strap squeaky clean.
Other Straps for Luxury Watches
Other materials from which watch straps are made include ceramic, mesh, silicone, and polyurethane rubber. Some other materials are made from a combination of two primary raw materials.
Which Watch Strap Should You Use ?
Now that you're well informed on the various kinds of straps for luxury watches, you can make your choice today. All these straps come in various widths, lengths, buckle styles, and prices. Some are hand-stitched, and some are machine-designed. You do not need to limit yourself to a single strap. You can buy multiple straps for two or three luxury watches and adjust them to suit your dress and goals for the day. If you are going for a hike or swimming, you can wear a rubber strap. However, when you are going to an exclusive event, you can use leather or bracelet straps.