To score plum jobs in the competitive fashion industry, male models need great hair. Whether they opt for trendy "pretty boy buzz cuts" or go for longer locks, they must ensure that their locks are in peak condition. The right shampoos, conditioners and styling products make it easier for aspiring male models to compete with the best in the business, including David Gandy, Matthew Noszka and Tobias Sorensen.
These hair care and hair styling tips will make it easier for ambitious male models to make dazzling first impressions during "go-sees".
Read more after the jump: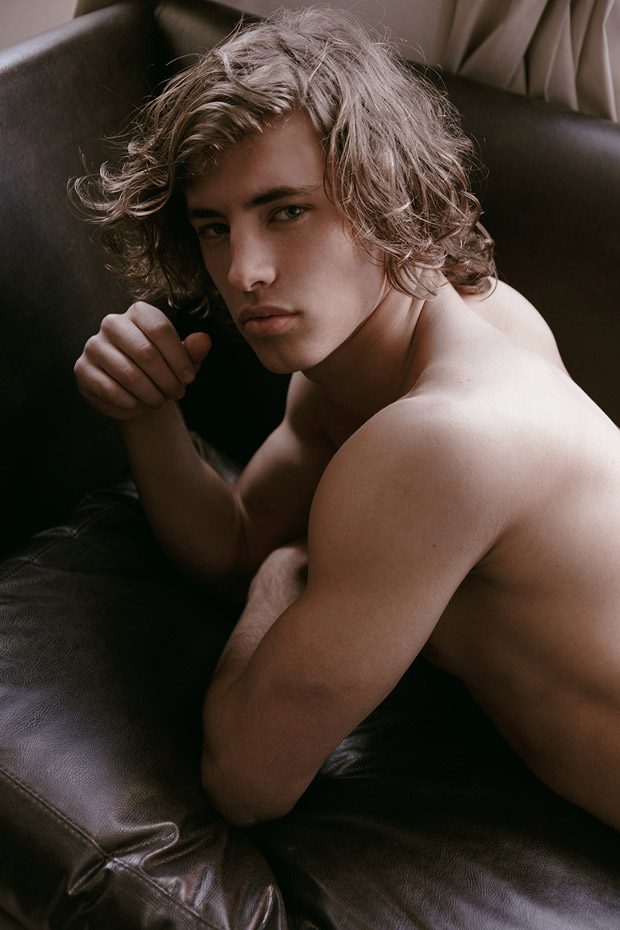 The right shampoo is important
According to Esquire.com, men need to consider their hair type before selecting the right shampoos. Guys with oily hair need shampoos that clarify, while guys with dry hair need emollient shampoos that add precious moisture. Men with thinning hair need shampoos that help to prevent hair loss and give their tresses a thicker, healthier look. Guys with normal hair will do well with simple daily shampoo formulas for men. There are tons of hot shampoo brands for guys at an array of price points. Popular brands that offer superb formulas include Aesop, Dove Men+ Care and American Crew.
Conditioner is worth the extra step
Oscar Blandi is a hairstylist to the stars and he believes that guys should condition after every shampoo. In his opinion, conditioner helps to keep hair looking good over the long term, so don't skip this important step. For best results, stay away from two-in-one shampoo/conditioner products and focus on finding a conditioner that is an ideal match for your hair type. Das Boom Industries, Jack Black and Verb make effective conditioners for guys. A pro tip is to bring a comb into the shower with you and comb your preferred conditioner through your wet hair, just to make sure that it's evenly distributed. Leave the conditioner on for a few minutes while you scrub your body. Then, rinse and go.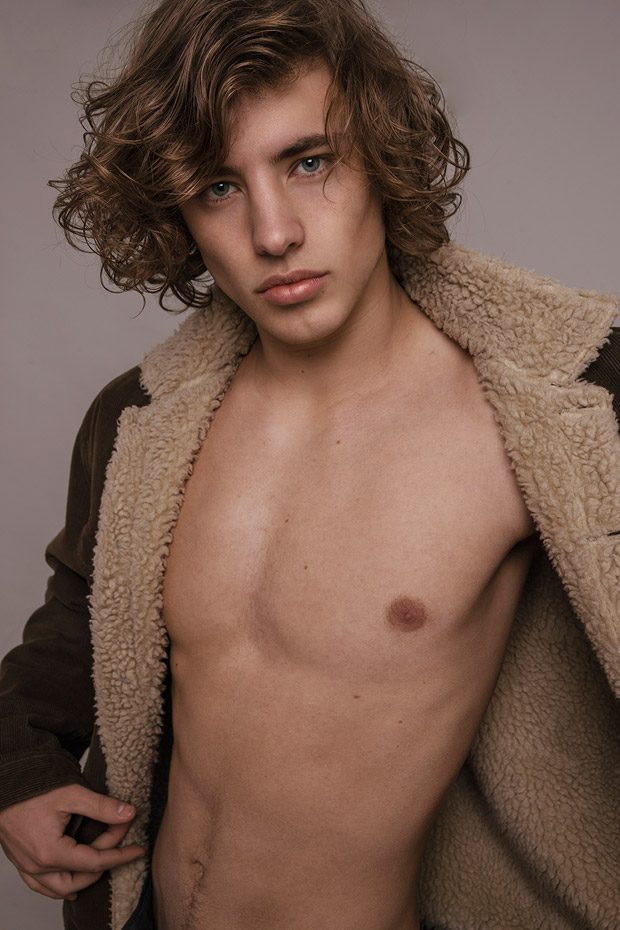 Get a superb cut and style it properly
When you're sitting in the barber's chair, or relaxing in a chic salon, be sure to ask your stylist for advice about the best haircut for you. Good stylists know that the shape of the client's face, along with his hair type and personal styler, are factor which determine what will look the best. According to Menshairstylesnow.com, hot styles of the moment include fades, tapers, faux hawks, quiffs and crops. The pretty boy buzz cut is also on everyone's style radar. To style your haircut, try the most popular male hair products, including waxes, pomades and styling creams. If your hair is thinning, using fiber products will give it more thickness, fast.
Be proud of your hair
Male models need confidence to charm prospective employers, as well as the public. Taking good care of your hair will help you to access confidence that makes it easier to achieve your career goals. When you select the right shampoo, condition every time that you wash your hair and style a good haircut with superb products that are just for the guys, you'll be ready for your close-up, day in and day out.