Book: David Gandy by Dolce&Gabbana
|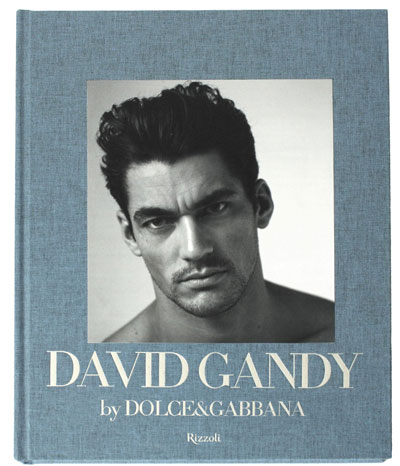 David Gandy by Dolce&Gabbana
Website: www.dolcegabbana.com
The buzz is shaking the interwebs for a couple of weeks now, Dolce&Gabbana are ready to release another exciting photography book project in collaboration with the world-renowned publisher Rizzoli, this time honoring a long-time face of the brand the iconic supermodel David Gandy. The book will launch with a series of events in Milan this Saturday (we'll try to bring you a piece of the action) in the meantime you can view the book cover above.
The book follows David's career but it will also feature new images exclusively captured for it by fashion photographer Mariano Vivanco.