A Day At The Seaside by Armando Branco for Male Model Scene
|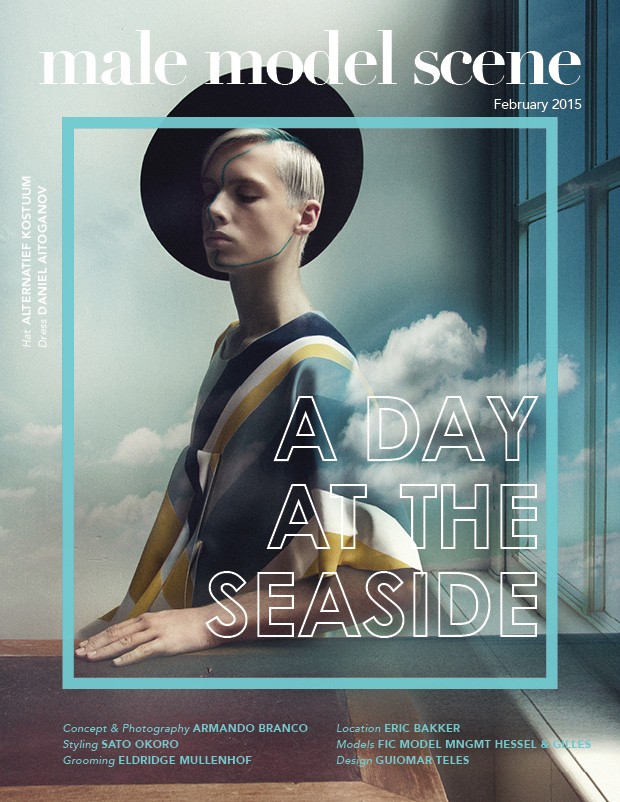 A Day At The Seaside story beautifully captured by photographer Armando Branco features the styling from fashion stylist Sato Okoro. Stars of the session are the promising fresh faced models Hessel & Gilles at FIC Model Mngmt.
Sato selected pieces from Rachel Clay, ZARA Men, Alternatief Kostuum, Daniel Aitoganov, Nobody Has To Know, Steve Madden, Rachel Clay, and Preston Percy.
Grooming was handled by Eldridge Mullenhof. Location by Eric Bakker. Layout design courtesy of Guiomar Tales.
For more of the A Day At The Seaside continue below: