Actor Arthur Chen Feiyu stars in the cover story of Harper's Bazaar Men China Magazine's September 2023 edition lensed by fashion photographer Win Tam.
Born on 9 April 2000 in the United States, Arthur Chen Feiyu is a name that resonates profoundly within the Chinese entertainment industry. He's a distinguished actor, recognized for his roles in movies and TV dramas like "Secret Fruit" (2017), "Ever Night" (2018), and "Lighter & Princess" (2022).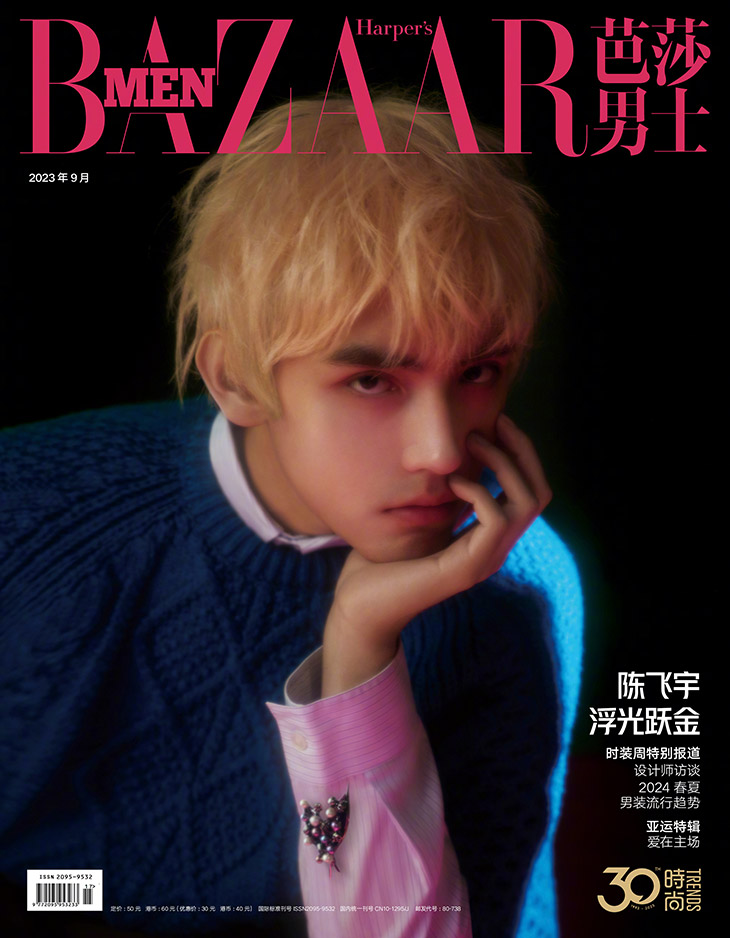 Having been born in the US, Chen made a pivotal decision in July 2021 to relinquish his American citizenship and embrace his Chinese heritage. His lineage is deeply rooted in the world of cinema: he's the second son of the legendary director Chen Kaige and the accomplished actress Chen Hong.
His educational journey took him from Beijing Jingshan School to Tabor Academy in Massachusetts. And, in 2019, he joined the Beijing Film Academy, one of the most esteemed institutions for aspiring artists in China.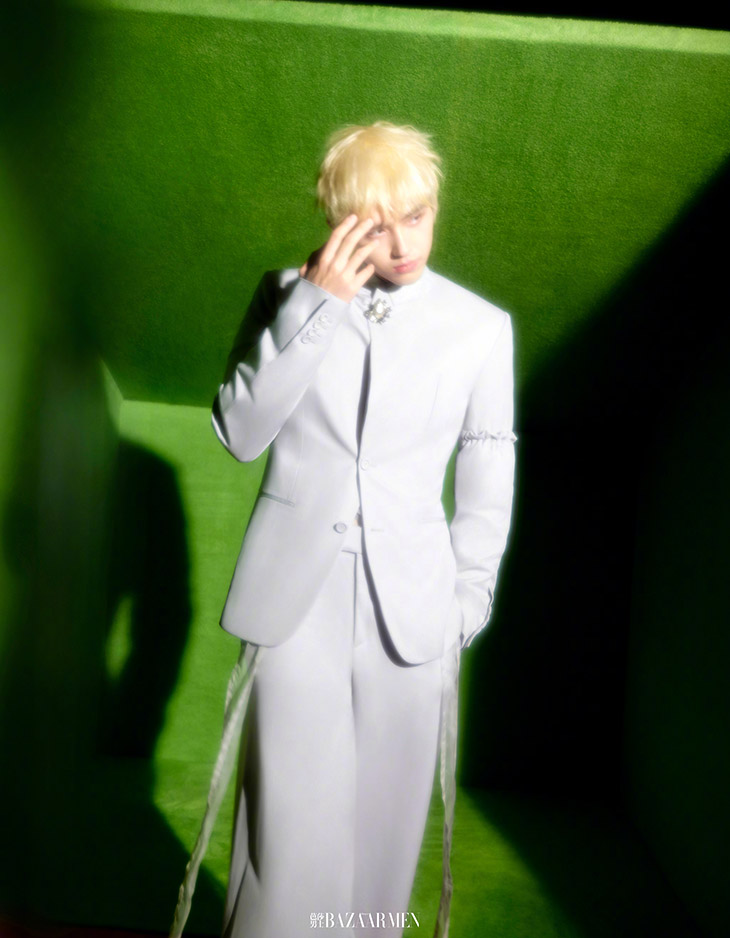 Chen's initial brush with acting came as a young King in the 2010 film "Sacrifice," helmed by his father, Chen Kaige. But his significant breakthrough was the youth drama "Secret Fruit" in 2017, where he took on the leading role. To accompany the film's release, Chen showcased his versatility with his debut single, "The Secret Words."
However, 2018 was a transformative year for Chen. His portrayal in "Ever Night" was not just critically acclaimed but also loved by audiences. For his commendable performance, he received accolades including the Super IP New Actor at the China Literature Award Ceremony and the Best Actor in the historical drama category at the Huading Awards.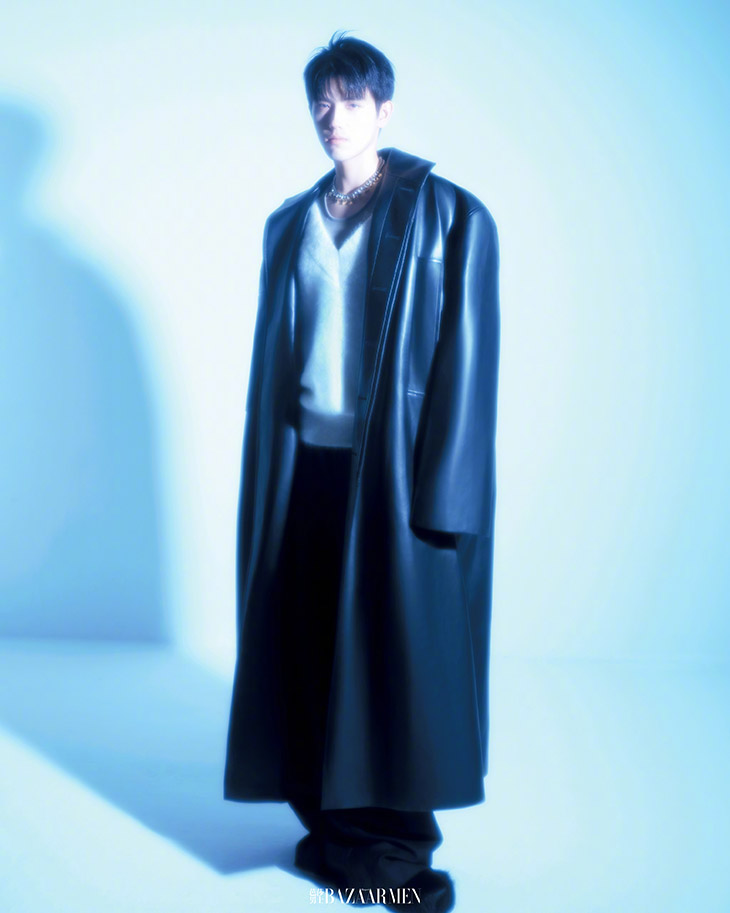 Following this, 2019 saw him in "My Best Summer," a youth campus romance film. His impeccable acting skills fetched him Best Newcomer awards at both the Tokyo International Film Festival and the Macau International Film Festival. Such achievements led Forbes China to list him in their "30 Under 30 Asia 2019," featuring 30 influential personalities making remarkable strides in their respective fields.
Chen's upcoming projects in 2020 include the film "Flowers Bloom in the Ashes," another collaboration with his father, and the fantasy wuxia drama "Legend of Awakening." Furthermore, he'll be starring in the xianxia drama "Immortality" alongside Luo Yunxi. His escalating popularity earned him a spot on the Forbes China Celebrity 100 list, debuting at the 83rd position.
Photography © Win Tam for Harper's Bazaar Men China