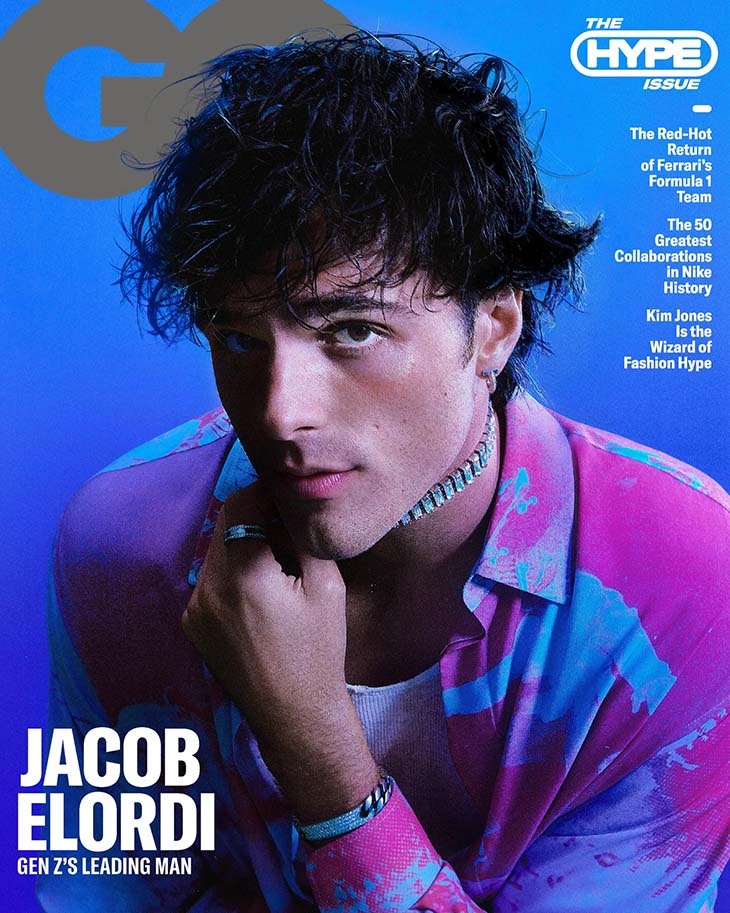 Euphoria star Jacob Elordi takes the cover story of GQ Spain September 2022 Issue titled The Hype Issue. Actor was captured by fashion photographer Eli Russell Linnetz and styled by Mobolaji Dawodu. In charge of hair was Erol Karadag, with skin by Holly Silius. The set design was the work of James Rene, with production by Studio Venice Beach. For the cover story, Jacob is wearing Dior Men shirt and necklace, vintage tank top, Tiffany & Co. earring, David Yurman bracelet and Jacob & Co. ring.
From the moment I did a play I was called gay at school, but I had this abundance of confidence in myself. Because I could do both: I was quite good at sport and I think I was quite good at theater. I felt like I was above it, or it made me feel older. It made me feel wiser. I never was worried that my peers would think that I was less than a man. And also, there's the classic thing of I was doing plays with girl schools. I'm spending my weekends with the most beautiful women from the school next-door, reading the most romantic words ever written.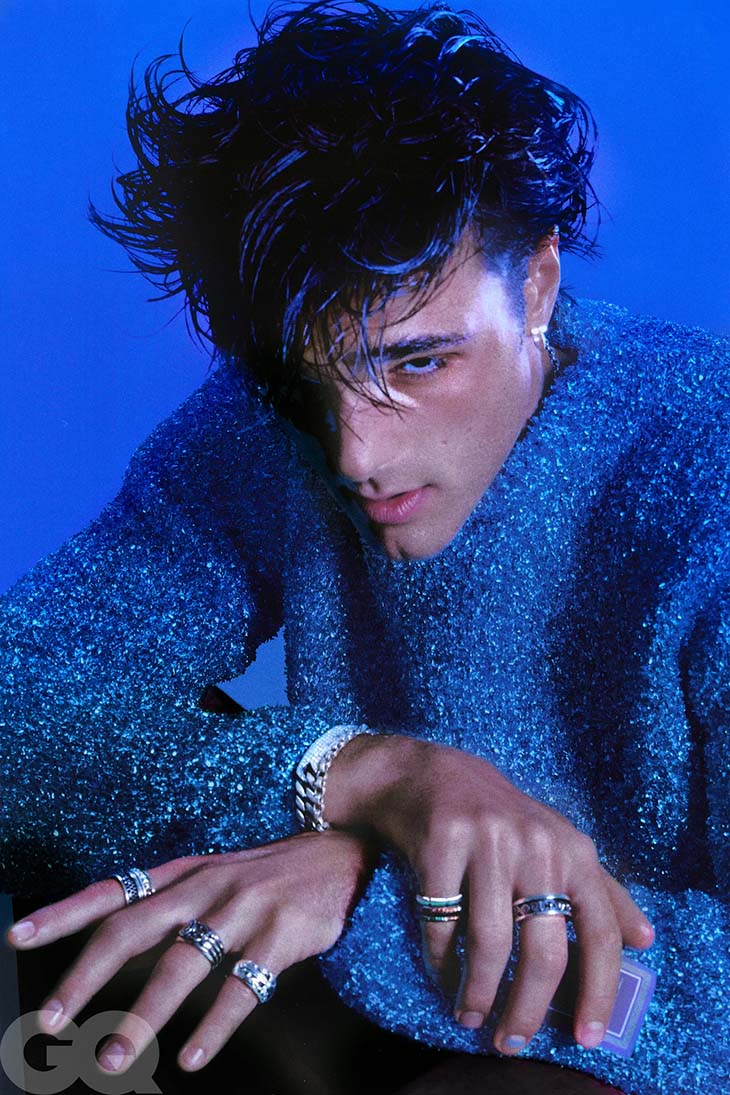 I was just like, Damn, Elvis Presley wanted to be James Dean. He wanted to be Marlon Brando. I've researched almost every actor from that time period, and I passed [Elvis] off as an entertainer and singer. But then he was an actor. I guess, in a way, I'm trying to learn from these people. Because I obviously don't have any friends that have been through the same thing, really, so they're almost like guiding beacons.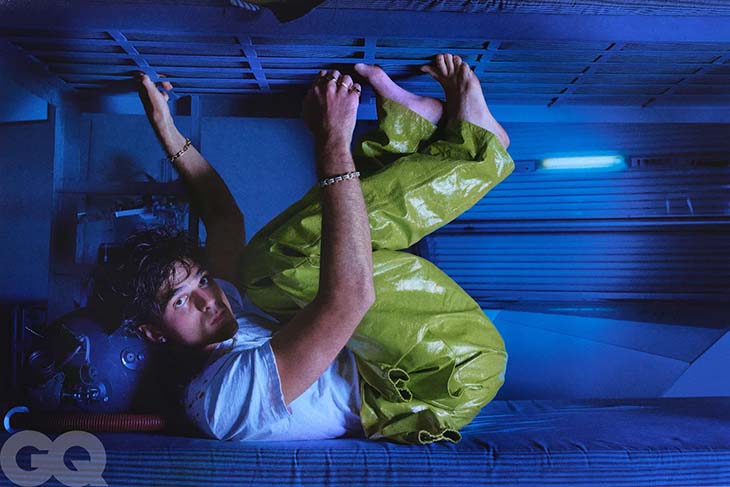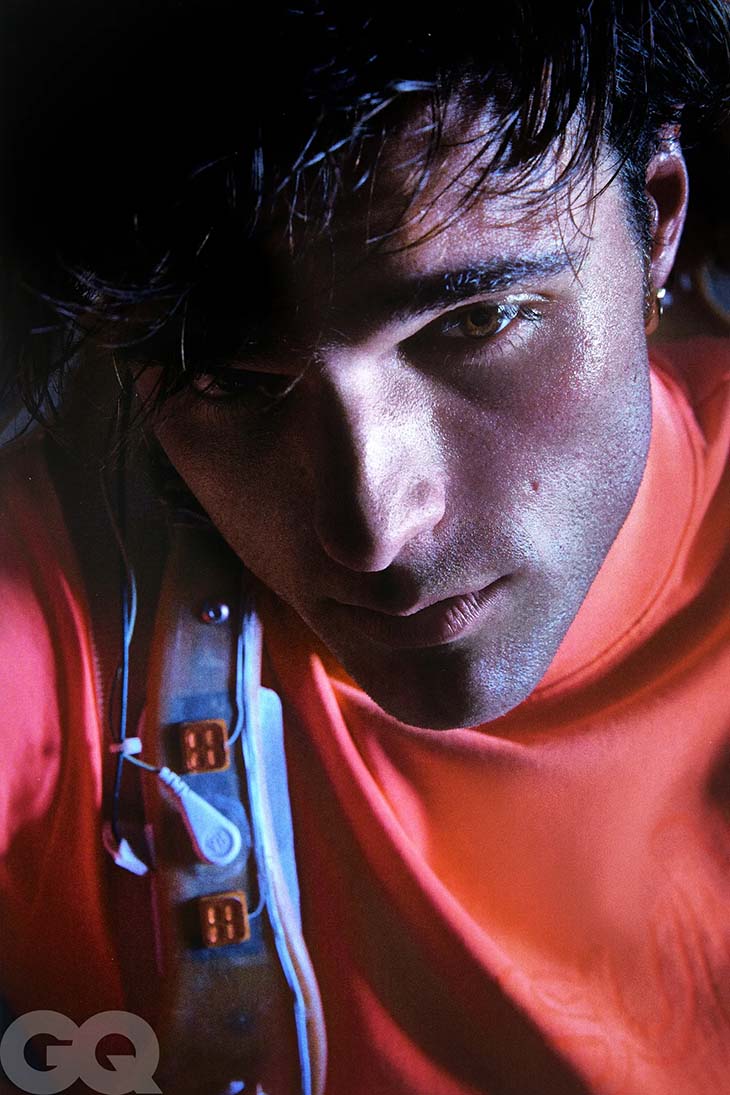 I had a lot of confidence at school, so I could navigate that path myself. Playing rugby made my dad proud. Being in the theater made my mom proud. So if I could play to both sides of how I was raised, then how could I lose? And that sounds like a hindsight thing, but I knew it at the time. And I still carry it now. I hope that's what the performance is in Euphoria. It's muscle and heart. It's Montgomery Clift and Marlon Brando.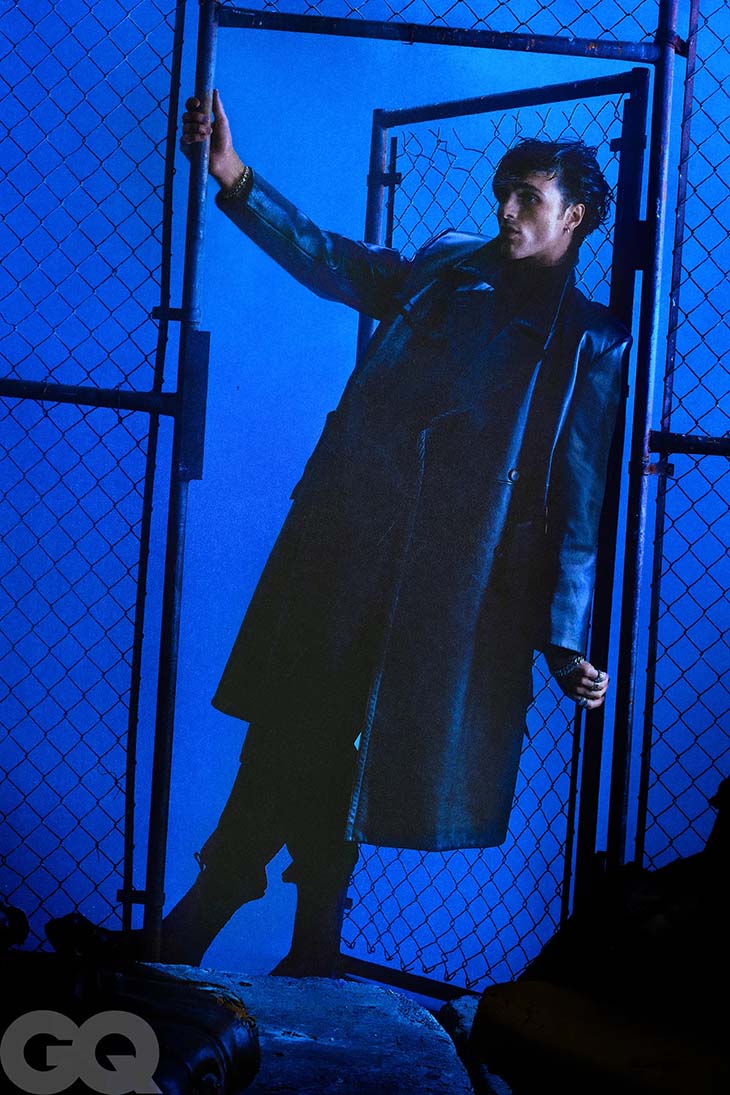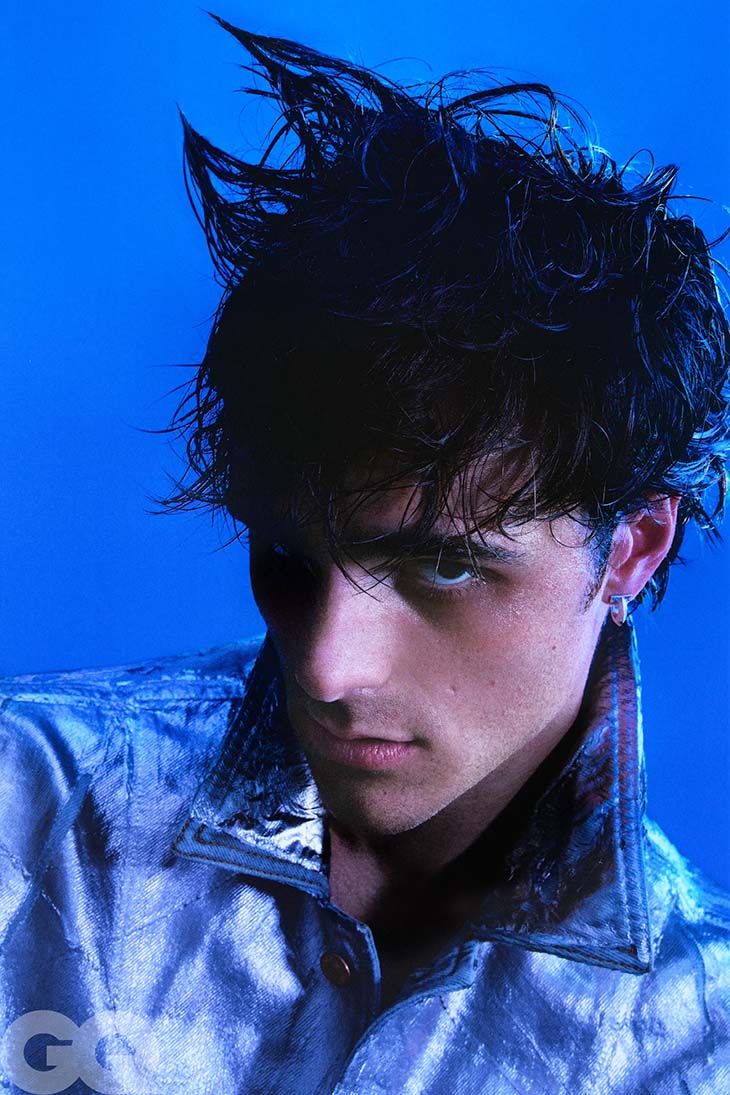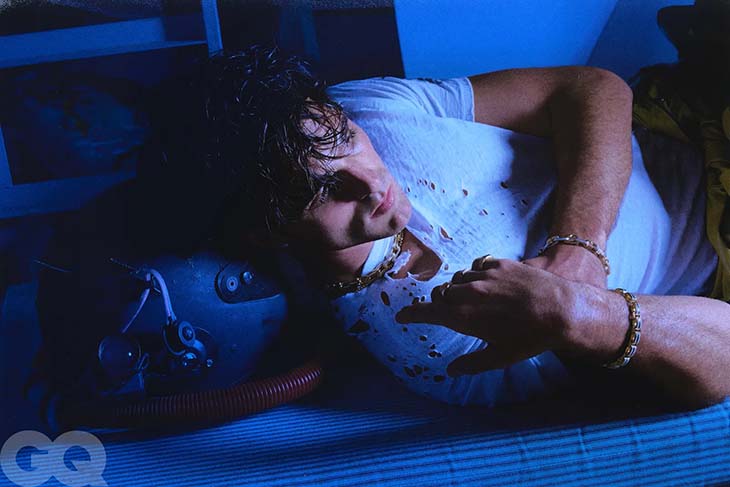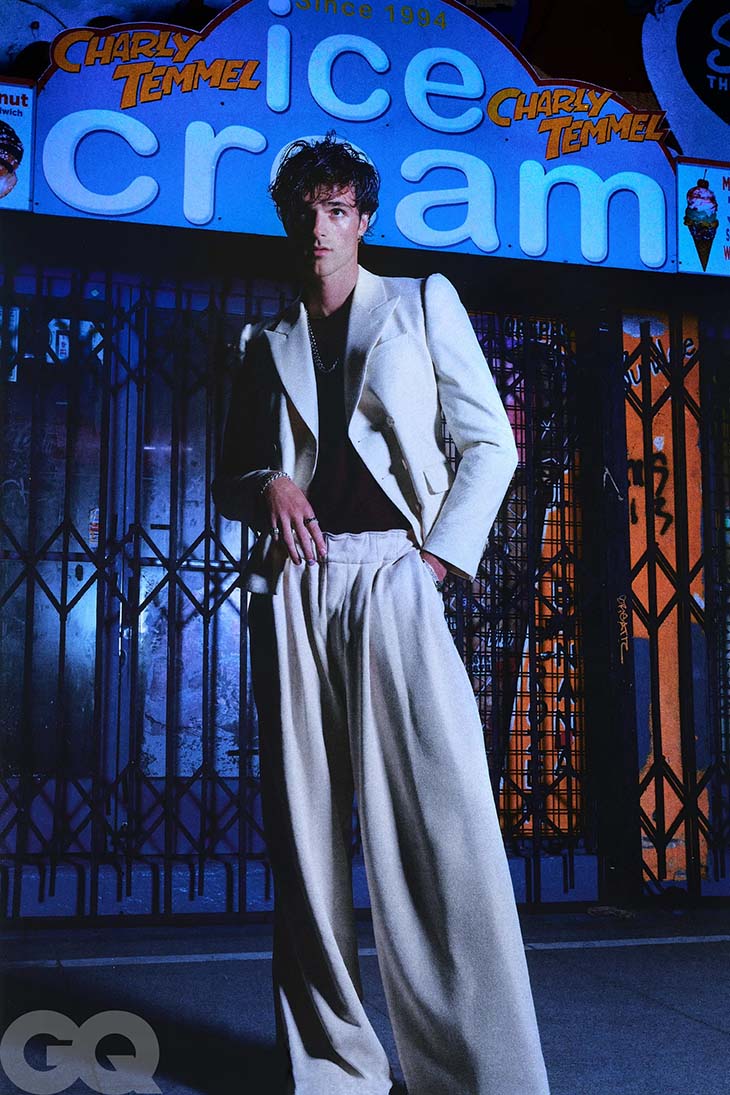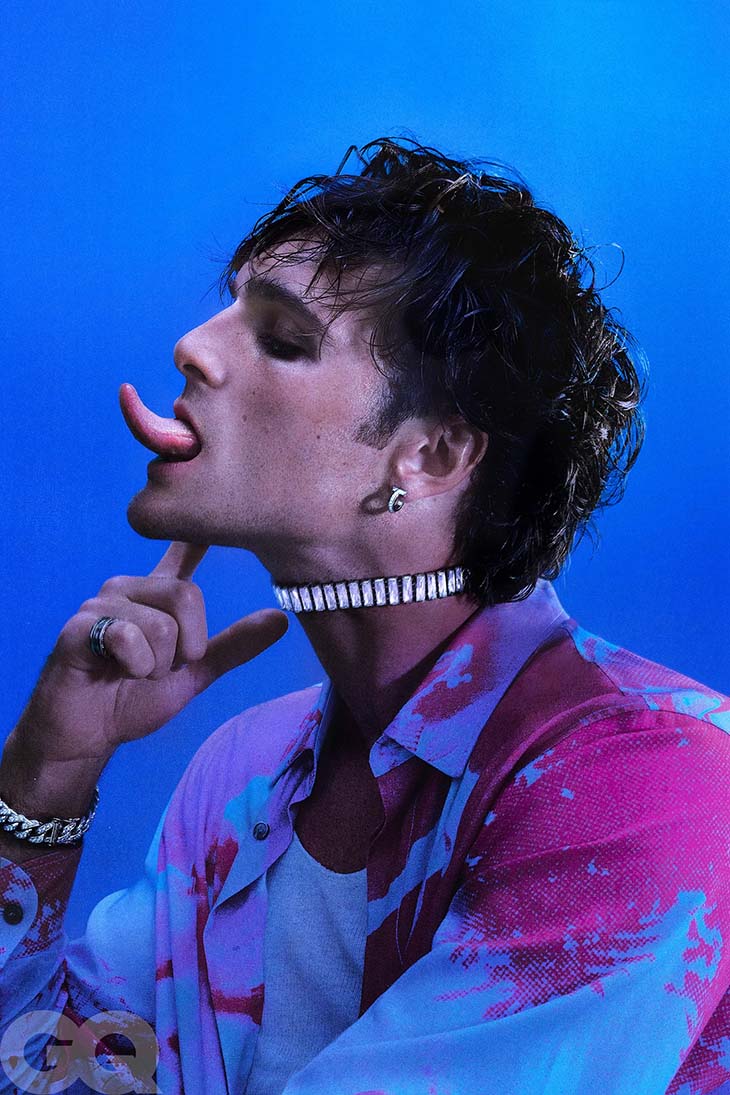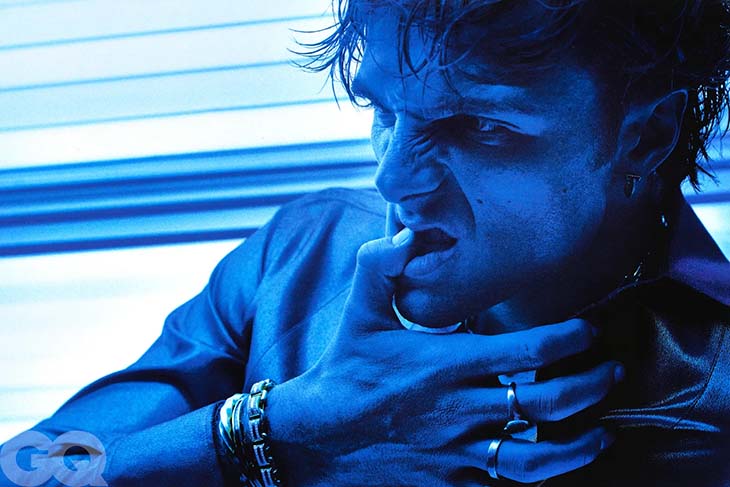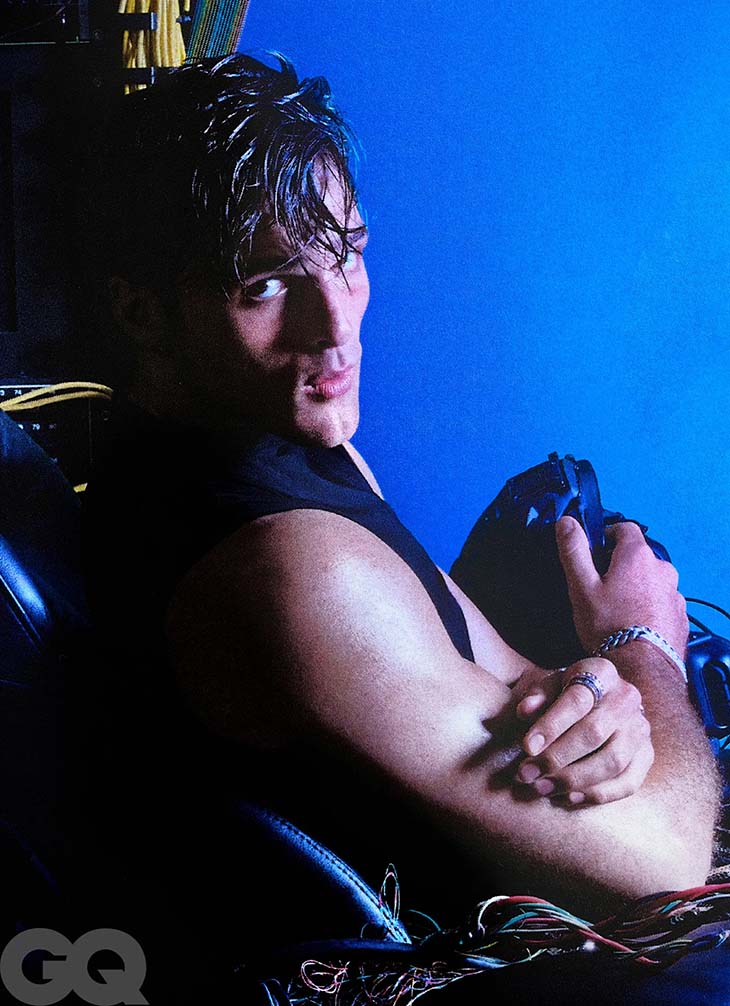 Photography by Eli Russell Linnetz for GQ Spain – read more at gq.com