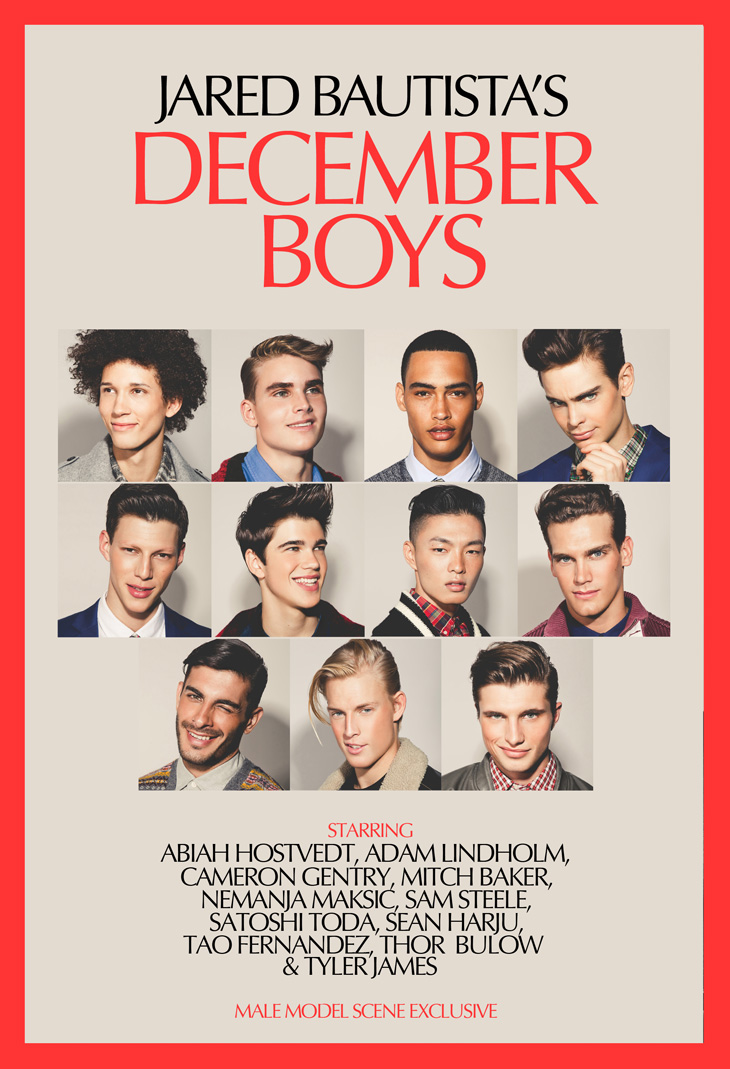 We are officially opening the festive season with Jared Bautista's December Boys photographed in New York exclusively for Male Model Scene. For our holiday portrait session we have selected top model faces as well as undeniable up and comers who will with ease take over the modeling scene in the upcoming 2014.
To create this handsome cast we worked with striking faces from New York's prestige modeling agencies such as DNA Models, Soul Artist Management, New York Model Management, Q Management, and Red Citizen. We also asked the guys to share with the readers of Male Model Scene, what they really wish for Christmas.
Abiah Hostvedt the face of Lanvin and a runway star in its own right, shared with us for the holidays he wishes for "Family & Star in a Big Blockbuster". Hopefully Abiah will get to see his family for the Christmas. The prolific Abiah is represented by Red Citizen in New York. Abiah is wearing Howe shirt and Onassis Jacket.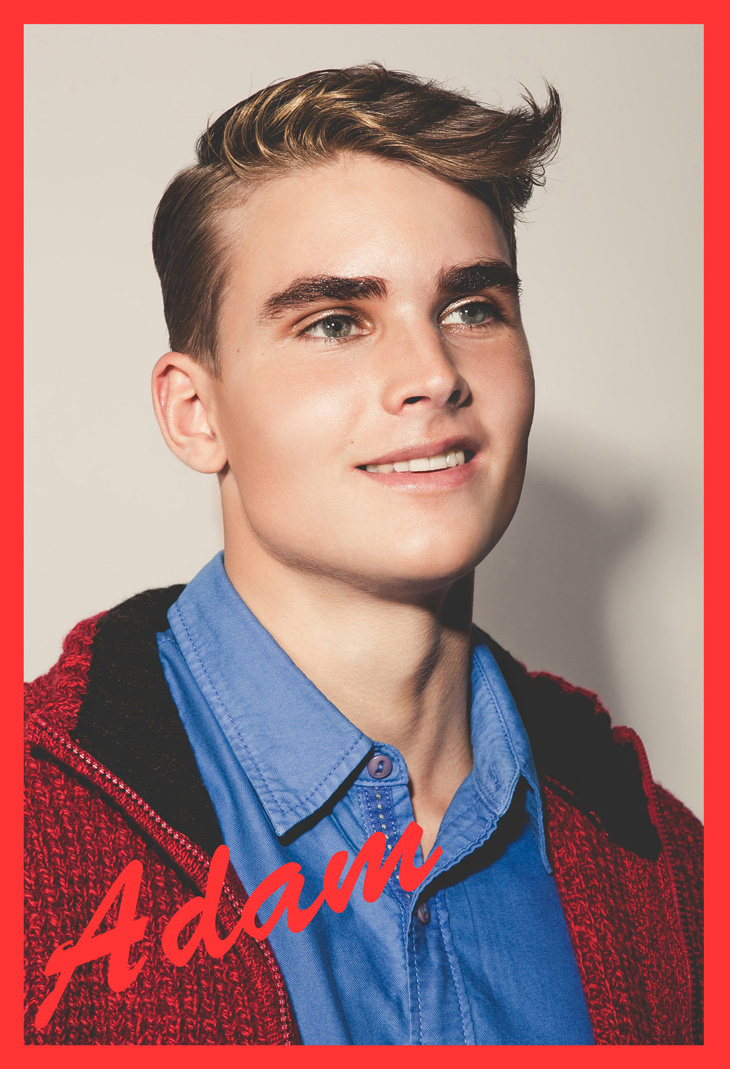 Adam Lindholm: "I want a Unicorn". Tough luck Adam, everybody wants a Unicorn apparently, the incredibly adorable Adam is a fresh face coming from Stockholm represented in New York by New York Model Management. Adam is clad in Rodd + Gunn sweater and Original Paperbacks shirt.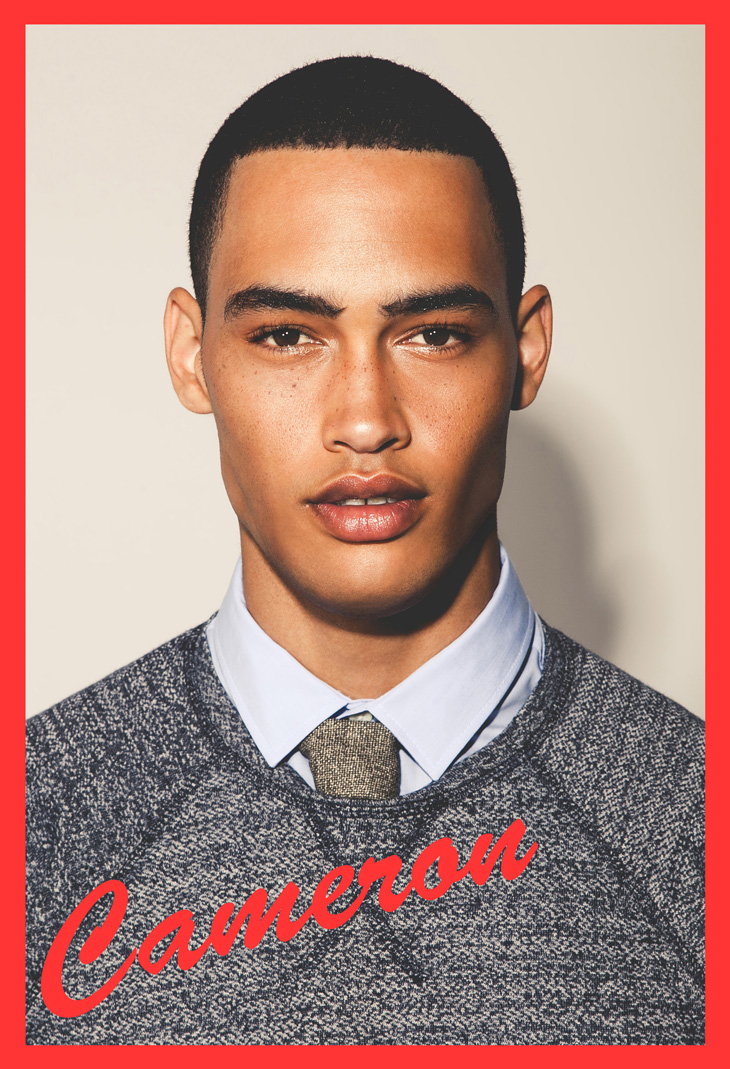 Cameron Gentry was quite realistic with his wishes, when he wished for "Canon 5d Mark 3". Cameron is represented by DNA Models. Mads Nørgaard shirt, Ernest Alexander tie, Big Star sweatshirt.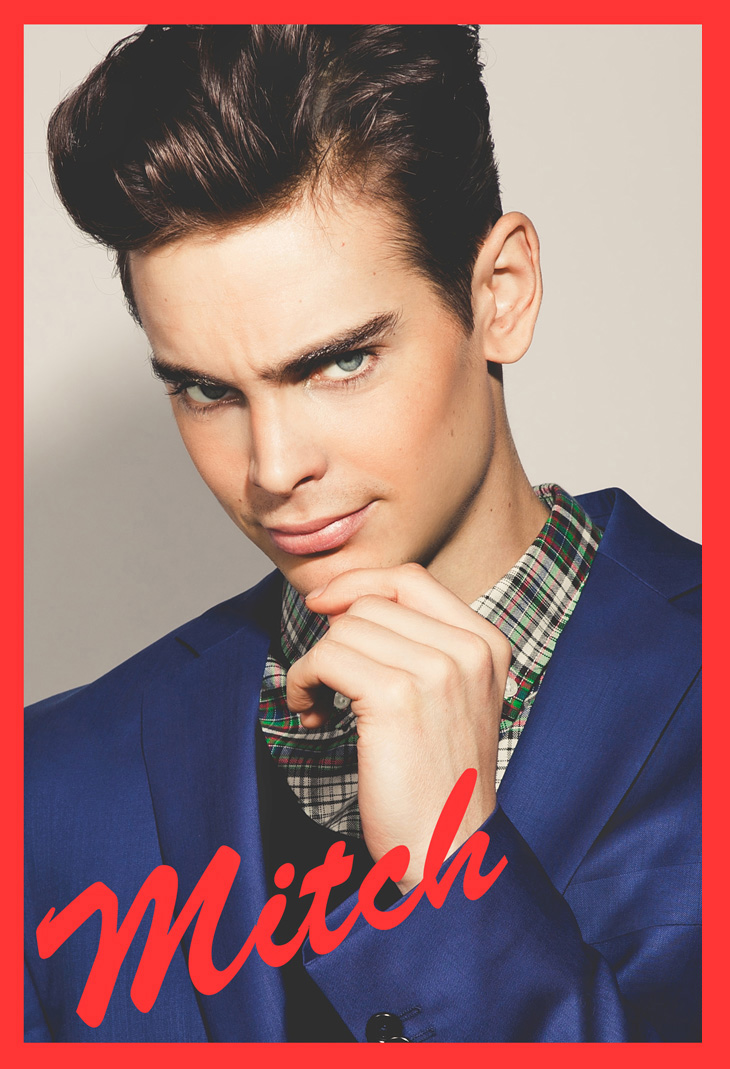 Top model Mitch Baker wished for a "Dog named Pickle", sounds like an adorable puppy to us! Mitch is signed in NYC with Soul Artist Management. Mads Nørgaard blazer and Grayers shirt model's own sweater.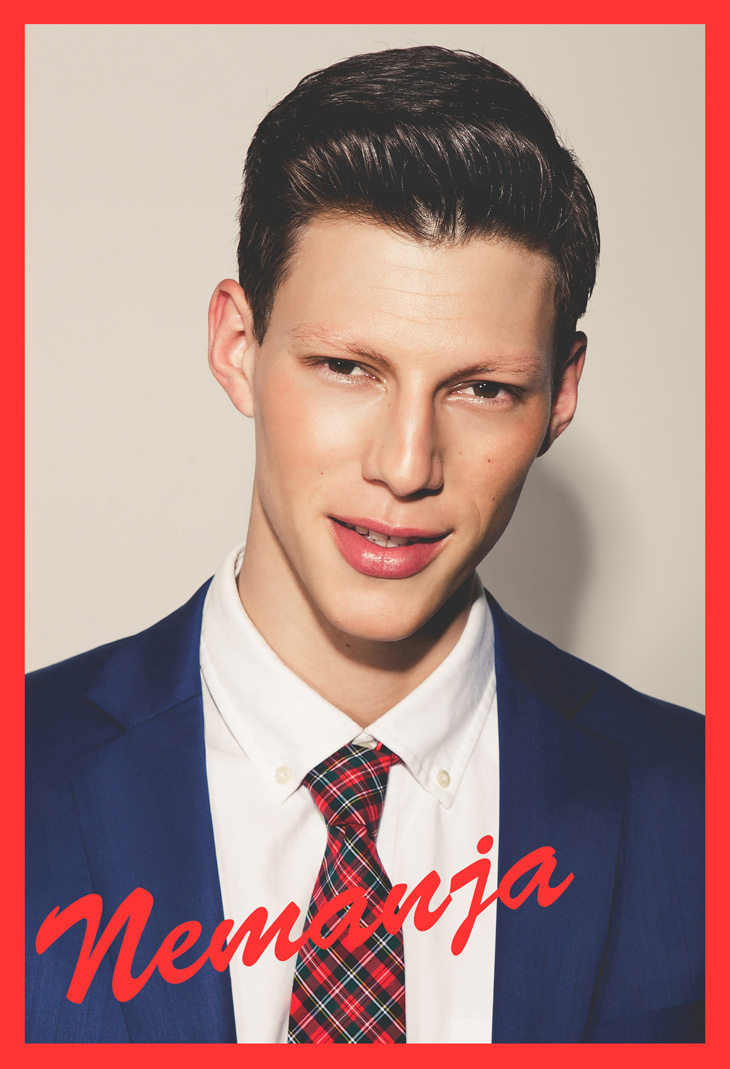 Nemanja Maksic was quite profound and simply wished for 'Happiness'. To make it clear he went global with that joyful wish. Nemanja who wowed on runways both in Europe and New York is represented by DNA Models. Mads Nørgaard blazer, Grayers shirt, and Ernest Alexander tie.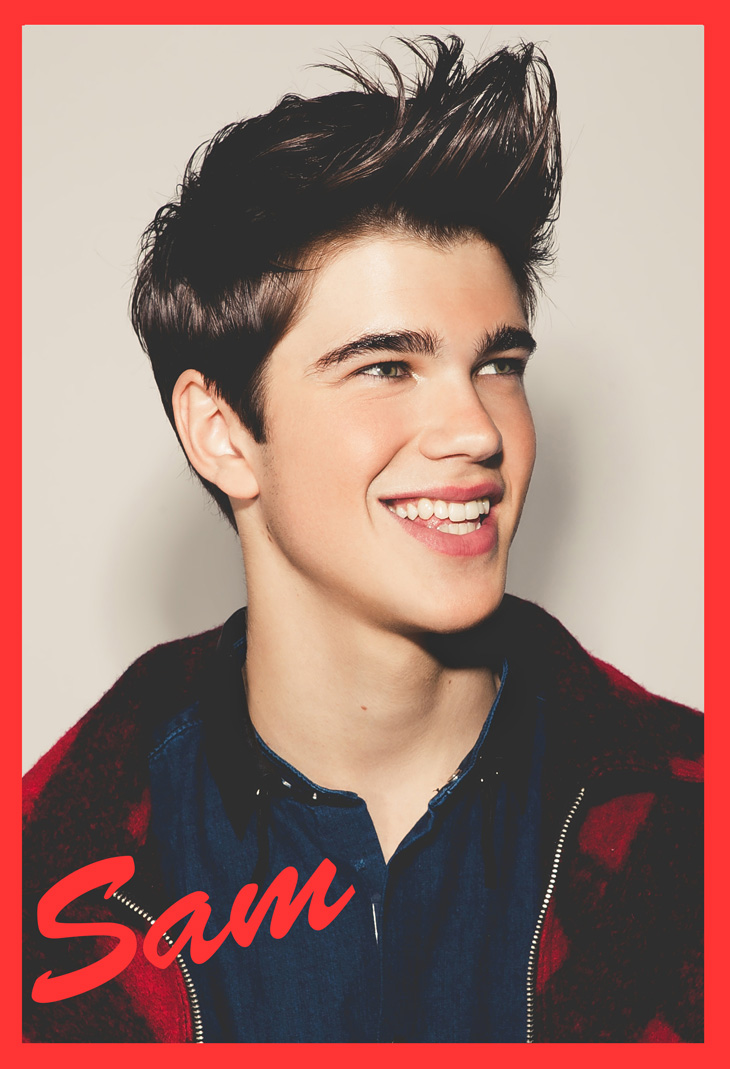 Sam Steele wished for a "X-mas Pudding". No room for disappointment over there for Sam. The very promising Sam is represented by Soul Artist Management. Stylist's own jacket, and Better in Blue shirt.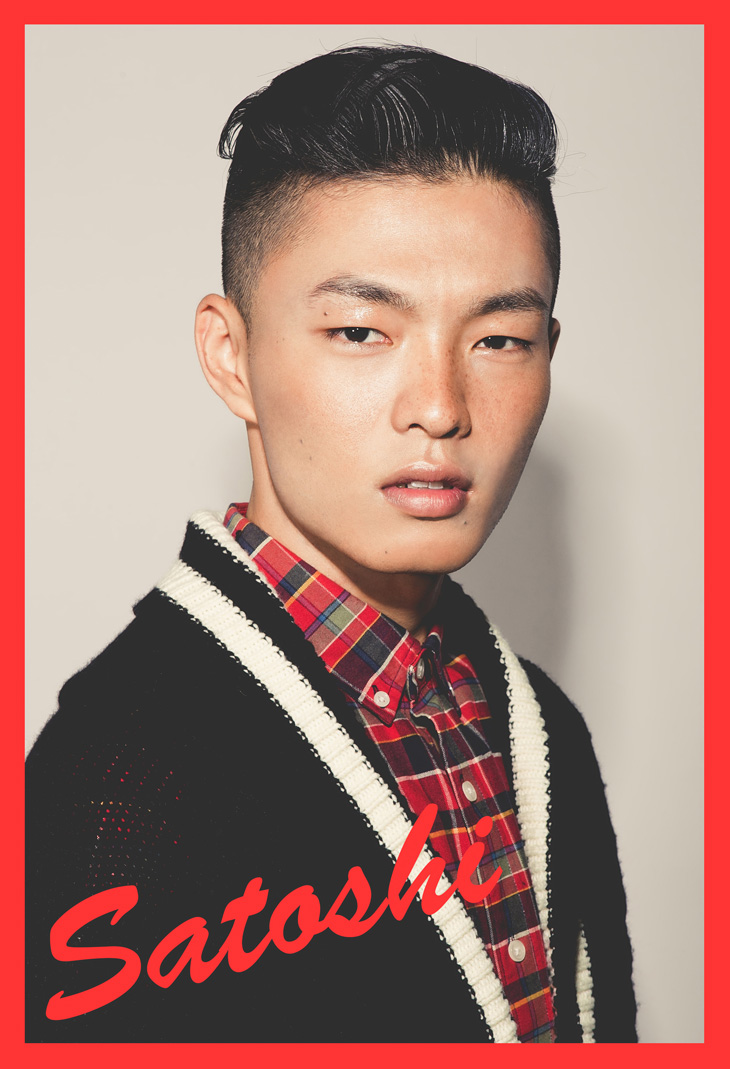 Satoshi Toda simply wished for a Kitten! The striking Satoshi has had his success on runway, but also in numerous editorials captured for top fashion glossies. Satoshi is represented by New York Model Management. Grayers shirt and Munsoo Kwon sweater.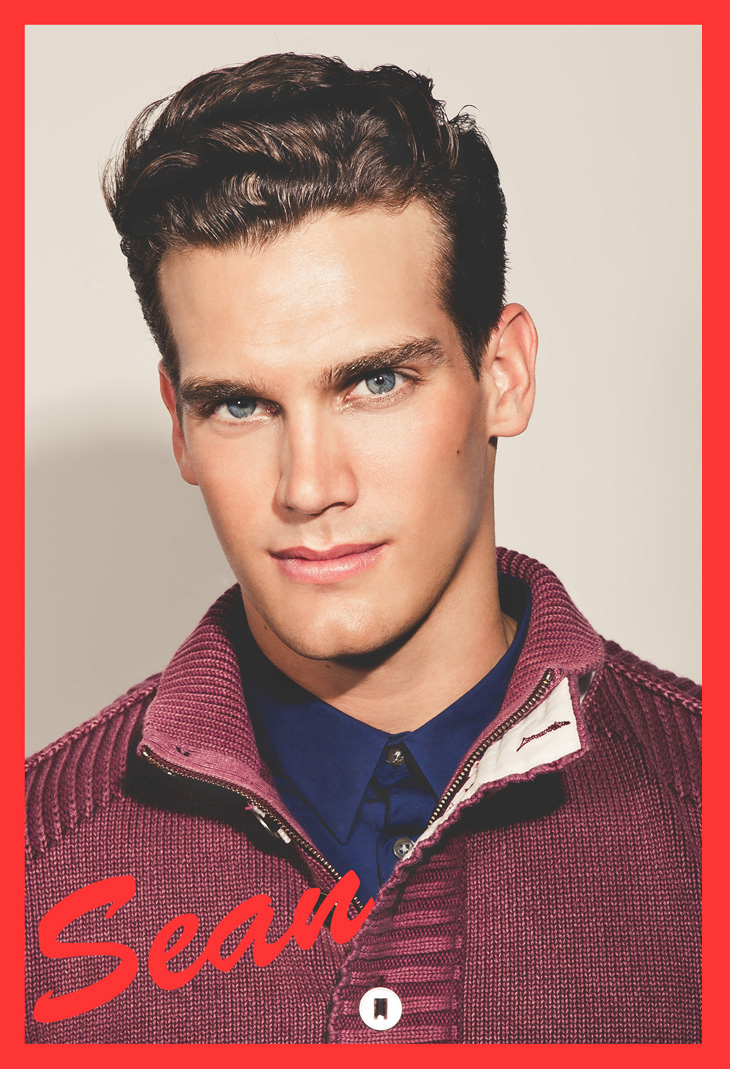 Sean Harju would like a Glock 19. We had to go and do a Google search in this case, and it would not be legal for us to get him one. But what we wish for Sean is another fantastic Ralph Lauren campaign! Sean is part of the Soul Artist Management in New York. Mads Nørgaard shirt and Rodd + Gunn sweater.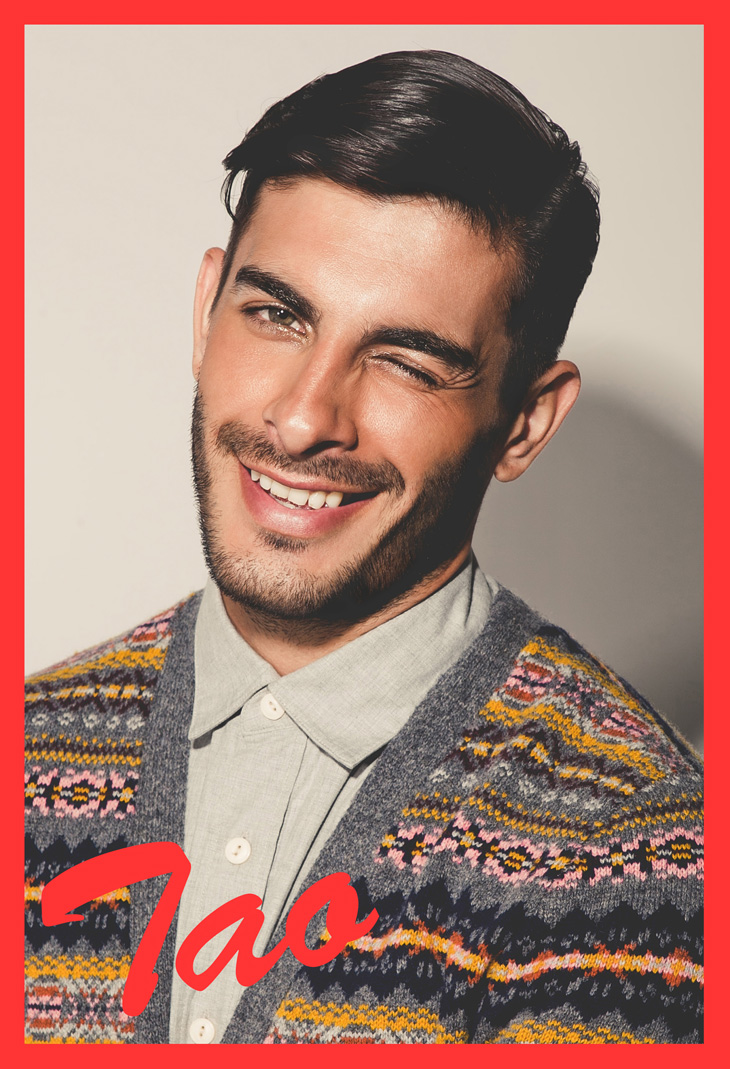 Tao Fernandez at New York Model Management, would ask the spirits of Christmas to "Feel Forever Young". Grayers sweater and shirt.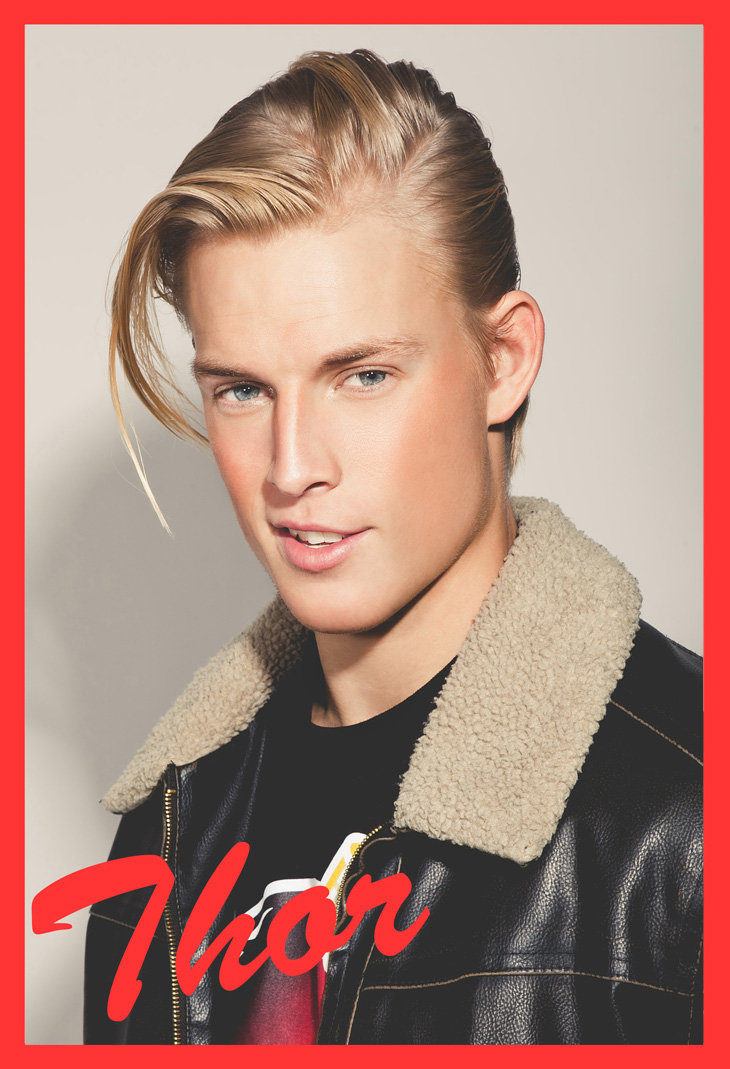 The handsome Thor Bulow asked for "Barbell and Squat Rack". Staying fit in 2014 as well, Thor is an amazing new discovery at Soul Artist Management. The Hundreds tee and Vintage jacket.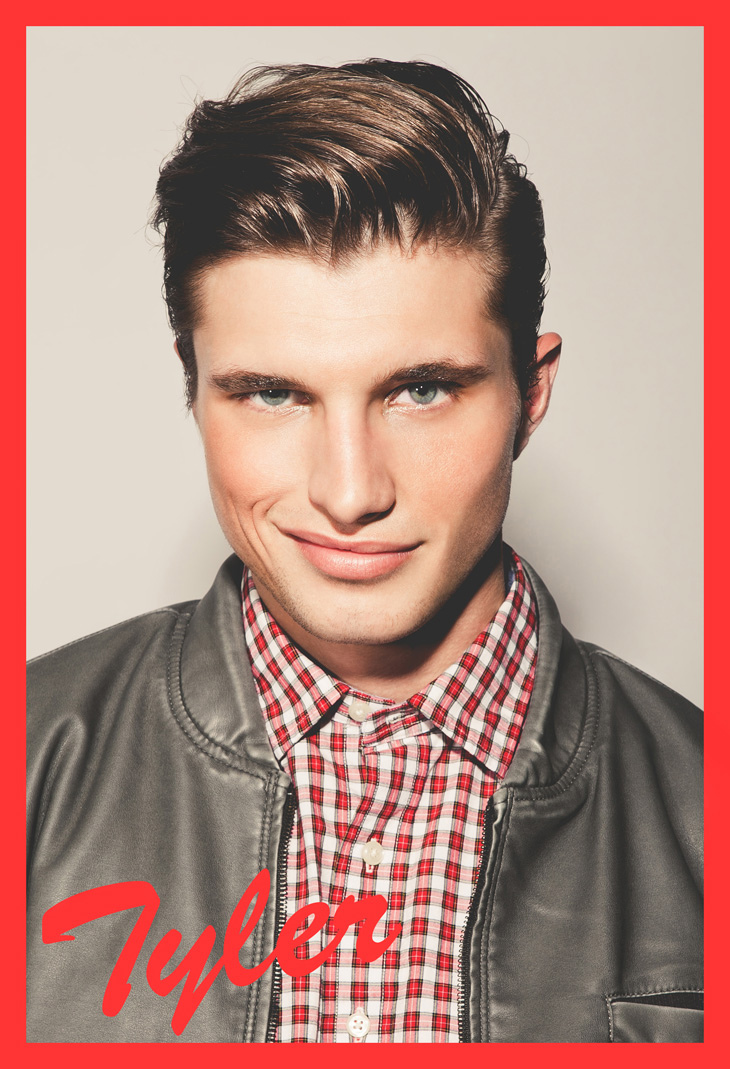 Tyler James at Q Management, would like in the next year to Travel Abroad. Couldn't wish for anything better! Model's own jacket and Grayers shirt.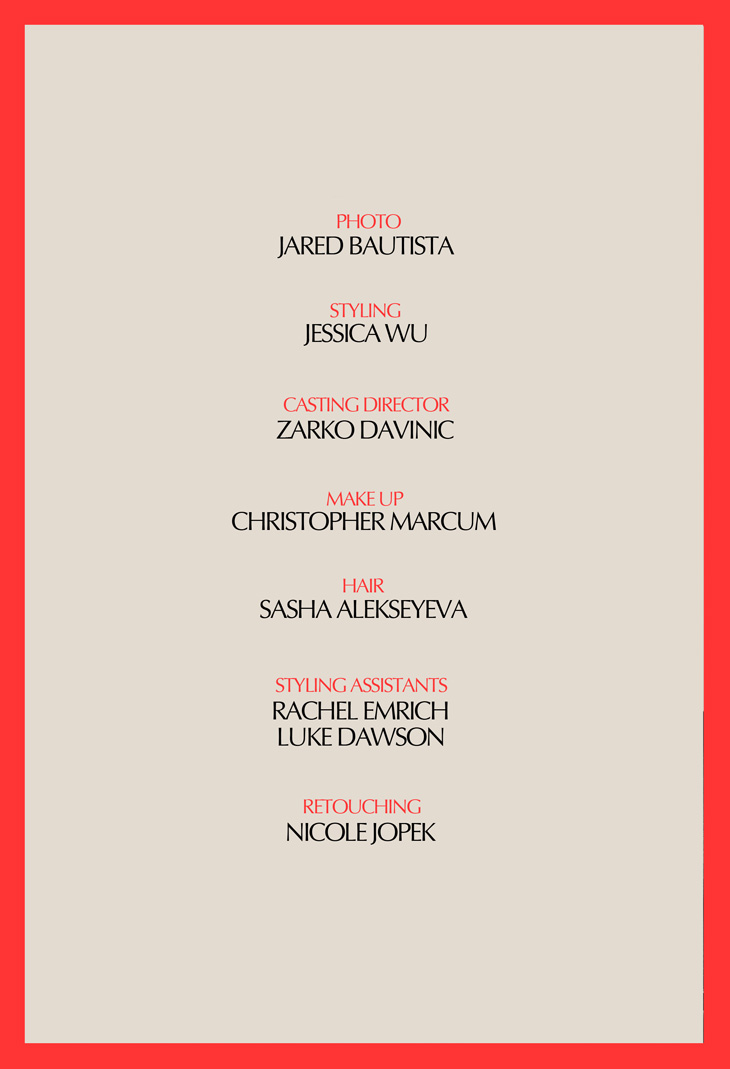 The beautifully arranged styling is courtesy of fashion stylist Jessica Wu, who found perfect pieces for our festive theme. The already impeccable guys had the help of makeup artist Christopher Marcum, as well as the hair stylist Sasha Alekseyeva. Styling assistants Rachel Emrich, and Luke Dawson. Retouching by Nicole Jopek. Casting director Zarko Davinic @designscene.
For more of Jared's work log on to jaredbautista.com.