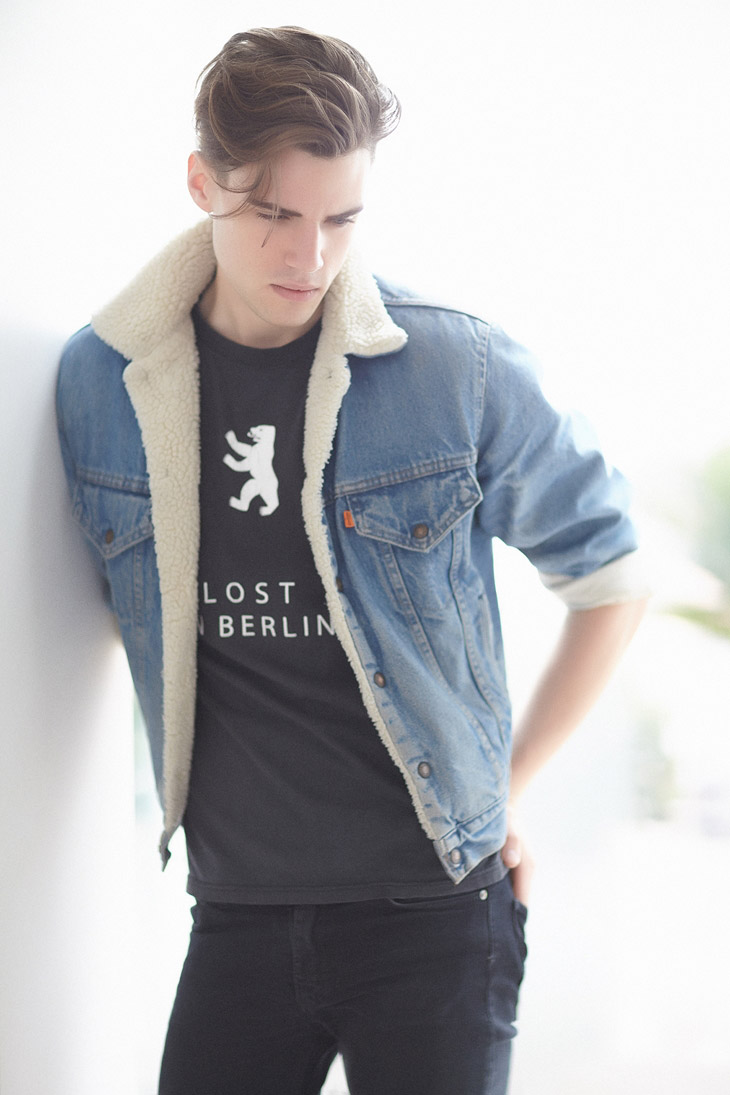 Promising Oxford Nielsen with Boom Milan posing for a radiant Star's System shoot by photographer Nicola Casini. Read interview with Oxford after the jump: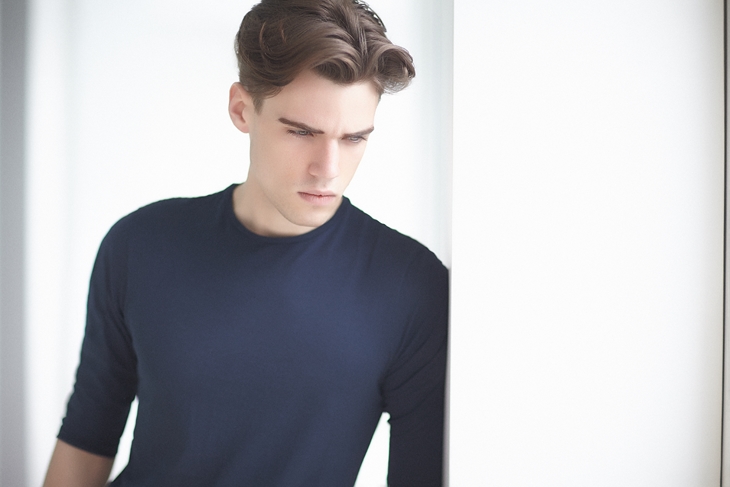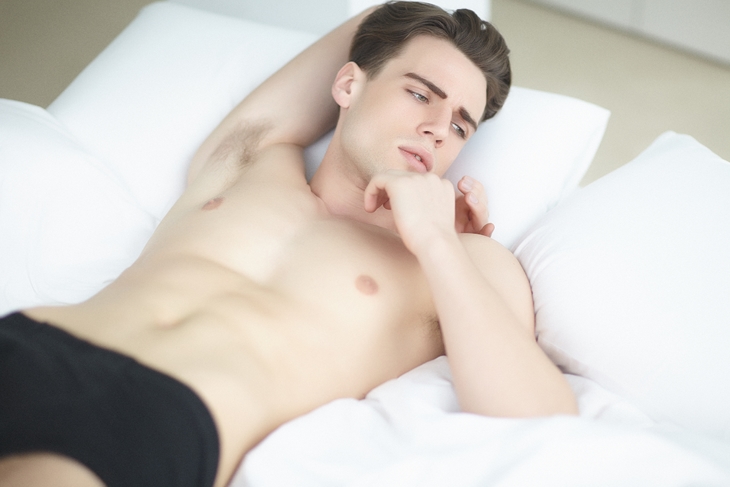 Who is Oxford?
My name is Oxford Nielsen, I am 21, I live in Shoreditch – East London, I am English born, with Scandinavian heritage, I was raised in the English countryside and moved to London to start modeling in 2009 with Storm Models. I love to cook, I spend all my time cooking and eating, I really believe that what we put in our body is so important, I am big into nutrition as well. I always cook home meals, as food is the cornerstone of life, so why shouldn't you take it seriously? I am actually writing a cookery book at the moment entitled "The Gentleman's cook book", so being in Italy is great for inspiration! I also own a clothing brand named 'Astray'; we make sexy unisex street wear. In terms of fun, I love to party and socialize – you can usually find me at Groucho Club in London's Soho until the early hours!
How is your style in clothes and lifestyle?
I love fashion. I love playing around with it from day to day; with clothes you can be whomever you want. My personal style has two very different looks, my everyday clothing is very casual – scruffy even, I am usually wearing some vintage reebok trainers, skinny jeans, an oversized tee with a great American baseball jacket – it's a very London look. Most of my casual clothes are from vintage stores. My formal clothes however are very different. I believe that men should just be classic and simple when it comes to occasion dressing. I have a few staple items in my wardrobe that I always wear to parties, dinners etc. My favorite of all is my black Burberry dinner suit, or if it's a less formal occasion, my black Calvin Klein wool jacket and cashmere midnight blue roll neck sweater – it never fails.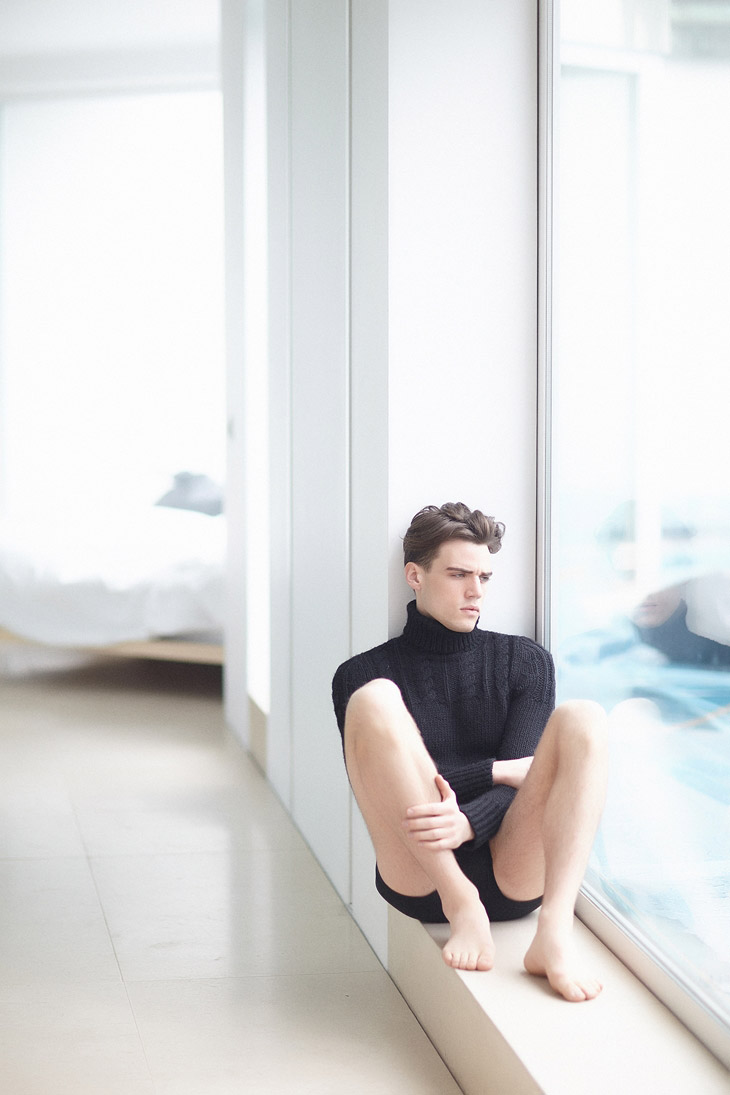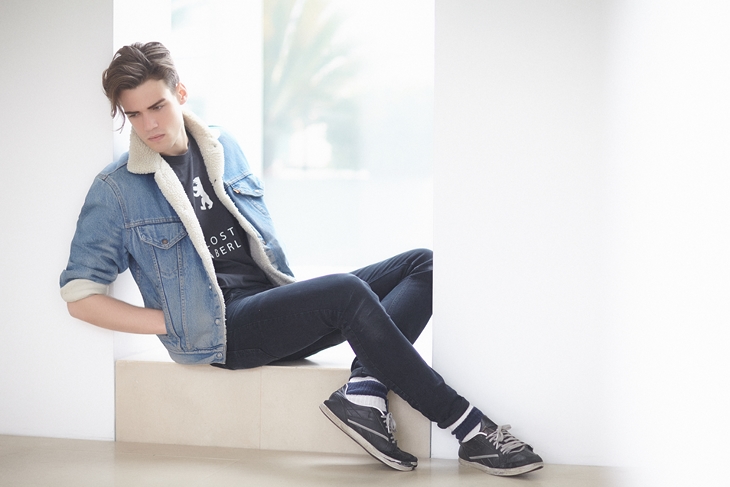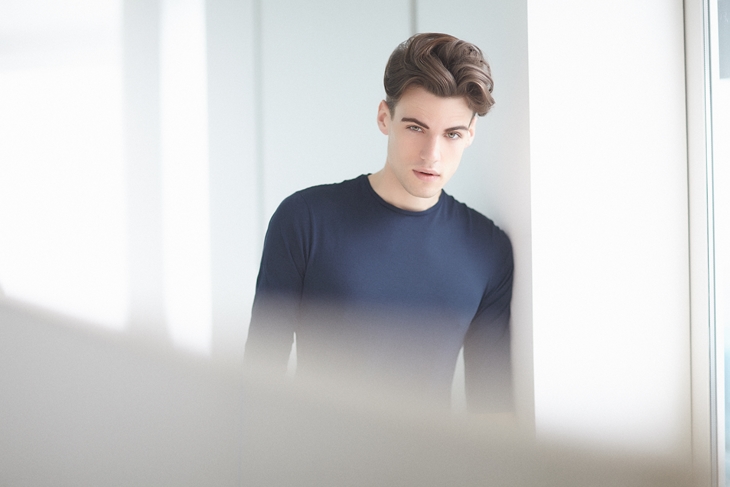 In what historic period you would like to live?
Such a difficult question! I love the drama of history, the romanticism of it; I would loved to have lived in revolutionary France, a time when ideas were really beginning to change, politically and technologically, it must have been dangerous and very violent, but also exhilarating to be part of something that was turning the world upside down, and shaping modern history. And of course they had amazing fashion then as well! Powdered wigs and buckled shoes … give me a time machine and I'm there!
What is your favorite brand or designer, and what of them best represents you?
Call me an anglophile but I love what's happening in London at the moment. The past few years have seen London fashion really grow up, we are now a true fashion capital and we don't have to rely on 'crazy' odd-looking clothes to grab attention. London fashion has never been so chic, and designers such as Sarah Burton for McQueen and Christopher Baily for Burberry are leading the way. In terms of brands, I think my own brand, Astray (www.astrayclothing.com) truly represents me best, mainly because its my own creation – its what I want to wear day to day – its casual, but sexy street wear that fits great and is really easy to wear, exactly my kind of clothing!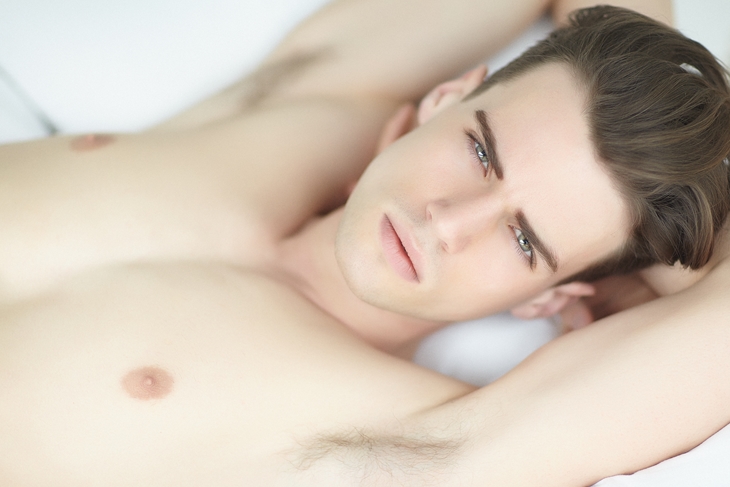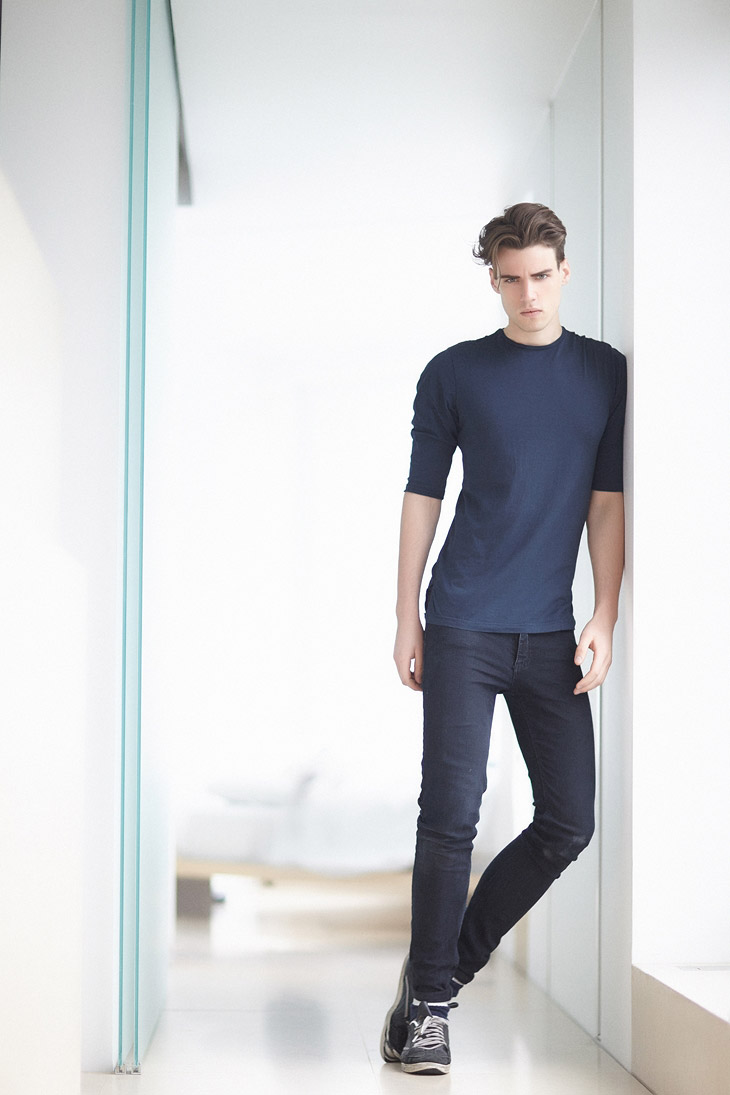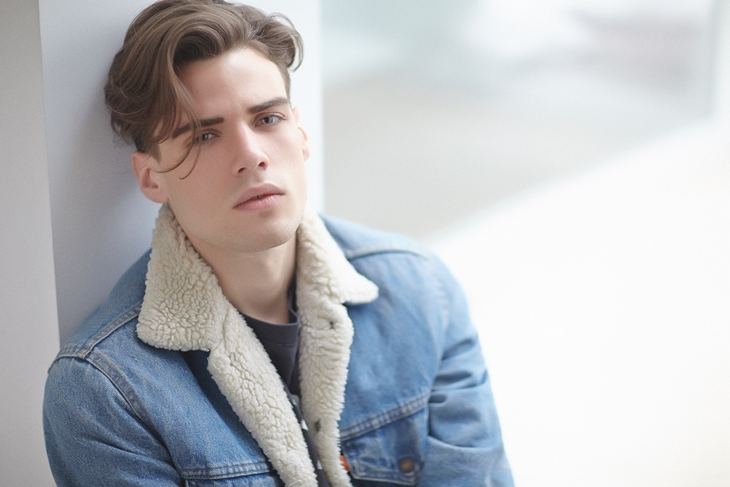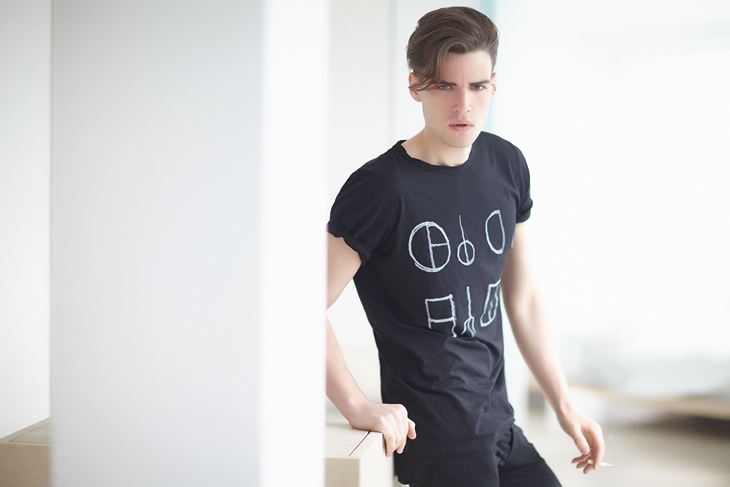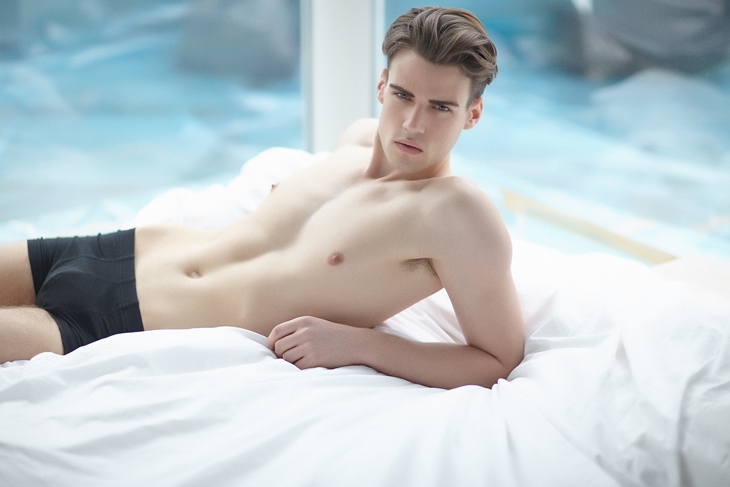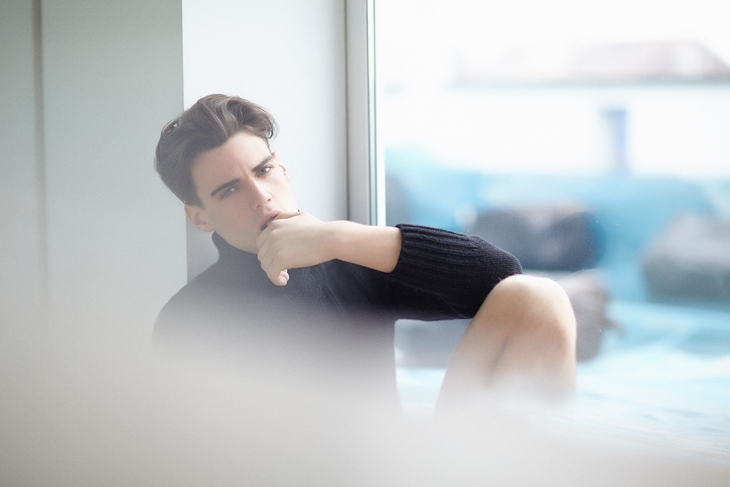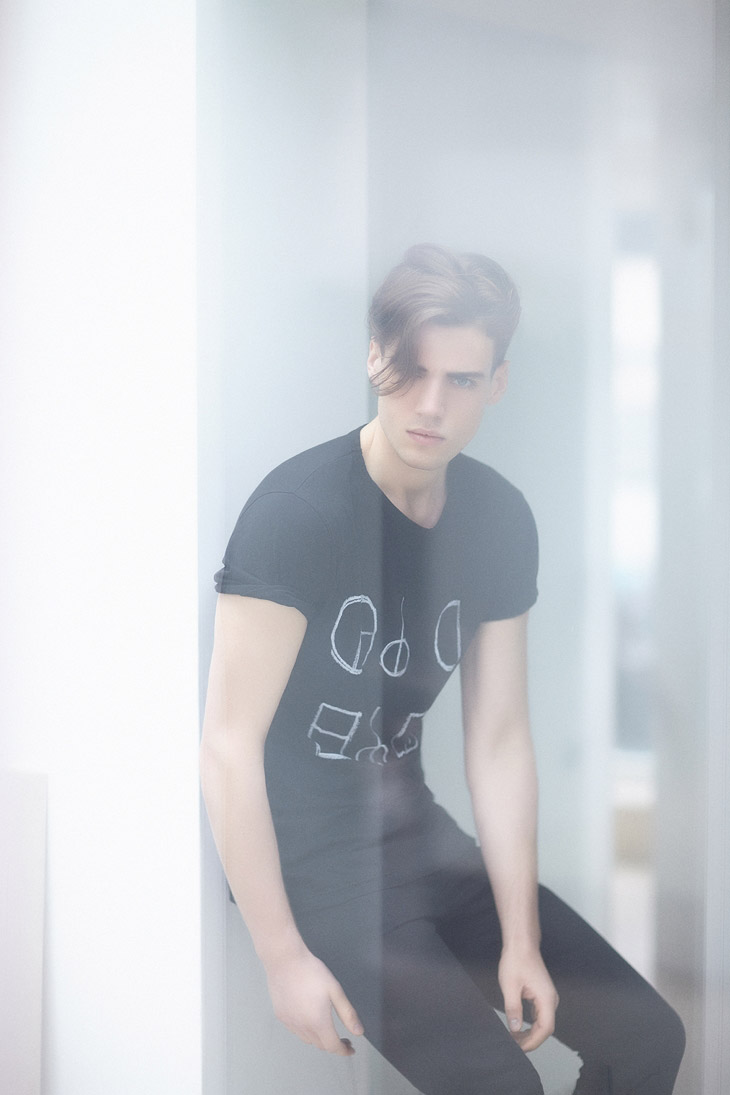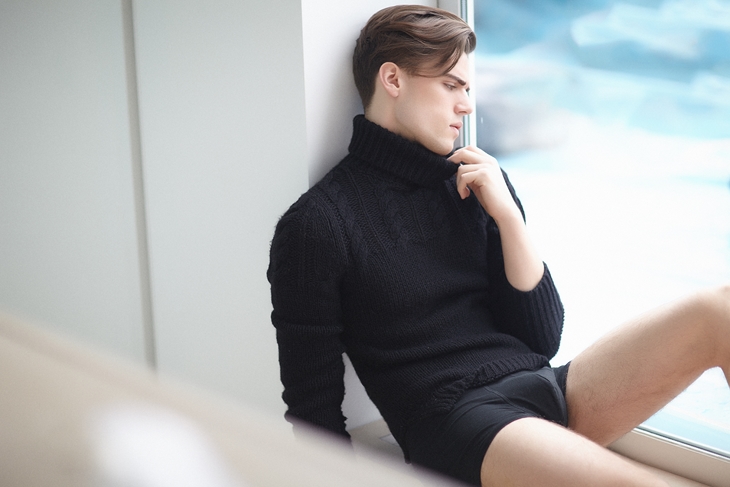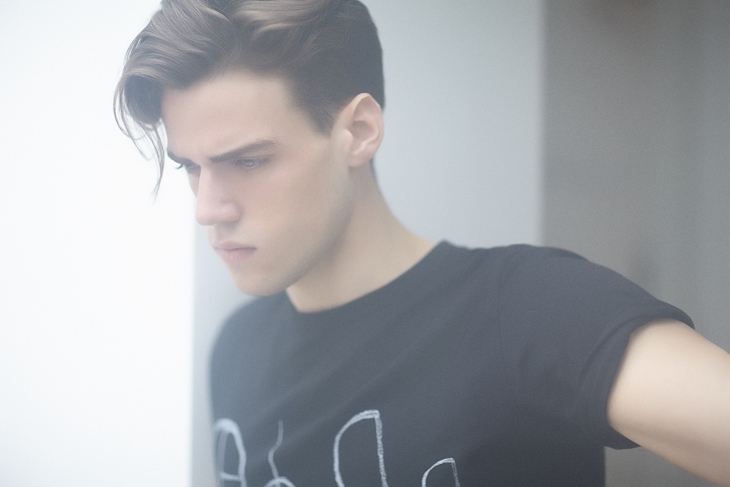 For you what is the meaning of "be a star"?
To be a star you must shine brighter than all the rest. There's got to be something really special about you, and its got to come at the right time. Metaphorically speaking, you have to make everybody's heads turn and look at you, when they are least expecting to.
So your "Star" is?
My 'Star' would have to be the one and only Kate Moss. She has made the world turn and stare for 20 years now and she continues to work her particular type of magic on the whole fashion industry. There are very few people in the world who have reached such a status and been able to maintain it! She is one of the most famous women in the world and yet we know so very little about her, beautiful and dignified, a true star.
Your motto/maxim of life is?
Simplicity is the key to happiness. I believe that life's little moments are what make us truly happy, and no matter how many possessions we accumulate in our life, by the end, all we will remember is good friends, good food, and laughing … lots and lots of laughing.
Interview by Alessandro Nava