Top model PARKER GREGORY sits down for an exclusive interview with our ANA MARKOVIC to talk about the start of his modelling career, goals and social media.
What was your first big break in the industry?
It's was multiple shoots that caused "my" "big break". Five shoots in a row that set my career in motion. Four editorials: one with Dean Isidro, two with Stewart Shining, and one with Mario Testino. The other shoot was a campaign with Abercrombie & Fitch. Everything else that year just fell into place.
Read more after the jump: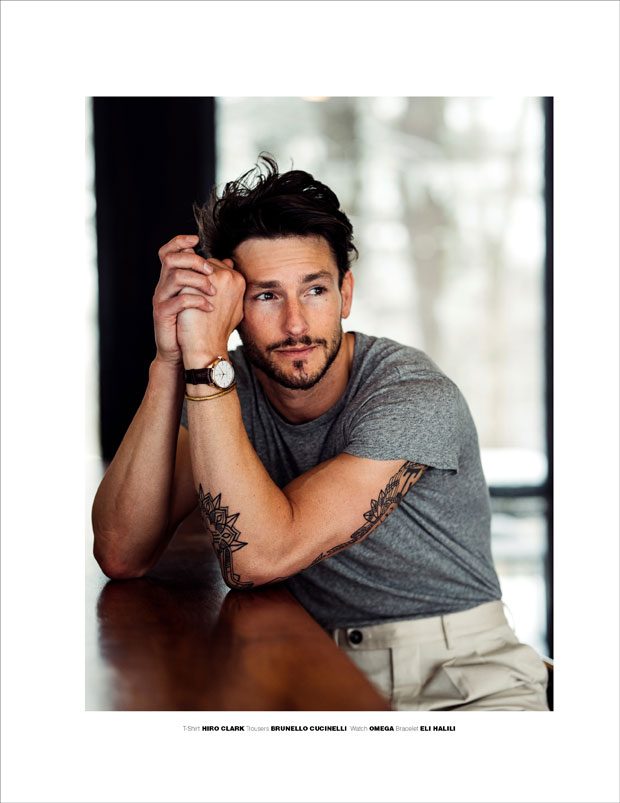 Do you remember your first fashion show?
My first show was John Bartlet. He even sent me an outfit after the show. That was pretty cool.
It's probably hard to select just a few but what are some of your favorite moments from your career? Projects that you are most proud of?
Favorite moments, that's a tough question. I love my job and I have been very fortunate to be apart of projects in which the locations and what we did on the jobs was super rad. I've been proud of many projects. But I really understood what being proud meant for my career just recently when I started shooting the Armani EA7 campaigns.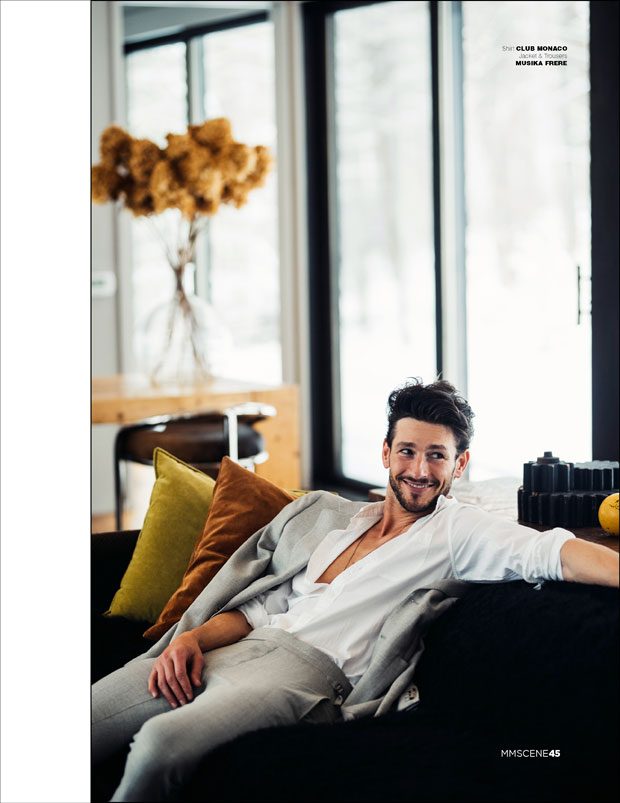 Any projects in your career that you regret doing or not doing?
Not really. You make decisions along the way to better your career. Some are hard to pass up, but that's part of the business.
What was the most challenging thing you had to do for a shoot?
Shooting Spring Summer season in the cold is the most challenging. You're wearing clothing for warm spring and summer days, while everyone else on set is wearing layers of down jackets and gore-tex.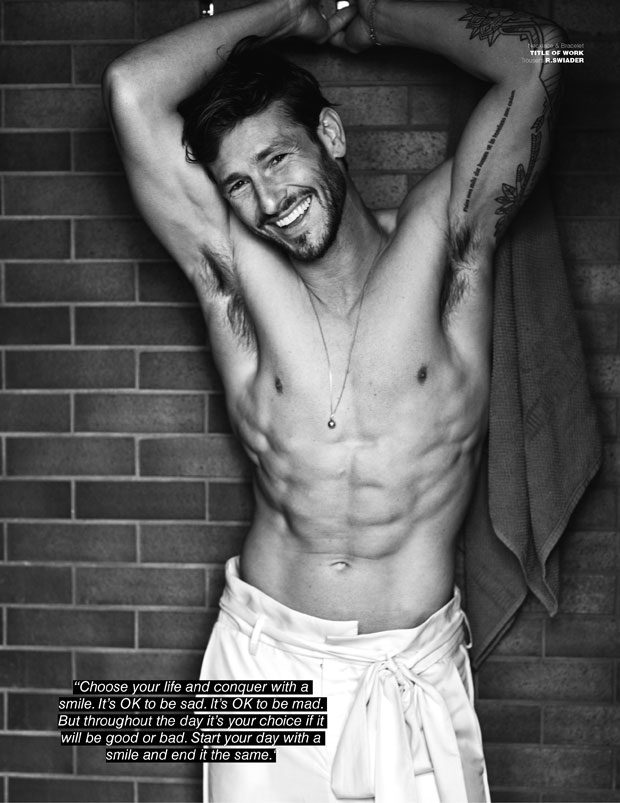 Is there something you haven't achieved so far but hope to?
A long term contract. Some Models hit the lottery and get one straight outta of the gate. If you're a model, and a contract isn't your goal, you're either as sharp as bowling bowl, or you don't really care to model.
How much your perception of beauty and style changed since you start modeling?
The key word in question is perception. Everyone who is on set is selling the idea of. We as humans live on hope. We're blessed with hope. If we can shoot something that brings someone out of their present state and that gets them excited with the "what if…" – I was doing that? If I were there? If I could? If I was wearing that? Then we've done our job. Just like a movie. Our job is to show you a different life. Just like movies can inspire or just to bring you into a fantasy.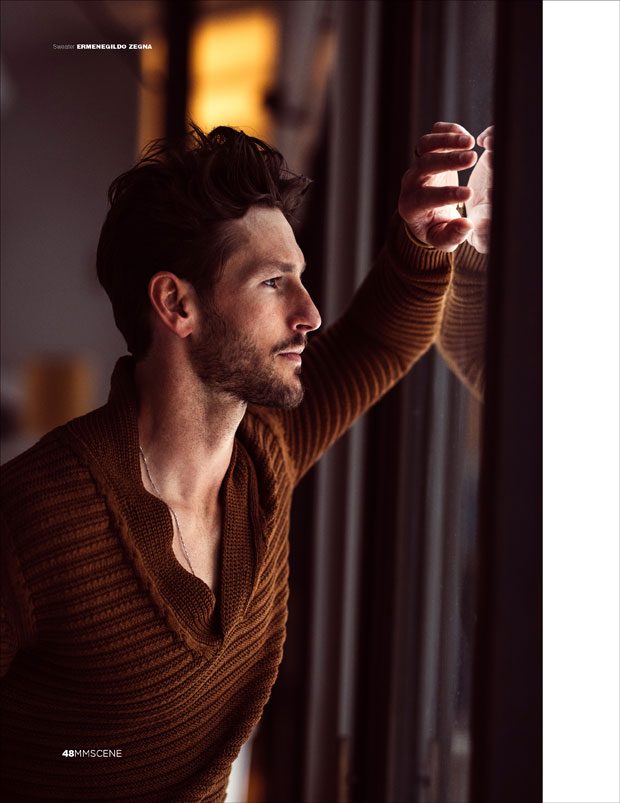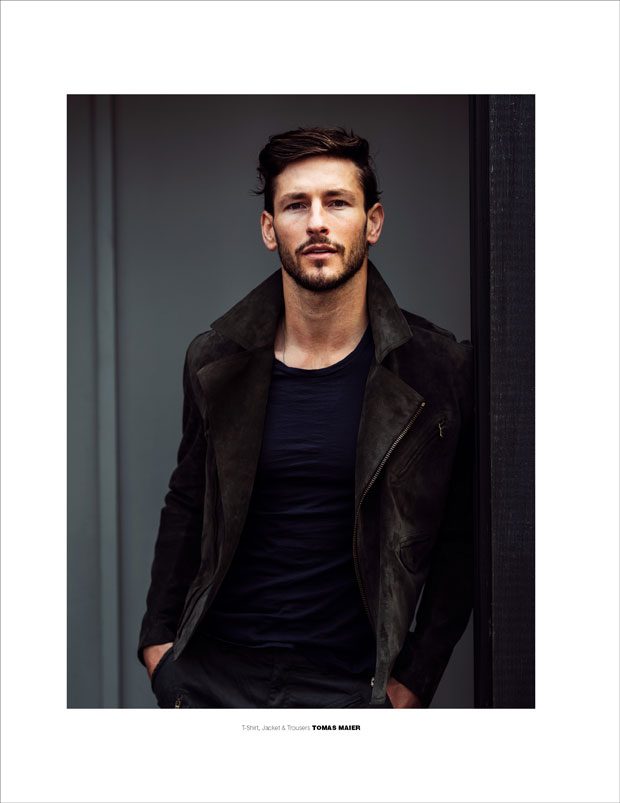 What are the highs and lows of being a top model? And what does it takes to become a successful male model?
Some think it's all glamour [laughs]. It's not. It's a lot of time in airplanes, trains, and automobiles, hotels and motels, and long days of shooting, in and out. But I'll take it. Every job at any level has a balancing scale. X amount of reward there's Y amount of BS. If you enjoy more about your job than there is bullshit, then you've probably found something you're not only good at, but a job you love or will learn to love. I love my job.
What do you think about general impact of social medias on the fashion industry?
What I do enjoy about Social Media is that you now get to have interactions with the fans; the people around the world who support you. It's hard to reply to everyone on social media but you try.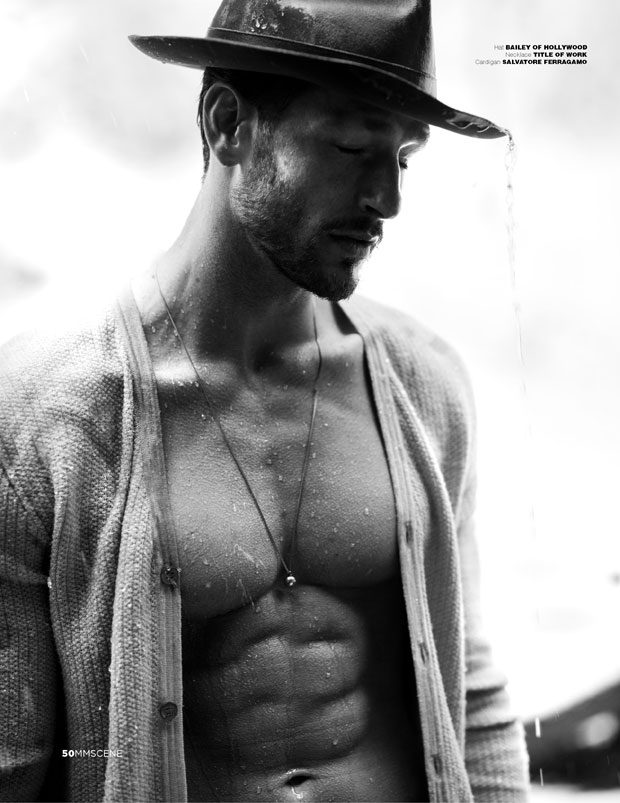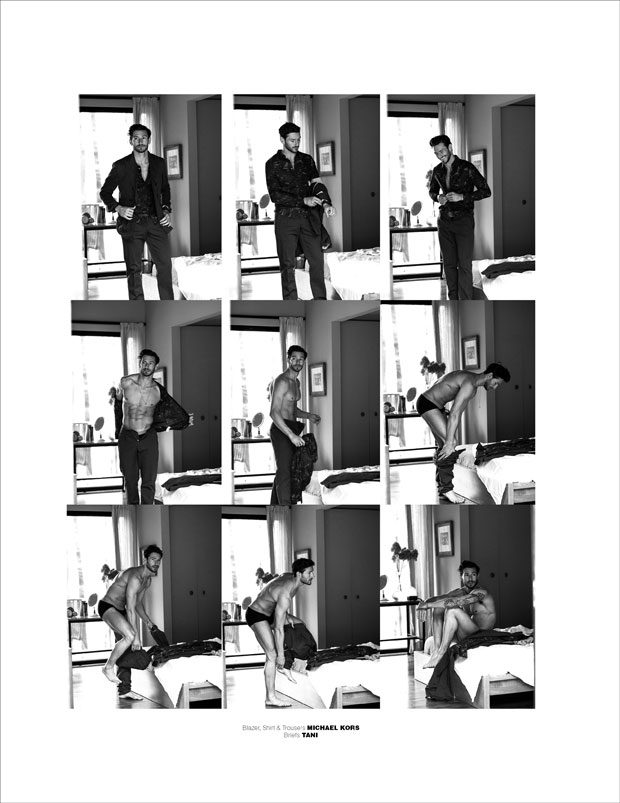 What do you enjoy doing when you're not working?
Being in Texas with my family.
How do you stay in shape?
Healthy delicious food and just work out. Being healthy is a lifestyle choice. Just like being happy and positive are choices. Make your choice.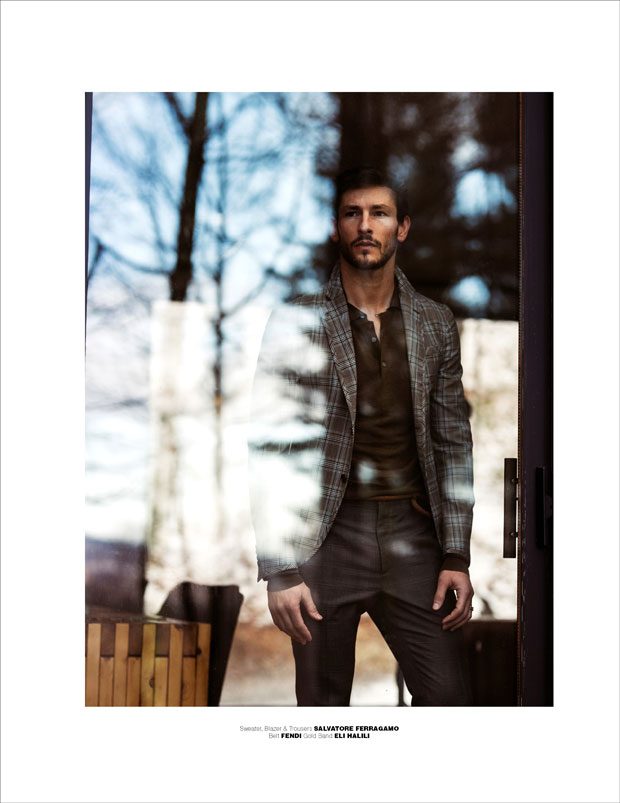 How would you describe your personal style?
It's mine.
And do you have signature fragrance?
Not yet. [winks]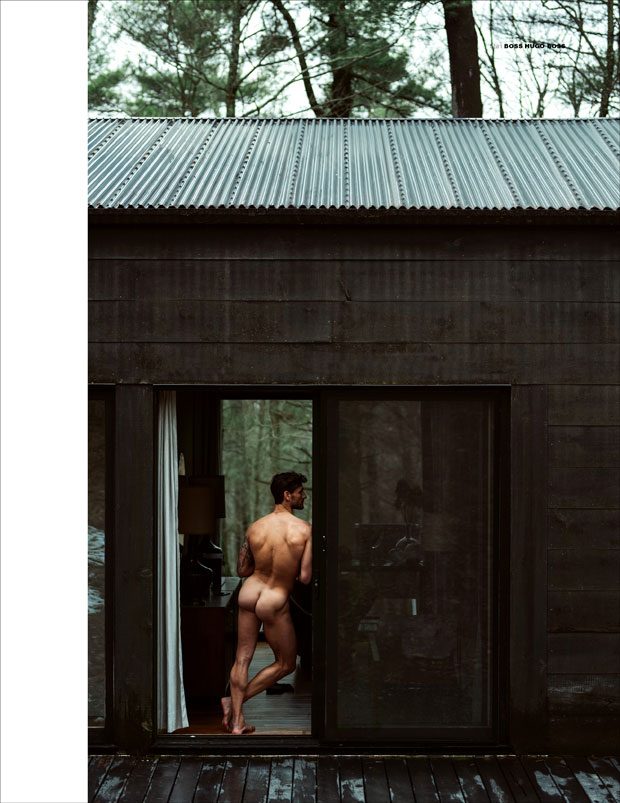 Your tip for taking the best photo?
Be you. Don't fake smile. You can see it in the photo. Be happy and just smile. It will show.
What makes you happy?
I'll keep it short. – Choose your life and conquer with a smile. It's OK to be sad. It's OK to be mad. But throughout the day it's your choice if it will be good or bad. Start your day with a smile and end it the same. You're alive and kicking! Be happy!
Keep up with Parker @theparkergregory
Video Director Jean London Dia – www.jeanlondondia.com
Photography Taylor Miller – @taylormillerphoto
Style Director Gregory Wein – mrwein.co
Grooming Bellair @factorydowntown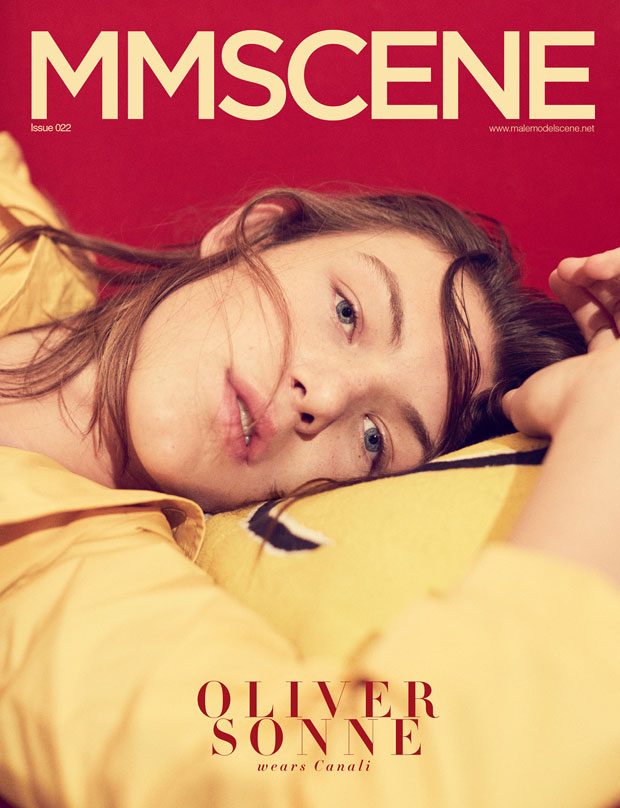 Get your copy in print or digital in MMSCENE Shop.