Sam Whitman for Carbon Copy
|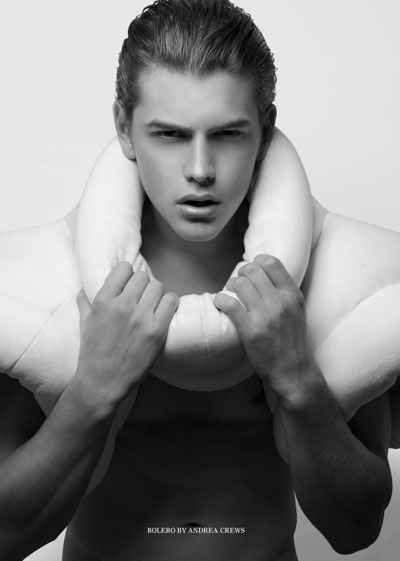 Magazine: Carbon Copy by Client
Issue: #2
Cover Model: Sam Whitman |DNA, Angels & Demons, Select|
Styling by Andrea Tatikian
Photographer: Anthony Meyer
Website: www.clientmagazine.eu
After recently posting Carbon Copy's 2nd cover featuring model Sam Whitman photographed by Anthony Meyer, it is time to have a look of the equally astonishing accompanying pictorial with exquisite styling by Andrea Tatikian.
Issue #2 of Carbon Copy is out now, it is available in print  for £8, while downloading a digital copy is only £2.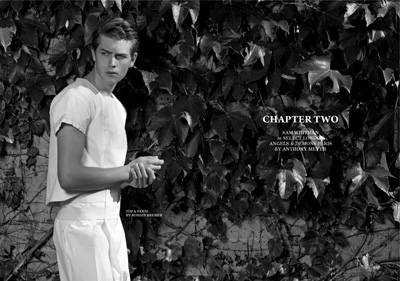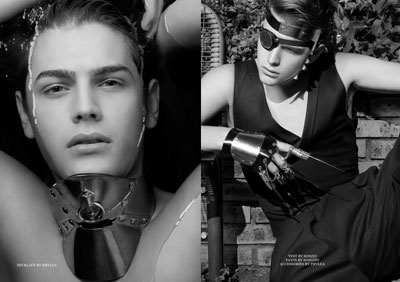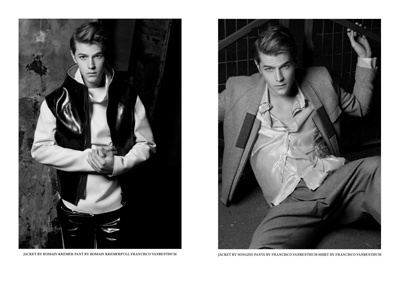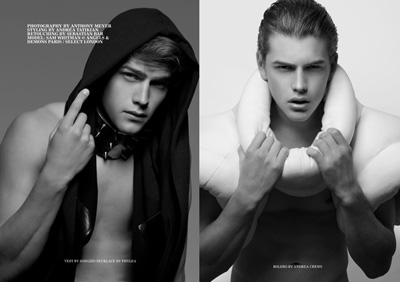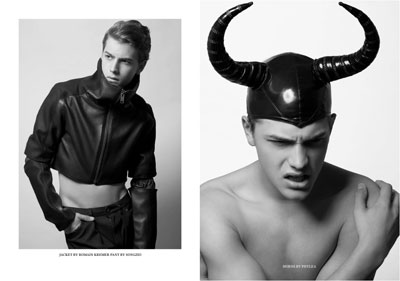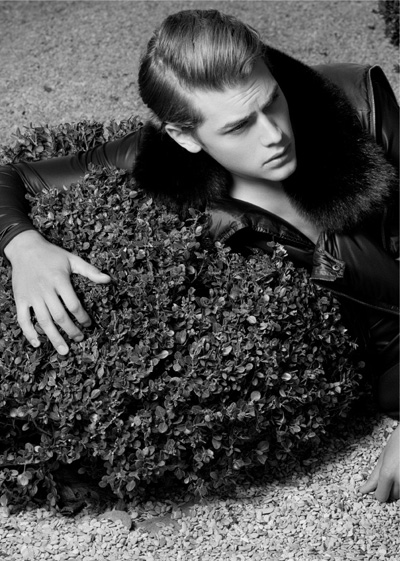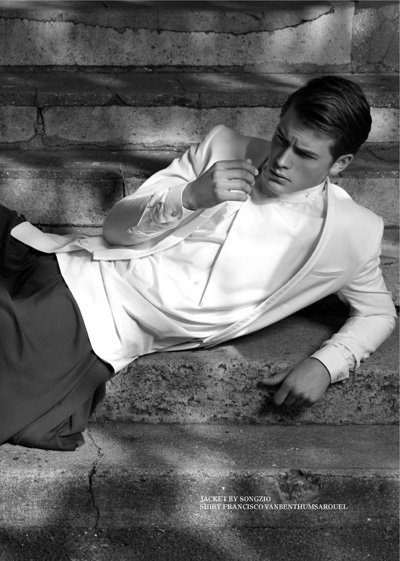 This is an exclusive preview for MALEMODELSCENE.NET, please do not re-post this story in its entirety. You are not permitted to use more than two images from this post. Images must be accompanied by a working link to this post and photographer credit.
All images copyright of Client Magazine.