MMSCENE PORTRAITS: Wilhelmina LA Fresh Faces by Jon Wong
|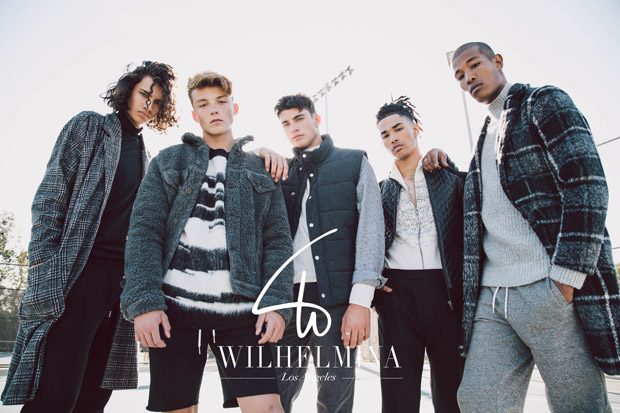 Discover the latest MMSCENE PORTRAITS exclusive session featuring Wilhelmina LA's newest guys AJ, Dashen, Jack Pililaau, Jacob Atwood, and Josh Forsberg captured by fashion photographer Jon Wong. In charge of styling was Caitlin Eucker at Wilhelmina, assisted by Kseniia, with grooming from Brittani Antoinette at Wilhelmina. For the story models are wearing selected looks from Zara, ASOS, and H&M.
See more of the session starring Wilhelmina Los Angeles' fresh faces bellow: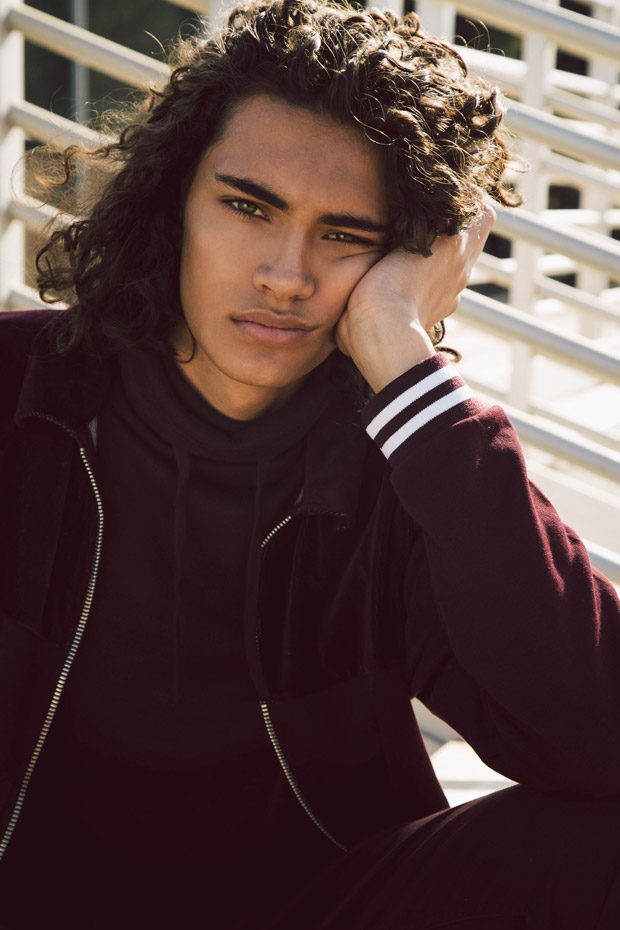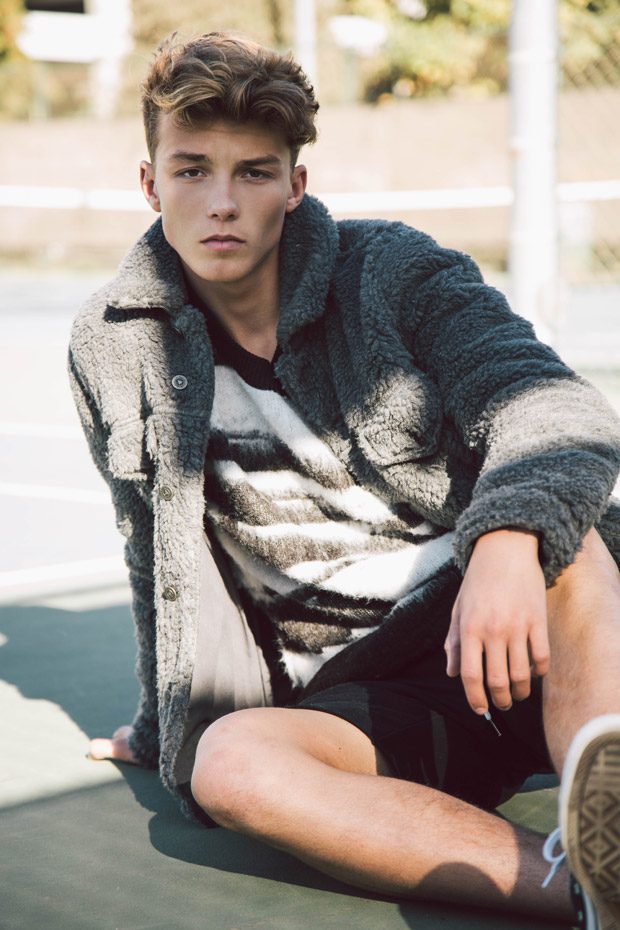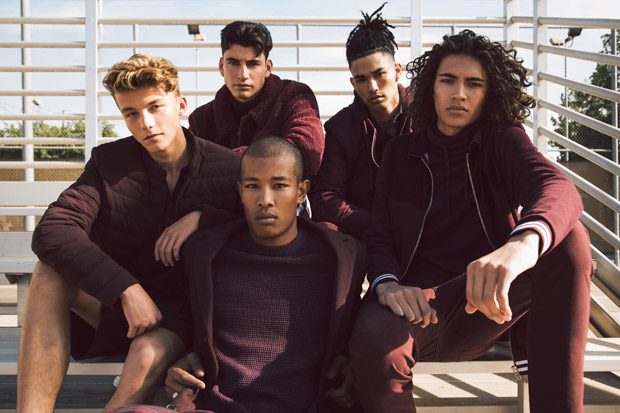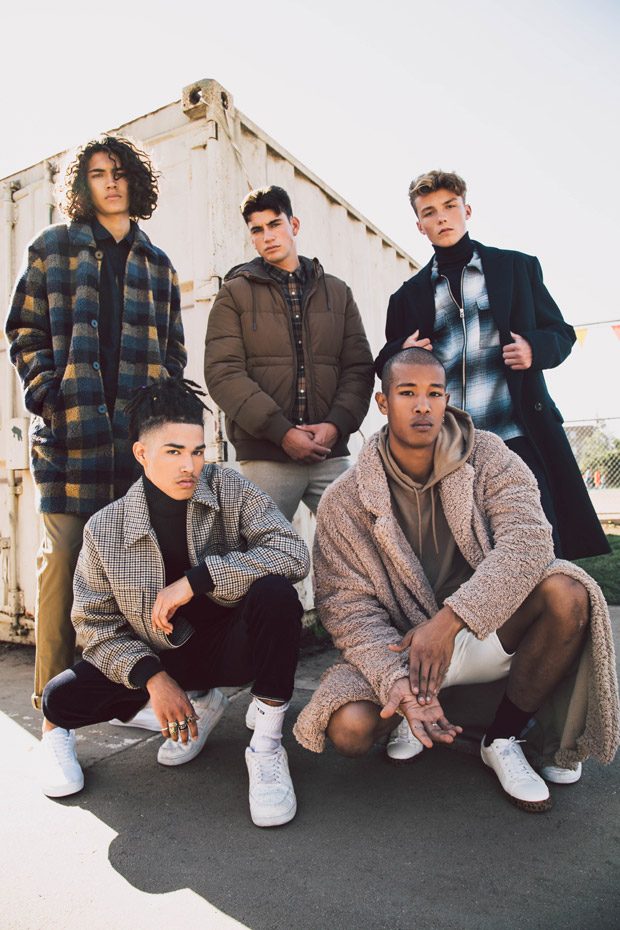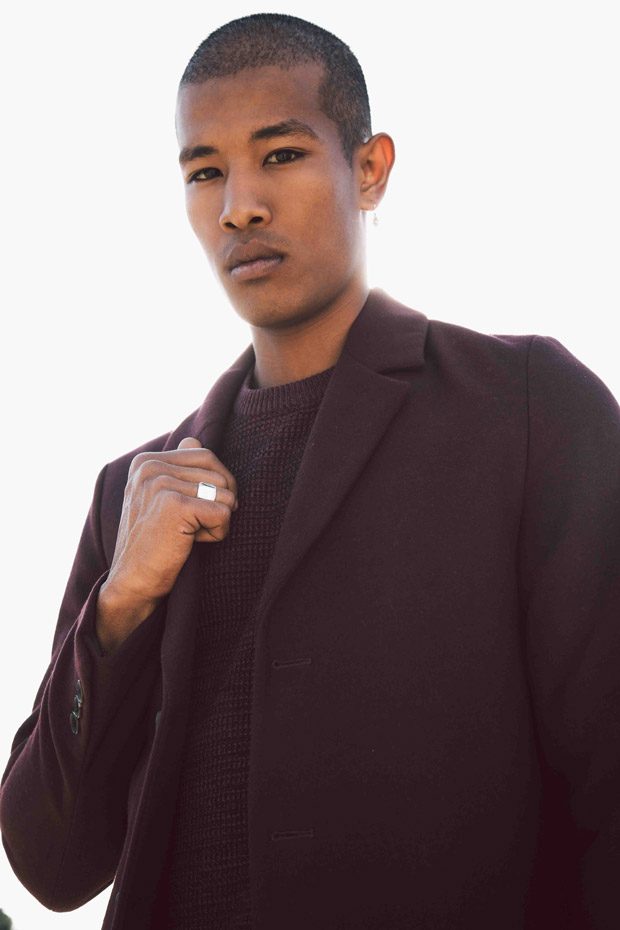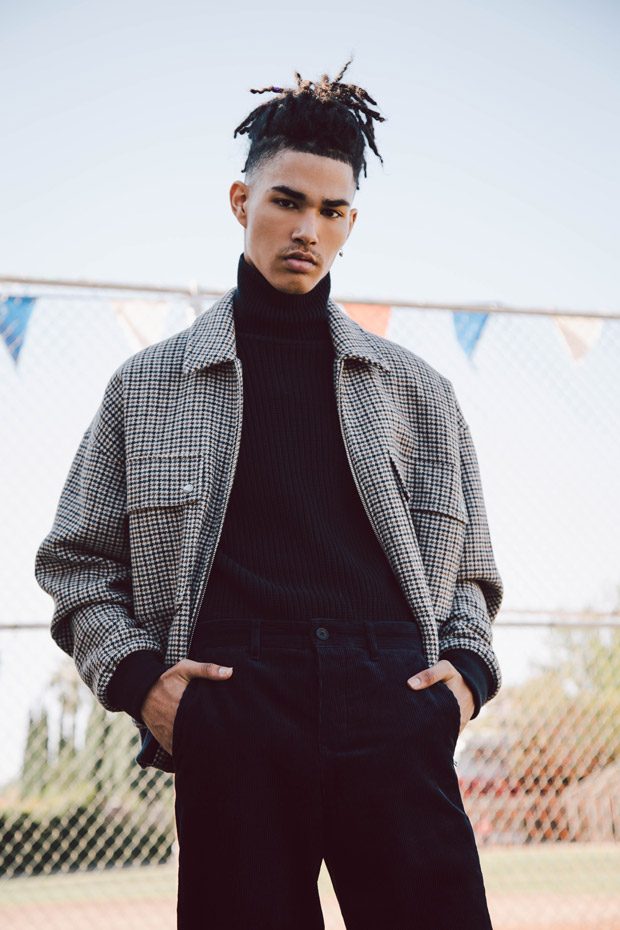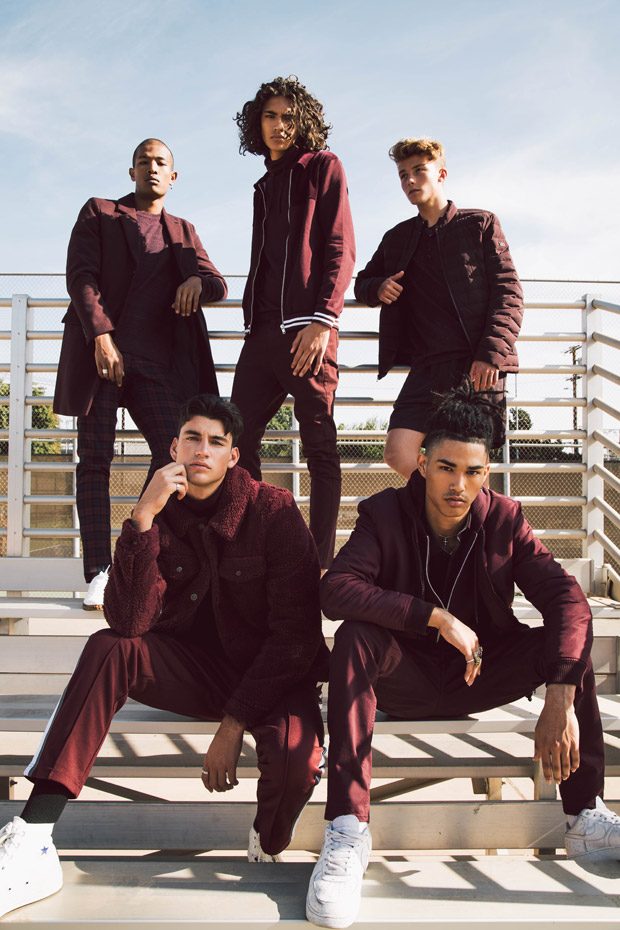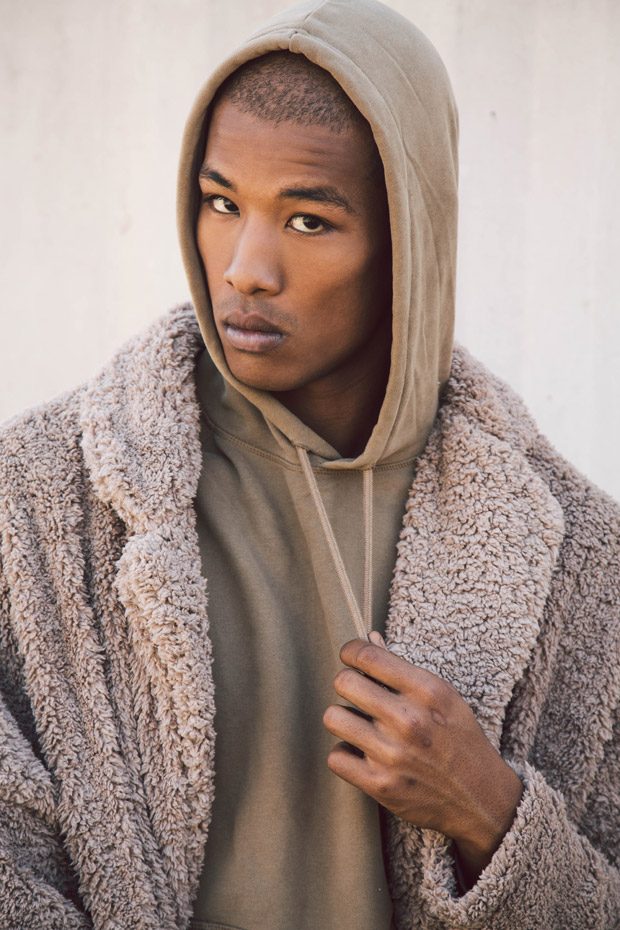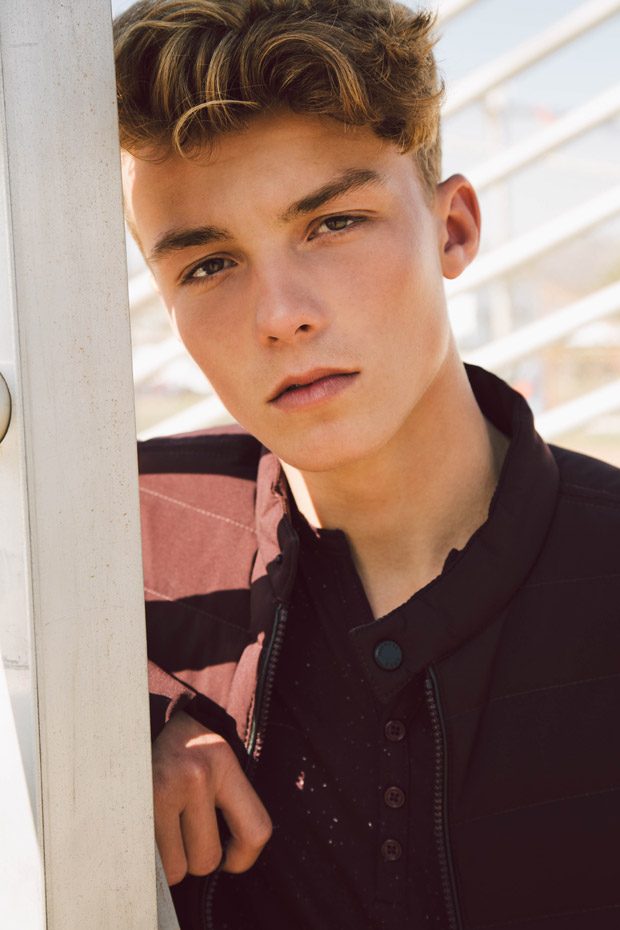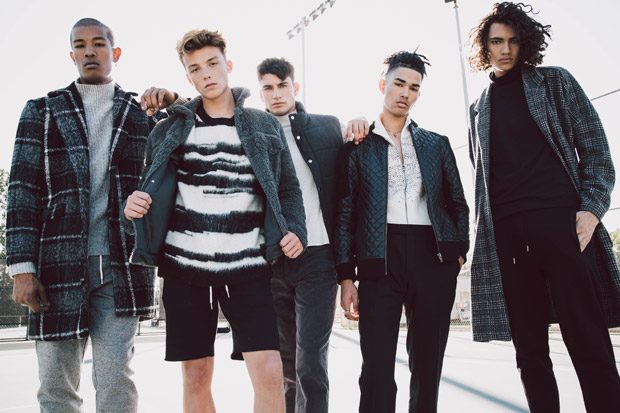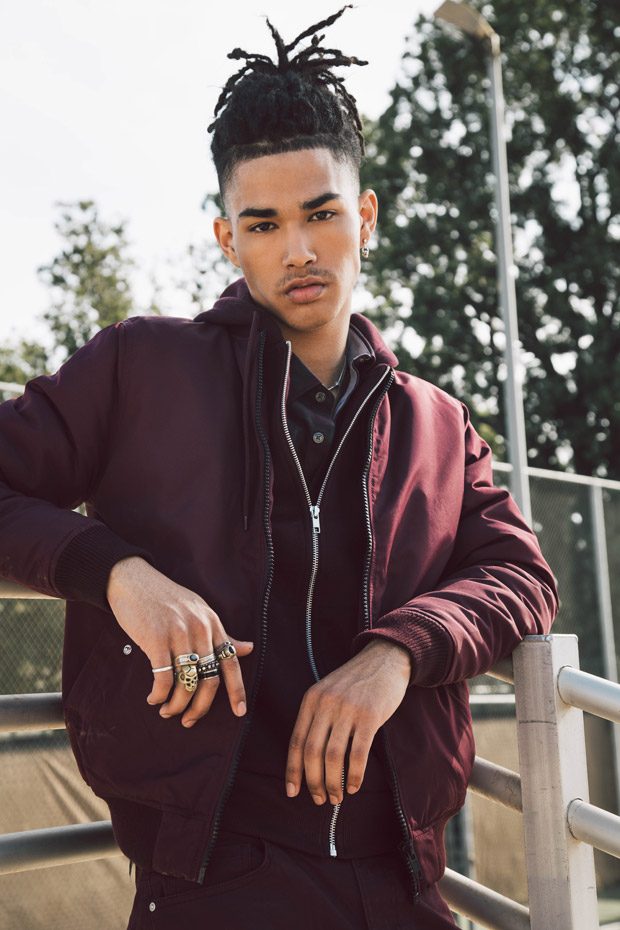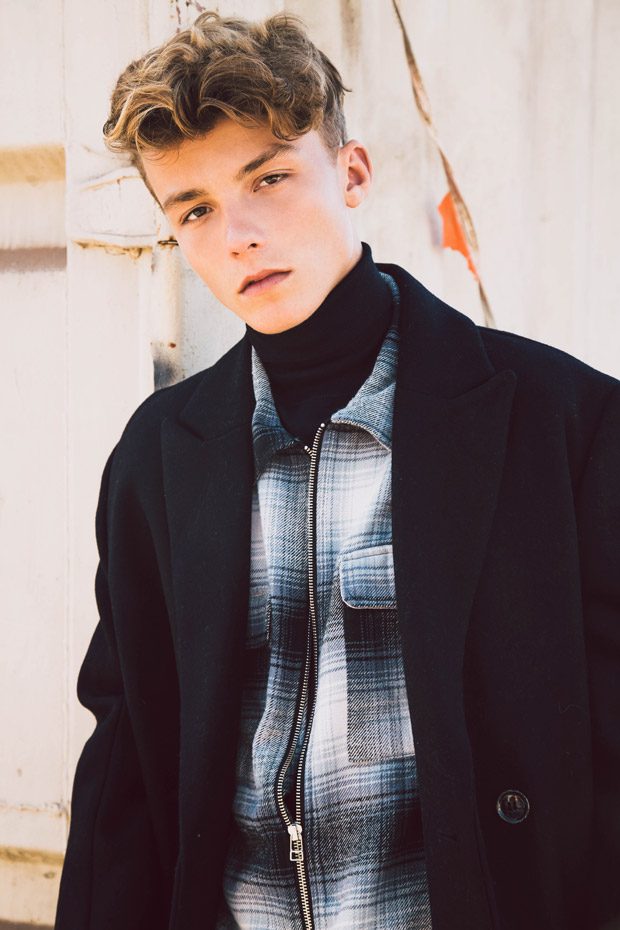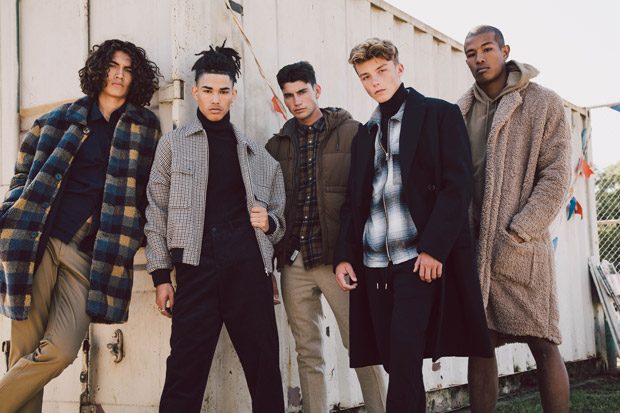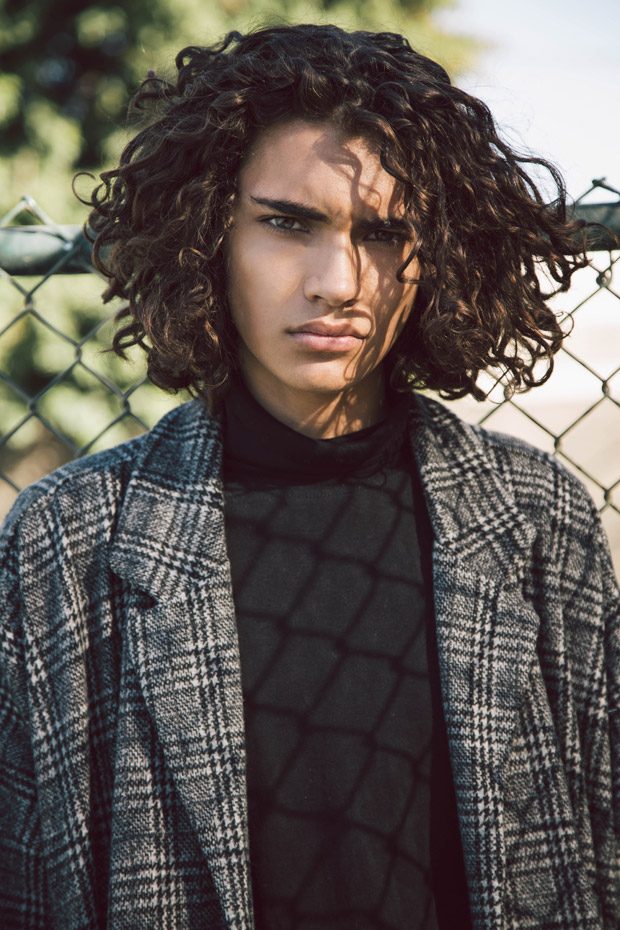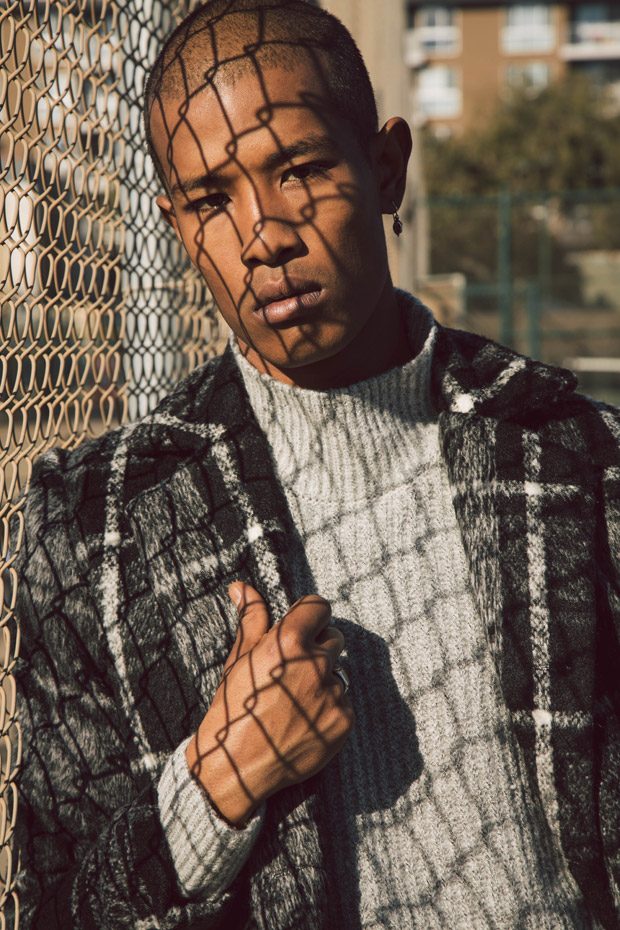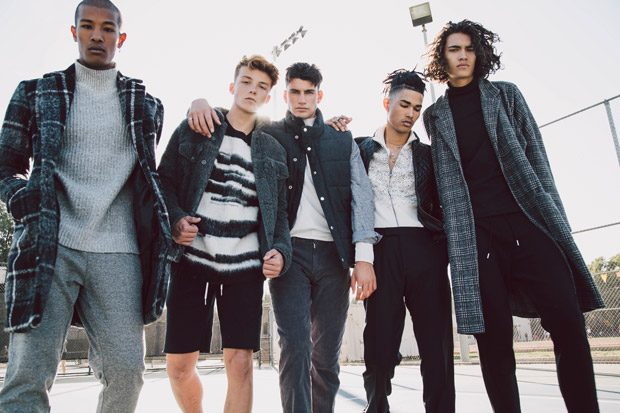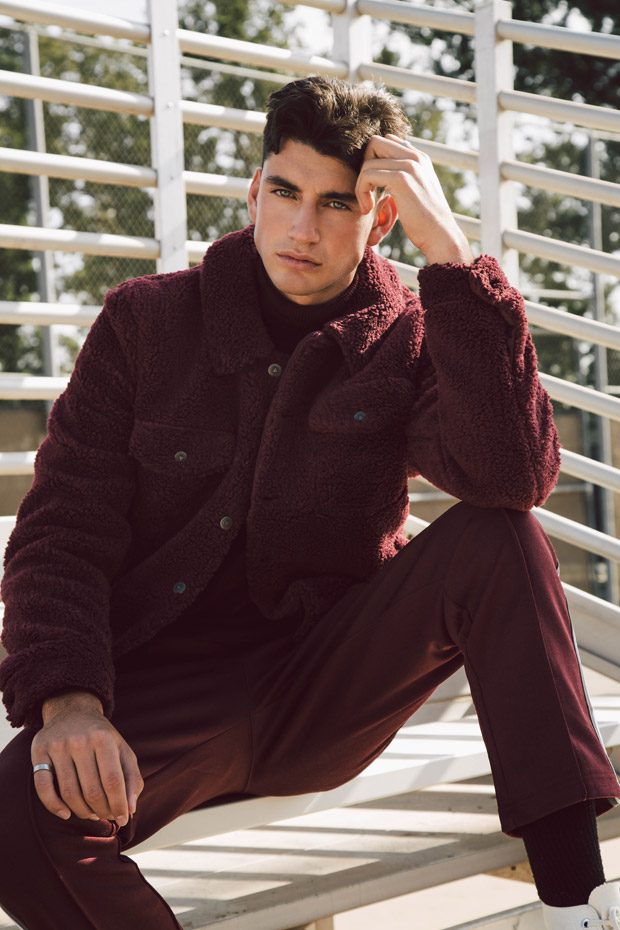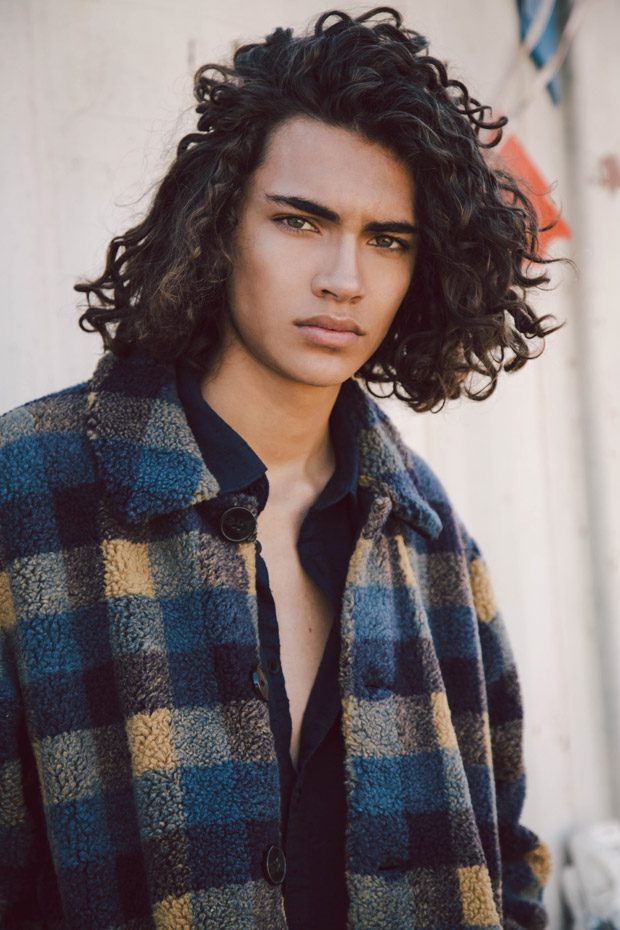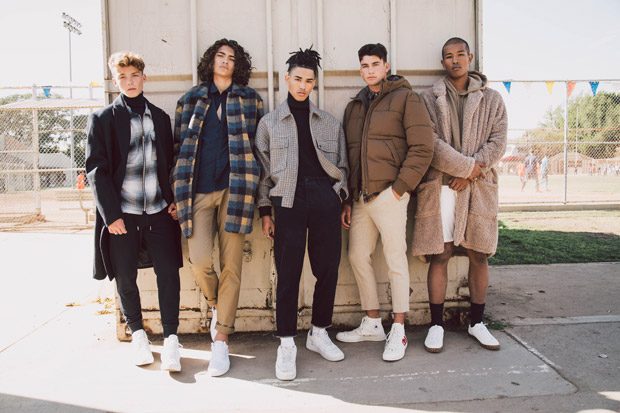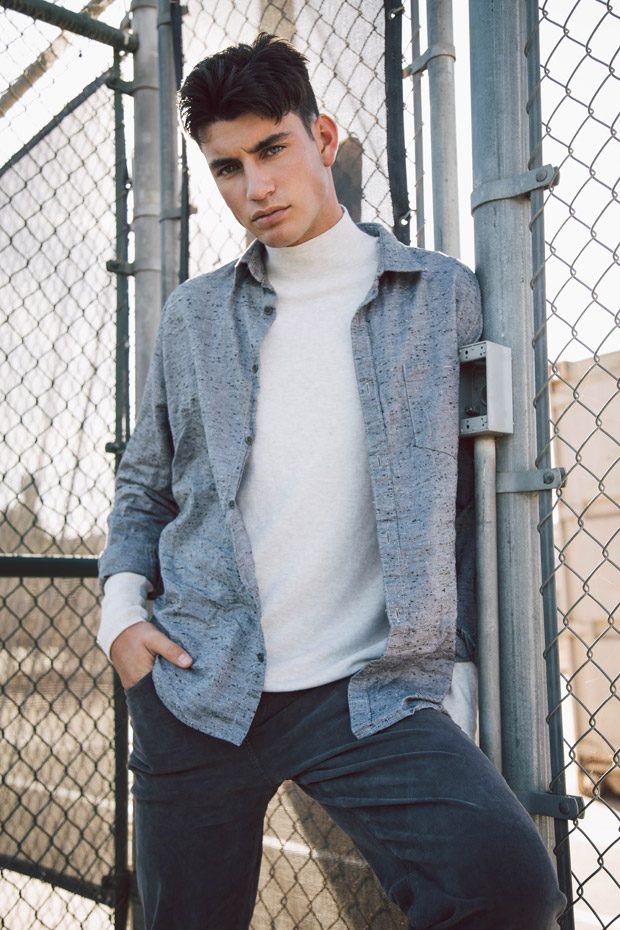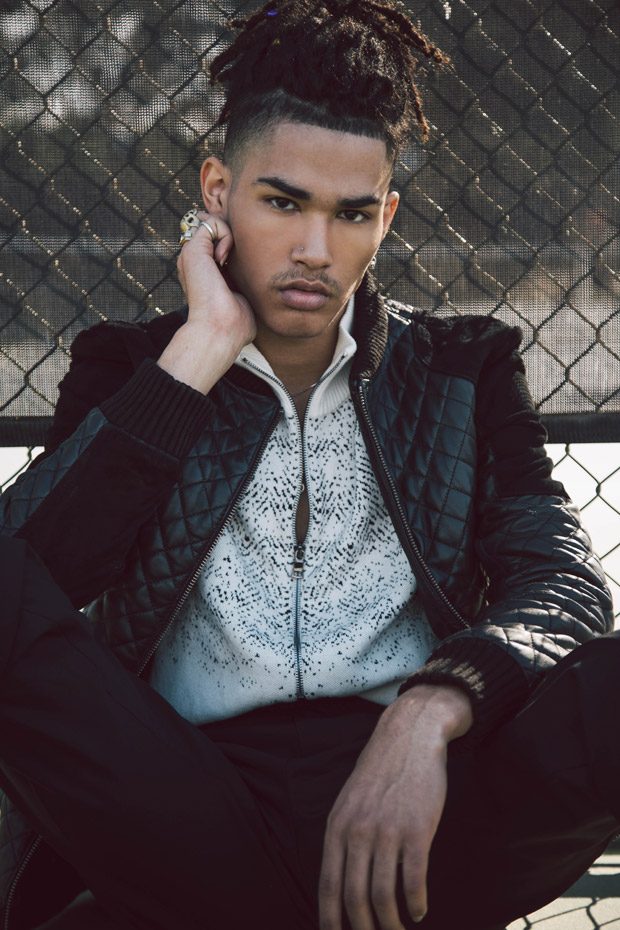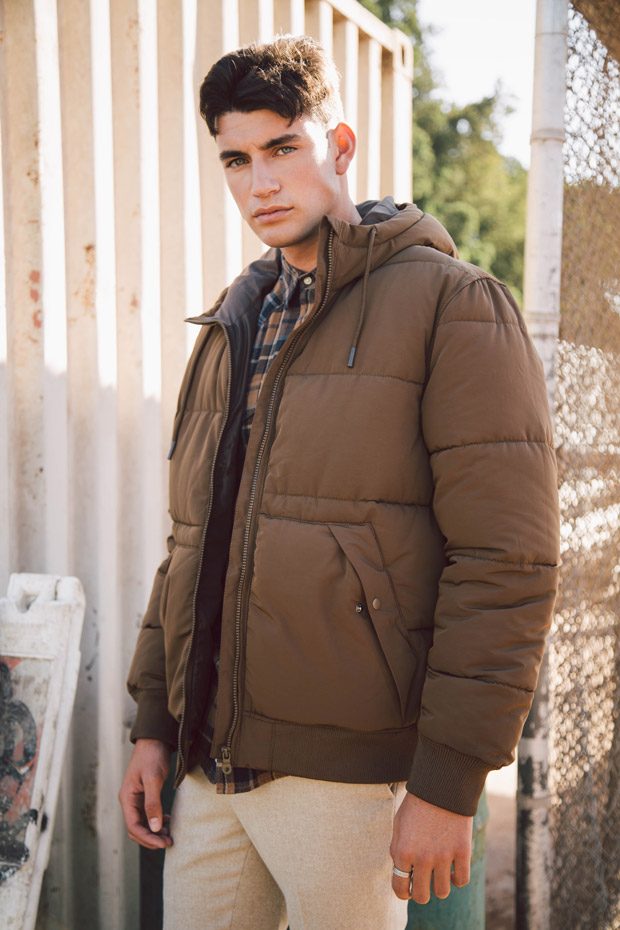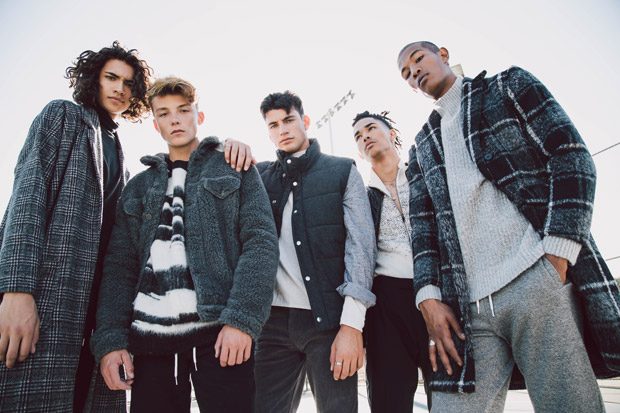 Models: AJ, Dashen, Jack Pililaau, Jacob Atwood, Josh Forsberg all at Wilhelmina LA – www.wilhelmina.com
Groomer: Brittani Antoinette at Wilhelmina
Styling: Caitlin Eucker at Wilhelmina
Styling Assist: Kseniia
Photographer: Jon Wong – www.iamjonwong.com
We love hearing from you, connect with us on Facebook, follow us on Twitter and Instagram.