Ernest Klimko, Ville, Bernd & Dylan Model for WSJ. Magazine March Men's Fashion Issue
|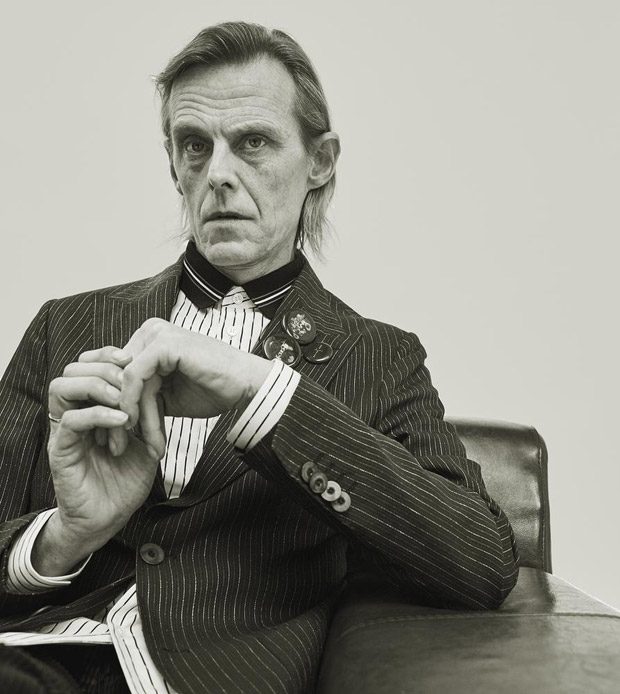 Models Ernest Klimko at Premium Models, Ville Sydfors at Diva Models, Bernd Sassmannshausen at TIAD, and Dylan Roques at 16Men take the pages of WSJ. Magazine's March 2017 Men's Fashion edition. Photography is work of Arno Frugier with styling from Mauricio Nardi.
RELATED: MAX FIESCHI STARS IN WSJ. MAGAZINE MEN'S FASHION ISSUE
In charge of beauty for Character Study: Classic Pieces Take on an Edge story were hair stylist Joseph Pujalte, and makeup artist Carole Colomban. For the session models are wearing selected looks from brands such as Marni, Lanvin, Etro, Dior Homme, Dries Van Noten, Coach 1941, Comme des Garçons, Bottega Veneta, and Balenciaga among other.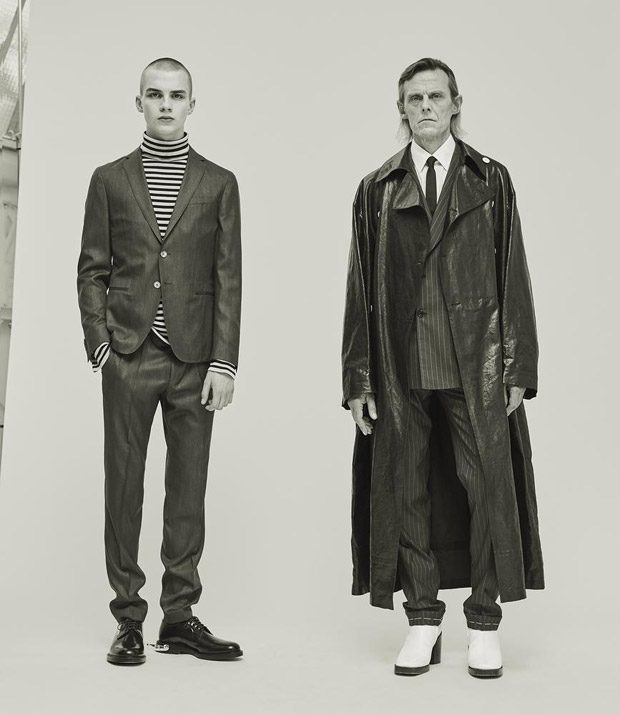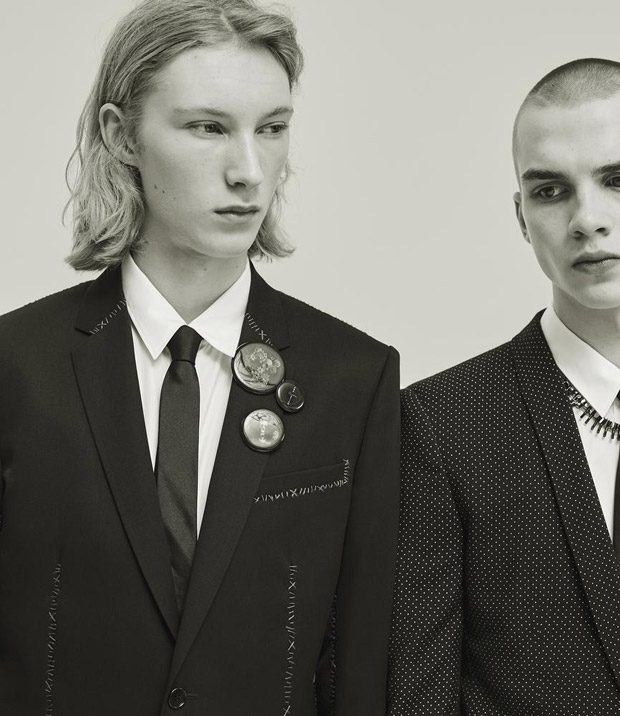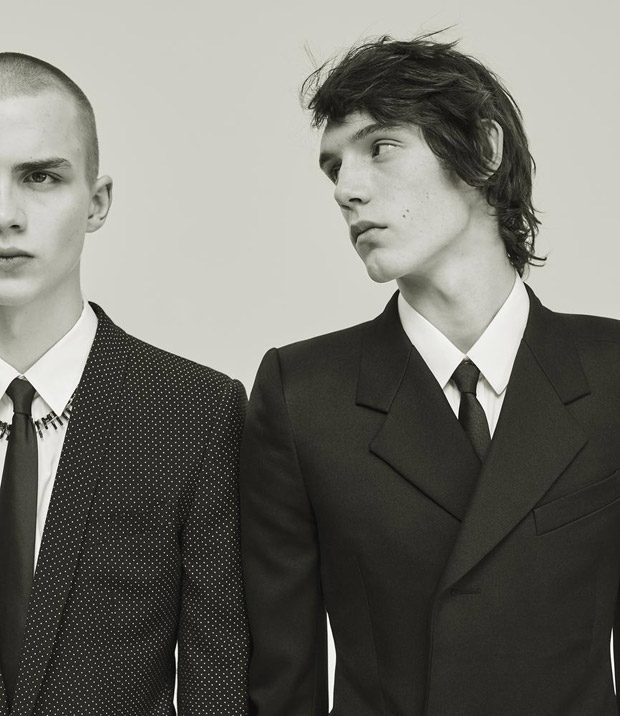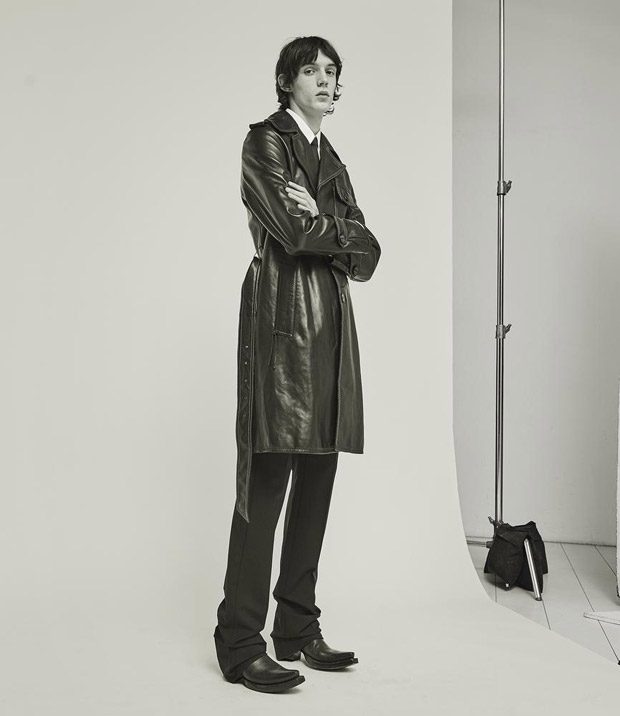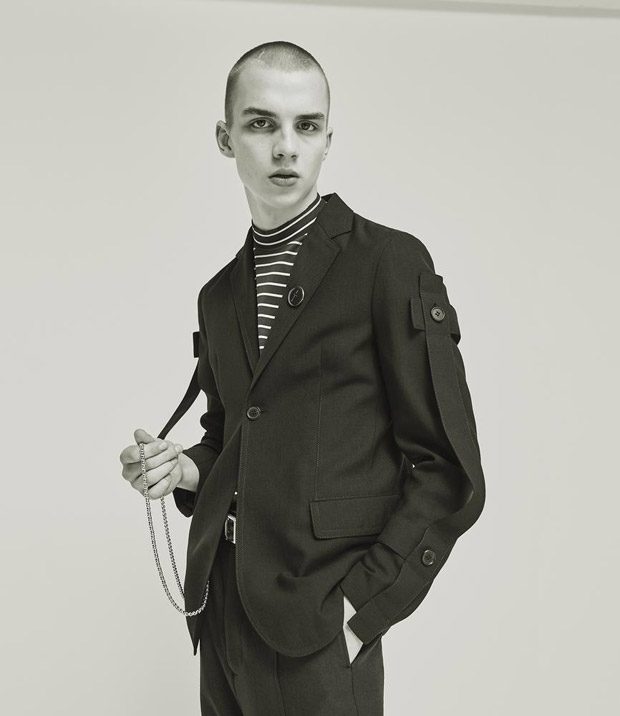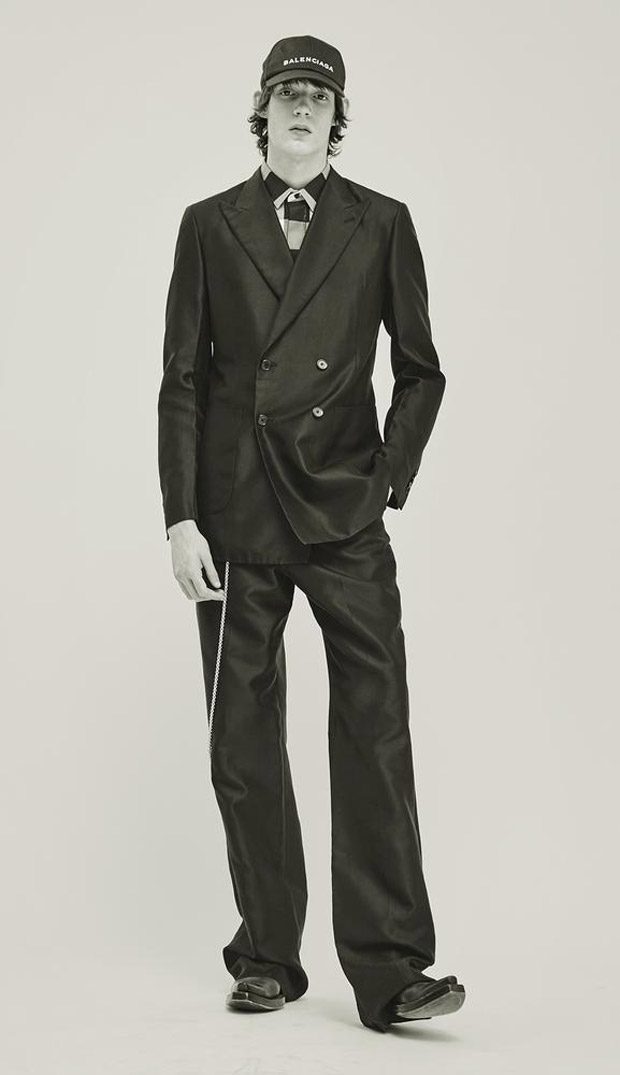 For more log on to WSJ. Magazine's official site – www.wsj.com