BLACK FRIDAY – D'SCENE, MMSCENE and Design SCENE Mags from $0.99
|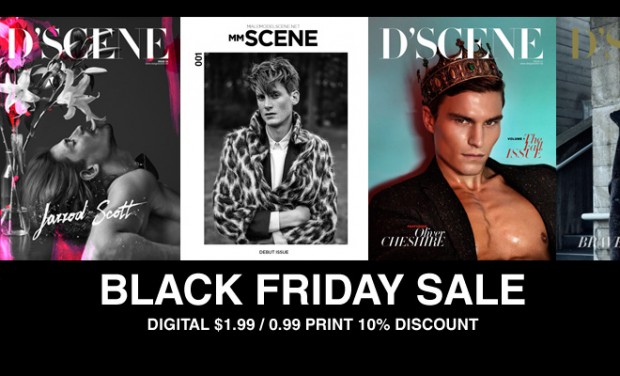 Enjoy the Black Friday Sale and shop our magazine's in our shop in digital and print – get D'SCENE, MMSCENE and Design SCENE mags on reductions from $0.99 to $1.99 for high quality digital copies, while the print reduction comes from 10% and more.
Visit our shop or simply click on the images below to shop the BLACK FRIDAY SALE for all D'SCENE Publishing magazines.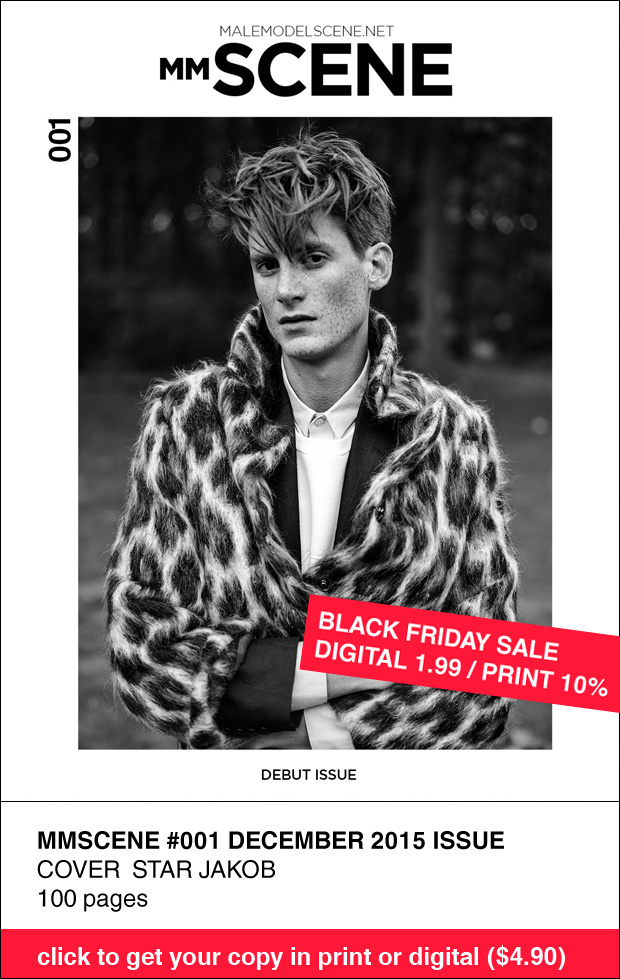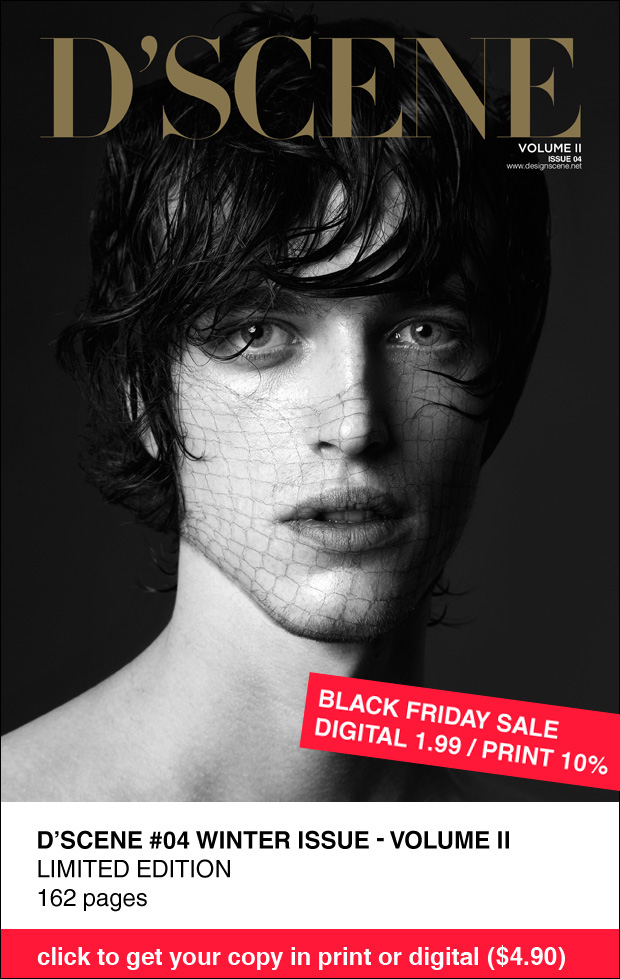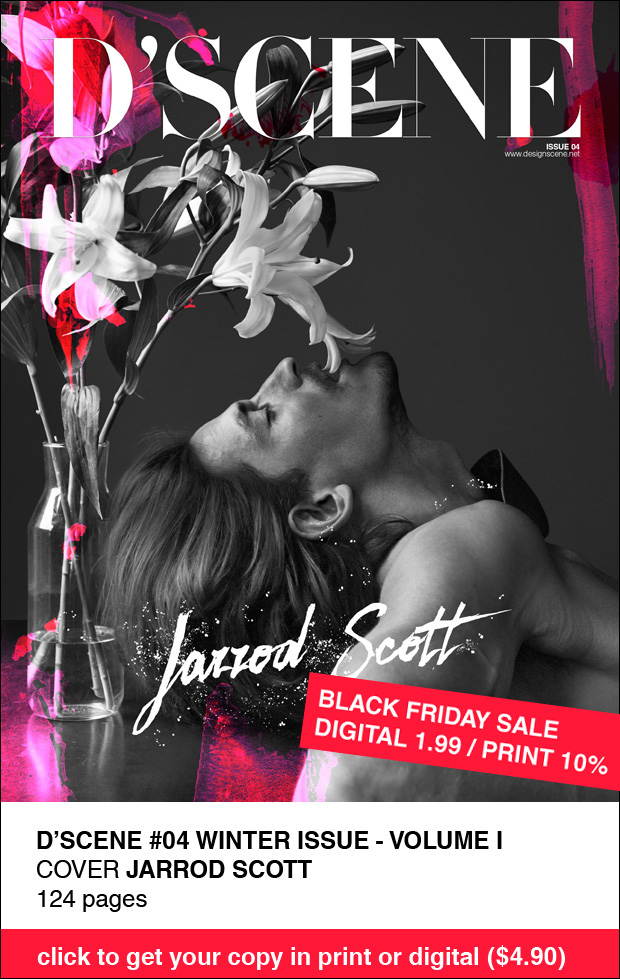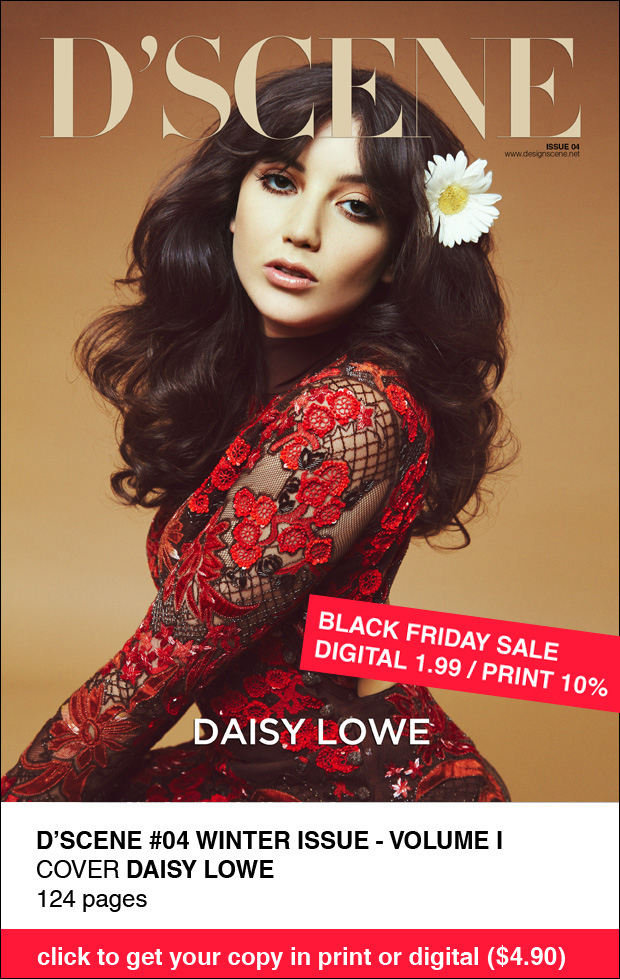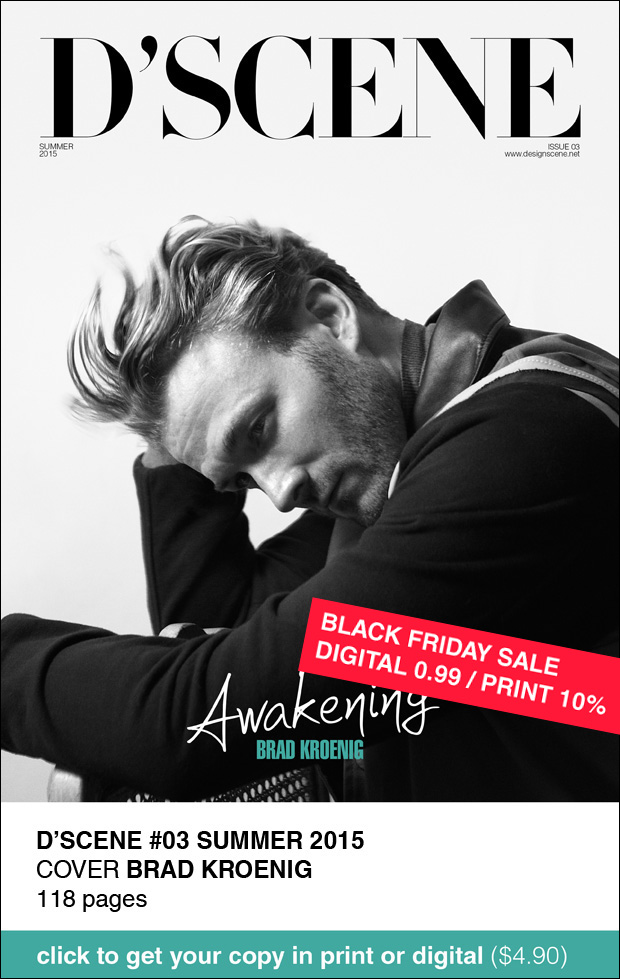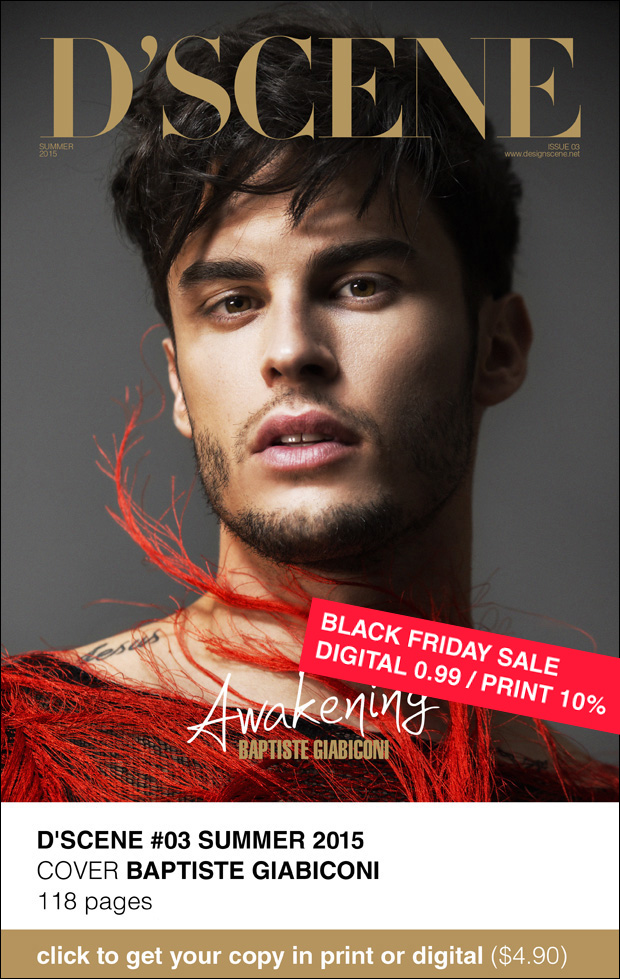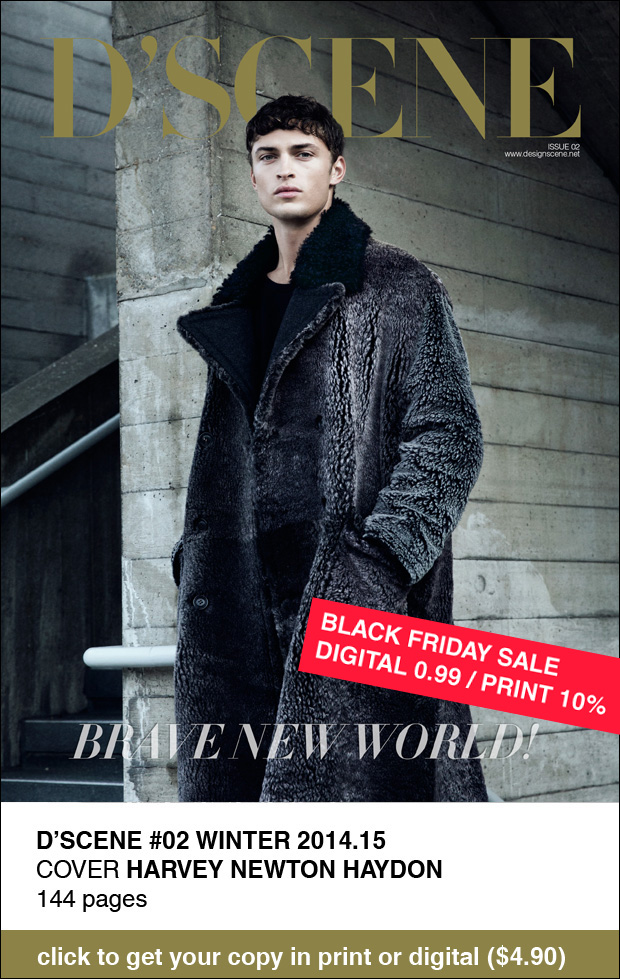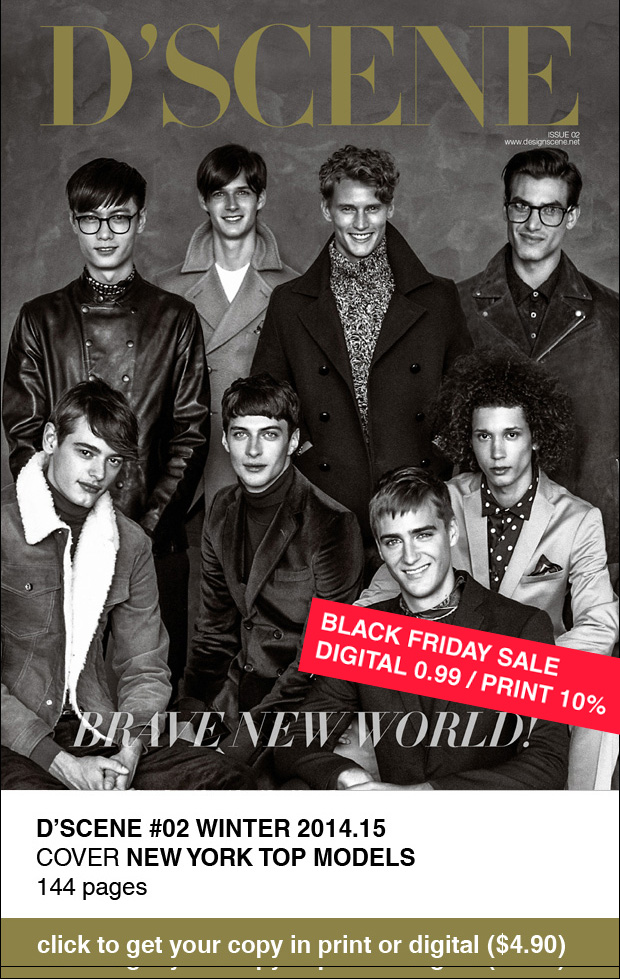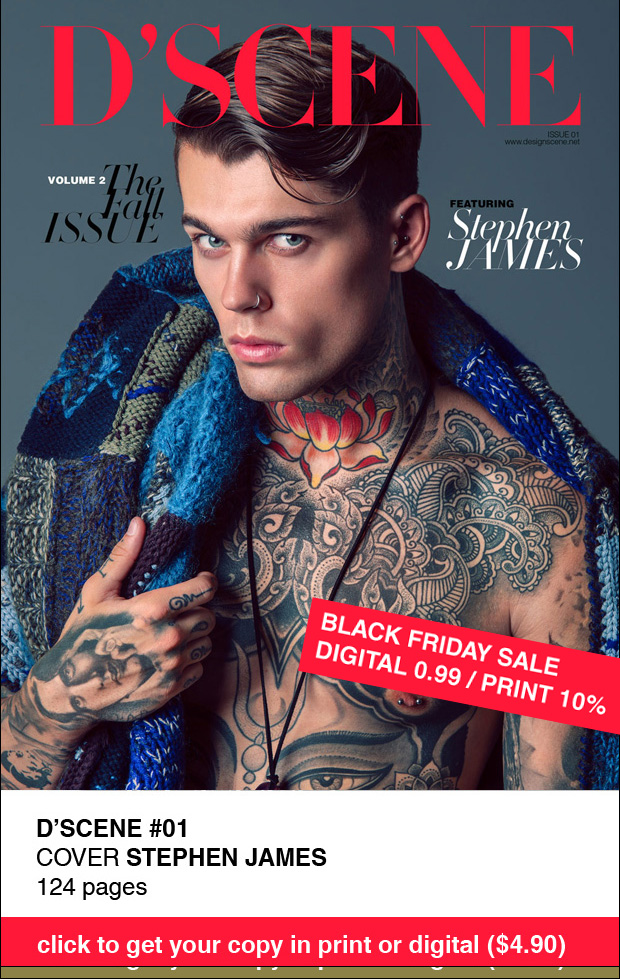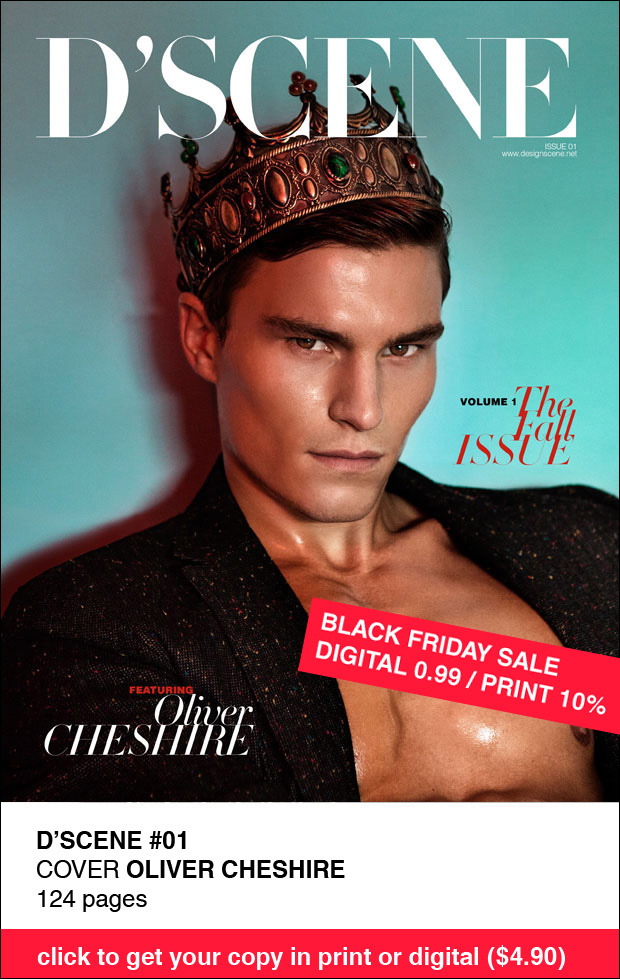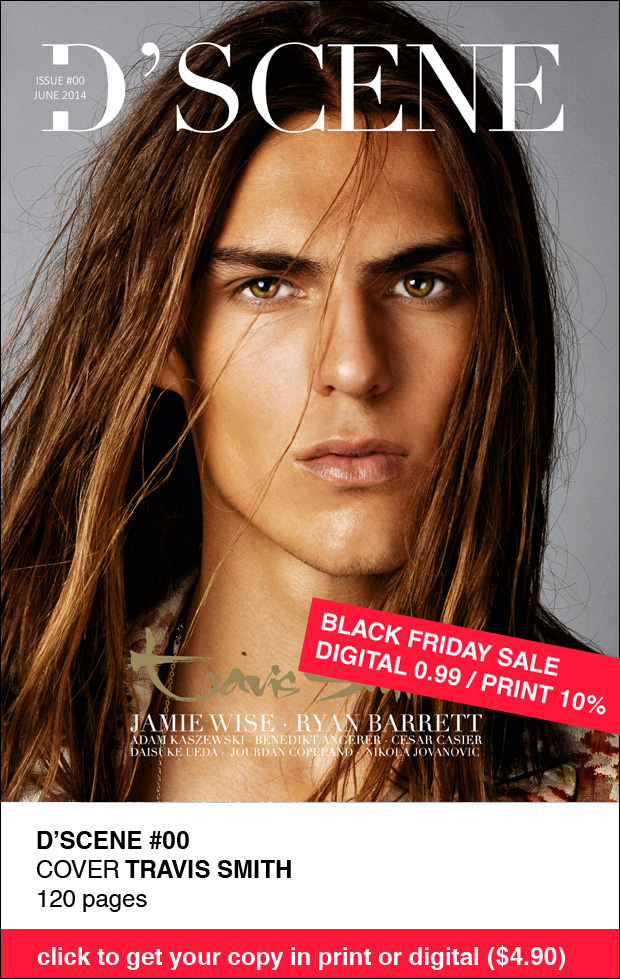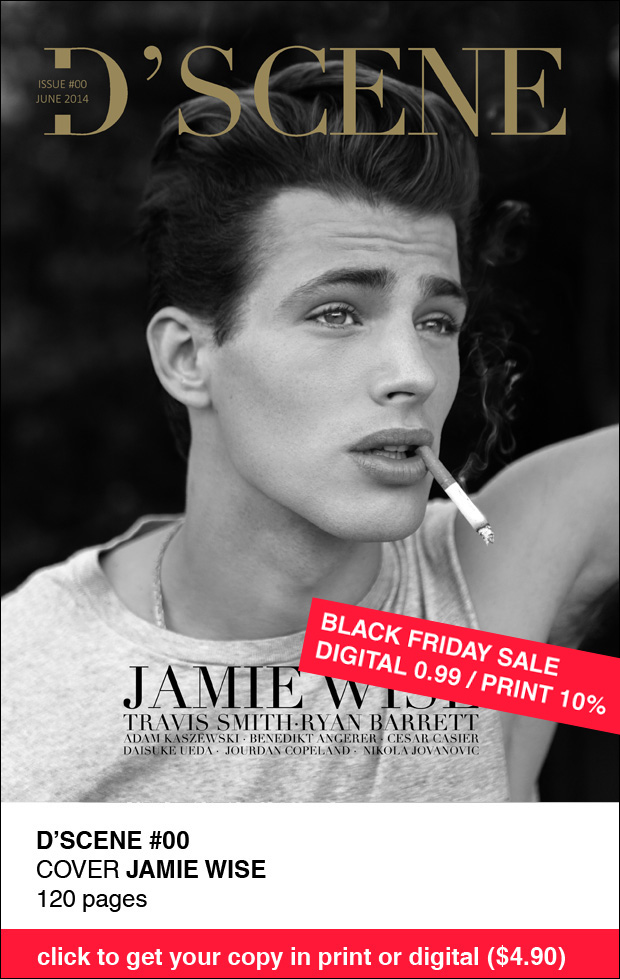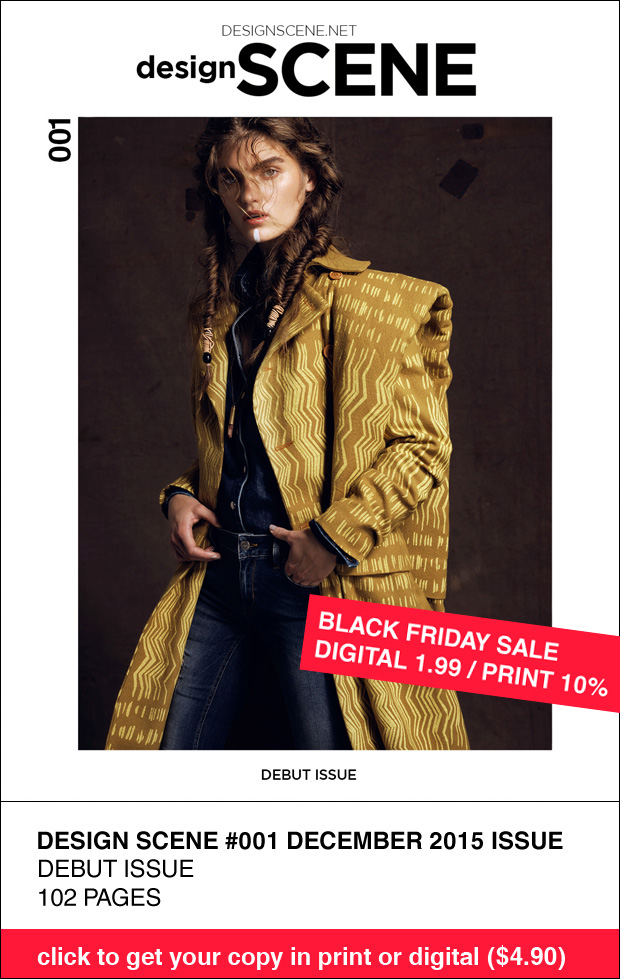 SALE ENDS ON MONDAY.