The cold breeze in the morning and the shorter days has started to give in the feeling of winter and the lowering degrees on the Celsius scale have just added to the feeling. So now doubt it is time you start building up your wardrobe for the colder months. Along with the warm clothes you need to think about your footwear collection too.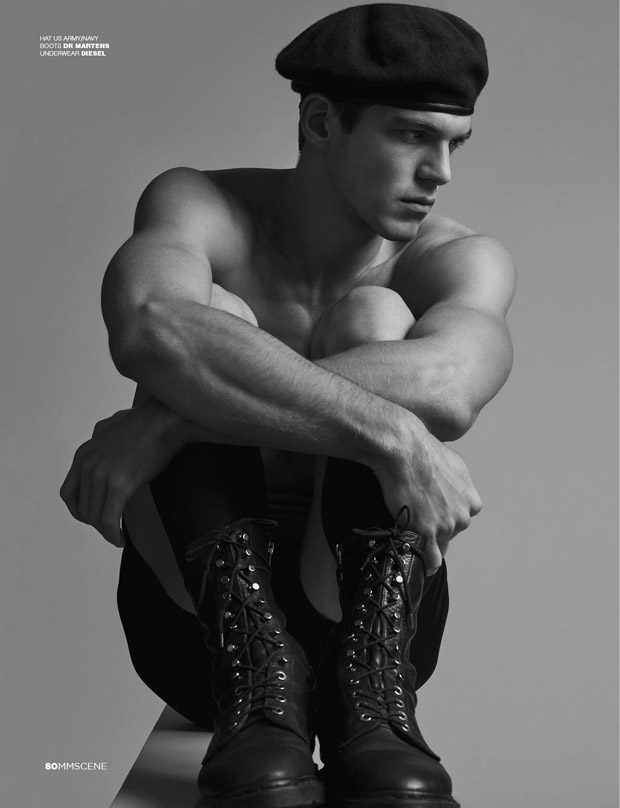 Hiking boots
Are you the kind of the men who loves to explore the wild in the cold? Then you should definitely think about hiking boots. Whether for outdoors or not, hiking boots have managed to be one of the hot option for footwear lovers. Such kind of boots can be best for tough terrain. The shoe comes with cushioned footbeds and full-leather linings which adds up to the looks. So if you have any plans to try one for yourself this winter manage to buy one and for that get online coupons at Latest Indian Deals.
Chelsea boots
One of the versatile collections you can have in your closet is Chelsea boots.You can even have the boots worn with a suite on the weekdays and for weekends just complete the look with a leather jacket and a pair of skinny jeans – oh did I forget to mention the shredded one will look cool? The suede collection has been used by a number of celebrities lately.
In case you feel that you are not the kind of the person who is ready to spend some time cleaning, brushing and using spray protector on the shoes better opt for the wipe leather ones instead. Something you should look in the pair is classic heel pull and rubber soles. You will find them in different colours and patterns. In case you plan to go for it better use Tata Cliq offers & coupons to adjust it in your budget.
Brogue boots
If like me Brogue boots acts as the showstopper of your formal as well as casual wardrobe then you should think about having one for your winters. In case you are still confused then let me tell you that that the low-rise silhouette and leather soles have not made it a part of winter collections.
As for Chelsea boots, you can wear it smart for casual outfit. For the office you can have it with an Oxford shirt, a pair of flat-fronted chinos and a blazer. When on your casual look, you can have it with your favourite pair of jeans over-sized knitwear.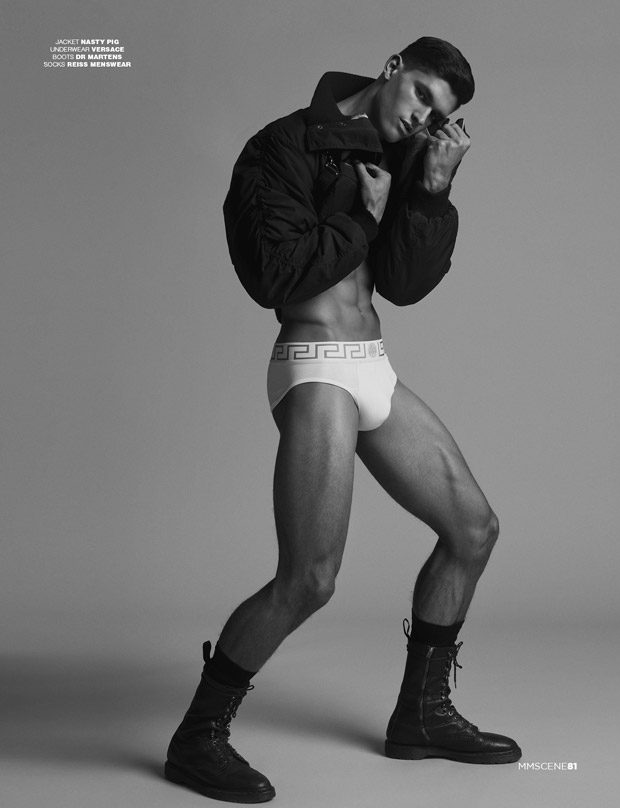 Leather desert boot
There will be no outfit which will not match with a pair of desert boots. The pair of shoes comes with simplicity and versatility. During the hotter months we opt for tan suede or tan collection but by winter, it is time for the leather collections to get the front seat. No doubt these boots are beautiful and you can easily find them in different colours and finishes. In case you can't stretch your budget for the brands you have alternatives available in the market.
For many, shoes are all about comfort and utility but for others, they are a part of their personality. The shoe speaks about their choices, choices for looks and comfort – both at the same time. So this winter find your pair of comfort and beat the cold.
Images: Trevor Signorino & Bertold Zahoran by Kosmas Pavlos for MMSCENE